Development Update 5# - The Neptune Prison & More

2112TD brings you a beautifully immersive tower defence experience. Expect to see all the classic ingredients that make TD games so timeless and everlasting, complimented by features adapted from the real time strategy genre. Set 100 years in the future, you must battle inter-dimensional hell spawn across the solar system in a desperate struggle to defend Humanity from total annihilation.
Our art team are really busy this month getting our game assets designed and modelled for the upcoming trailer which we will be showcasing next month.
Machine Gun Turret Level 1
The Machine Gun Turret is the latest tower design to make it into 2112TD. The MGT will be the all rounder, offering ground and air abilities as well as moderate range and damage.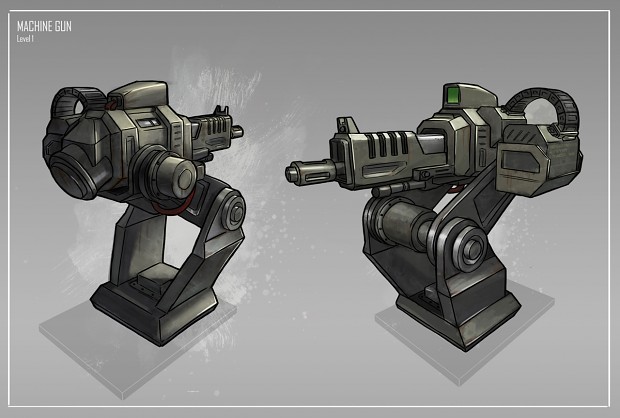 The Neptune Prison
The Neptune Prison map has been finished.
Shortly after the turn of the 22nd century the criminals of Earth were relocated to a new 'ultra-max prison' on the surface of Neptune. Over a decade its population quickly swelled and by 2112 the number of inhabitants exceeded 750,000.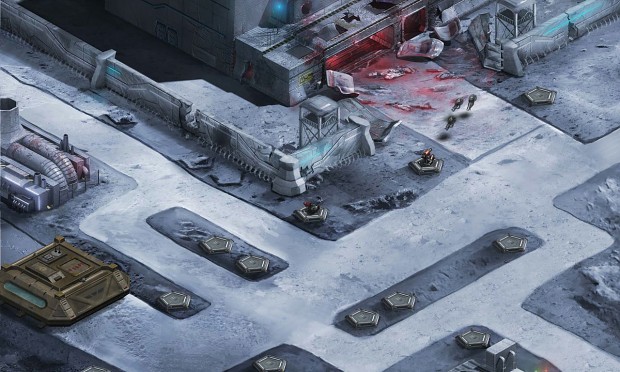 Only a few hours after the hell spawn arrived, the base fell silent. The mass of abominations poured down from the sky like a curtain of grotesque flesh, they breached the fortress walls with terrifying ease and ripped their victim's skulls from their faces.
The prison is now home to 750,000 corpses.
Map Concept
The 2112TD map art is getting very close to completion. Here's some eye candy concept to give you a feel for the locations you will be battling evil.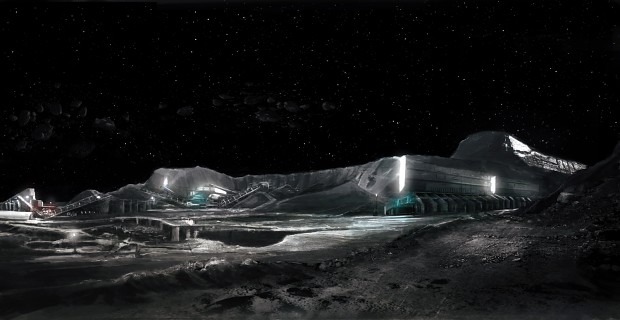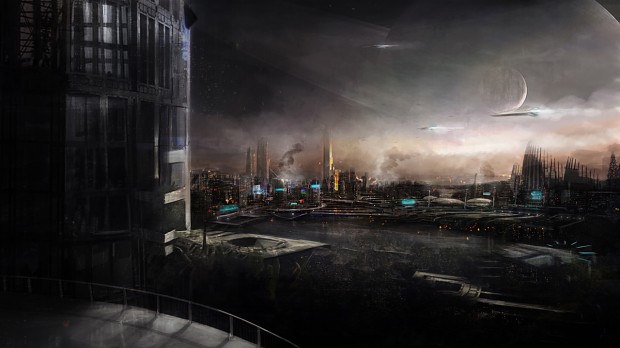 Remember to watch our page and keep connected with us on Facebook and Twitter. We love to hear your feedback!
James