Hi all,
Recently I've been improving the ambiance horror in the game.
Well I'm a man of few words (:D) so I would rather just show you a few screenshots of updates.
(The screenshots below are still a heavy work-in-progress, and doesn't represent the final game.)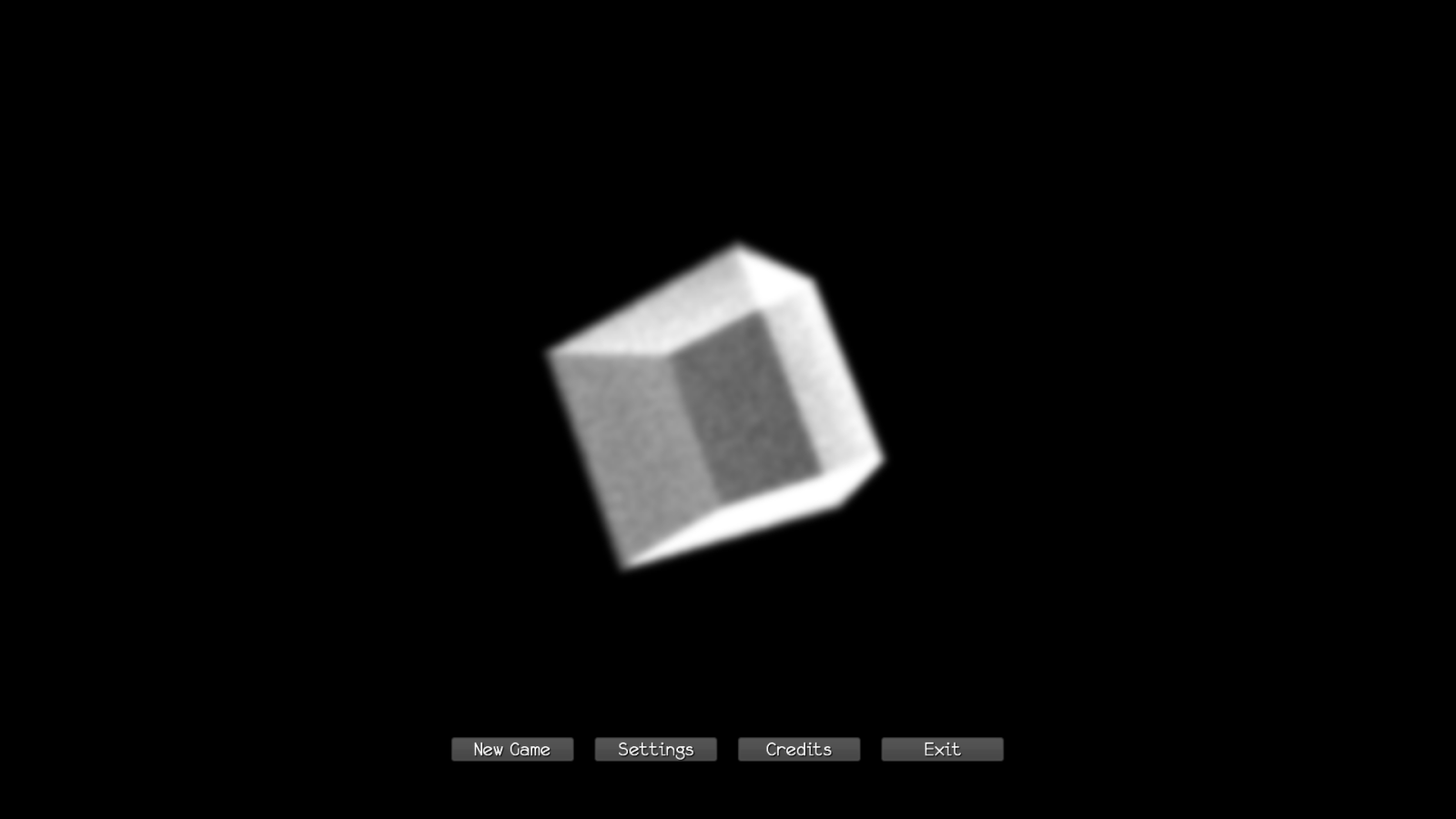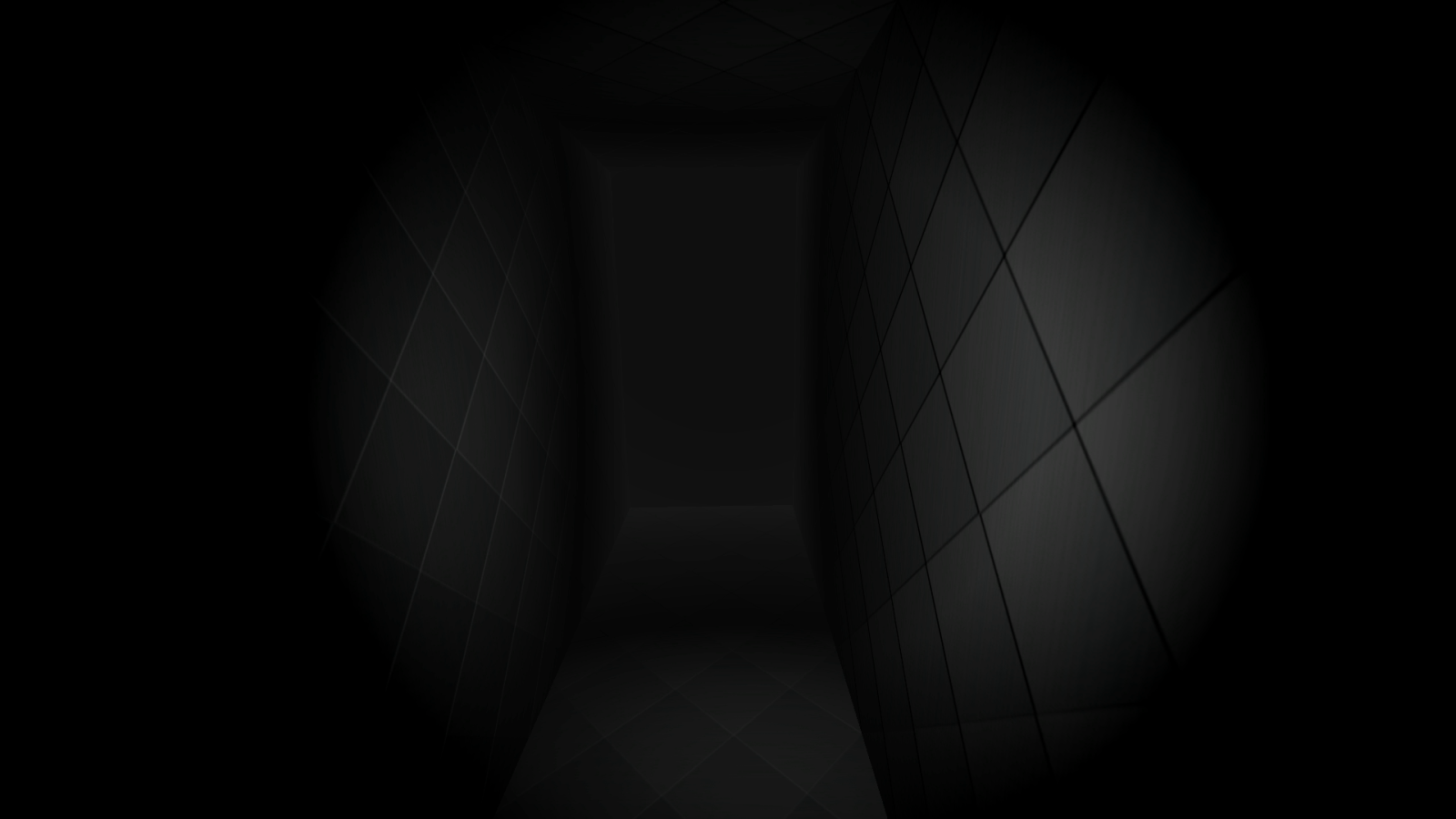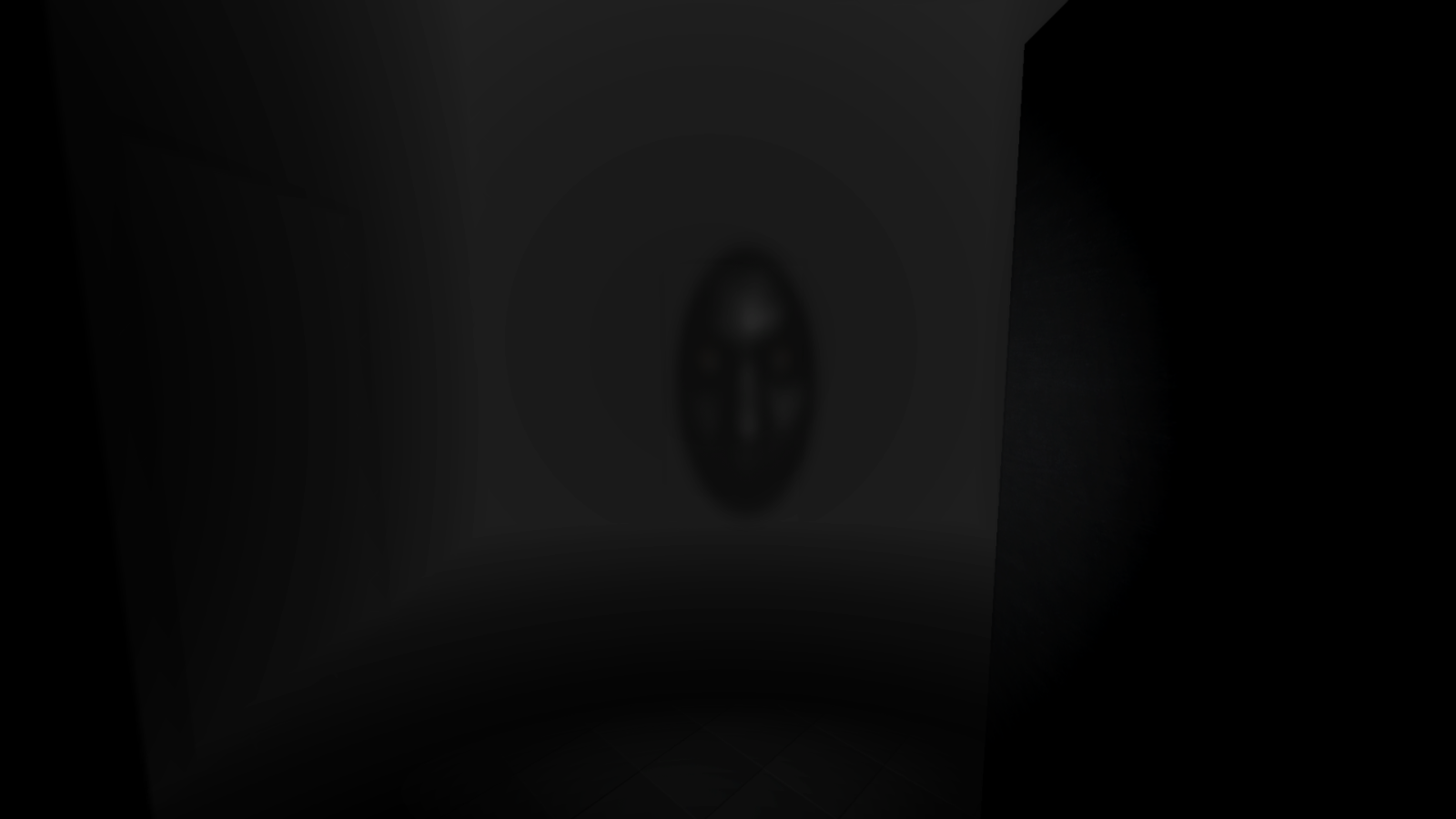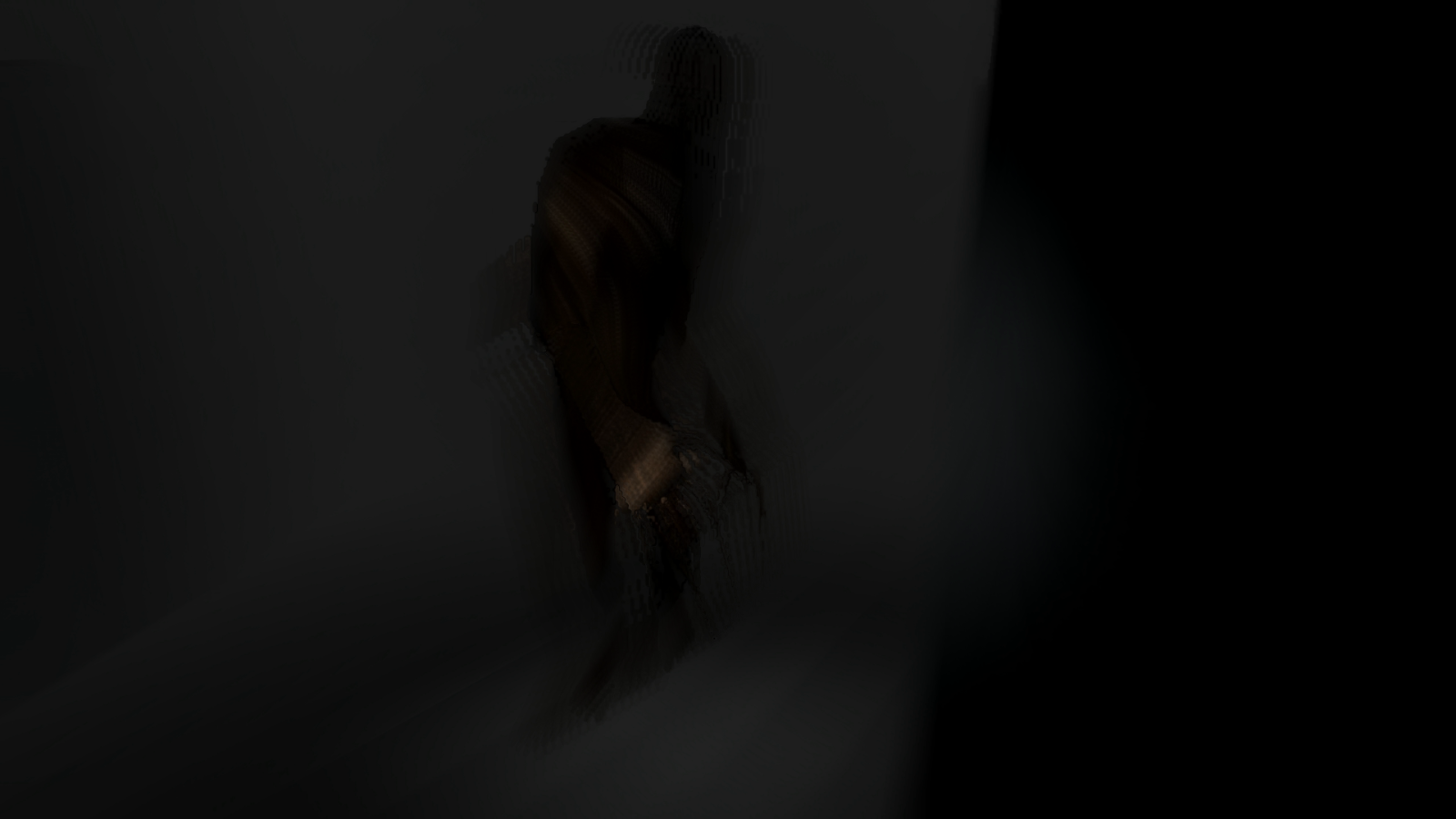 Overall, what you're seeing right now is a small fraction of the stuff I've been working on. Other stuff includes agitation system (think of sanity meter in Amnesia), various new triggers.
I just would rather keep everything in secret for now.
That's it for this post.
If you like the game you're seeing, tell your friends about "The Box", and add the game to your watch list!
AGAIN it'll be sometime until I add some more news but I'll try to update you guys at least once a month if I can.
Happy gaming!