Hello, everyone!
This month we worked very hard on the aspect of the game, especially some important mechanics, cameras and scenes.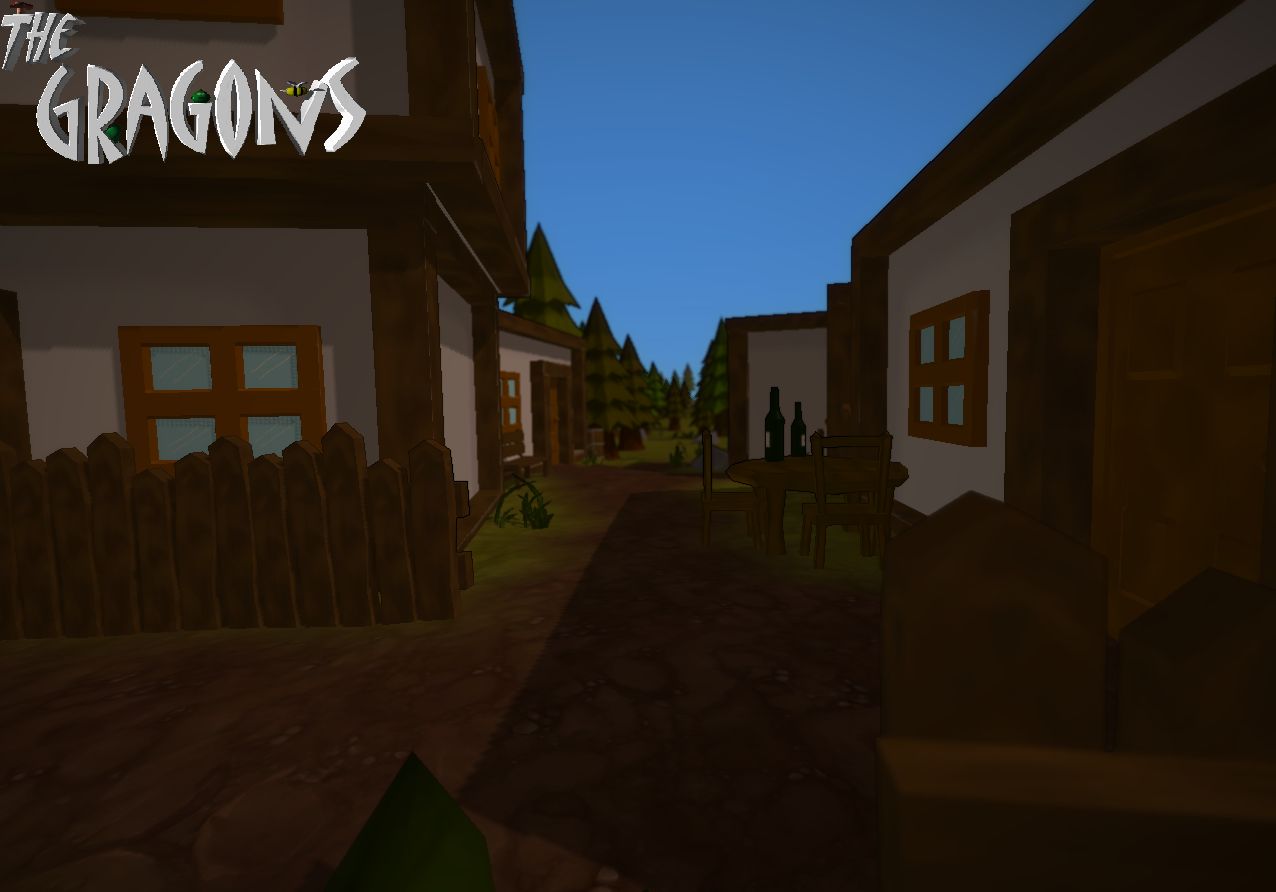 Third Person Camera
This was the Third Person Camera we where using, but it was too simple, so we improved it.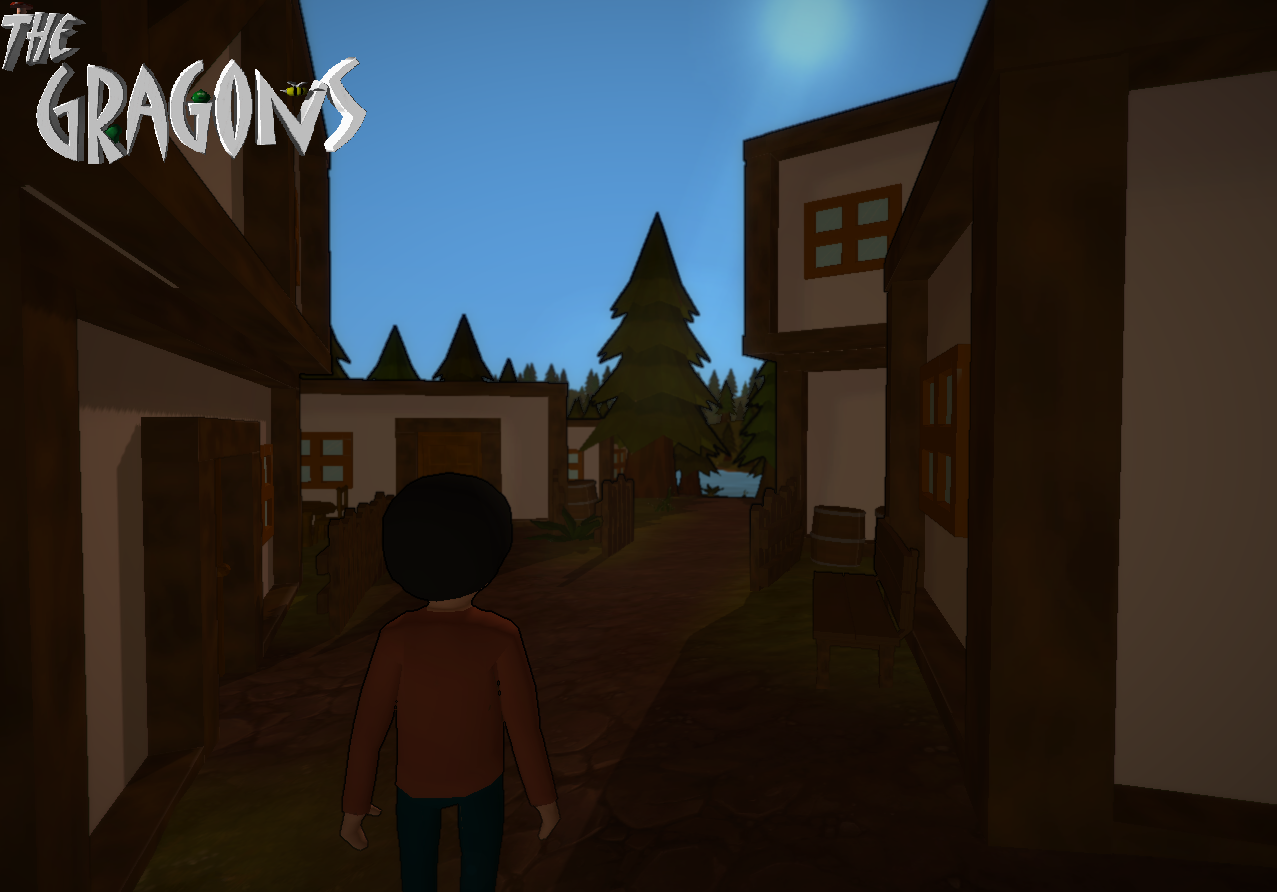 Now with the new Third Person Camera, the player can rotate the camera around the character, and also rotate while moving. We will continue improving the camera, to make a dinamic camera moviment for the player.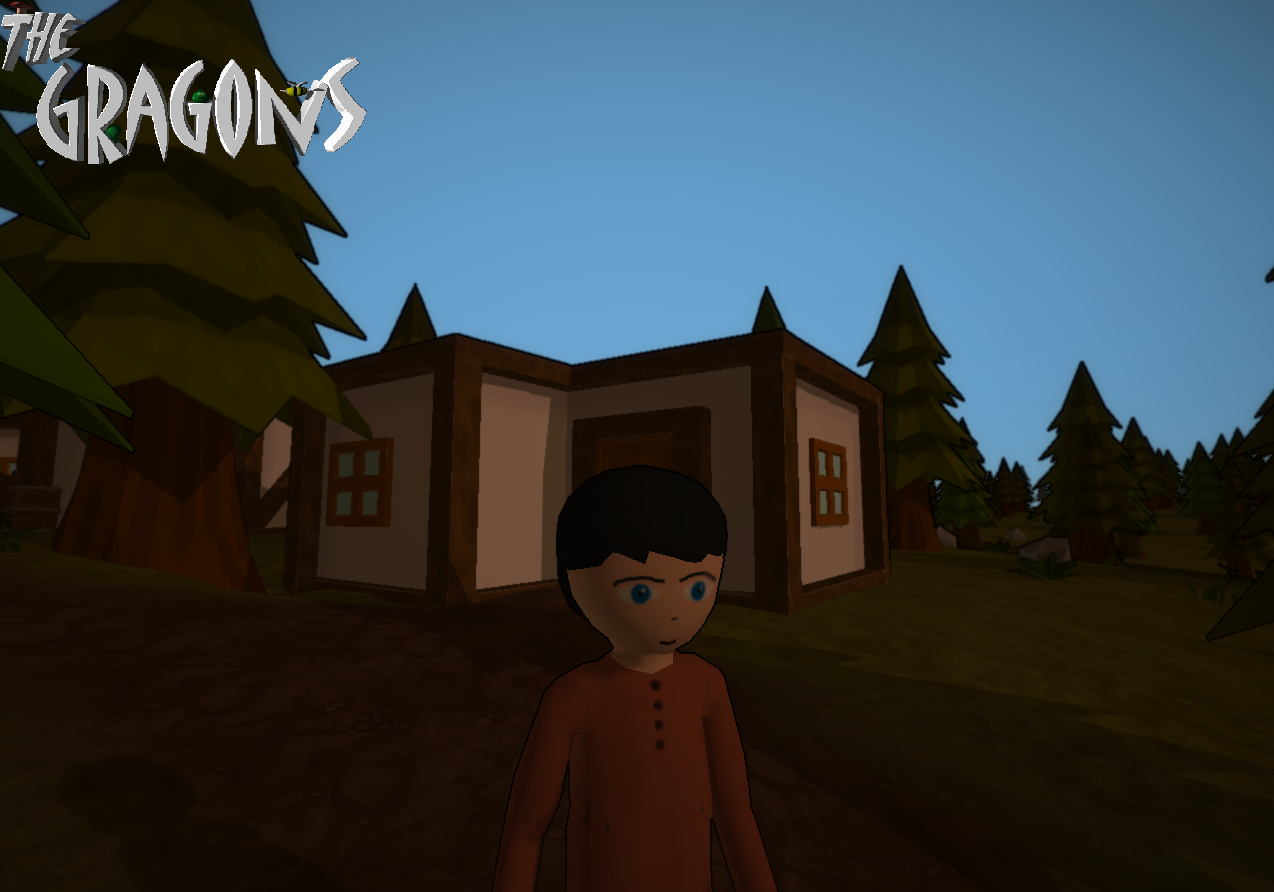 Some Cutscene visuals
We created some cutscenes for the game. This are some examples. We are trying to create dinamic environments and scenes to make a cinematic style of gameplay.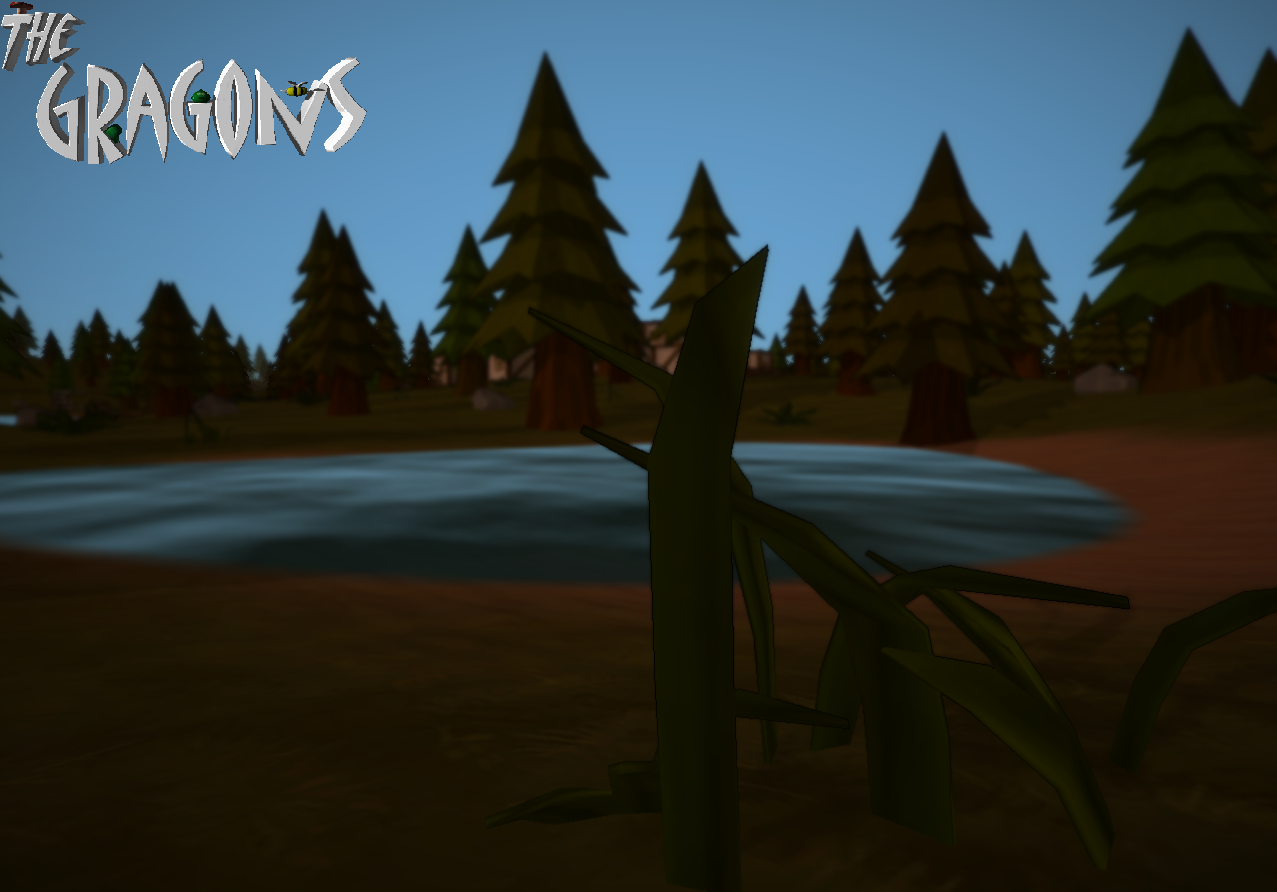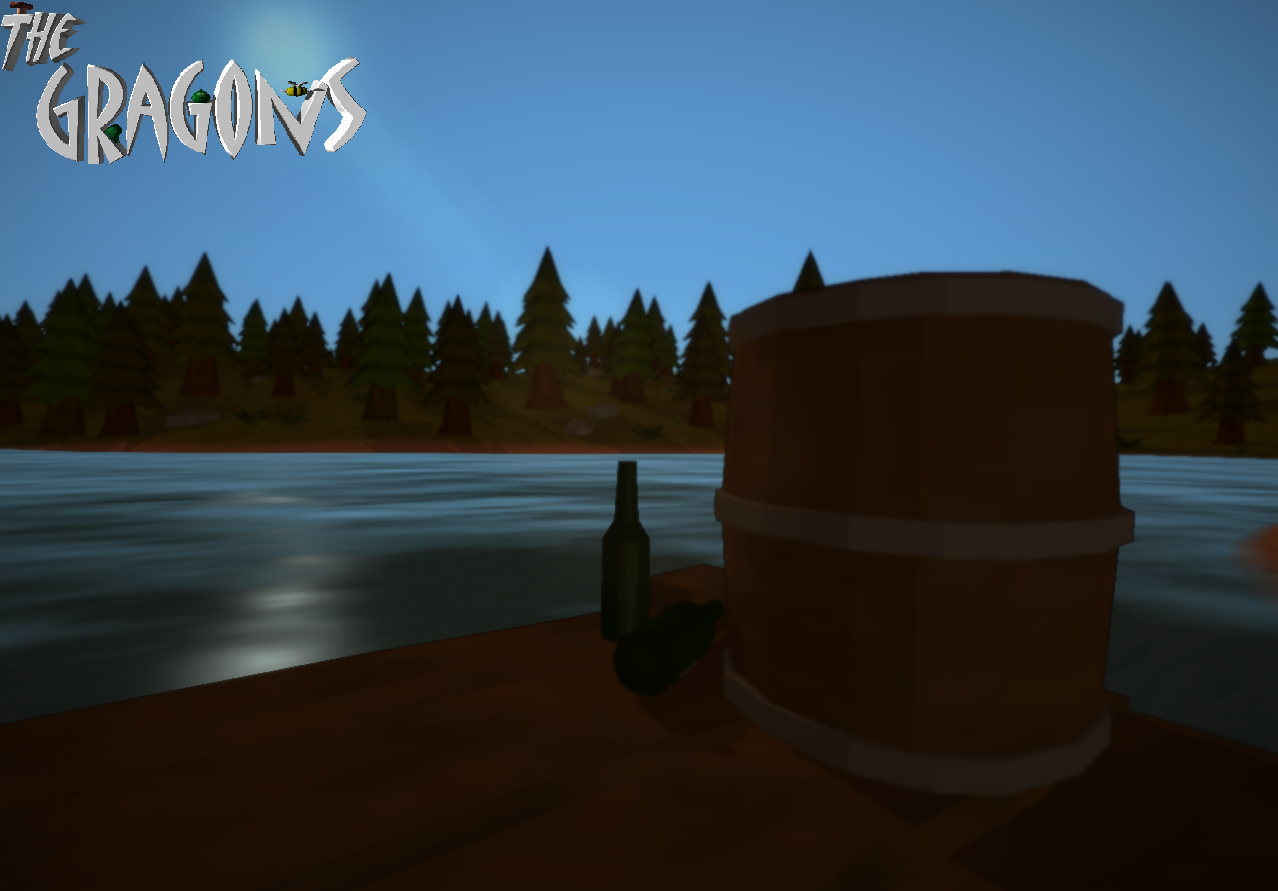 Gragons Collection
This is the menu where the player will register the Gragons that he killed and some other informations about the Gragons. This 3D menu is totally dinamic, the player can see the Gragons with a top down camera. This Menu is still a WIP, but we will improve it. Also we created some new Gragons for this Collection, with a total of 15 Gragons for now. If you have some ideas for Gragons do add to this collection, don't hesitate to tell us.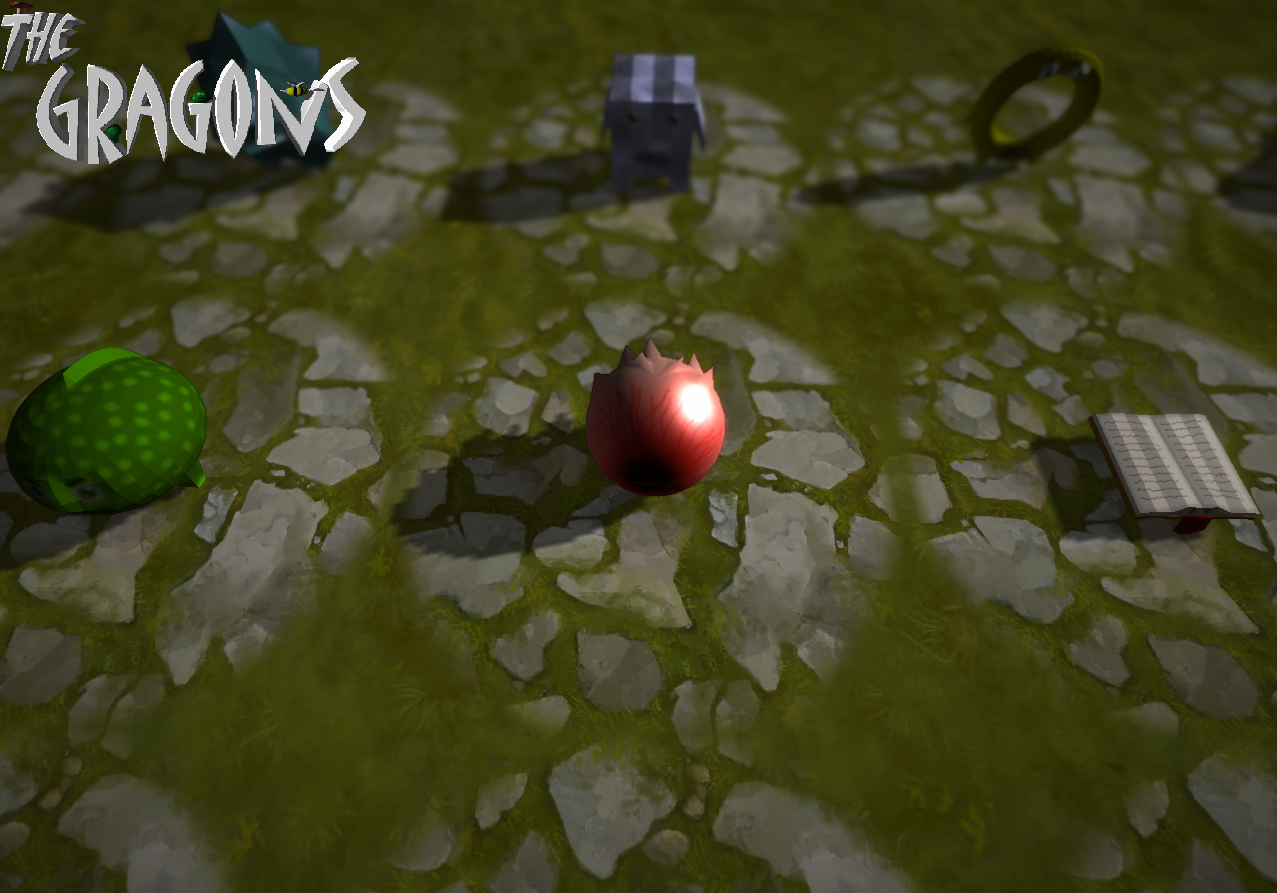 We have some great ideas for this game. And some secrets to show you some other time :P
That´s all for now. Hope you liked our new Visuals and Mechanics.
If you have questions to ask, ideas to tell us, just email to tiago-chefe@hotmail.com or just explain the details in TheGragons IndieDB Forum.
Links
Don´t forget to visit our Forum (you can contact us there)