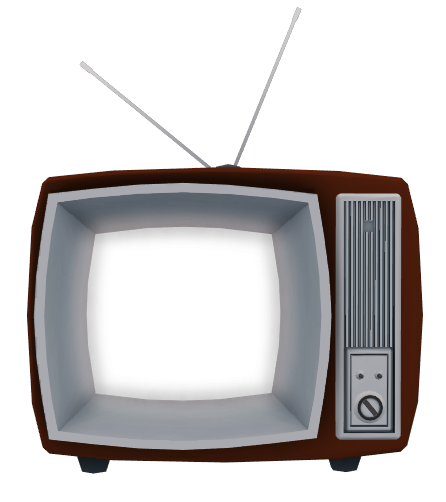 Development Update #1
It's been a while! Welcome to the first of many development updates for Dimensions VS! In these we'll be showing off what we've been working on, ranging from early WIPs to final polished gameplay.
We'll try to do these as often as we can!
In this update, we're showcasing our new trailer, our new map, and our new character!
Pre-Alpha Trailer


We're excited to show off our first official trailer, featuring an introduction to our 2 currently playable characters. This includes their victory animations/taunts, as well as some very early gameplay footage of both of them on some of our maps. Check it out!
Another map!
Absent from the trailer, we've begun work on Hiro's stage - Hiro Raceway! Relive the golden days of Hiro's Formula 1 Career as you do battle on his private race track!
This is a very early version of the map, and will be improved as development continues!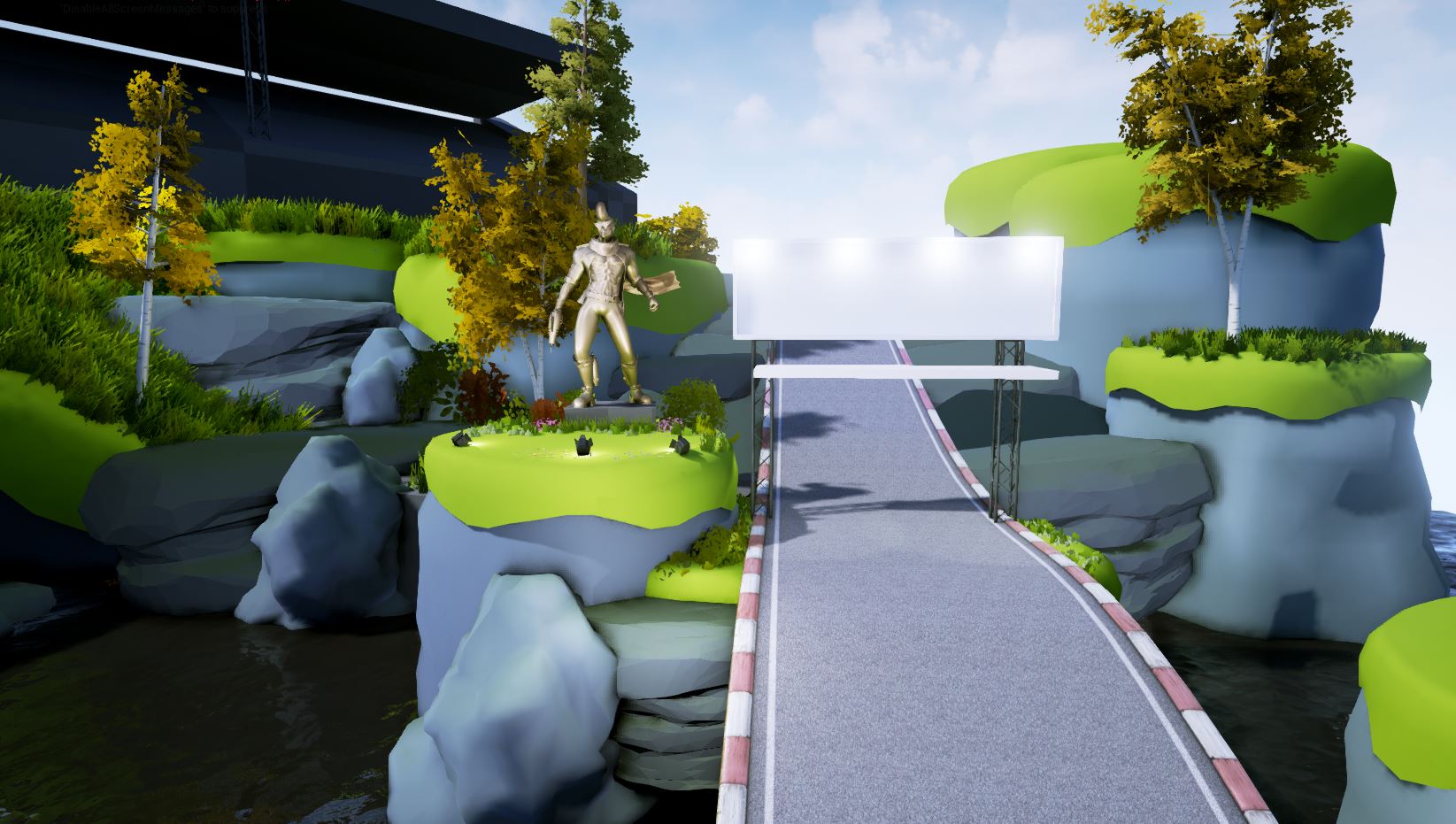 A Challenger appears!
We have also began development on our third character, Yugimon: The Gathering card master, Empurr.
He's a feisty feline, who's down-special get's him all fired up, making him furrious. Look forward to hearing more about this fiery card grand-meowster, hopefully we'll have Empurrfect and ready to show off to all you lovely audience members soon enough ;)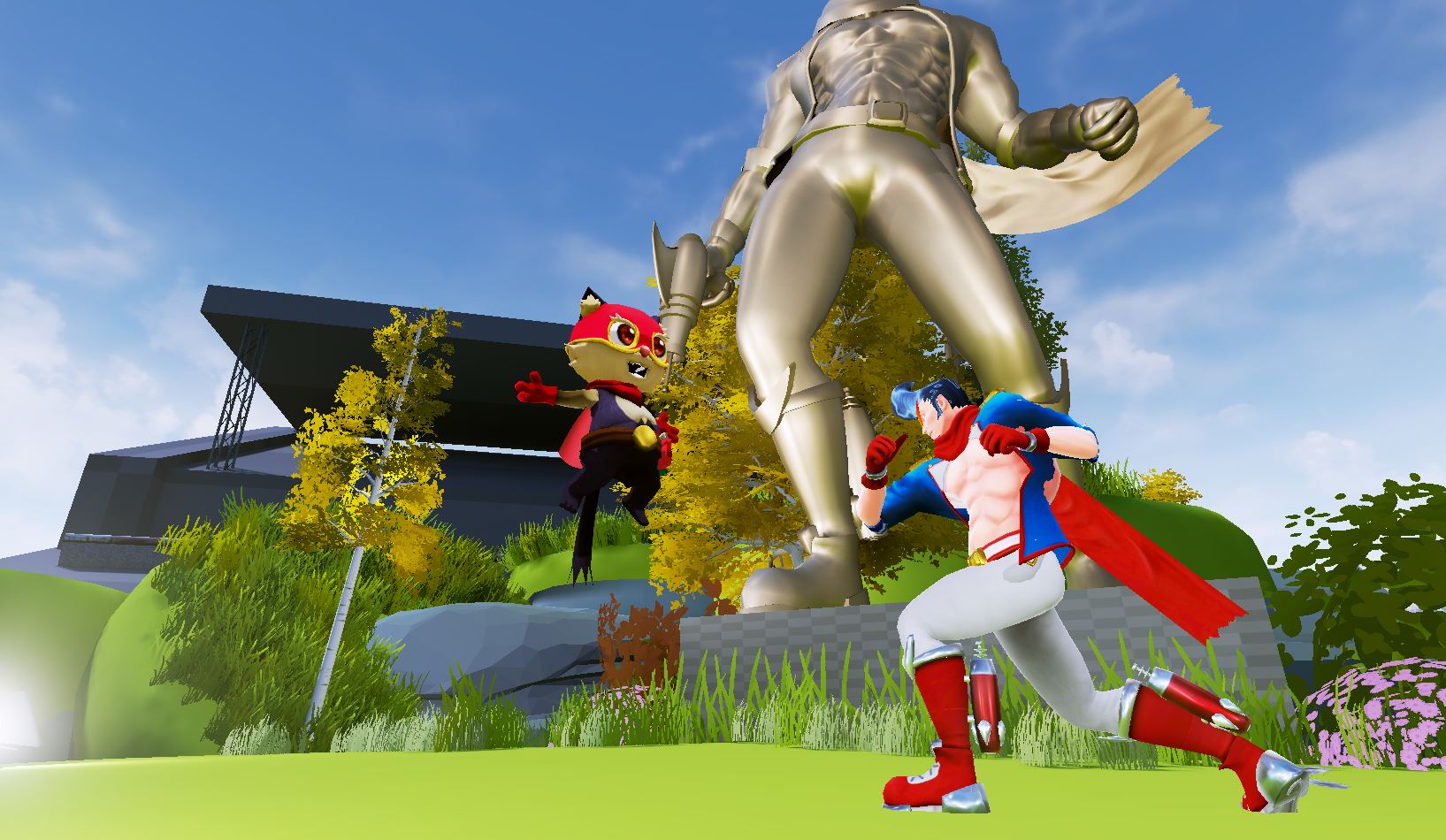 For a better look, check out his 3d model on sketchfab!

Over the next couple of weeks, we're going to be focusing entirely on polish and balance for Hiro and Televisor - bringing them up to a standard that we're happy with until we can release a proper gameplay trailer.
Until next time, folks!