This week we're showing some more of the assets being worked on for the game. The recurve bow and the M4A1 we've shown previously, but in unfinished states, so the images are now the final versions of each of those weapons. We're being very picky with the bow and its implementation as we want it to look and work very well in the game environment. We've had some discussions already on possibly being able to craft other types of arrows for the bow, so if anyone has thoughts on other reasonable arrow types that would fit into the game environment, let us know and we'll consider them.
There is also a payphone city prop by a modeler, Maja, that just recently joined the team, so welcome her aboard! She will mainly be focused on making some of the city props for the first city we're working on.
We have one more weapon to make for the initial batch we want for the alpha test phase, so once the modeler has finished that one up, we'll have him shift to helping out with other models in the game. We'd love to have people start alpha testing, but we need to get some more models in place first before we can do that.
There is a lot of work going on with the architecture you'll see in the game environment that we haven't shown yet. The people working on it are doing a fantastic job and we'll show you more of their work as it gets polished up. I think you'll be very impressed with the quality when they finally give me the OK to show off some of their work.
We've started work on having the game store all information for players - the player's location, stats, and items - to a dedicated internet based server now. That will allow us to support many servers and will allow you to play your characters on any of them. It will also allow our database backend to scale very quickly as the popularity of the game increases. Once all of the player information is working flawlessly, then we'll start migrating information for other objects in the game to the new storage location as well - vehicles and tents, for example.
The sound company that is working on the sound effects for the game have now started making and recording the sounds we need. They are very excited to be working on the game and I'm sure they'll do an amazing job. We'll definitely have some of their sounds in future videos.
From the entire team working on the game, we thank you for your feedback and encouragement so far - it's greatly appreciated.
Amalgamated Tactical RX50 Recurve bow
Aluminum Broadhead arrows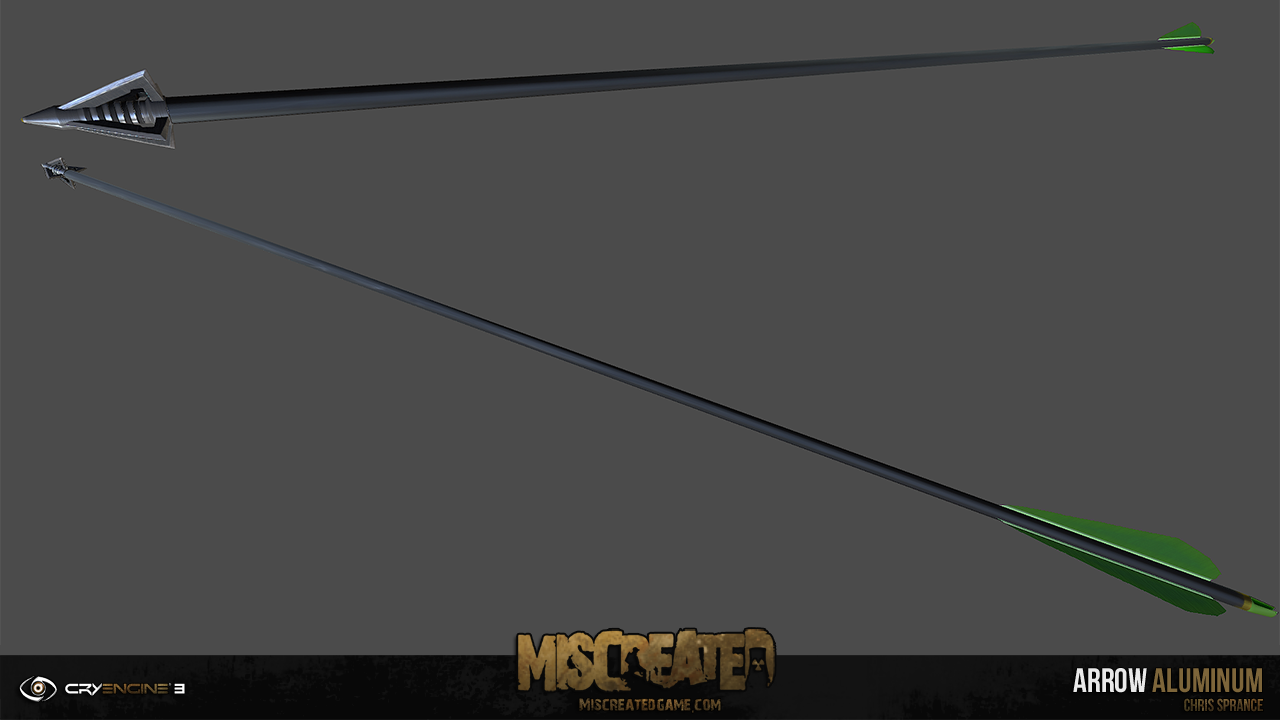 M4 Assault Rifle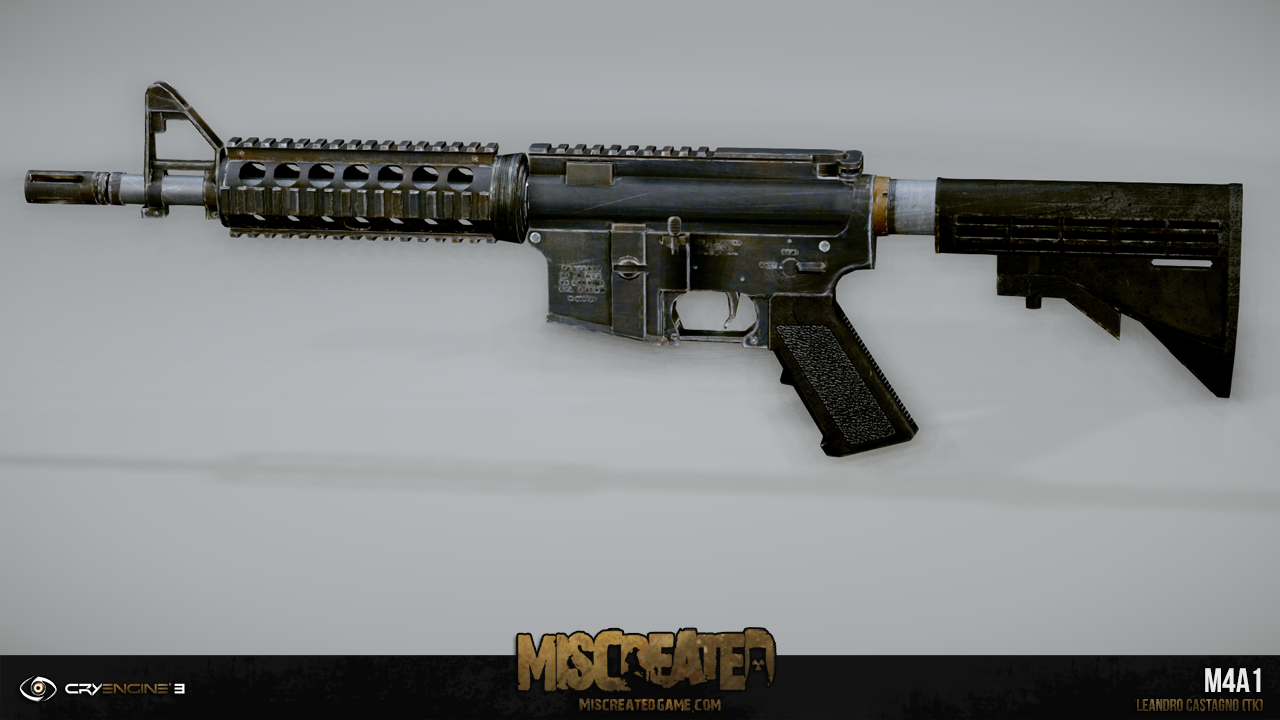 Payphone Prop