Development Spoiler 7# More Detail in the Tropical Forests
Hello, everyone!
Today we have the Tropical Forests more detailed to show you, and we really hope, you'll like it.
This is the tropical forests in the Islands. Today, we put more foliage and Items in this type of forests. In the next Updates, we will put more and more things hidden in this forests and more plant types. Try to find everything in this forests, and get a better chance of survival.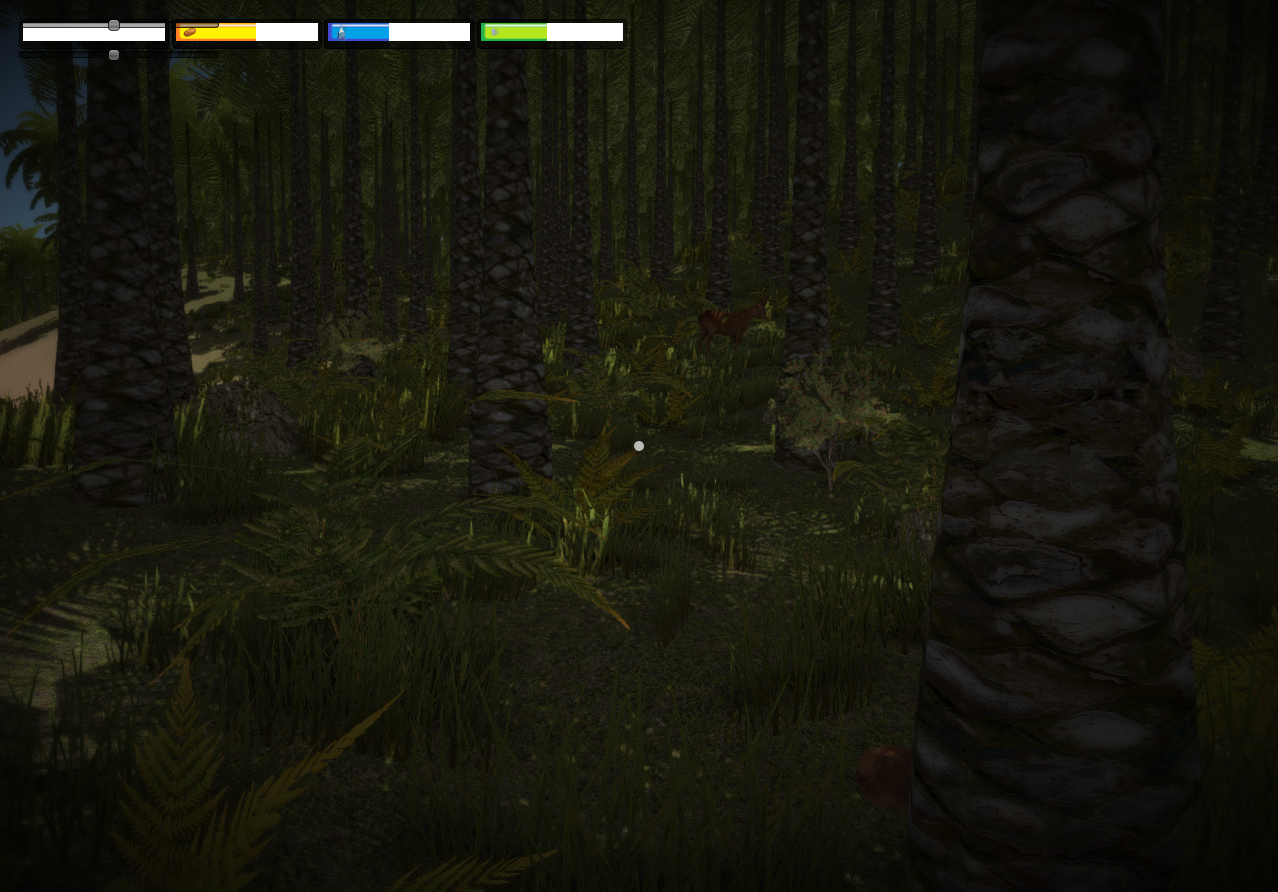 That's it for now! Hope you liked the Tropical Forests we showed you today! Stay with us, don't forget to leave your comment. Your opinions are very important for us, so please leave your comments.
Platforms the game will be released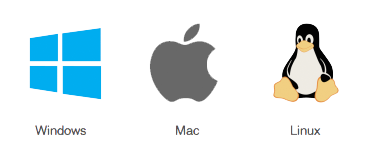 LINKS
Don't forget to visit our web-site (you can contact us there)