Hello, everyone!
Today we have the Craft/Build Systems and Decorations to show you, and we really hope, you'll like it.
There are lots of objects you can build, from the materials you gather from the nature environments. If you dont build your house to protect you, from this hostile lands, you will die. You must protect yourself. In the next Updates we will create more decorations and objects you can craft to help you in your survival.
Craft/Build Systems and Decorations
Now I will show you some steps on how to craft some Items and how to build your house.
1. Your first step is to make your first weapons to chop trees and mine rocks, and to do that, you will need a stick, a stone, and a knife. This three items are the same to craft a Pickaxe and Axe. The knife you can get in your supply box.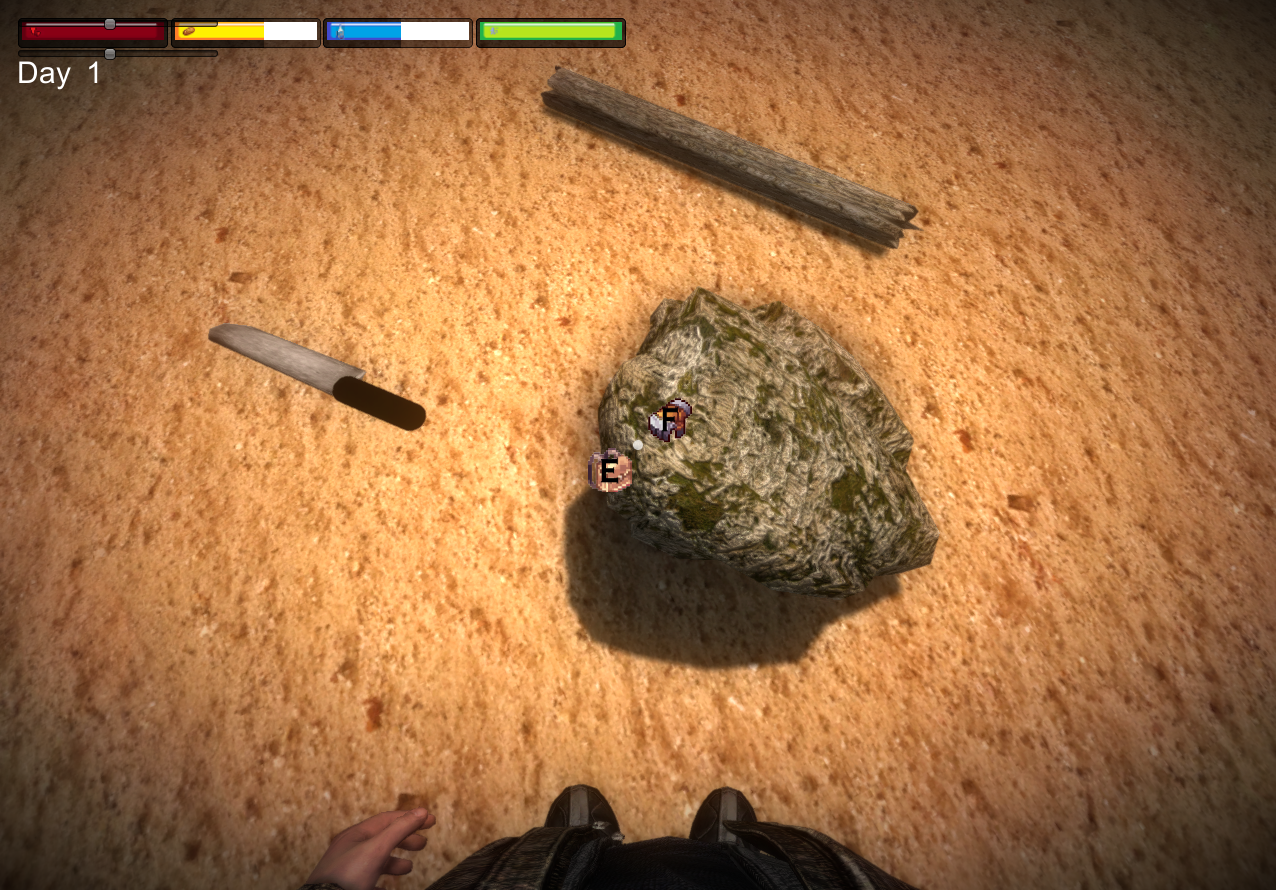 2. Next, press Y and craft it from the Crafting Menu. And it will appear green. and then press B to build it. This is some examples of weapons you can craft. You will need this weapons to gather more materials to craft better things, and unlock other recipes.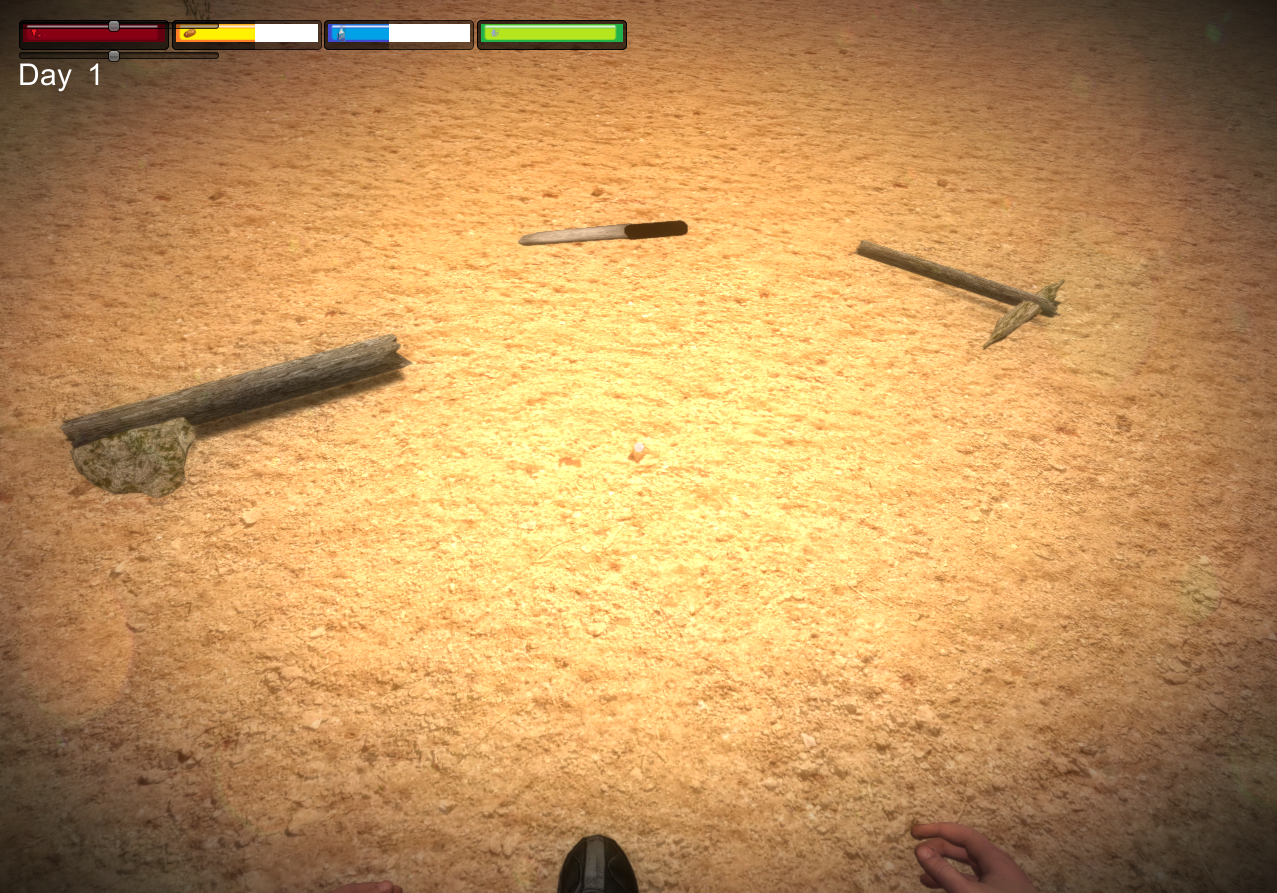 3. When you press the Y button. It will appear this Crafting Menu. You will have to unlock the recipes to craft them.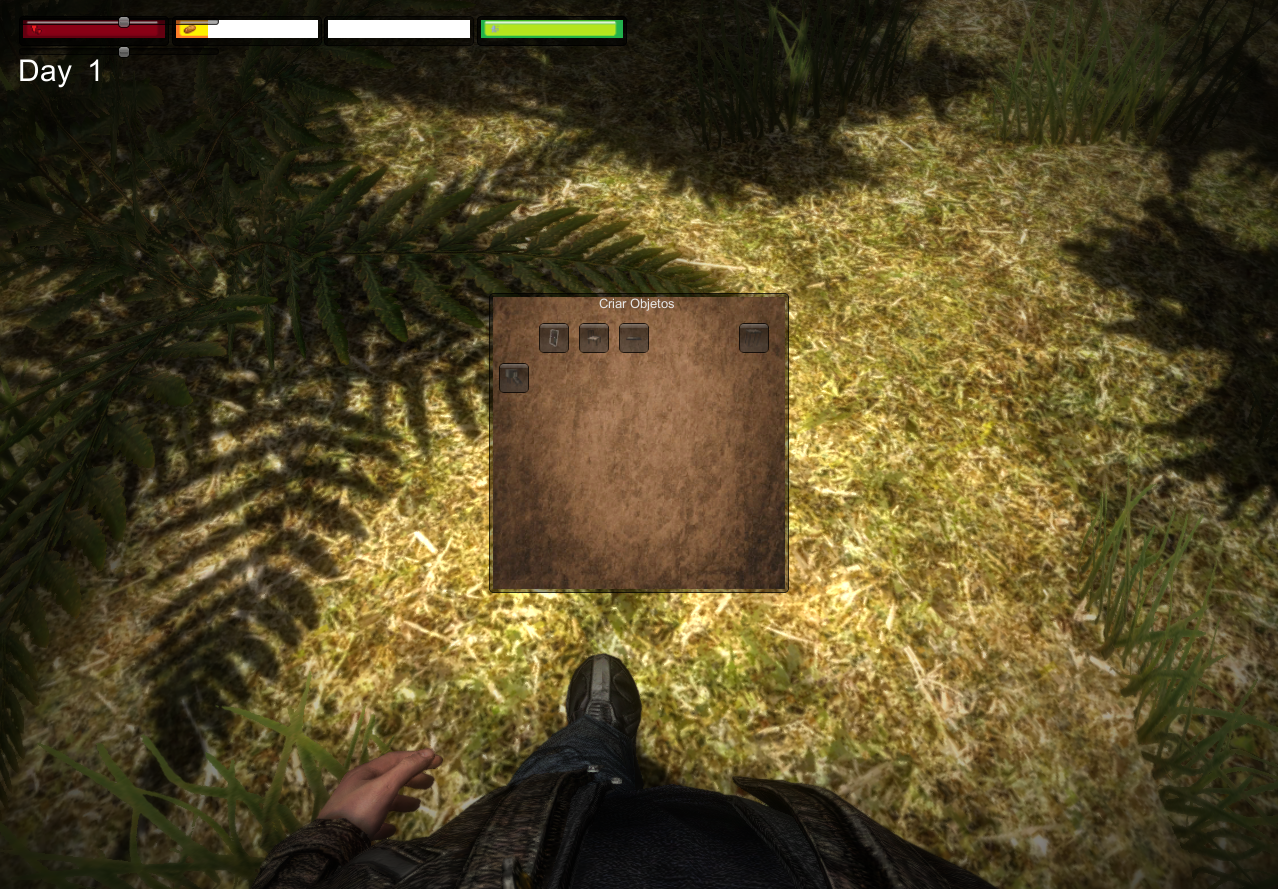 4. The next step is to choose a recipe with you left mouse button and will appear green, then press B to build it, you cant build inside trees and rocks, and other stuff.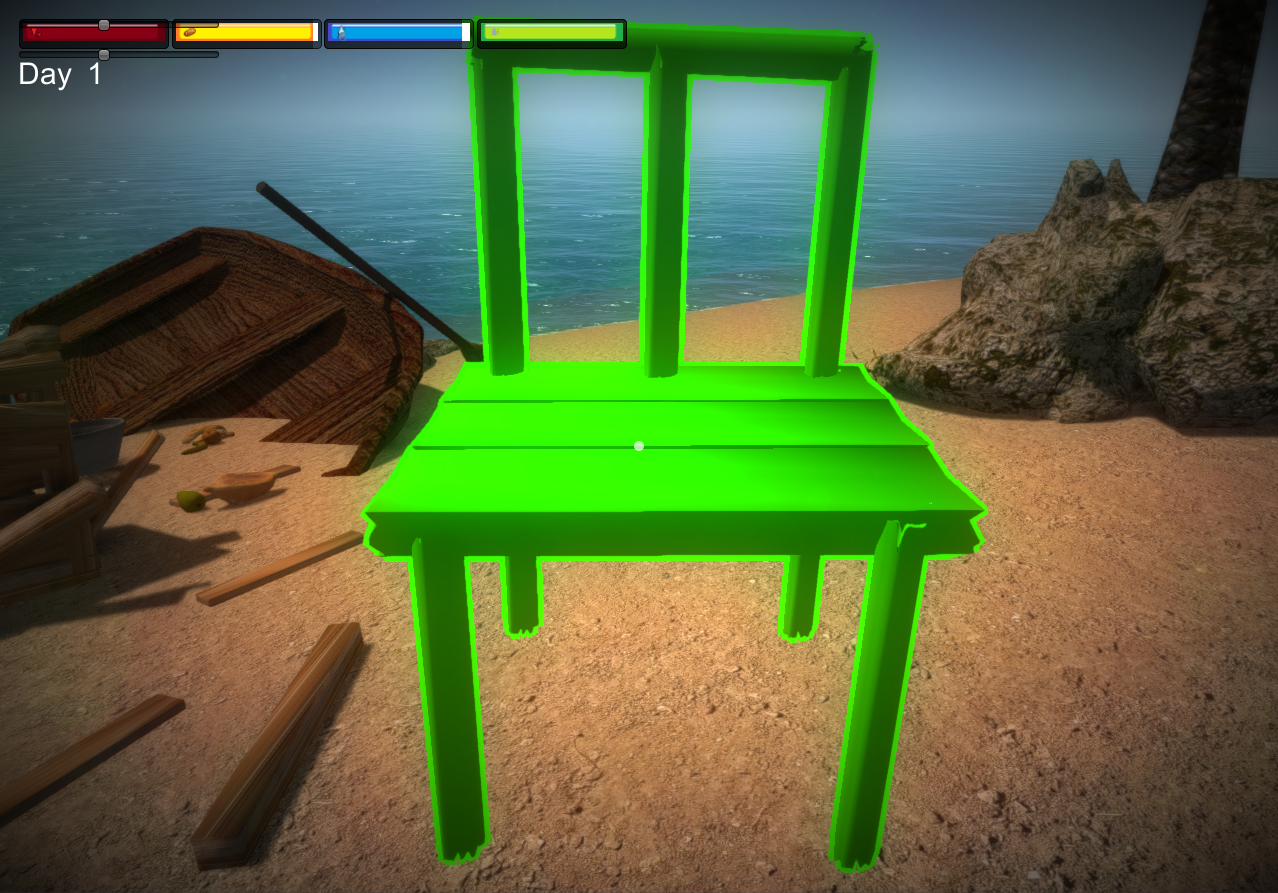 5. This is some of the items you can craft and build to customize your house, or even your Islands.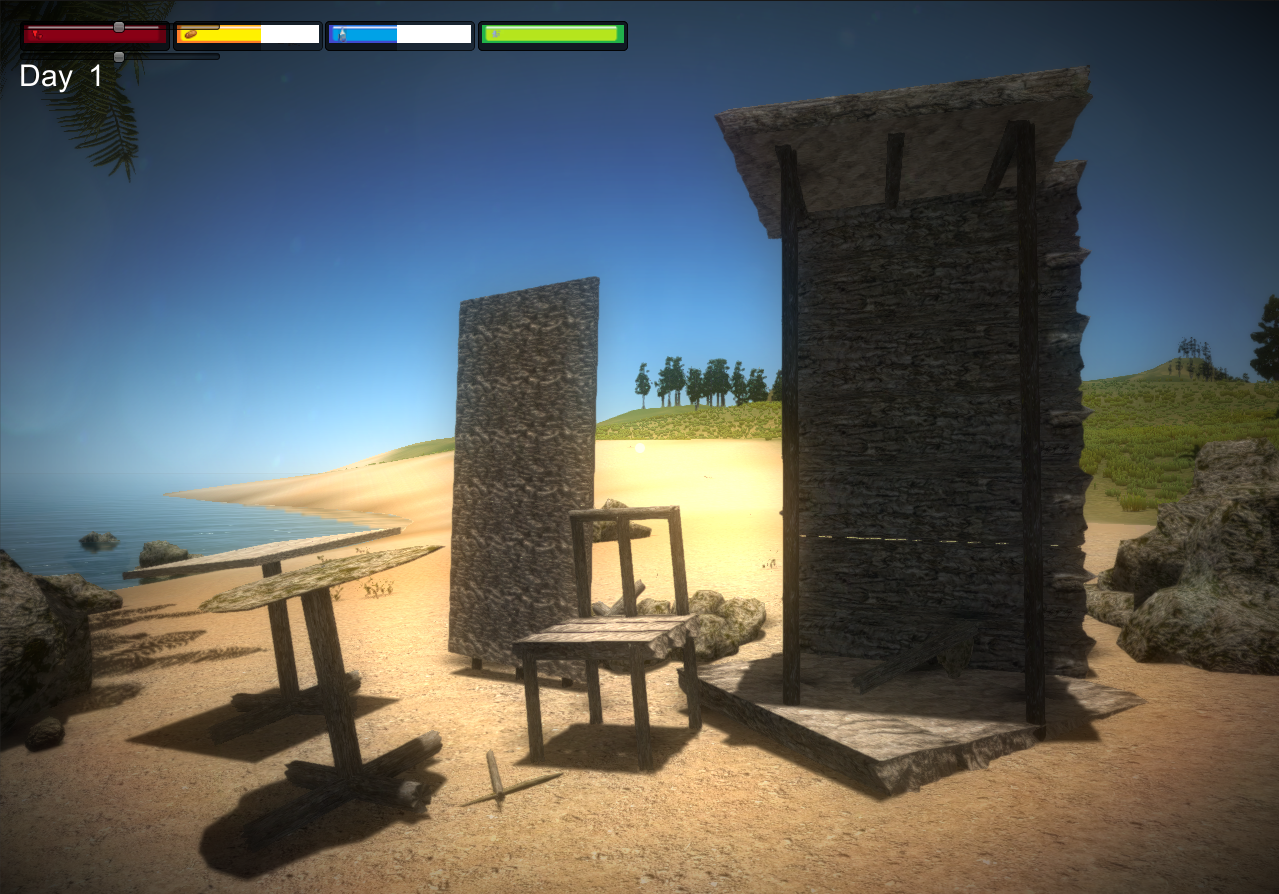 6. The final step is to build your house, customize it as you like. This is a simple example of a recipe of a pre-made house.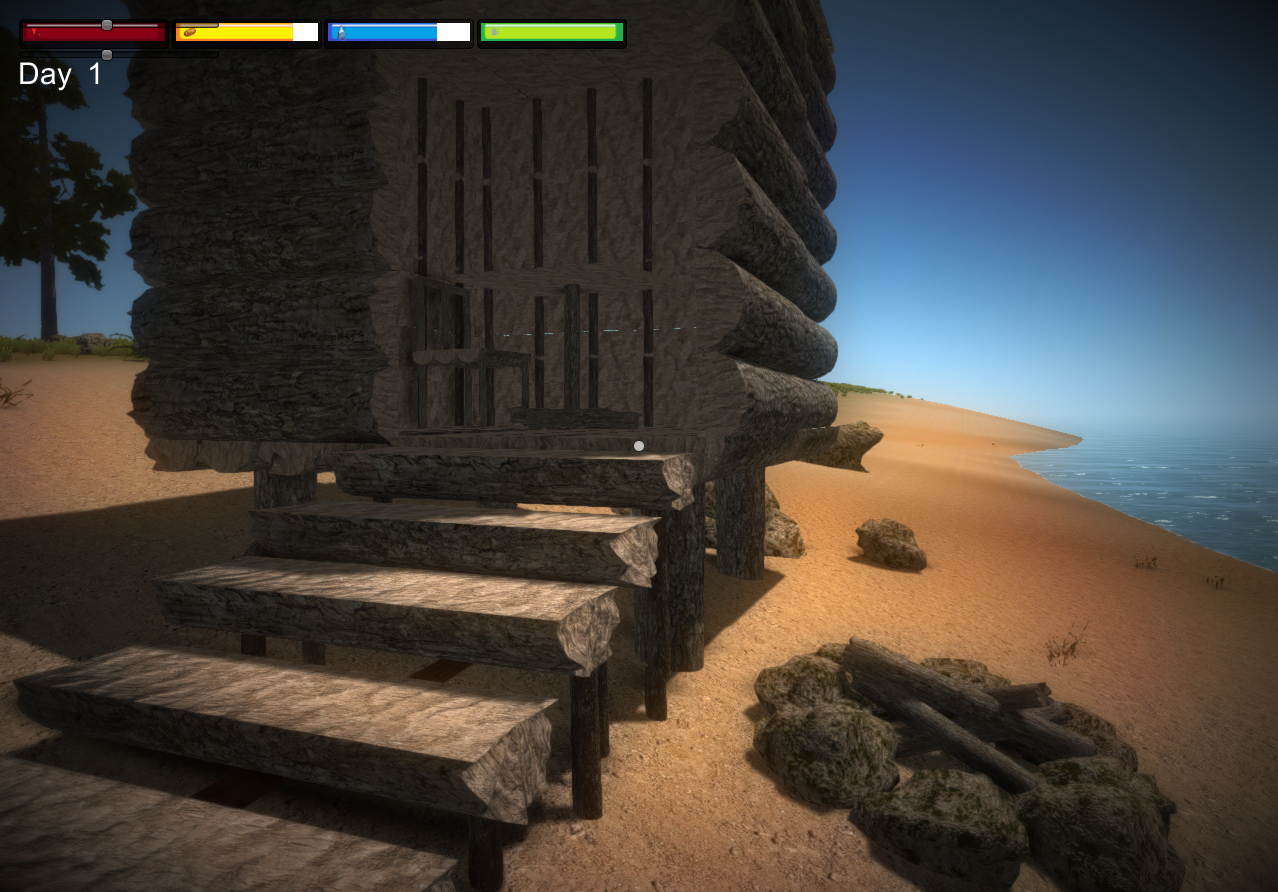 That's it for now! Hope you liked the Craft/Build Systems and some of the decorations we showed you today! Stay with us, don't forget to leave your comment. Your opinions are very important for us, so please leave your comments.
Platforms the game will be released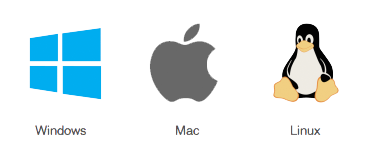 Links
Don't forget to visit our web-site (you can contact us there)