Earth Defence project is doing a huge progress. We've got serval new developers in our team who are going to help us in various tasks. If you also want to know more about our progress you should definitely read this news.
First thing - Install our patch! Yes, it's released with full grammar-corrected and bugfixed missions. Full install instructions you can find on our forum. Just go and check it out.
We've got also new team members. Asprin is our new music composer who has a lot of experieance from The Apocalypse Project and The Minbari Project. His great music and lot of experieance will sure help Earth Defence to be a good space-sim game with a good ambience. Also Blowfish is doing excellent job with his modelling skills. He has modelled GTC Leto, a new generation Terran cruiser which looks awesome with Earth Defense's stuff. Just take a look at those pics: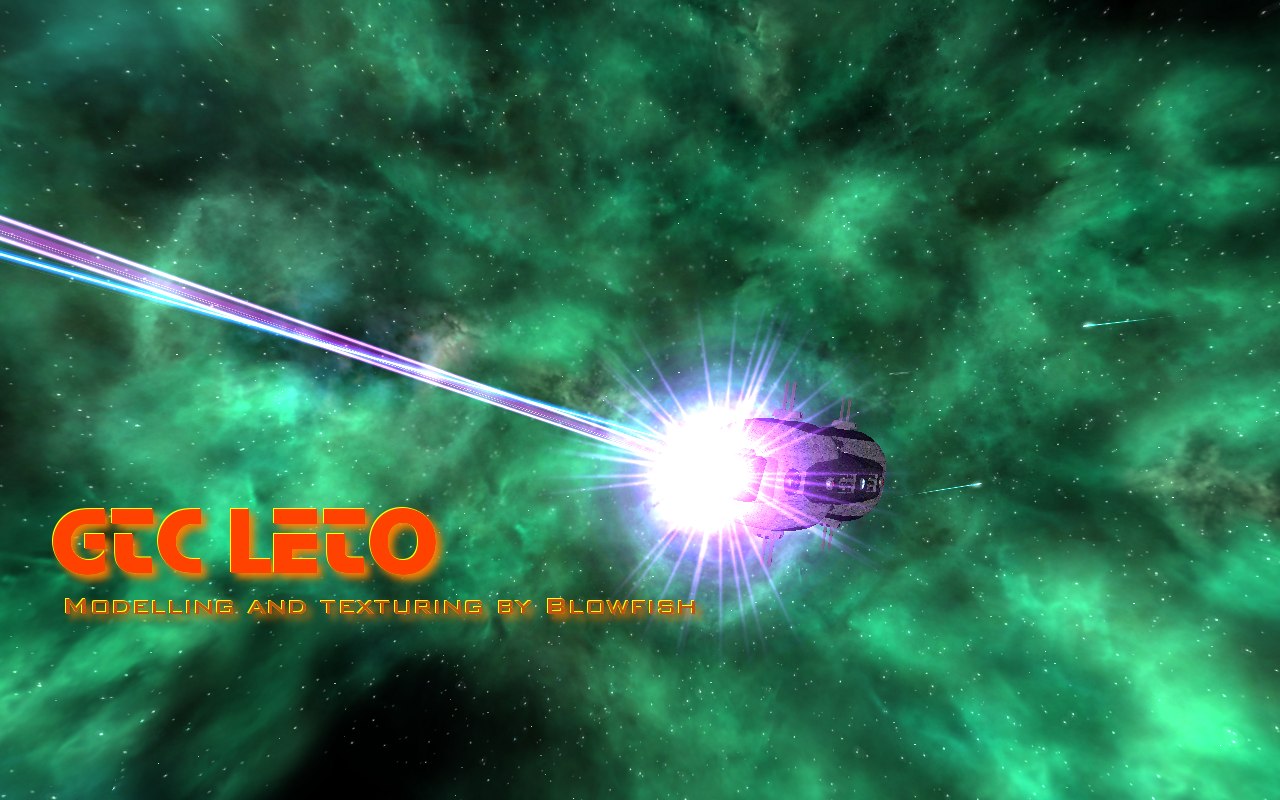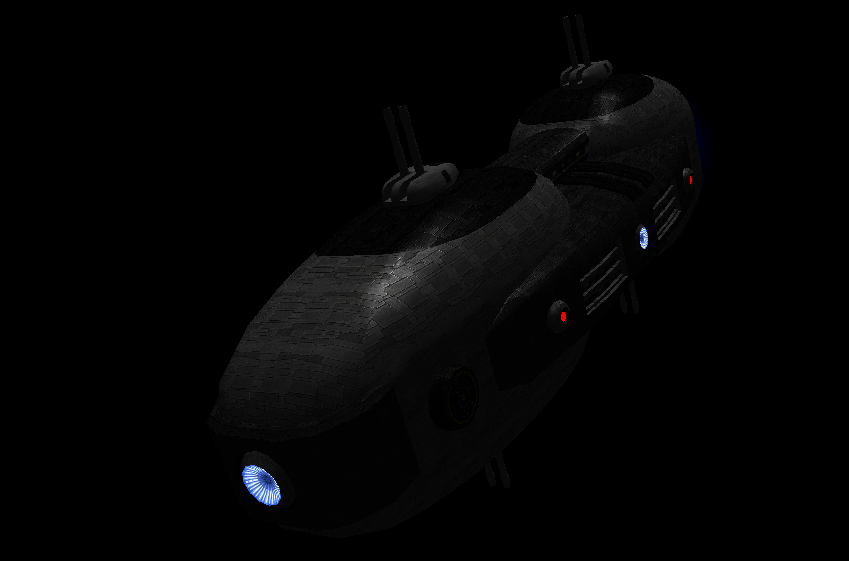 He's also modelling other exclusive stuff. Much of his work is currently WIP (Work in progress) but you should expect new shots of his awesome work very soon.
At the end take a look at a new planet landscape: