New week, new content! We've spent the past week working on many new prop models, to be more precise we've spent the time on signs. Popup signs, foldable standing signs, store signs etc. Besides that I've spent some weekend time honing my Substance Designer skills to get as good looking tiling texture as we have on our props :)
Today I've just finished working on our brick substance and the corresponding material which can beautifully blend between painted and unpainted bricks!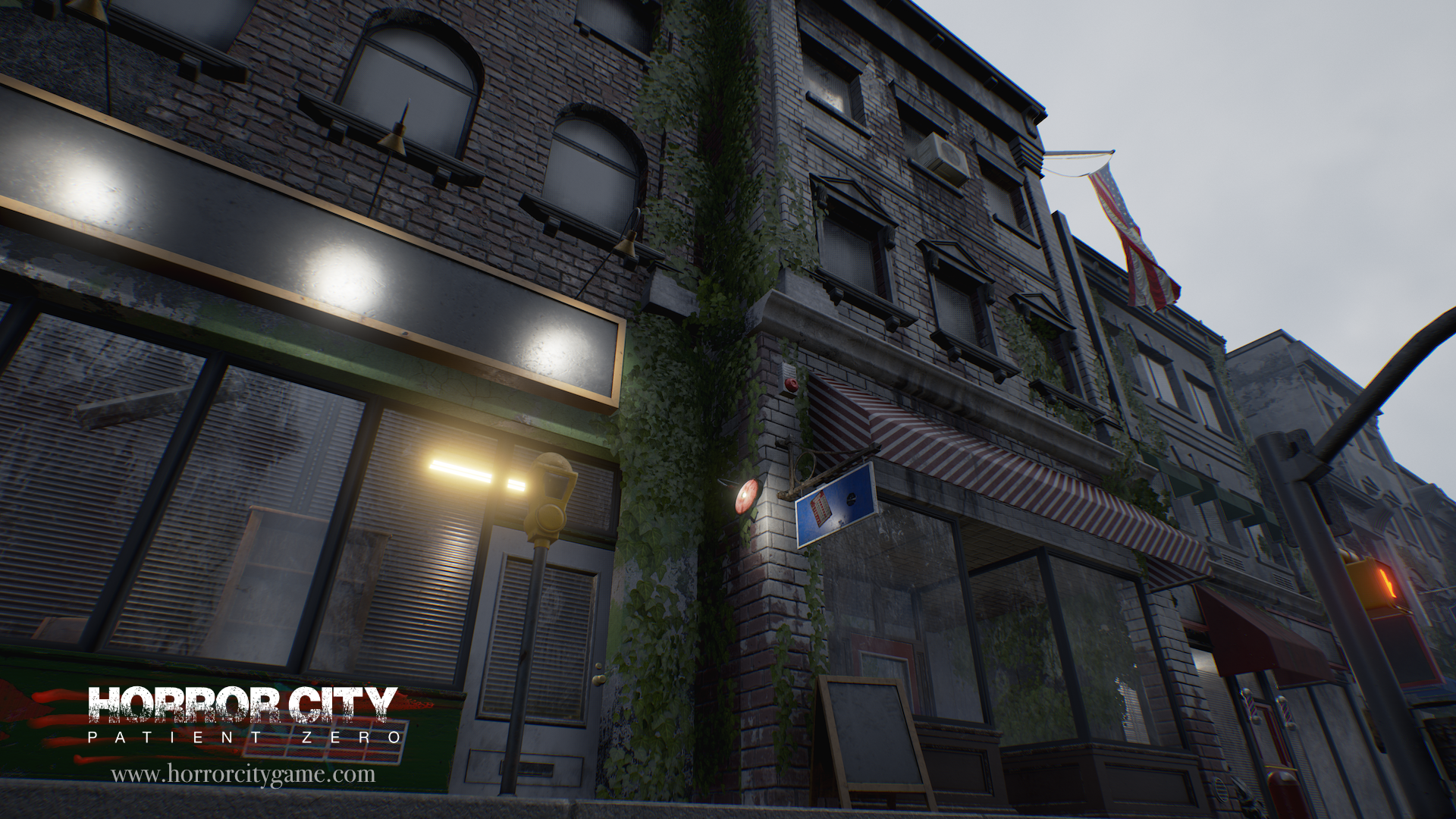 Check out these beautiful store shutters: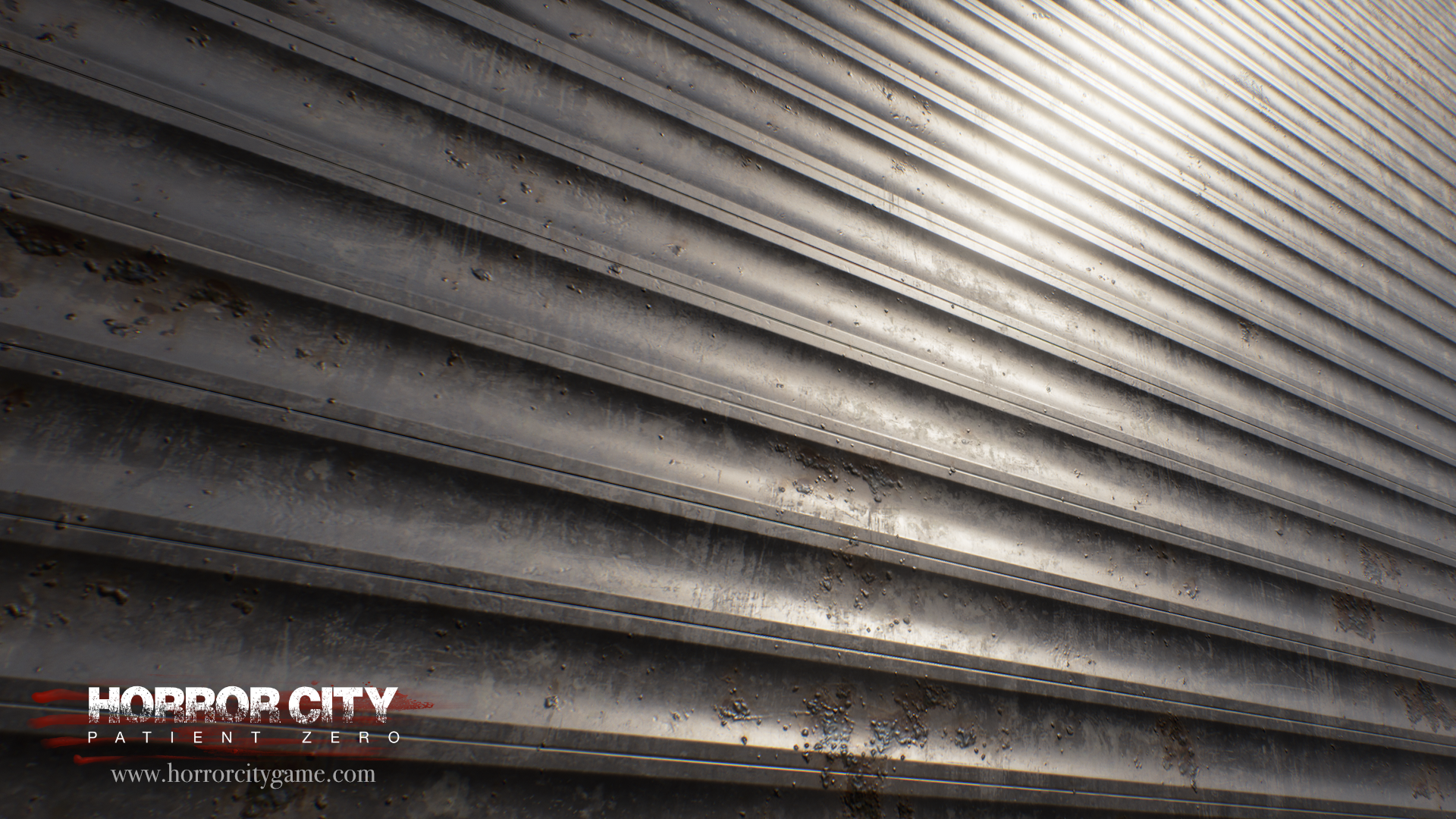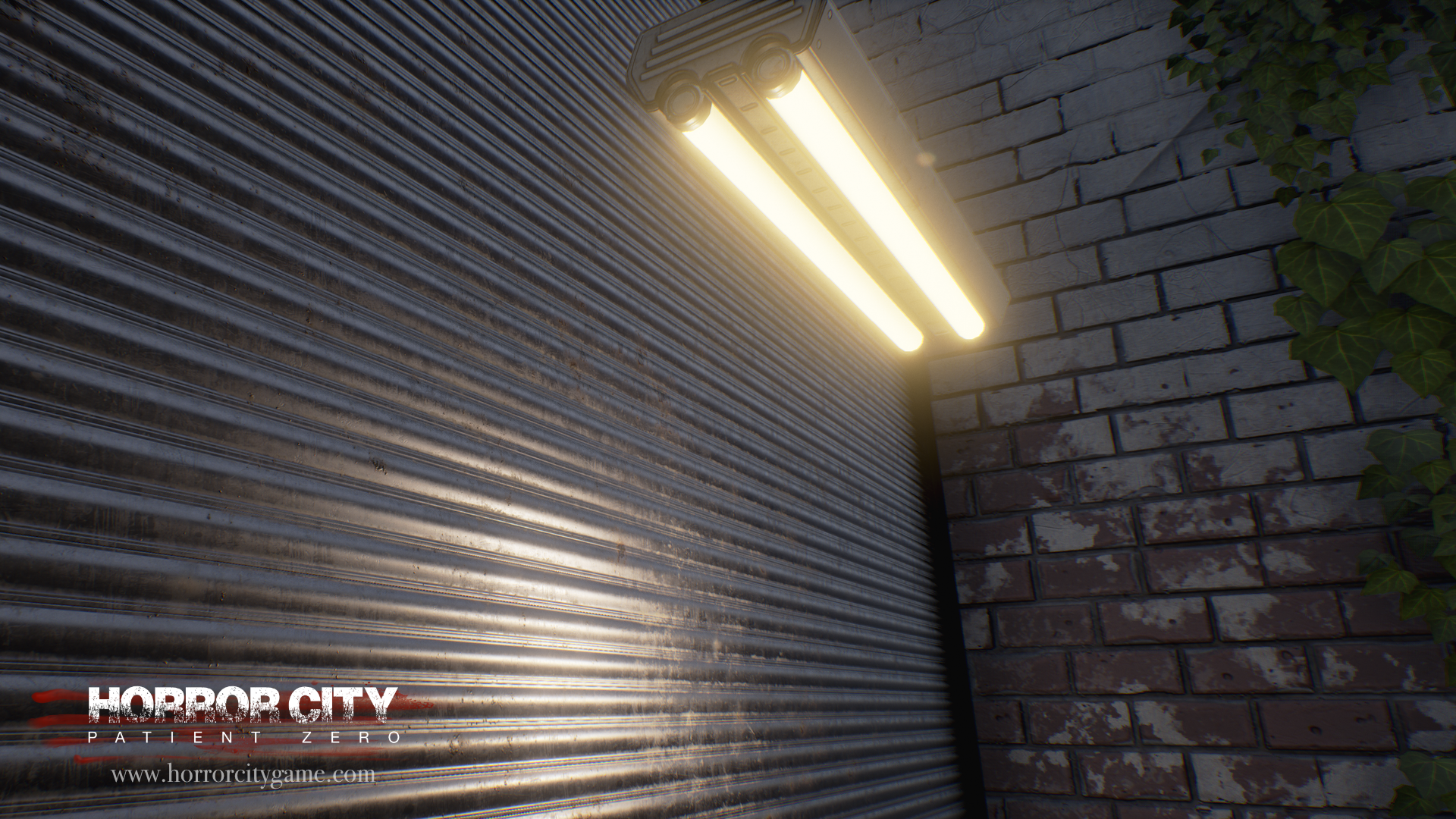 Yeah, and about those signs.... Check out how many there are of them :D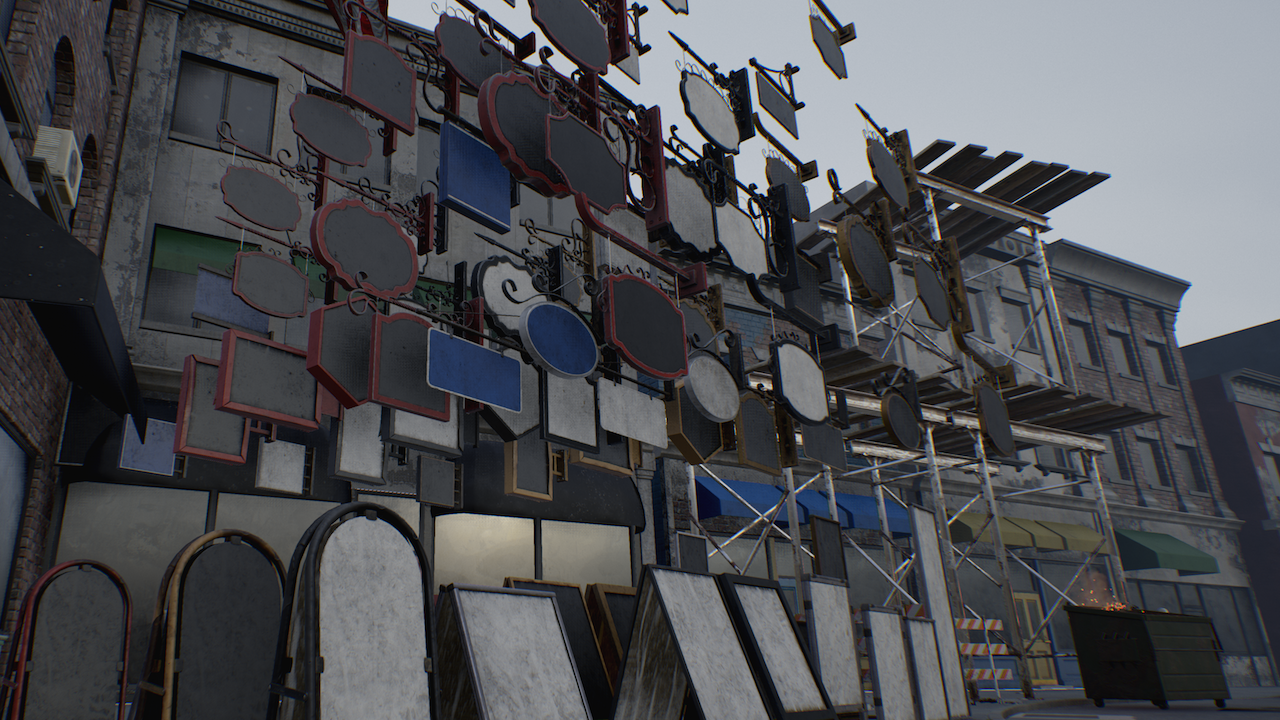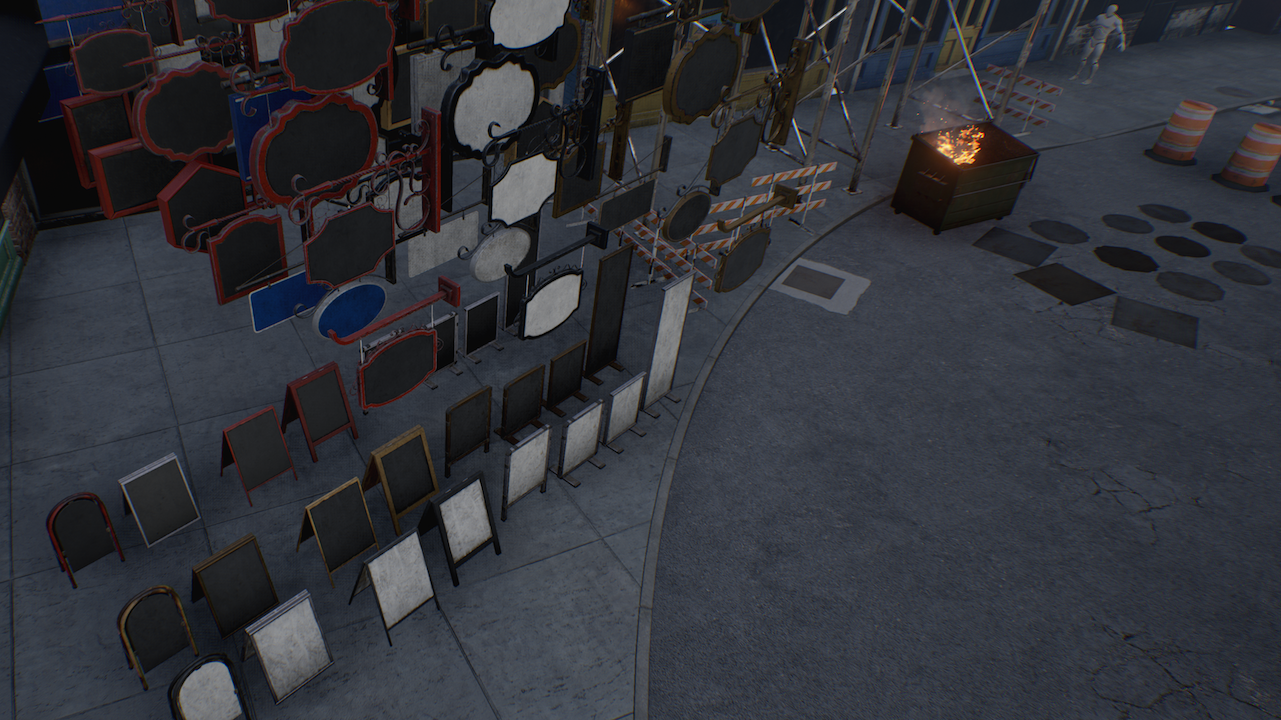 And finally, if you've wondered how such a Substance Designer material is being constructed. Check out the insane node graph of the brick material.