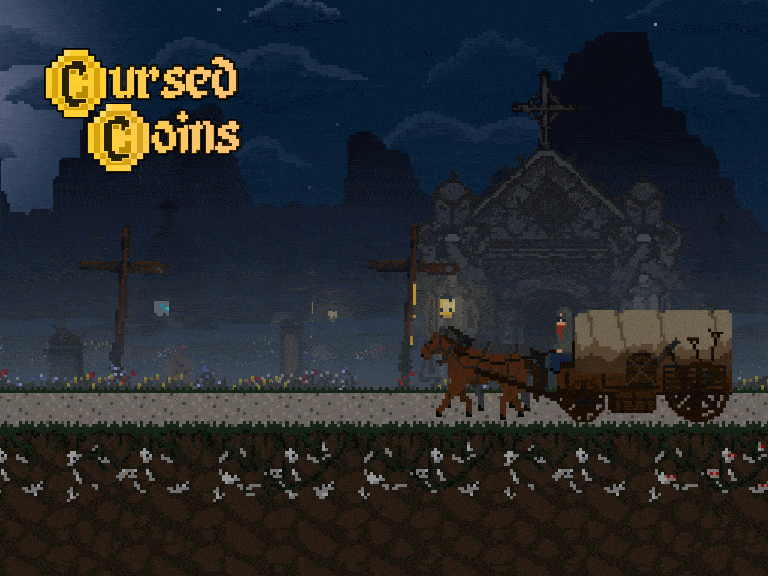 Hello, everyone!
I want to share what is new with Cursed Coins game.
Movement and Encounters
Let's start with movement and encounters. Now characters move forward before each wave fight and can encounter from 2 to 4 opened crypts. During encounter new modal will pop up and players can decide to enter the crypt or leave and continue to move forward.
If player decides to enter the crypt, he will find guaranteed reward and curse (more about reward and curses later) and if he decides to leave there will be no effect for player or game. Leave crypt is the safer way, especially during the early levels, but it is less rewarding.
Rewards and Curses
Various rewards can be found in encounters during the movement, but as coins other rewards are also cursed and give negative effect. At the moment rewards are divided into 4 separate groups. One of possible reward are coins. It is possible to find from 5 to 100 coins and it is 50% chance to find this reward. The other rewards group is additional stats for the character. It can be additional damage, range, pierce chance, ammo or piercing projectiles when shooting. These rewards last during the whole level and there are 25% chance to find such reward. 3rd group of rewards is temporal stats boost, which last only during the next wave fight. It is similar to the previous group, but because it is temporal it has a stronger effect. There are 15% change to find temporal boosts reward. And the last group, it is a 10 % chance to find it, it is enhanced skills. Duration for this reward is the same as additional stats and last during the whole level. All characters' skills can be enhanced and it has a similar effect as additional level of skill. This also means a lower cooldown, more ammo, range and some skill can become really strong.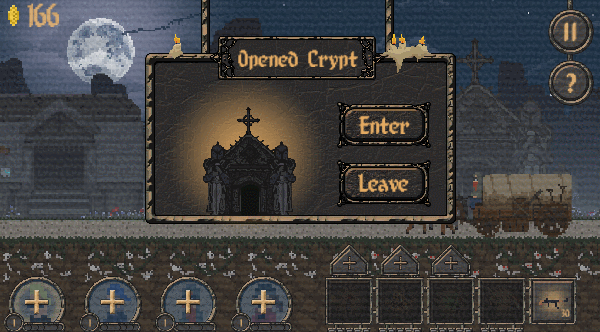 Similar to rewards, curses are divided into groups and there are 3 curses groups. The first curse group is additional enemies during the next wave fight. Enemy count varies with wave number, more enemies attack in later waves. All current enemies are added to curses and together with new enemies there will be more curses added. There are 60% change to get this curse. Another two groups are similar to additional stats and temporal boosts rewards, but these are for enemies. With these curses enemies can become faster or stronger and effect can last for whole level or during the next wave fight. There are 25% chance to get additional stats curse and 15% chance to get temporal boosts curse. It is worth mentioning what additional stats and temporal boosts stack together for rewards and curses.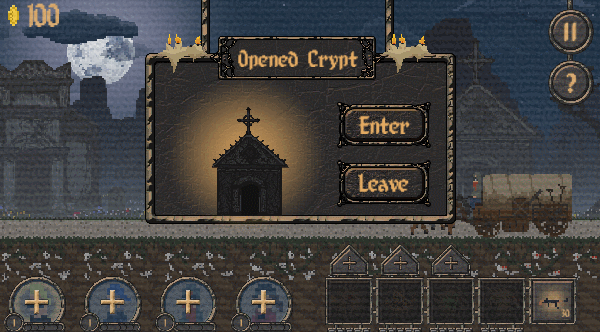 At the moment there are 61 rewards and 35 curses, but more will be added together with a new content.
Character names
Some rewards are individual to characters, so the characters get names.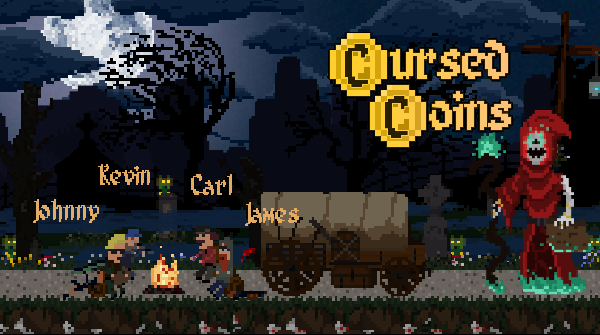 New environment objects
As you might notice from the previous images, there are new environment objects. Most of them are crypts. Also, what was not mentioned before, the whole environment is randomly generated during the movement. Few images of new crypts: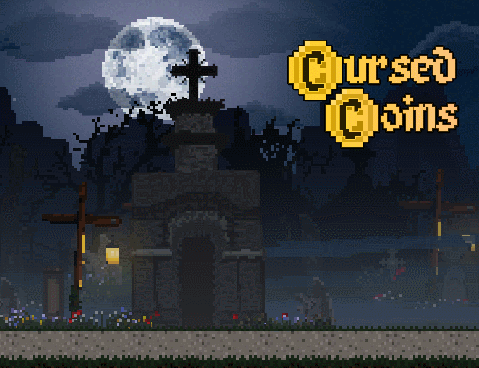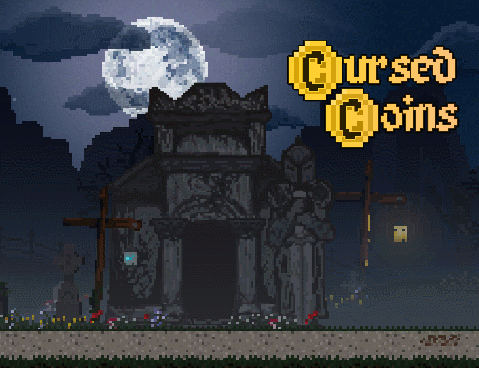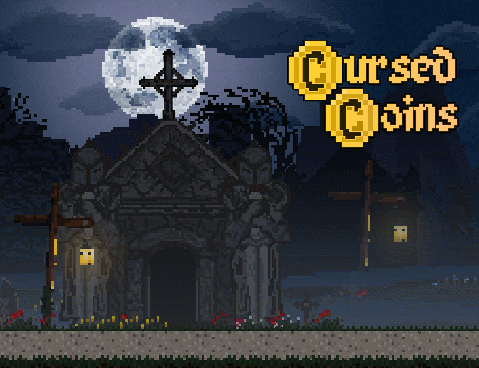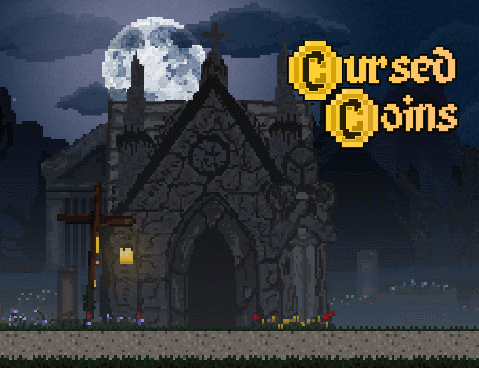 Thanks for reading.