Hello!
This is the first post ever for my Ludum Dare entry, Lemon vs Lime. I really liked the concept of the game, and I love developing small games and making them better so that's what I'm going to do! So far I've added a couple new weapons, and we had a redo of the first design. Next up is a couple more layouts to play, new textures and more weapons. Oh and more characters too! :) The game should be a lot more interesting, I loved working on this and I'll love improving the game, plus the original was written in 3 days so who knows what I could do in the next month or so.
And of course, screenshots!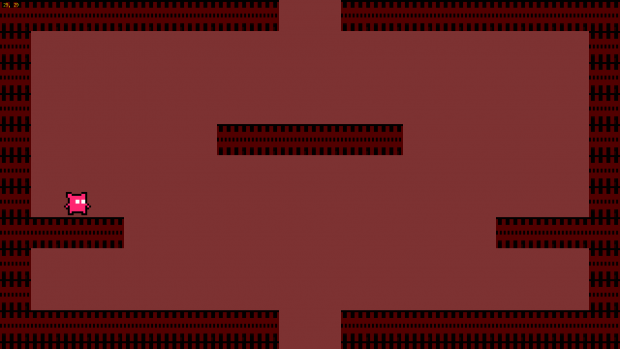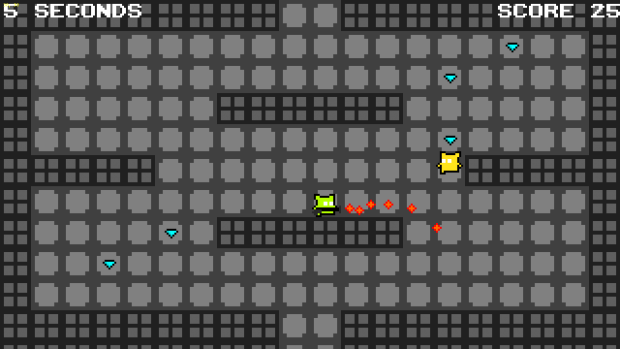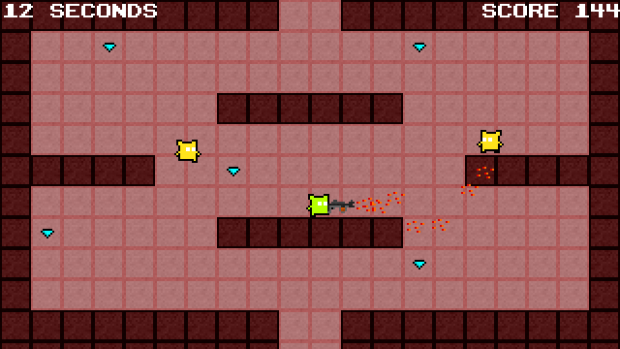 There you go, a small time-line of the game, thanks for reading and keep updated for more features.