Hello everybody,
during the time after the first update, I worked on expanding the player mechanics and bug fixing. Late this night, I have begun to start developing the playable prototype I have been planning to release to the public at some point when I fished out some bugs and ironed out the mechanics more.
Here is a peek screenshot of it showing the new model I implemented. The player will take the role of a different person rather than the main protagonist girl. The prototype will serve more as a prequel to the actual full release's story. This will also give you insight about what the game is roughly about, and what horror awaits you, since I'm aware there is not much clear information about this game apart from the description, as it's a project in it's infant stage.
The prototype will not feature everything the full release will contain aswell as some features which would get improved over time. Things will change.
This would give the chance to receive feedback based from the gameplay, flow, difficulty and structure of the maps, which I can use to further improve the game and make sure everything is ironed out by the full release.
---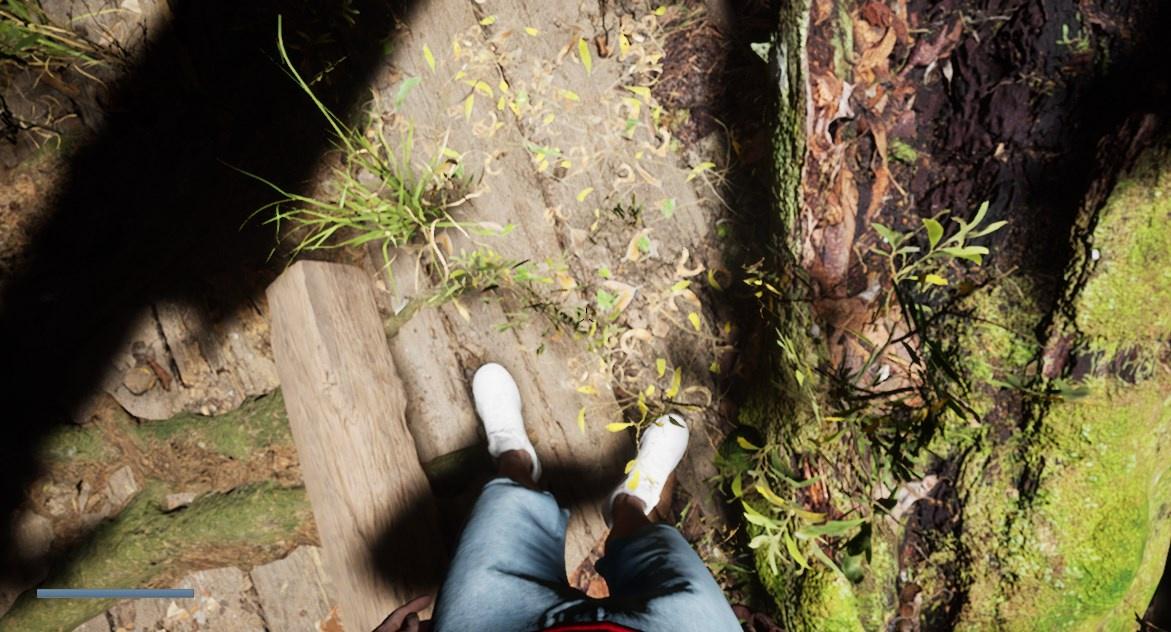 ---
Thank you for reading. I'am excited to soon release my first full game ever.
Regards