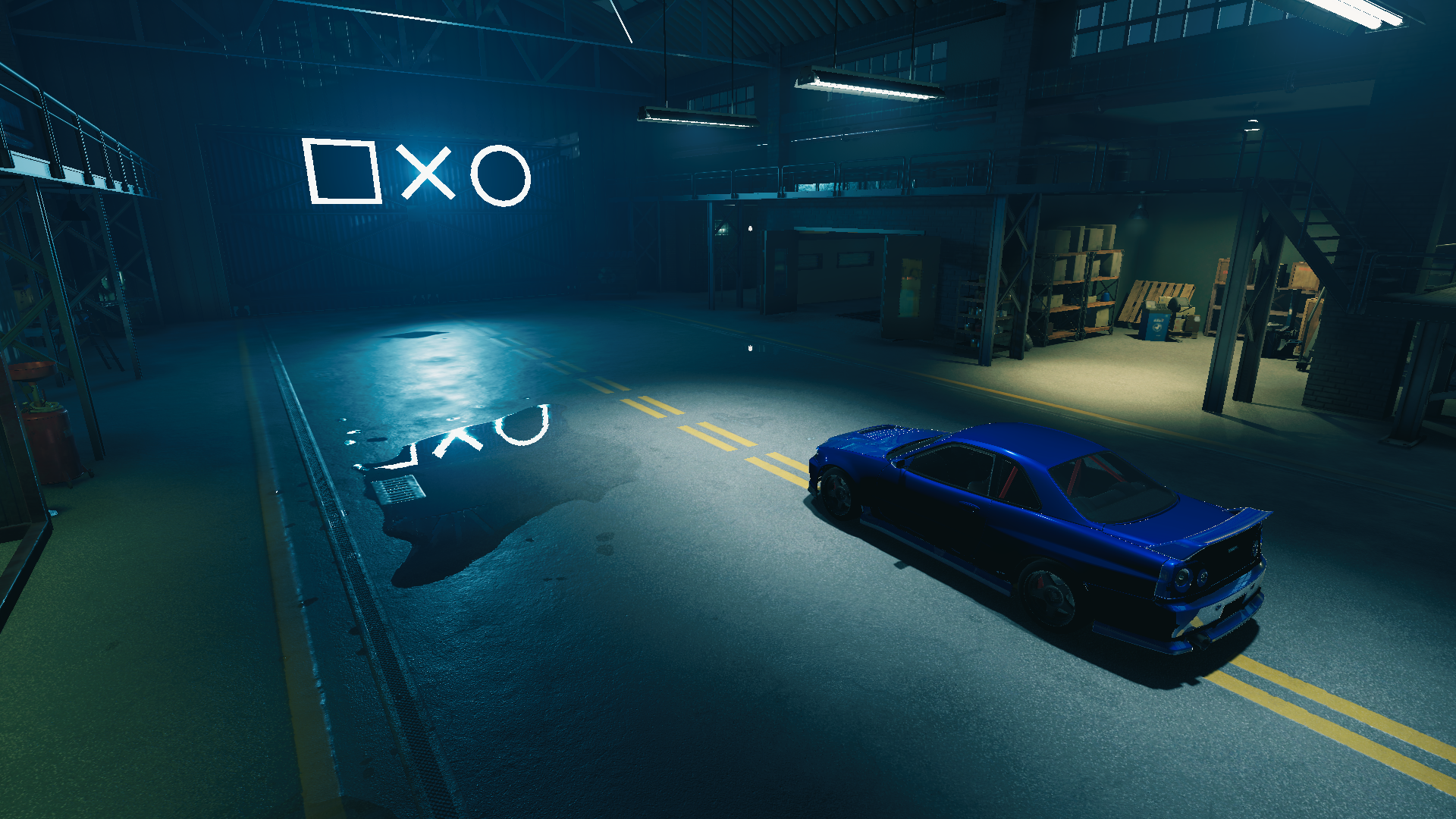 Hello everyone!

Long time no see! We haven't seen each other for a while, but don't worry - we're back with a bang! We have a lot of news for you. First and foremost, we are going full steam ahead with the production of Underground Garage! Our team has expanded by a few new people, and we're now entirely focused on the work :) So you can expect more frequent updates because we'll have many more cool things to show you.

We're working on a brand new trailer now, and we've prepared some teasers for you. Enjoy!

We did some work on the lightning in starting garage, the desert, and the hangar. We want it to be climatic but not pitch dark :) Here are some snippets from the trailer we're preparing: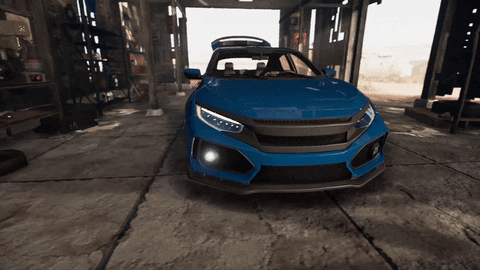 In the trailer, you'll be greeted by the female player character - Deb: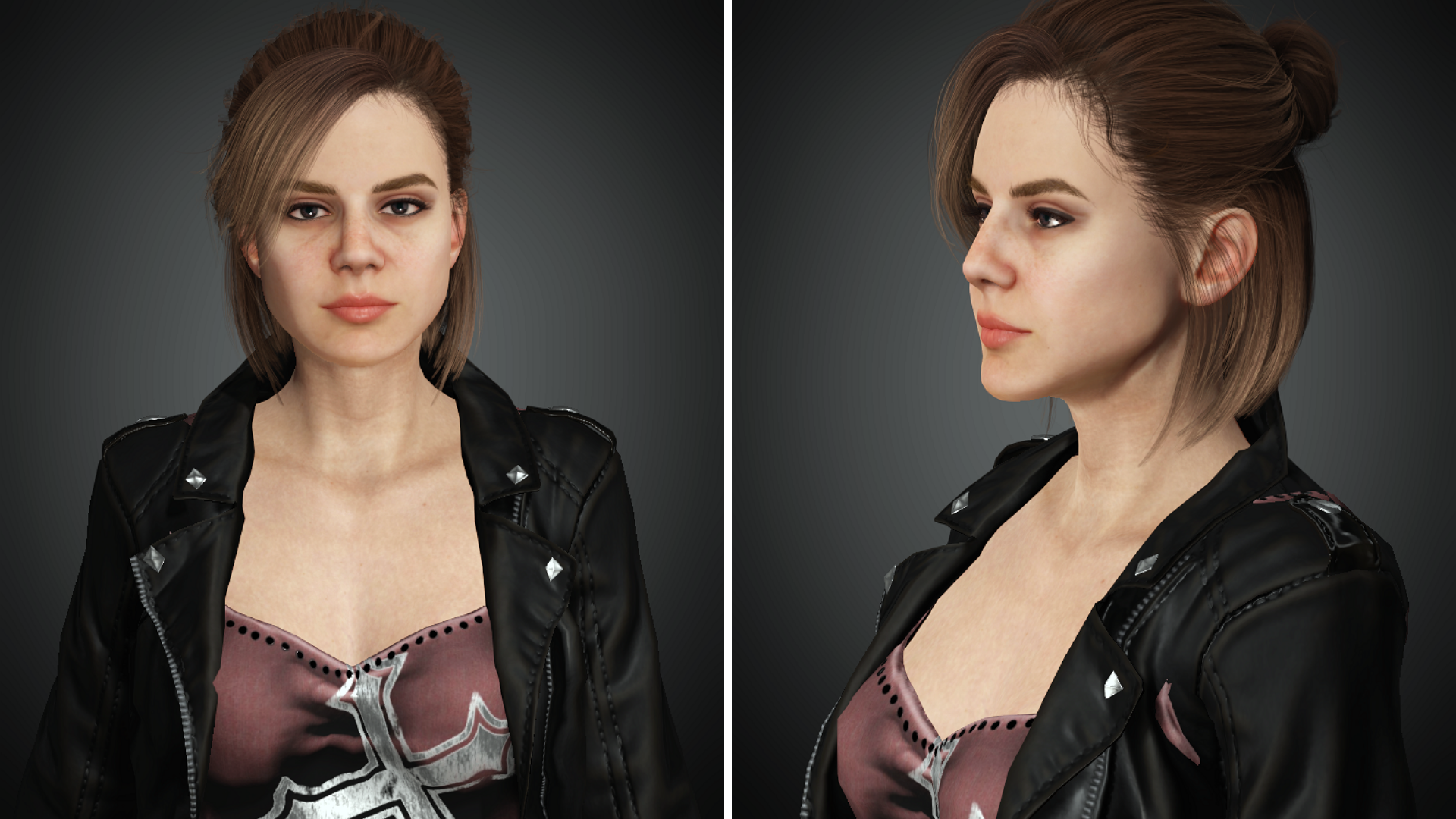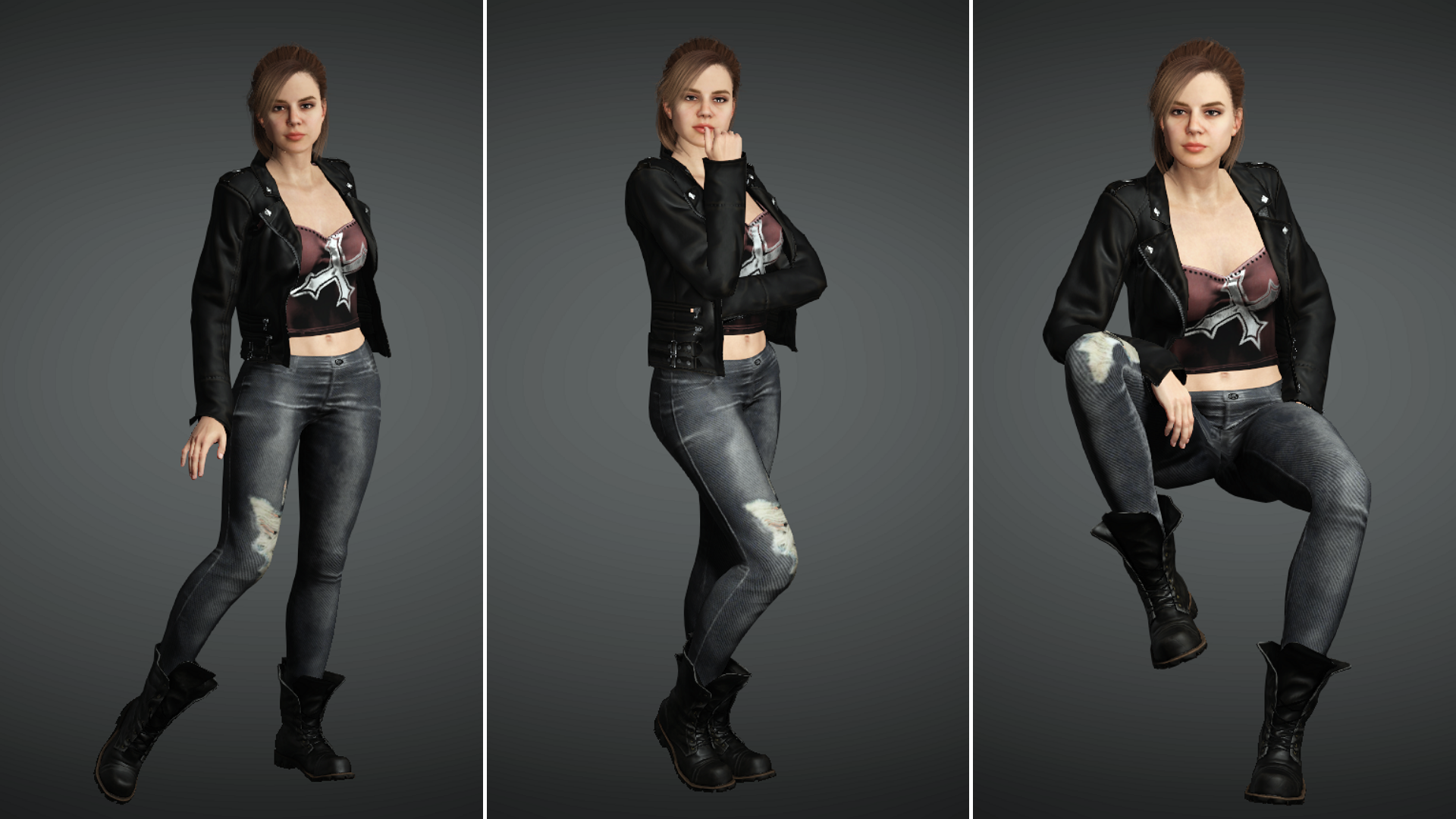 With the new team, we got a lot of new ideas, and one of them was to change the game perspective to the third person. Mechanics mode will still be in the first person, but we feel that the third person will bring you more fun while exploring the world :)
Our graphic designer Mateusz assiduously worked the entire time on the cars: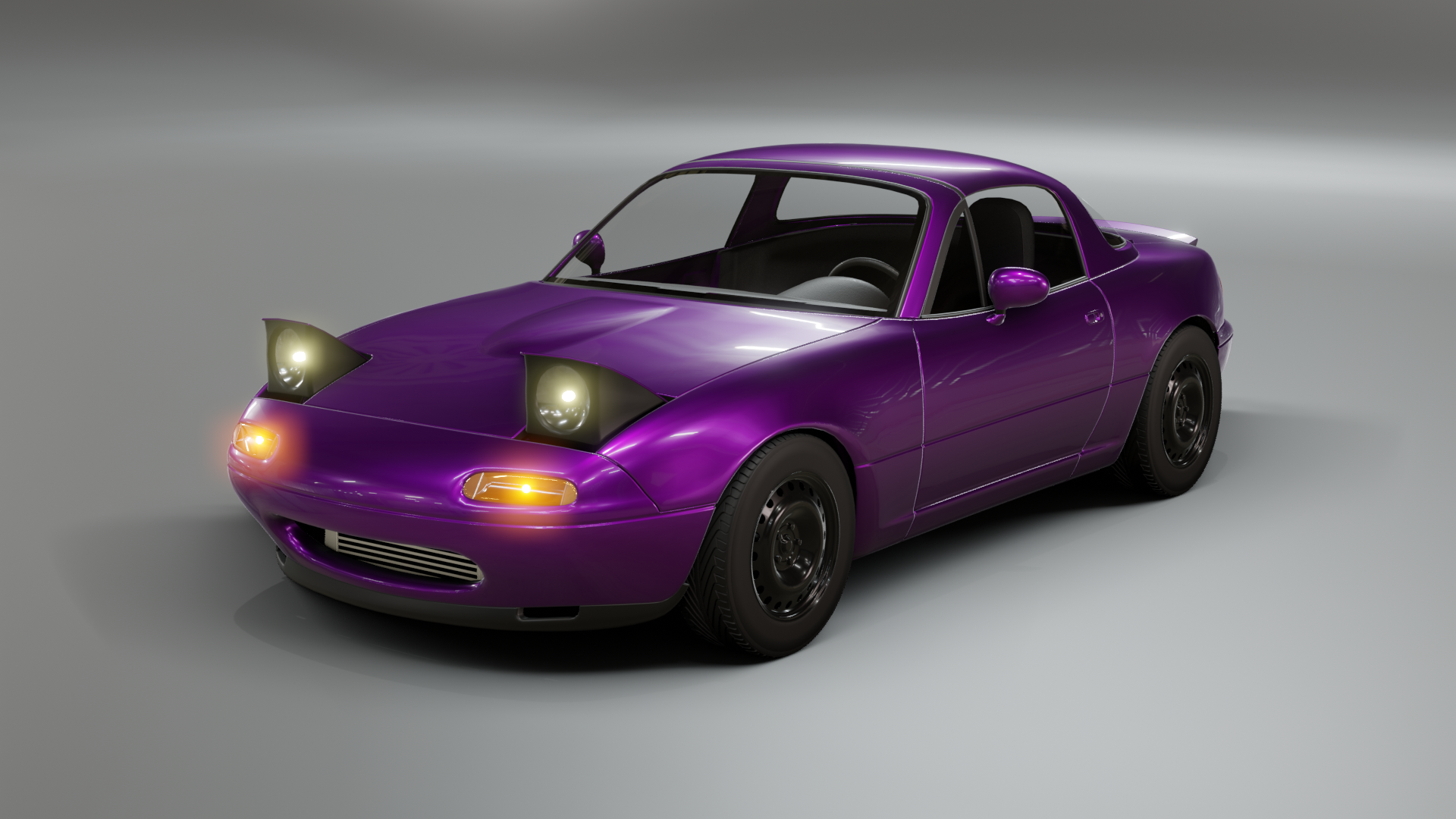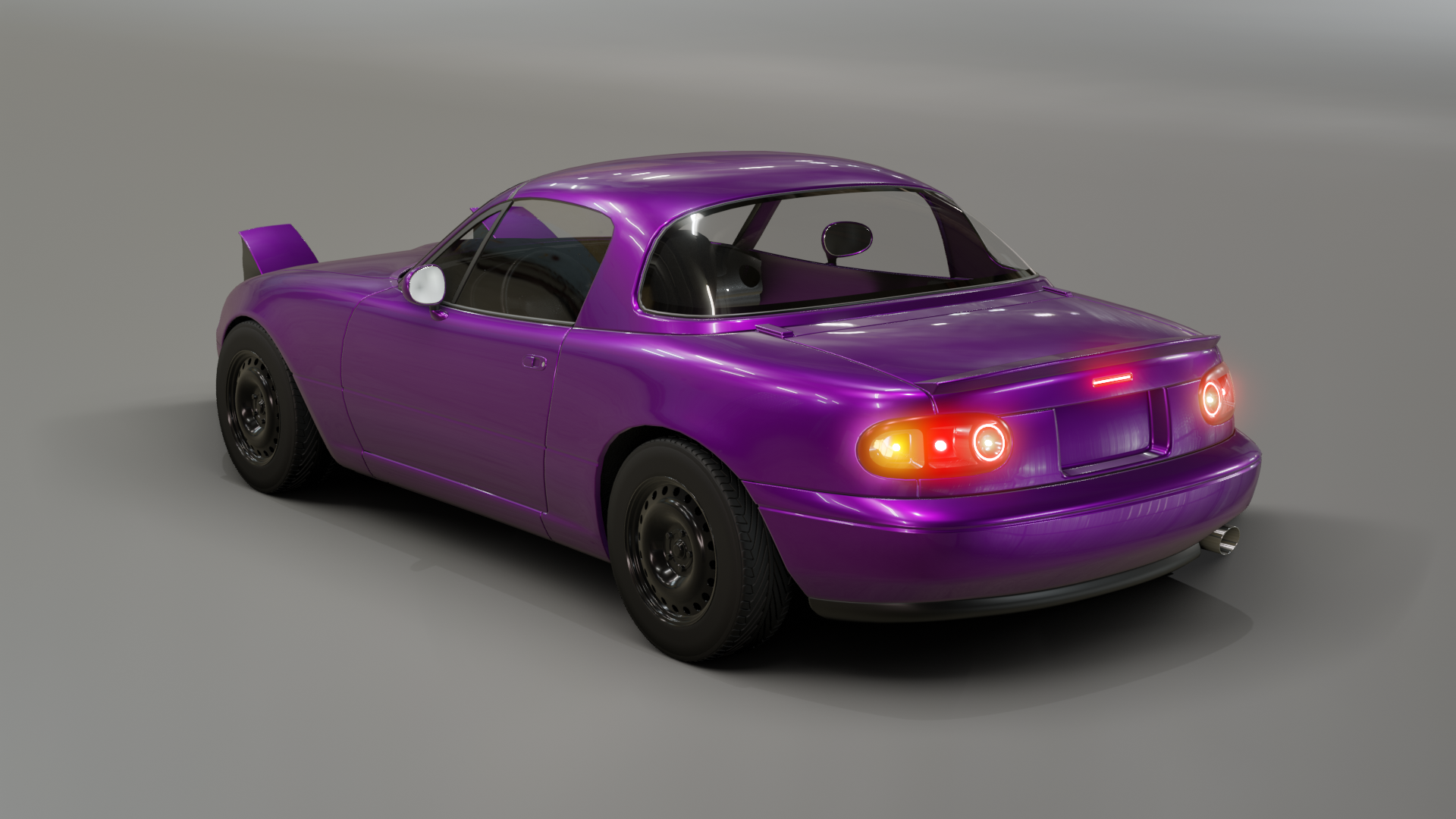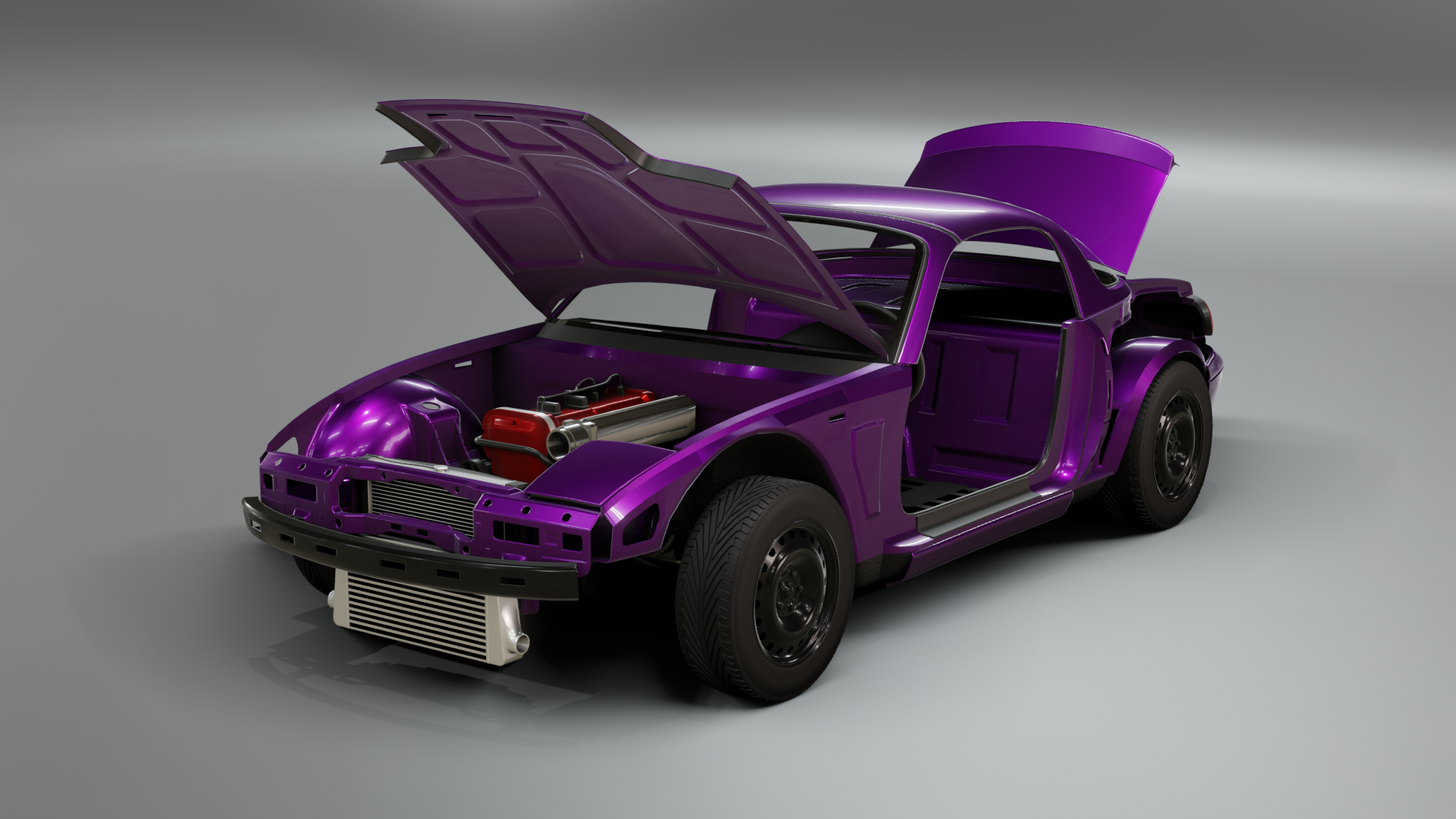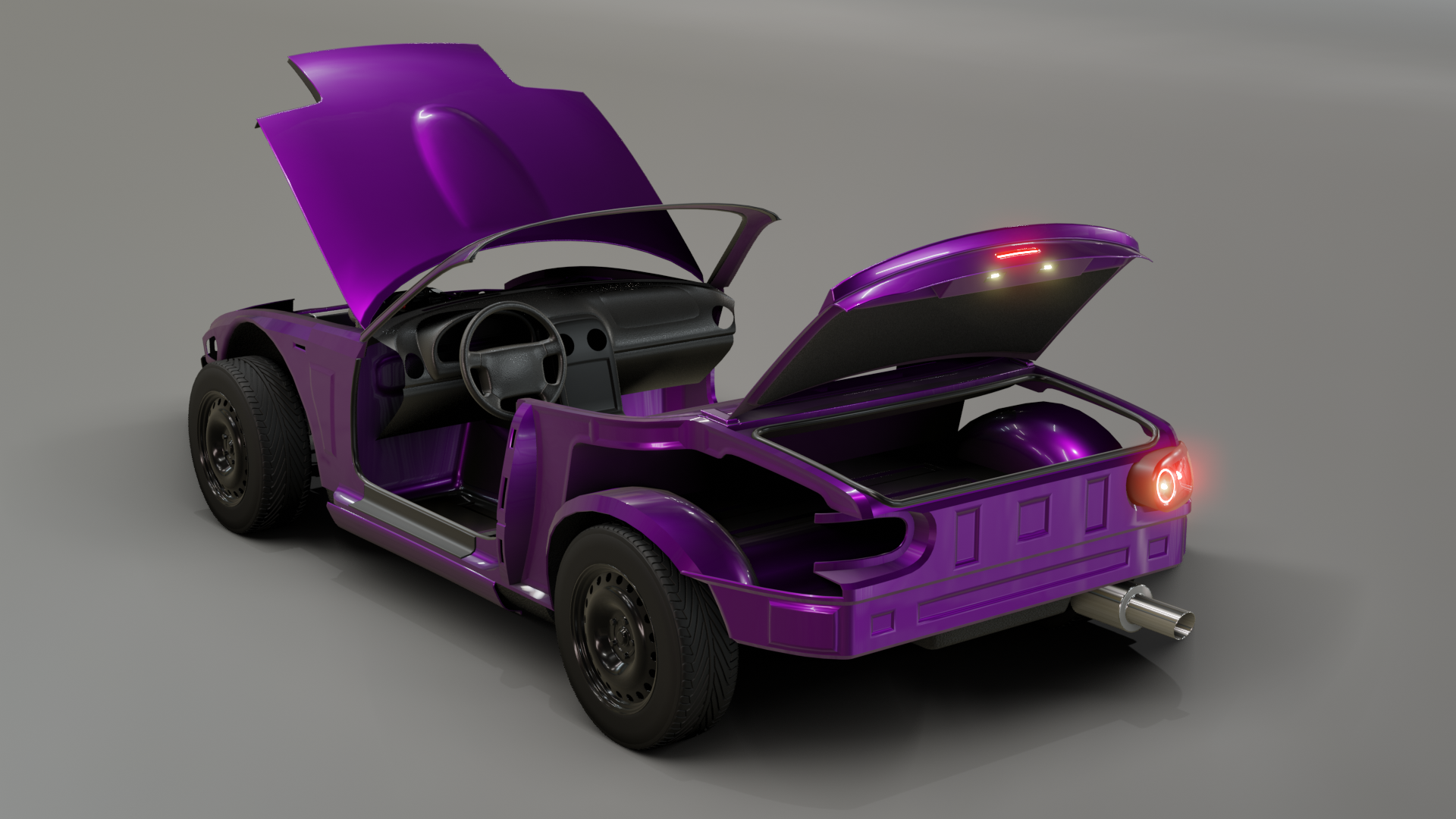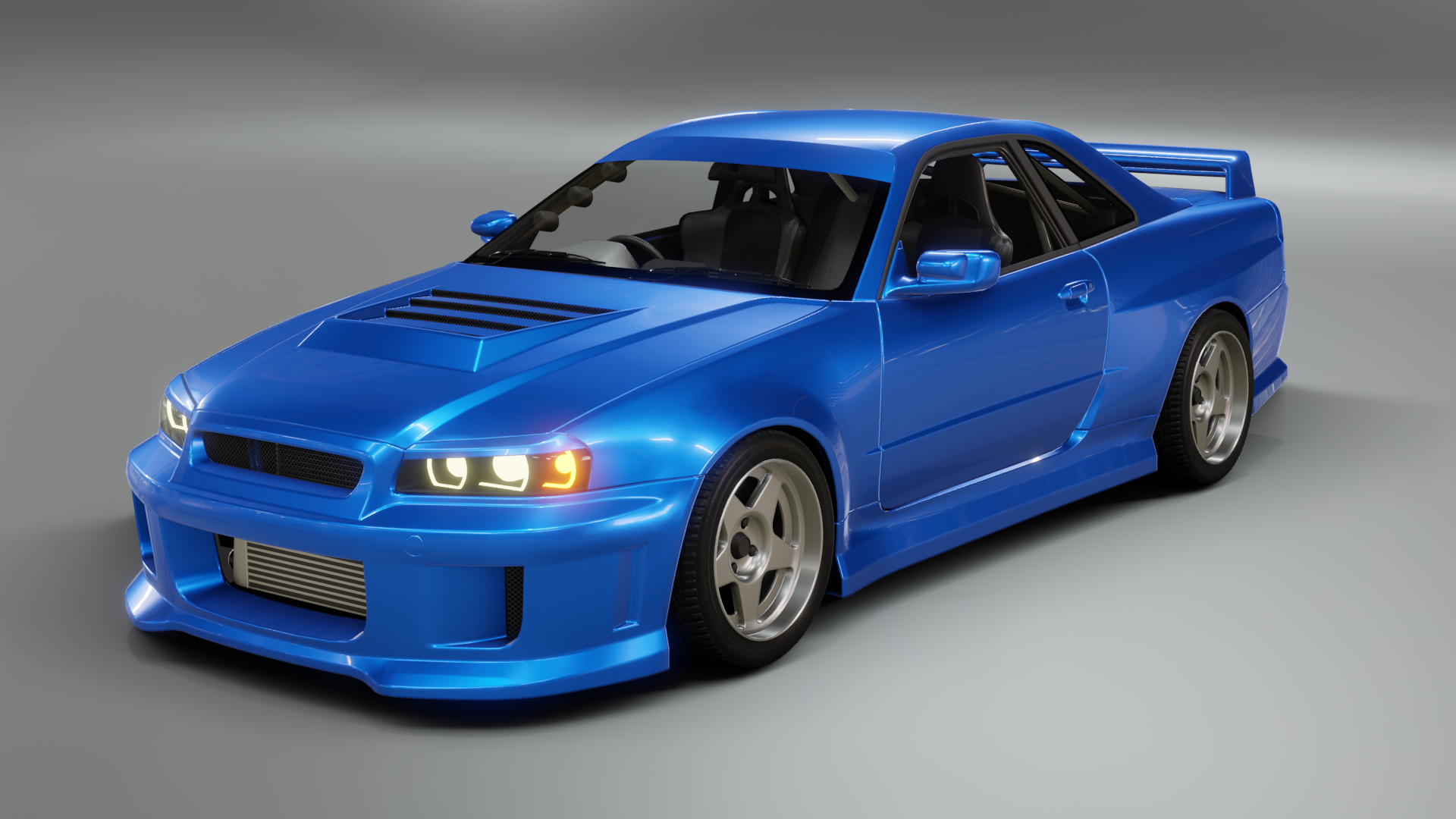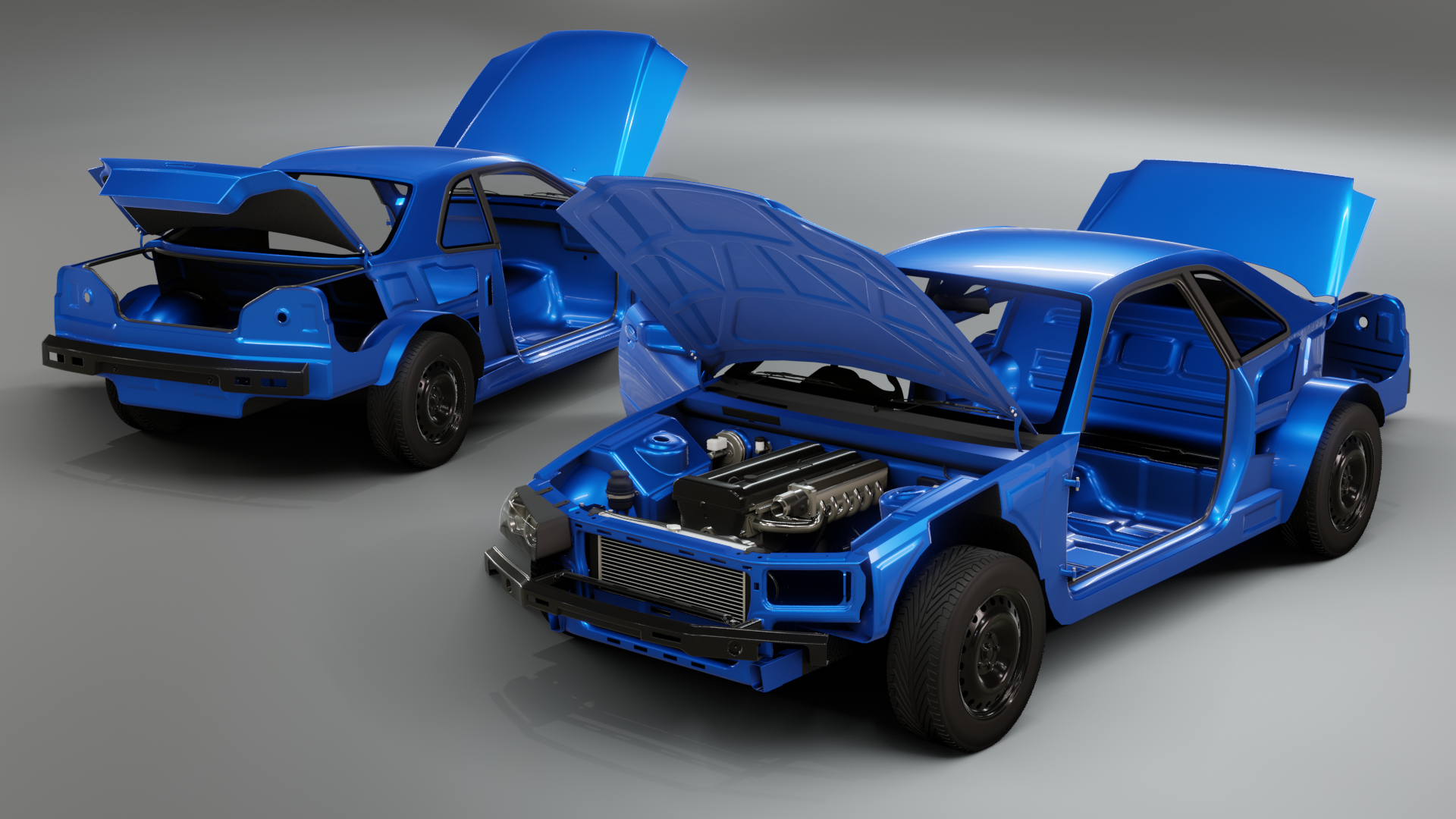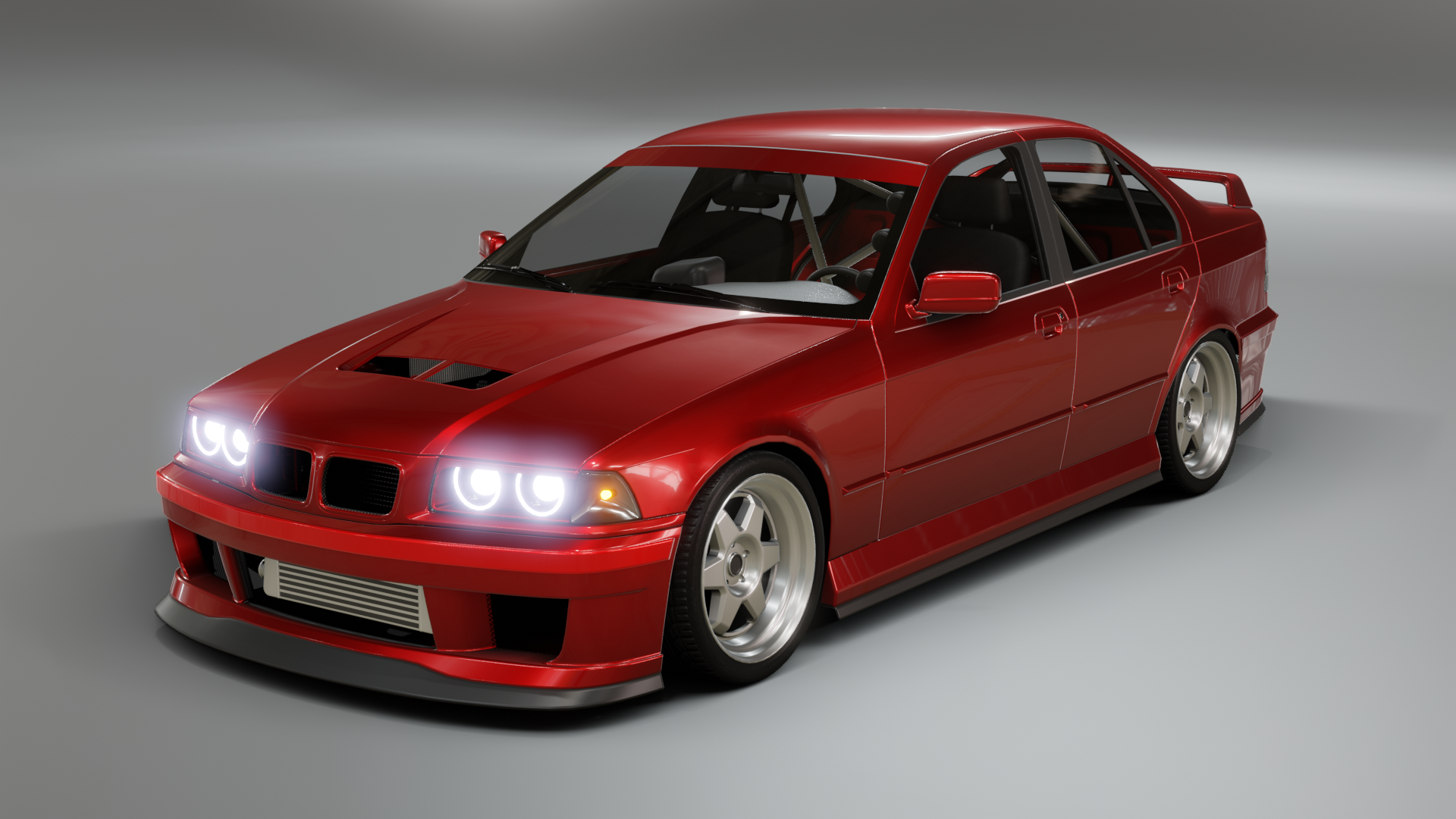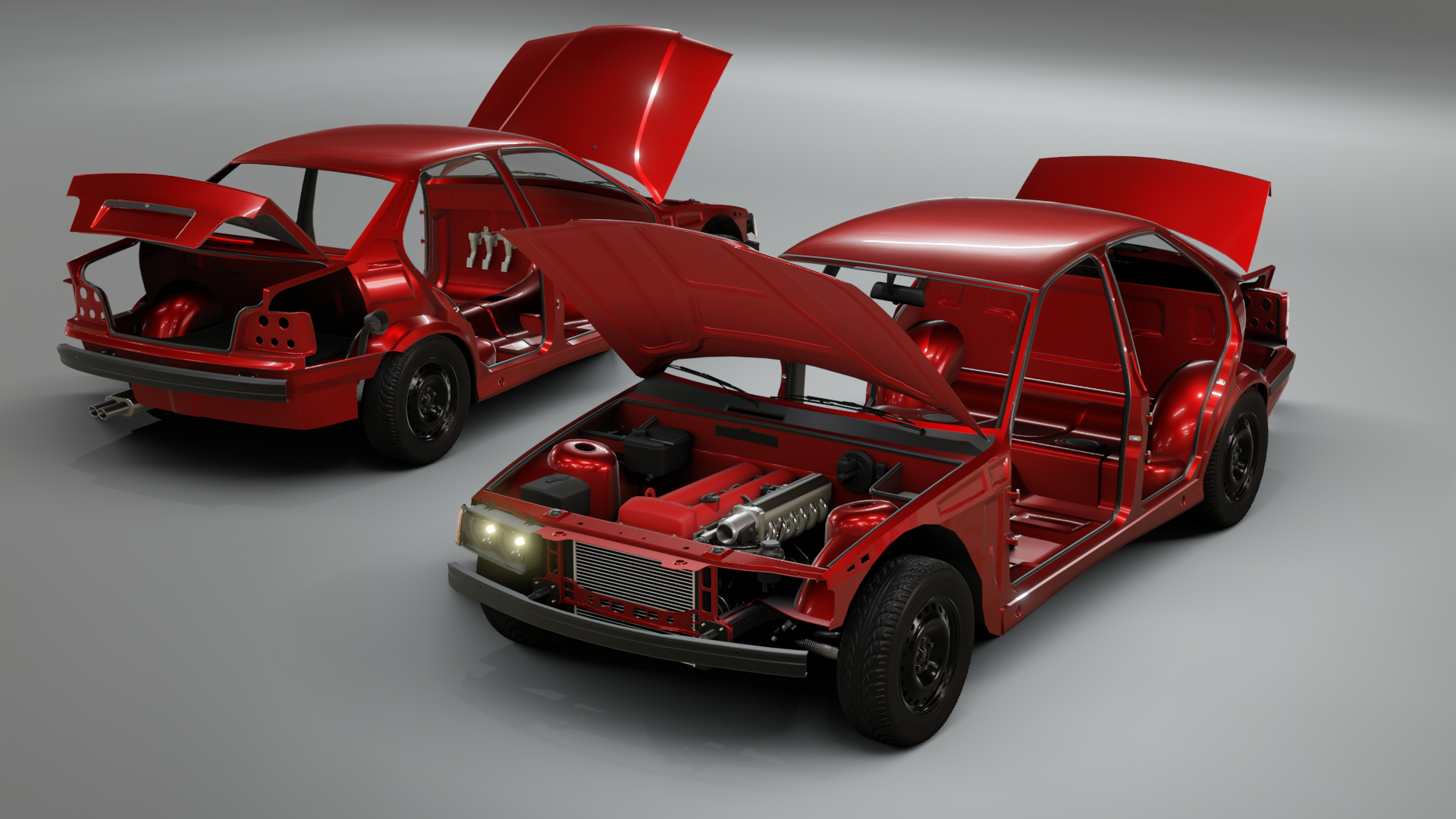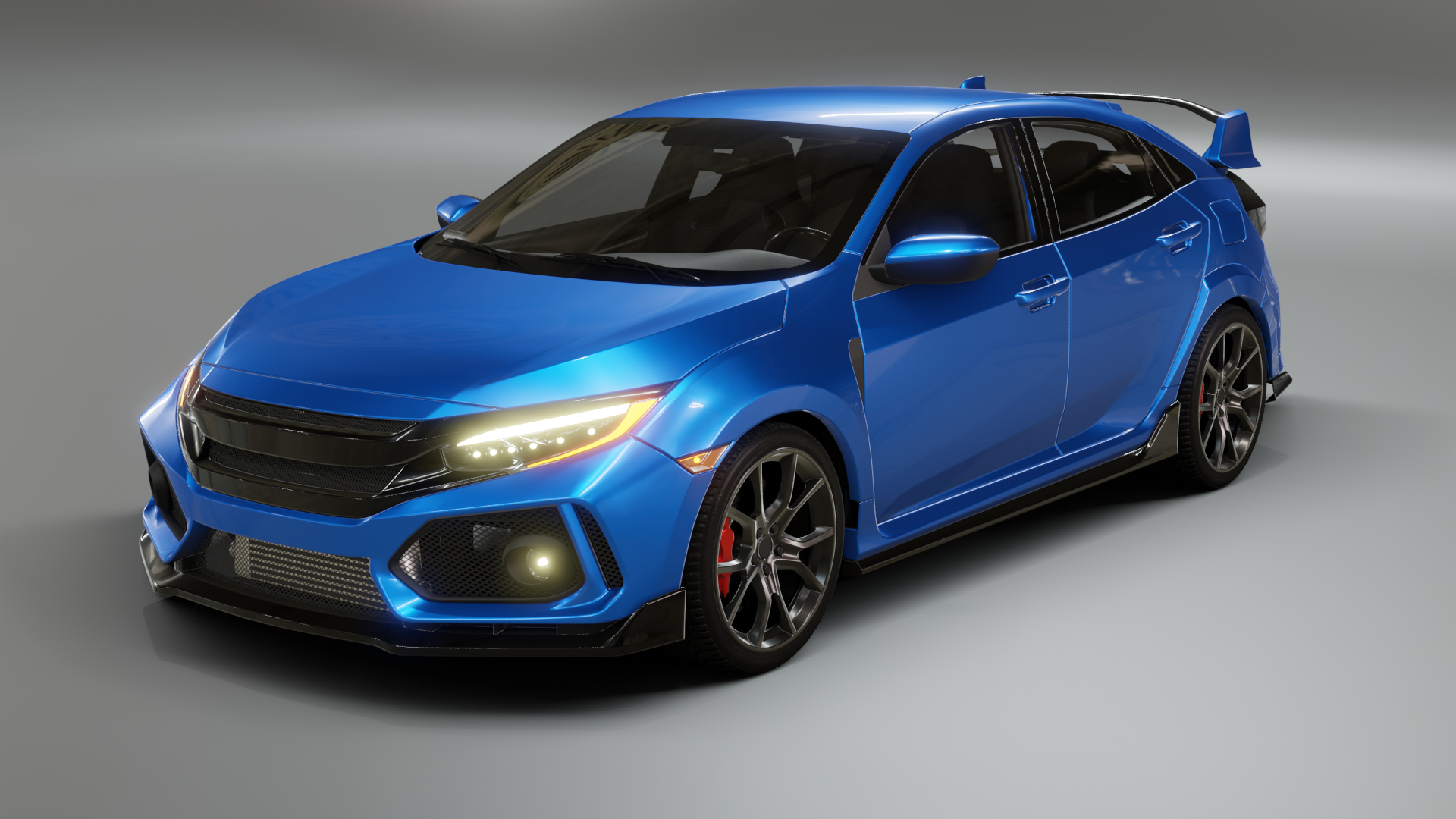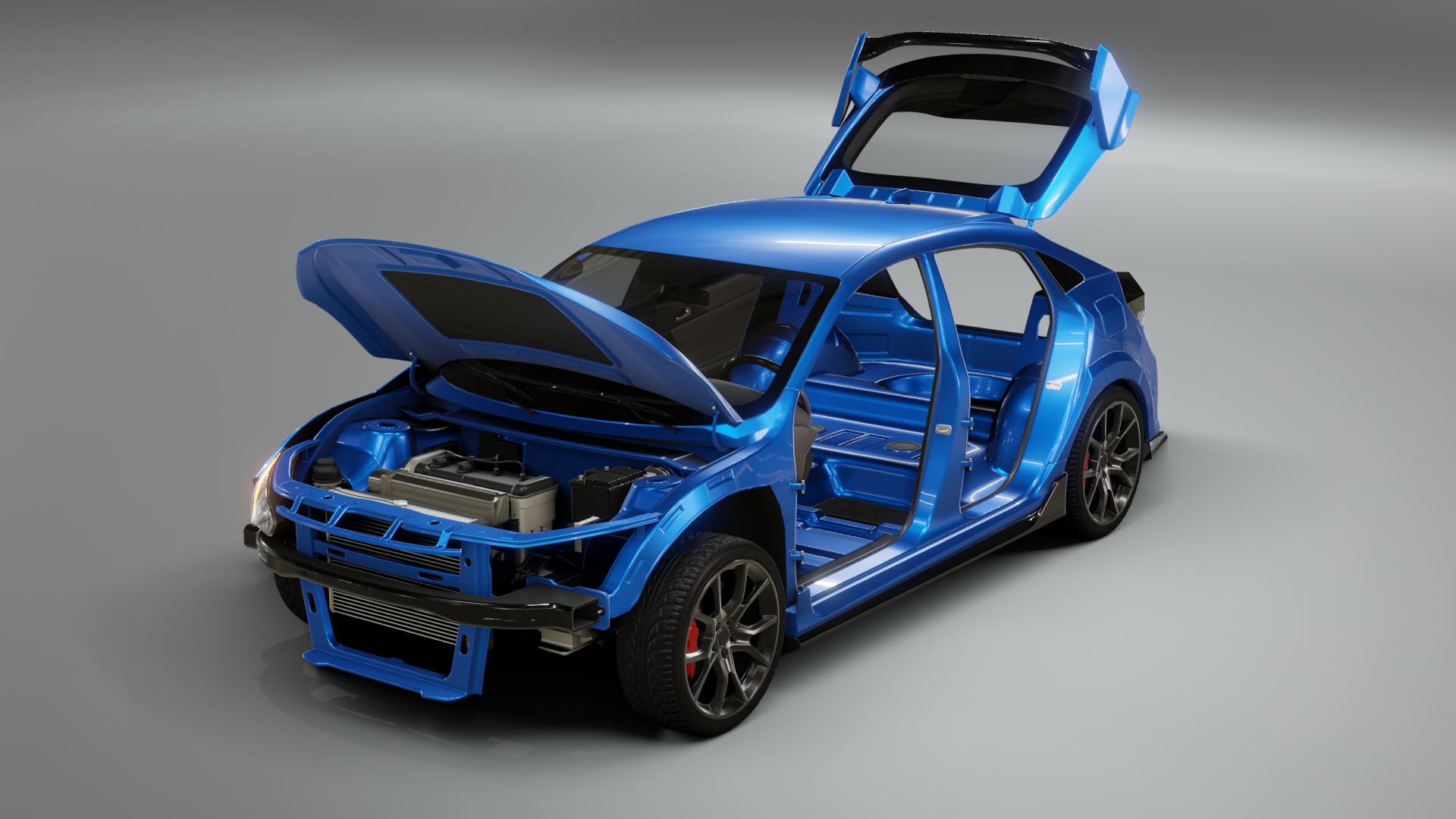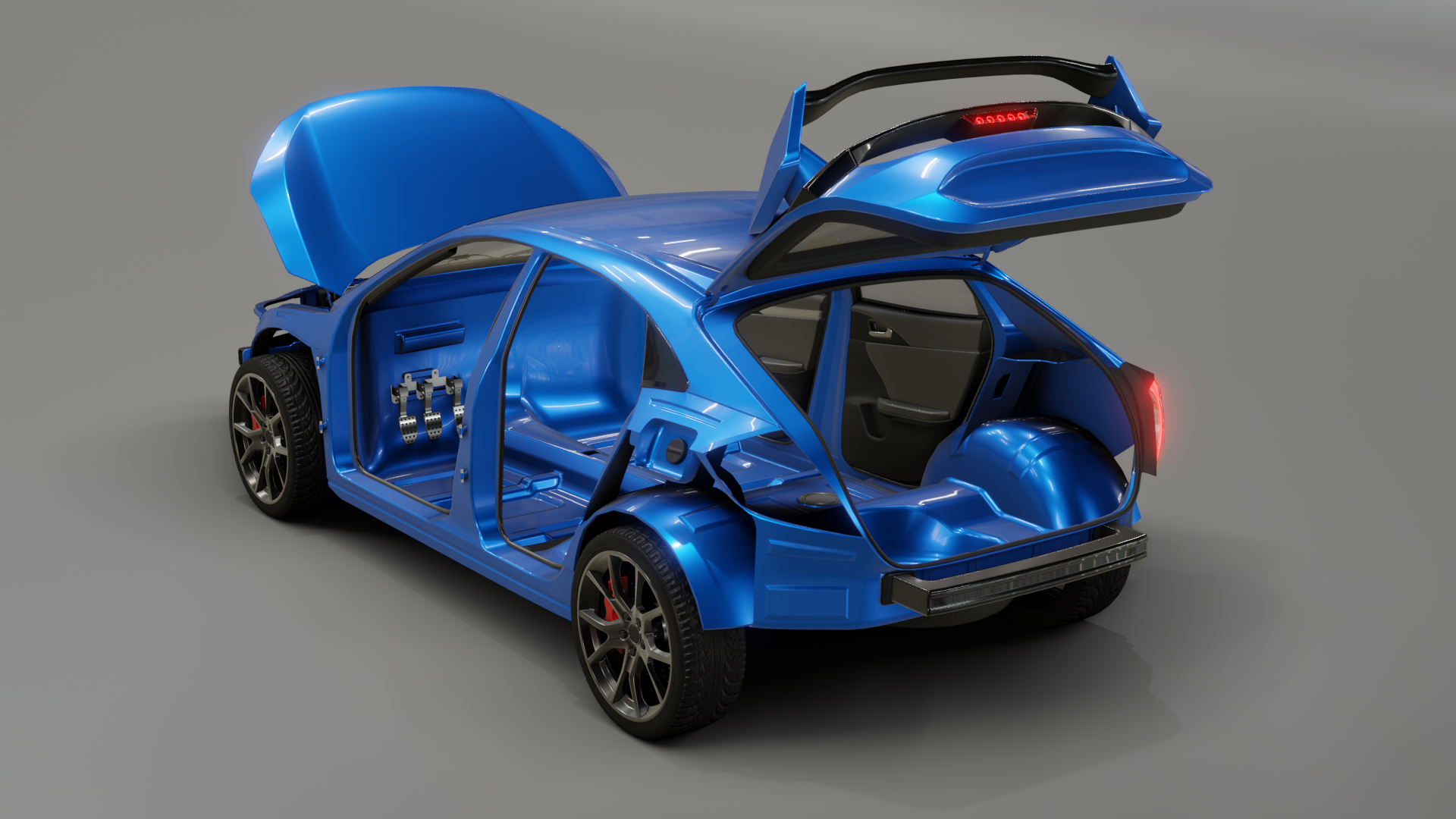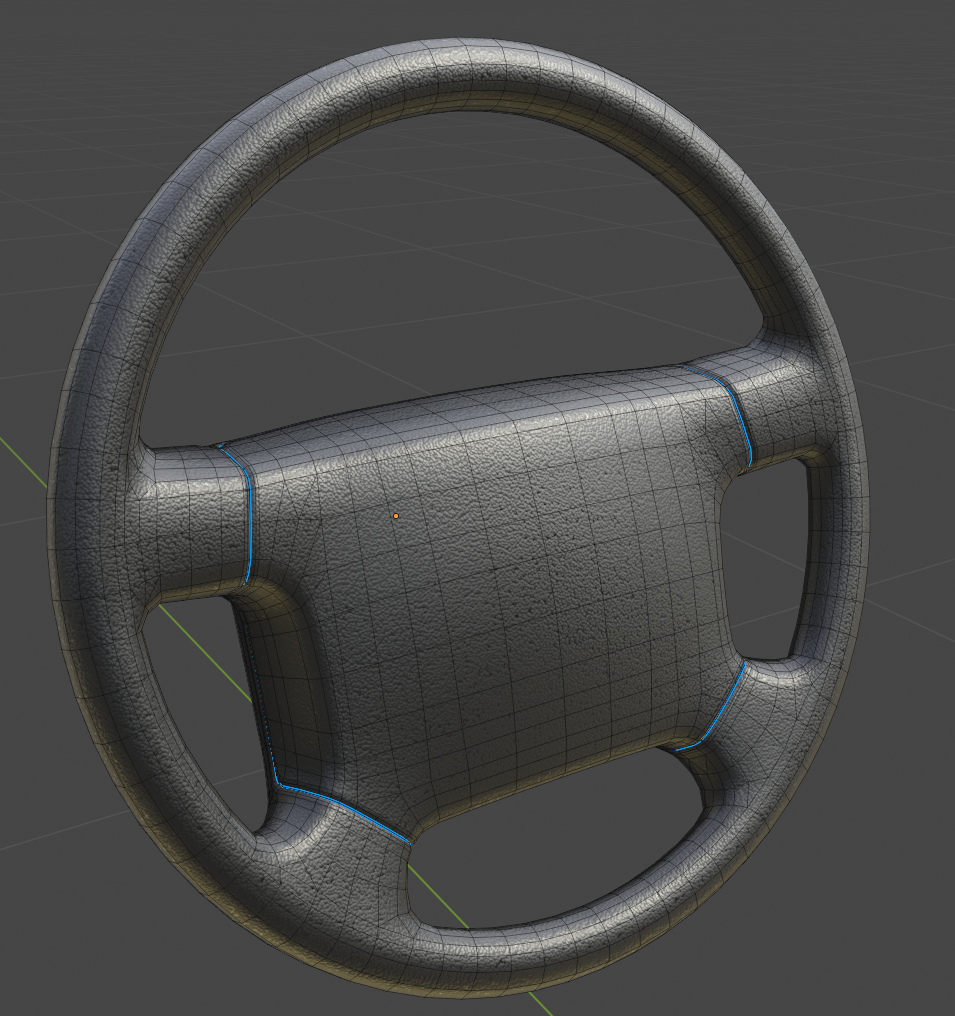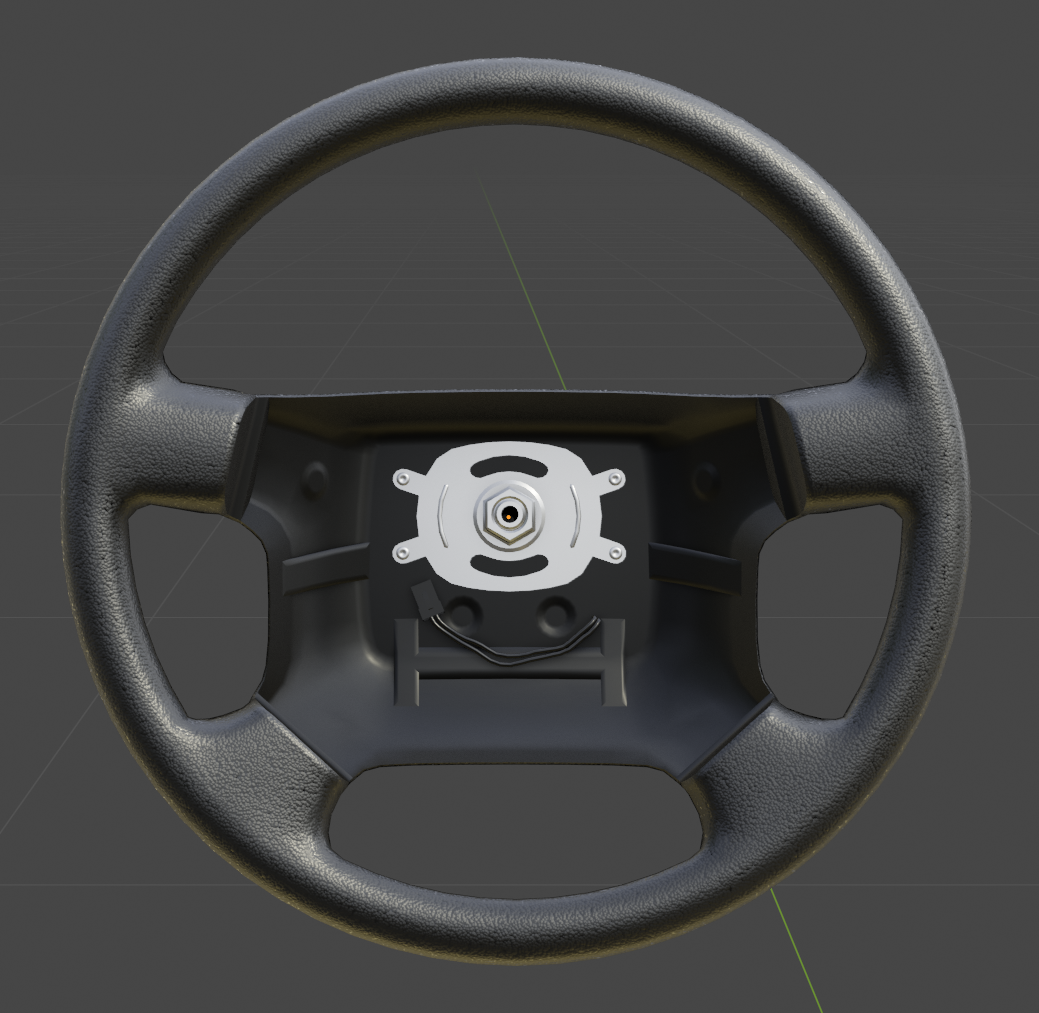 As always, feel free to share you thoughts with us on Discord or Facebook!