Hello again!
In the last ten days I made couple of progress which I think is worth to be called.
I have most of the things created and finished which I need to create lava levels and space levels. This means I completed most of the programming, modeling and adjustments.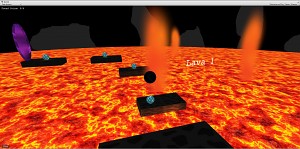 What I have now is a alpha version of the game with 13 levels, 10 of them are "normal" , one is a lava level and the last one is a space level. What I would like to say is, that I search for volunteers who should check out the present version.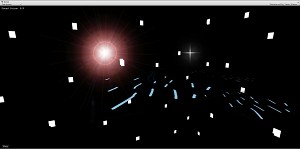 For me it is also important that I have created the first teaser which you can watch here or on the Youtube Channel from Maxx Studios.
It only remains to say that you also can check out our new website, our Facebook Page and our Twitter Profiles (@BPotu , @maxxstudios ), to get in touch with us! If you have any questions, do not hesitate to contact us.
Fast facts:
· Completed most of the first 13 levels
· Teaser Trailer
· Get in touch with us!
Thanks for reading, I hope this diary caught your attention!
Greetings!