Our game "Battle of the Games" has finally arrived a stadium where we can show it to you.
We have created our very first weapon and our first 4 playable characters. A first multiplayer map was also born.
We implemented a main menu with a multiplayer and a singleplayer button. Singleplayer ist the next topic we will invest our time. We will start with the Meat Boy campaign, because we think Super Meat Boy is a great game and therefore it should be the first game we implement in the game.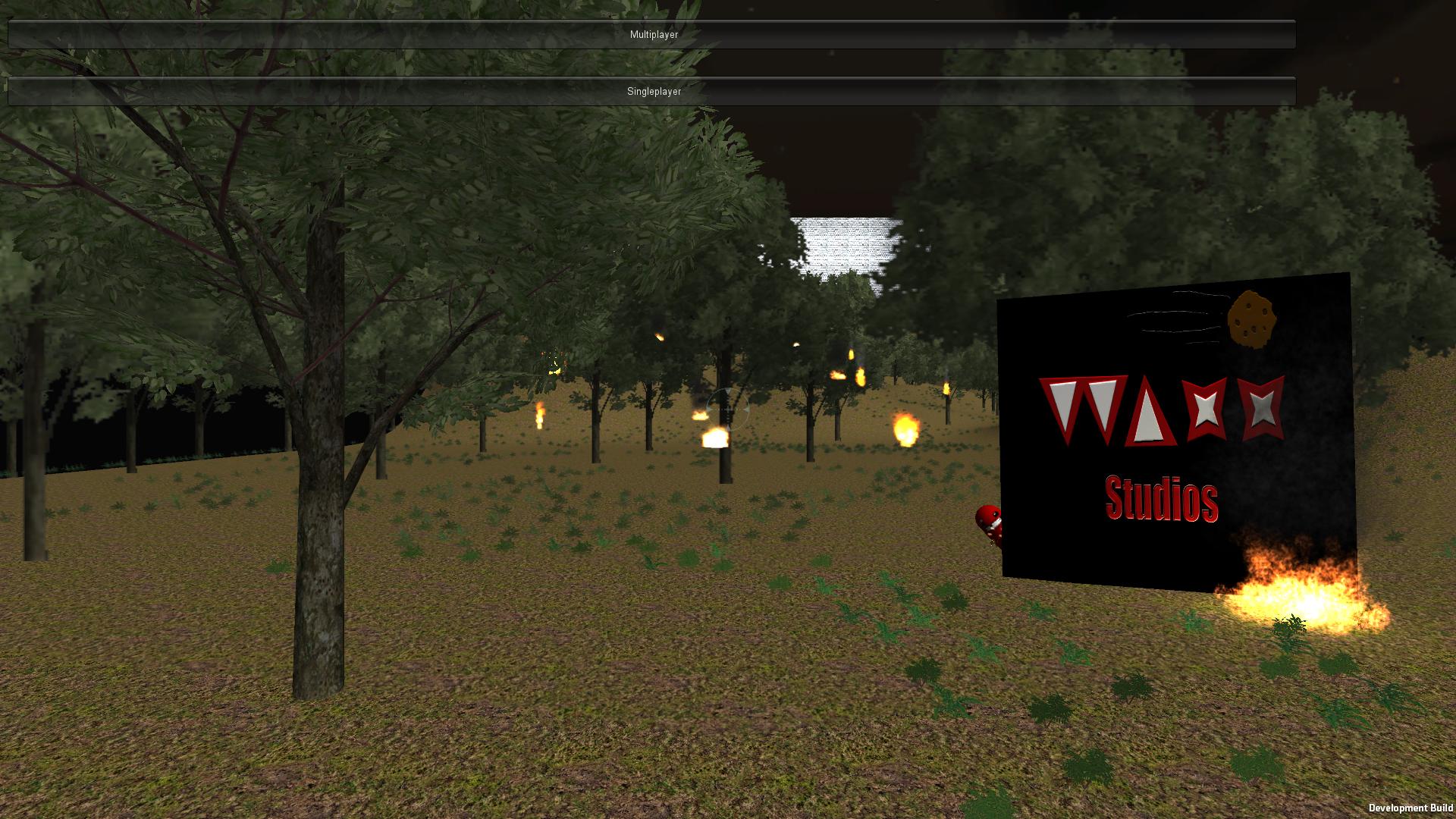 Our goal is it to have at least the Meat Boy campaign finished till end of June. Hopefully it works :S . Therefore we will release a test version when the first campaign is playable. So send us a message with your contact data and we will invite you to test our very first alpha version.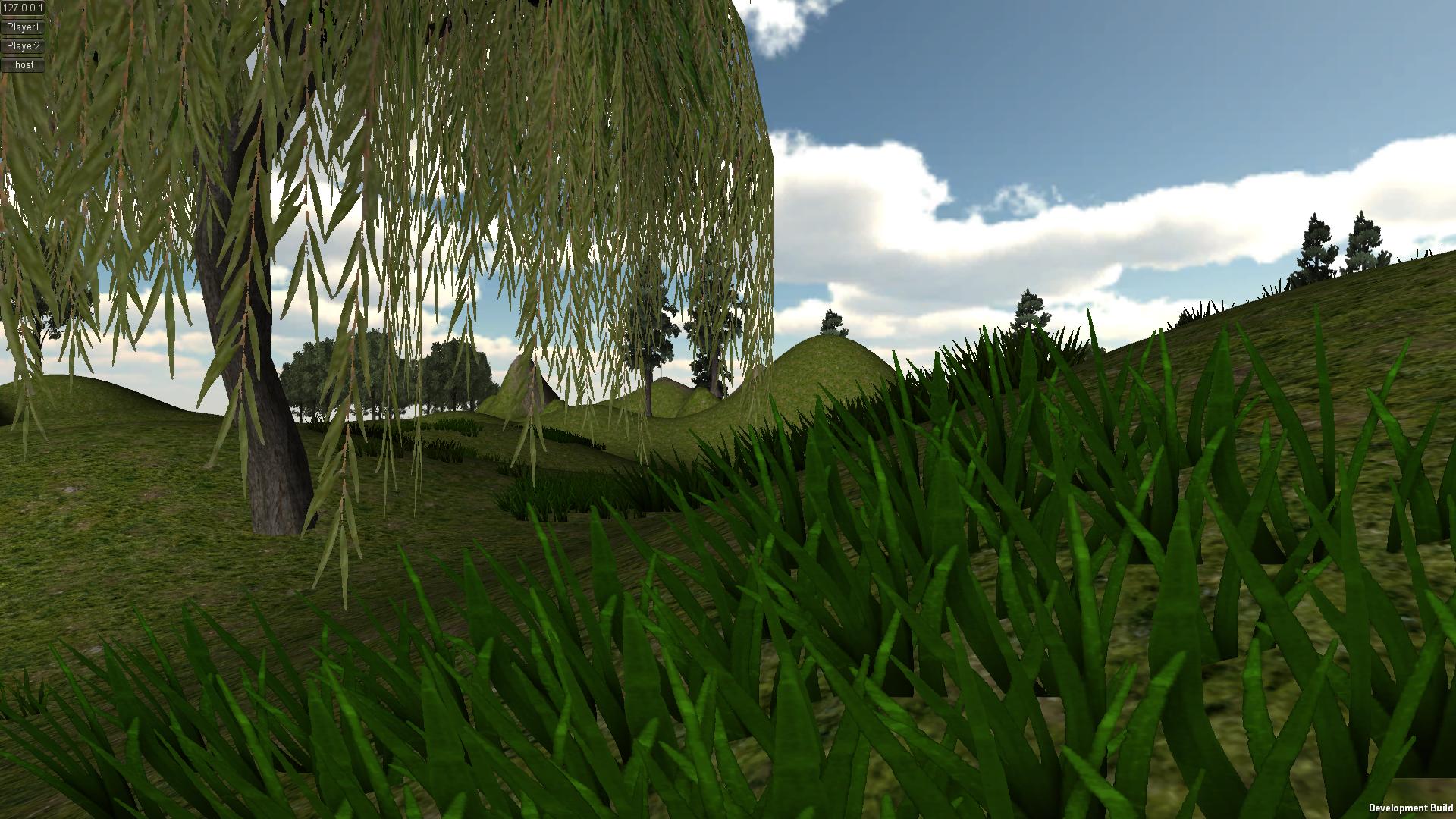 Summary of new features and facts:
Announced "Battle of the Games"
implemented first weapon
implemented 4 playable characters
created first multiplayer map
created main menu with single- and multiplayer button
invitation to first test phase