The idea for creating our project came from one, very fun night that we had at a friend's home, playing games all together. I cant quite remember what games they were but I do remember that we really liked them and they really made our night scary and fun.
After leaving our friend's place, on the way home, we starting talking about creating our own project. We started brainstorming and after a week or so of continuous thinking about it (no matter where we were or what we did) we came up with a pretty good foundation for building a good story.

Very beginnings of development


Driven by the will and pure hype, we didn't think much about in what circumstances we were and we just downloaded a game engine on a small laptop in my friend's even smaller room, and we started experimenting. After a few days, we saw that we can actually make something, but we were lacking knowledge on some of the most important stuff that we needed to continue developing our little "game". So, back to the youtube tutorials it was.
Couple of weeks later and we had something that we could call a "game". Actually it was one level, with some weird looking, out of proportion market with half of the scripts working. YAY! :)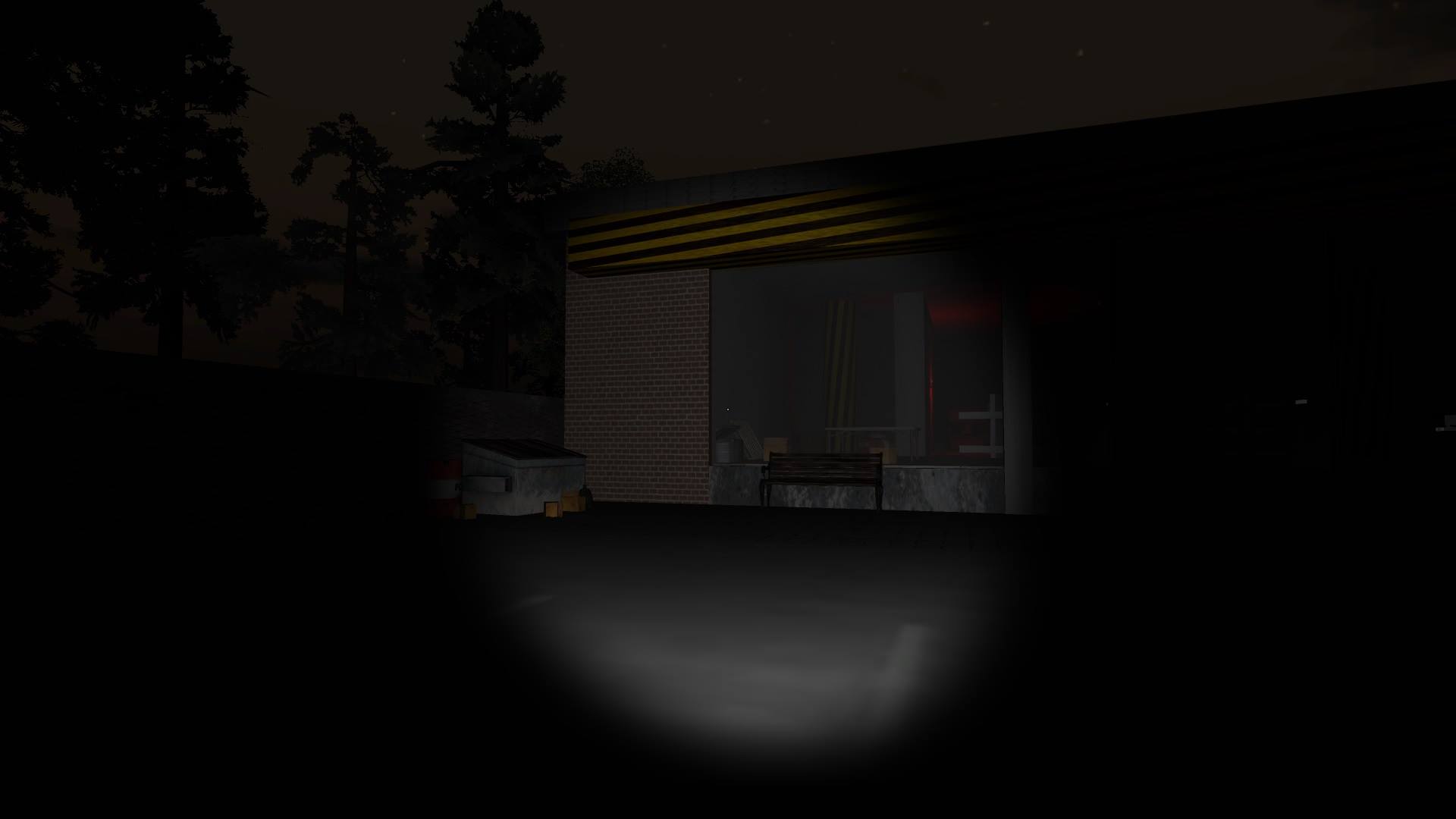 It was what it was, but we were very proud of it!