While our programming team has been hard at work getting the final pieces of Skara 0.6.0 finished (there are a million pieces, so it has taken some time) the art team has already begun work on Jotheim, the siege battle arena set to release later this year.
Our small team has gone all out when it comes to this next arena, thinking big about what can make a siege arena spectacular.
We are far from having the final draft finished, so please feel free to let us know what YOU think. The magical thing about indie development is the ability to share things with the community and get early feedback.
Concept Art stage: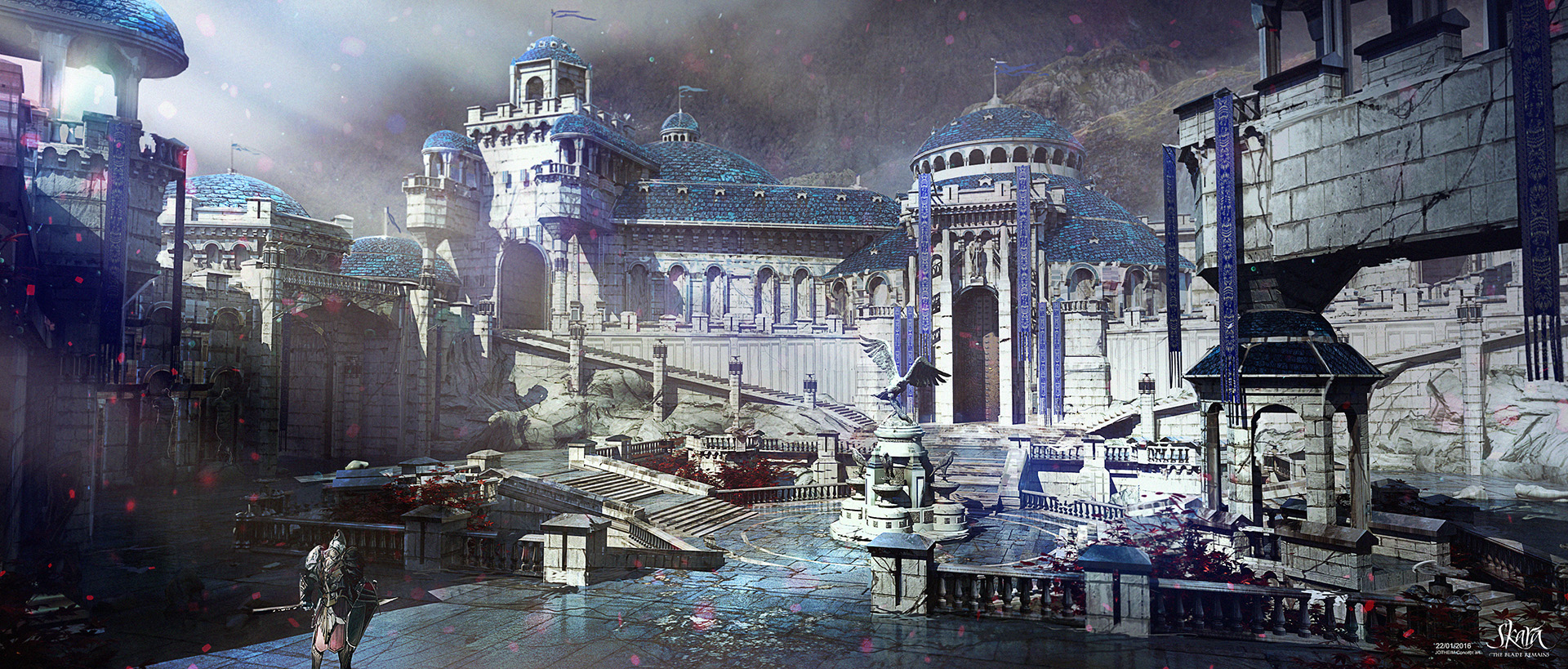 Jotheim is the Capital of the Durno, Skara's imperialistic people.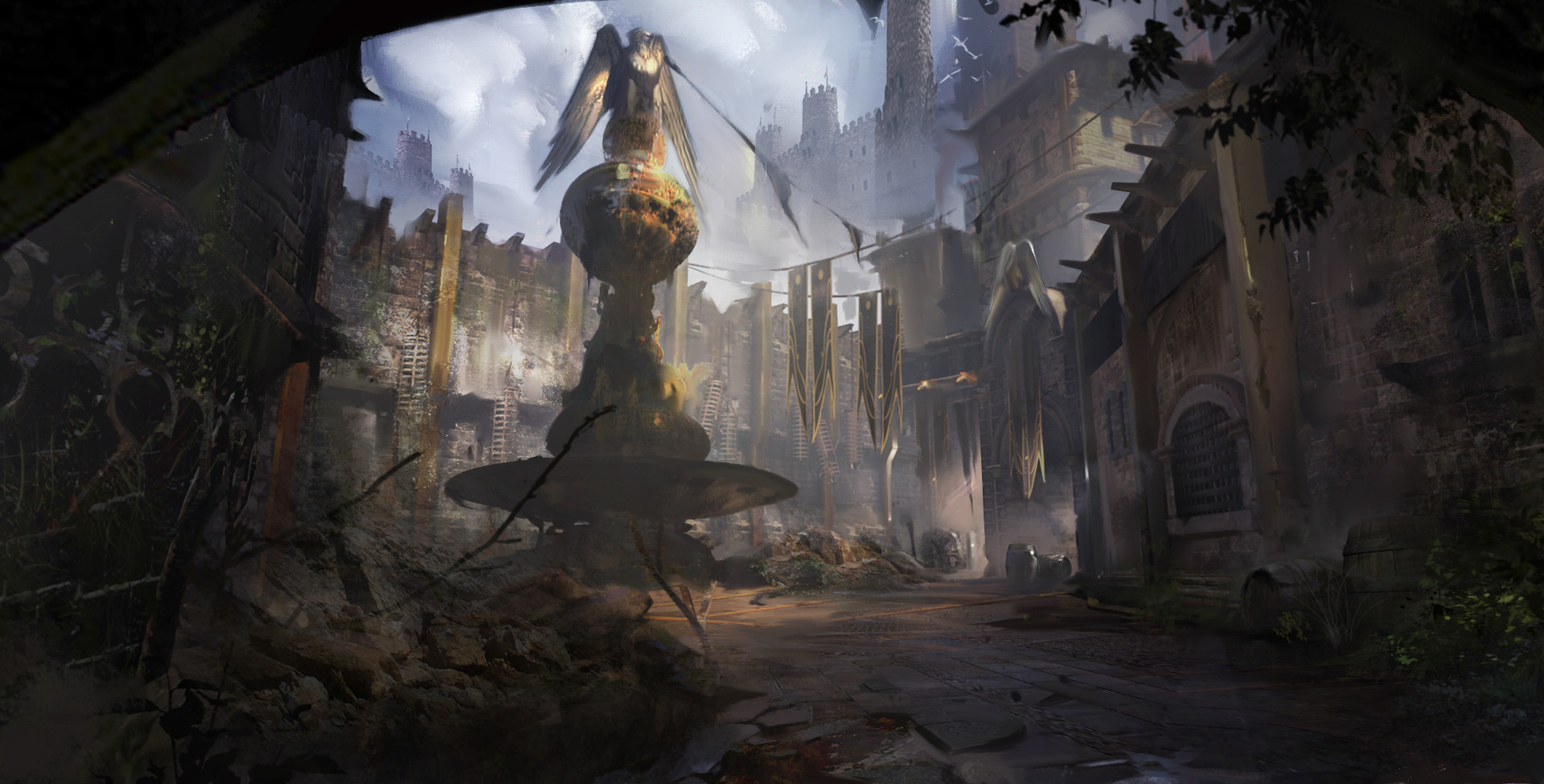 The Durno believe they have descended from the Eagles.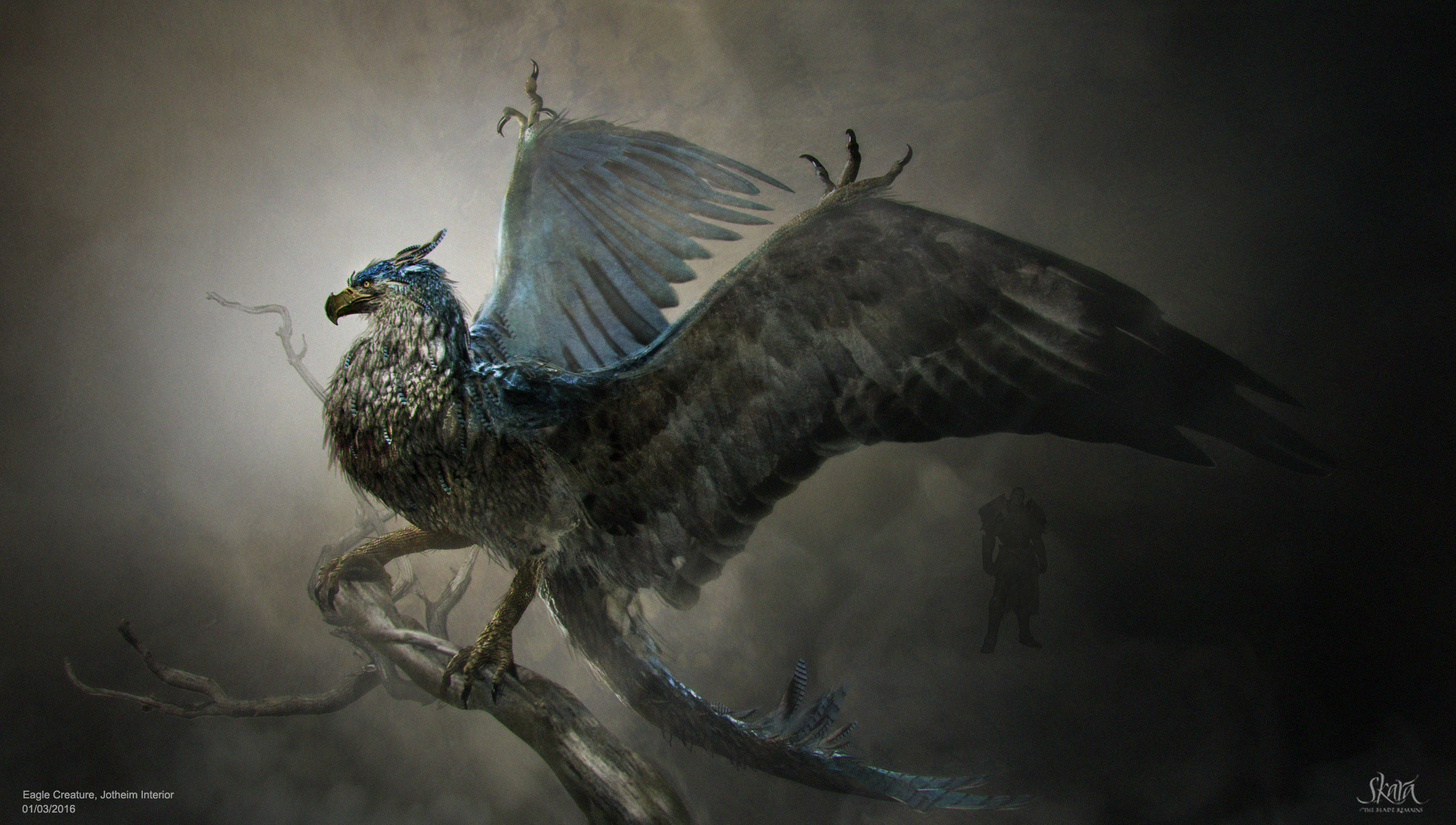 We think Eagles should be bigger than Dragons ;)
Modeling stage: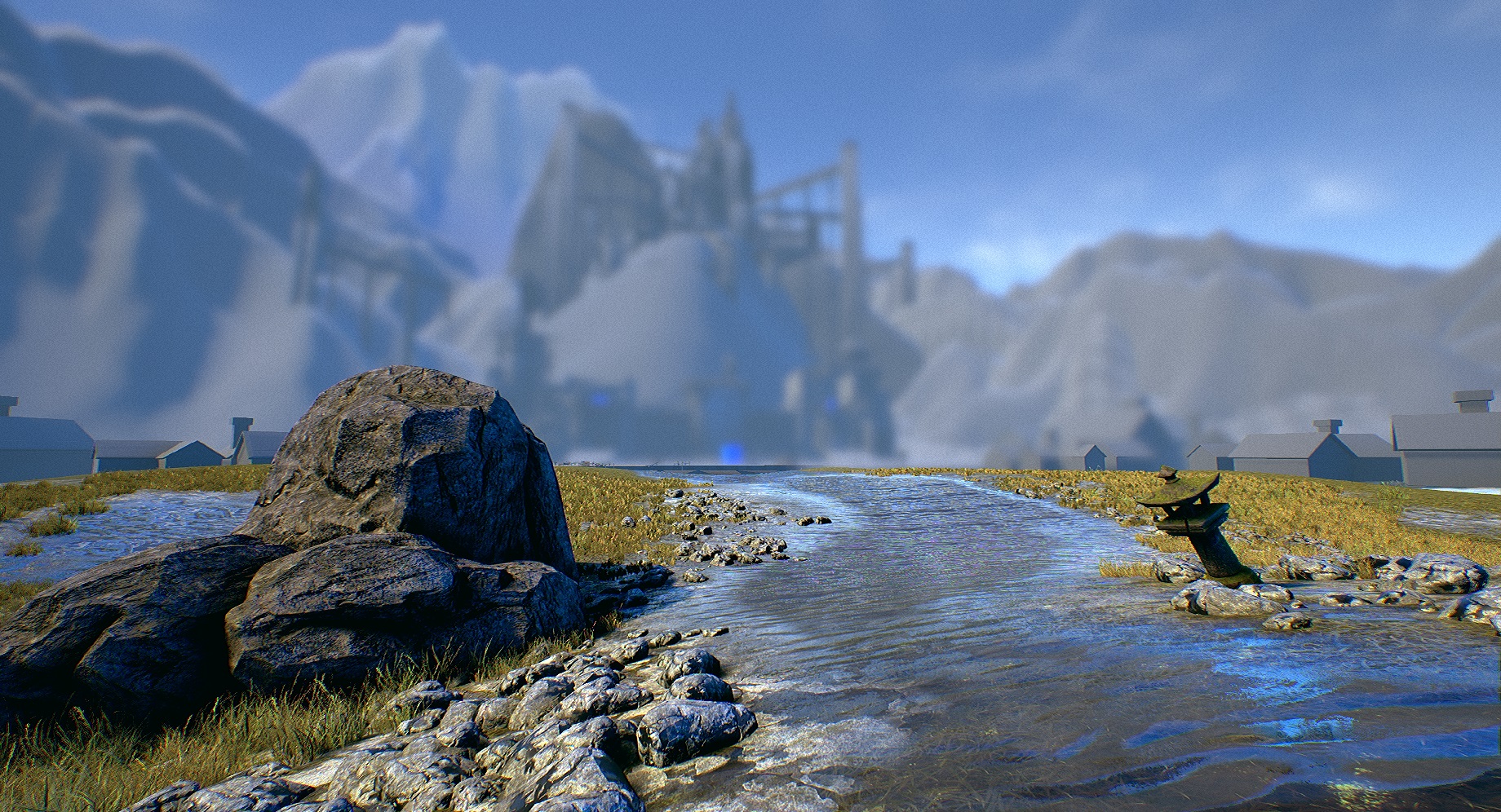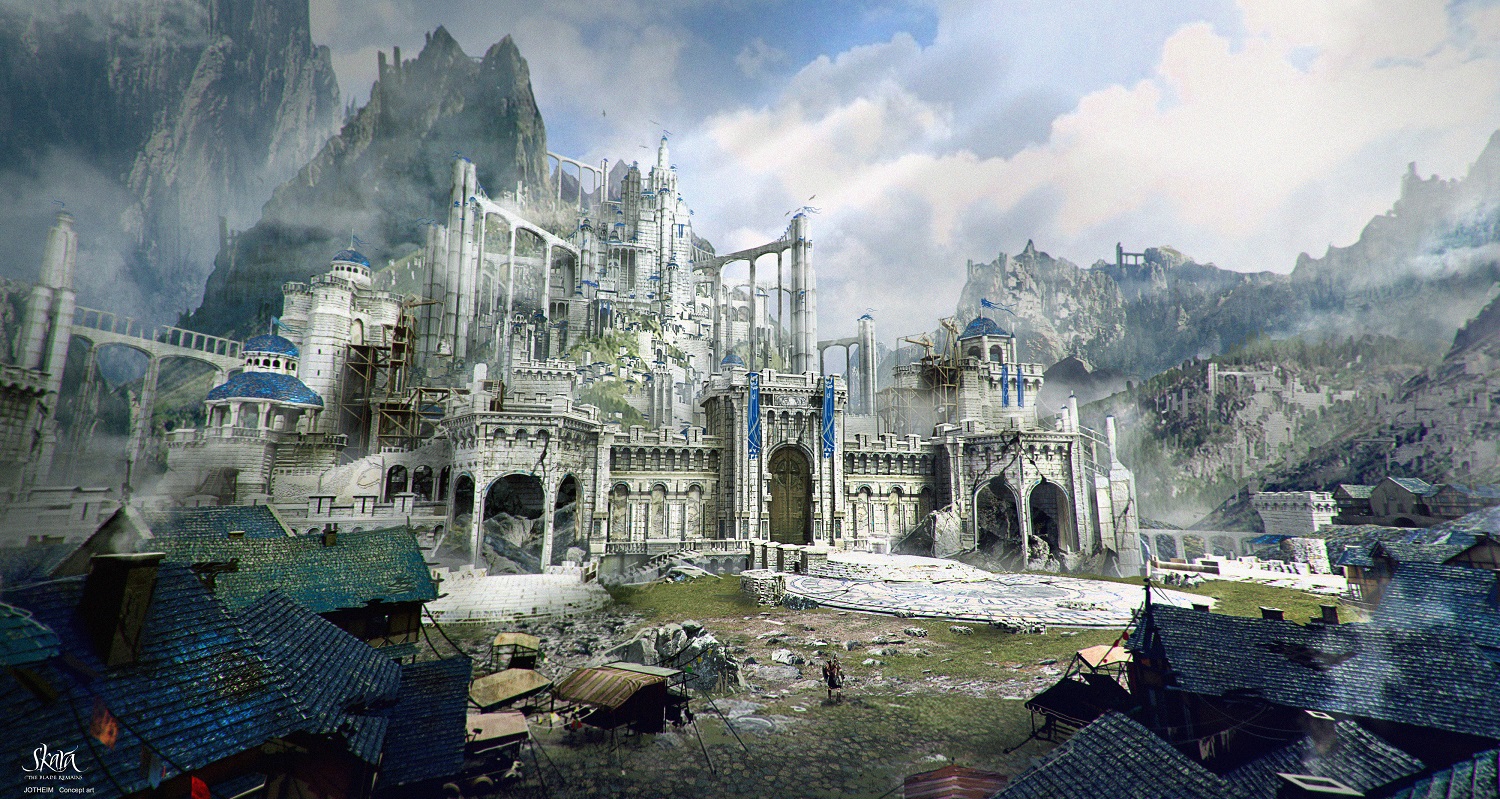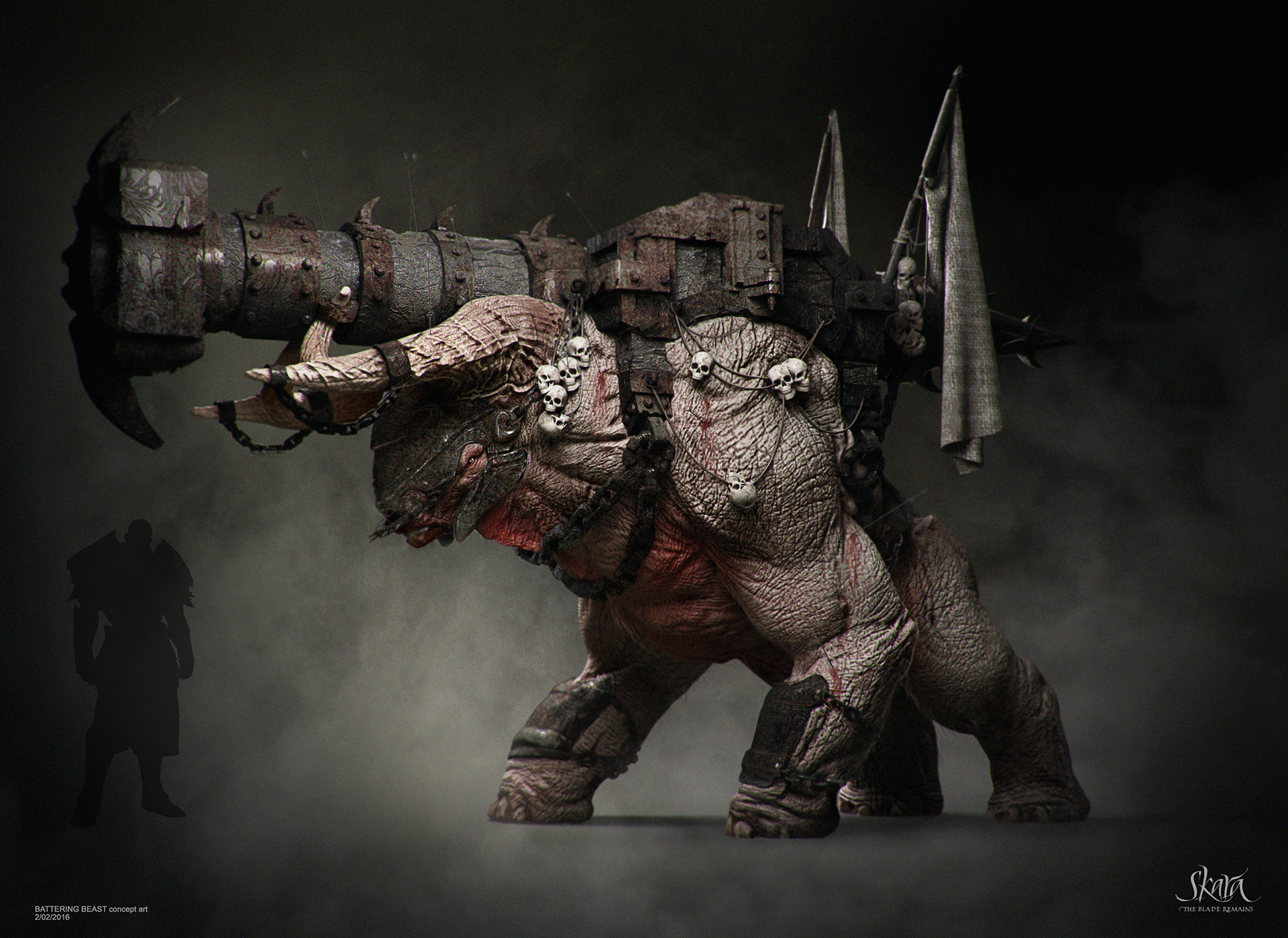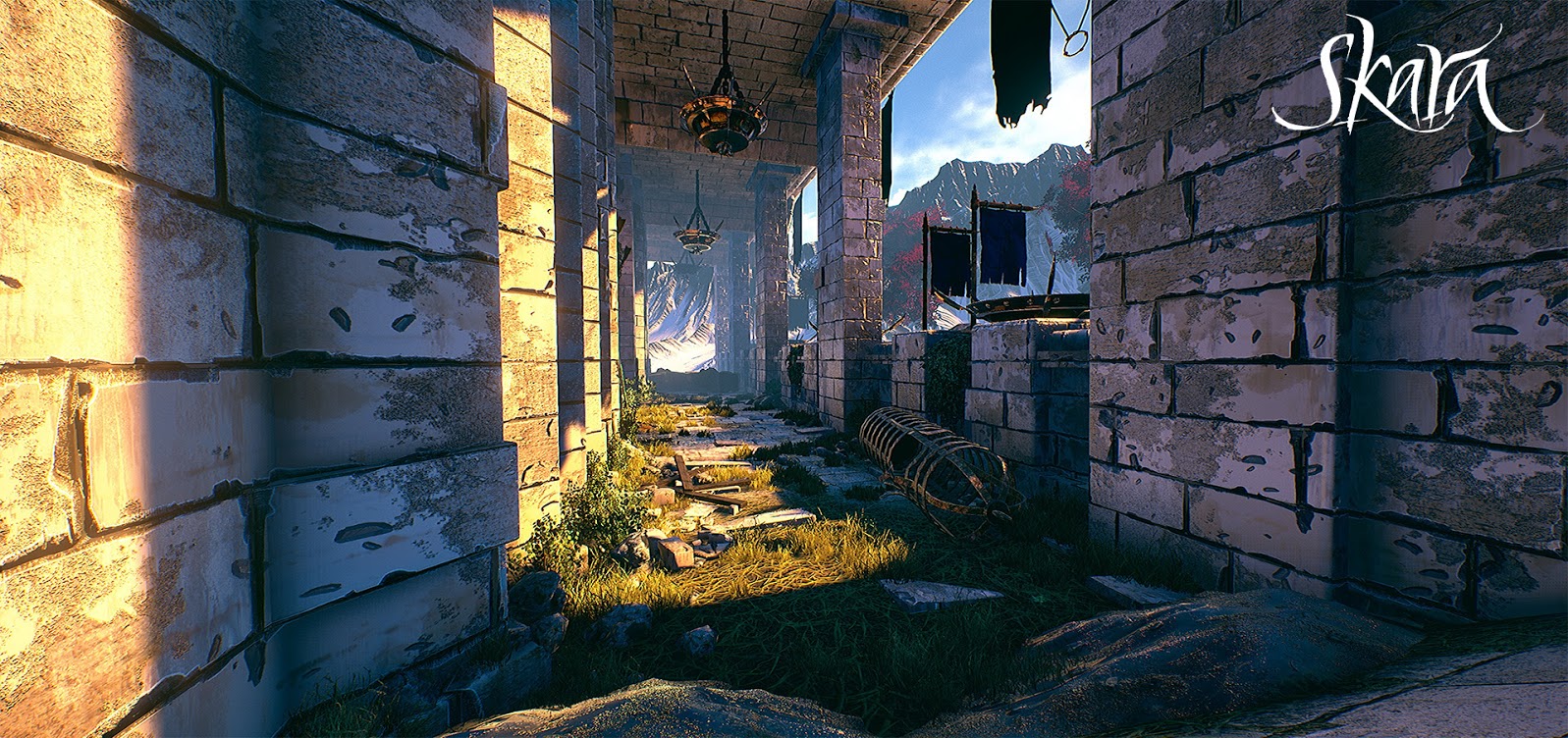 There is still a long way to go, but let us know what you think!
Meanwhile, you can still try our closed Beta! Sign up using this form and you can get into the game within 3 days.