Developer's Log - 28 September 2013
Welcome back everyone! It's been a while since our last update, but the good news is we've been working hard, and we're still making good progress. A lot has been updated over these last few weeks. Here are some of the highlights:
Our second beta test build has been released! This one includes a lot of our core game mechanics which were left out of the first, so we're finally able to get some solid feedback on how the game plays, how combat feels (including melee combat!), and what can be improved. We're pretty big nerds ourselves, and we know how important it is for a game to feel right. Everything needs to flow together, and combat MUST be a satisfying experience. We've been putting a lot of effort into movement and combat and your character's ability to interact with NPCs and the environment. So far, the reaction has been positive, but we know we have more work to do.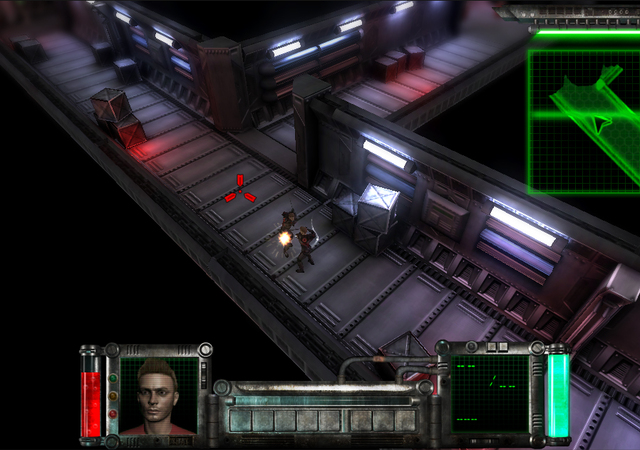 Our second build also features a long list of bug fixes. We've corrected several odd animation glitches that would distort the player character or make enemies skate across the floor like Tanya Harding, and also fixed a litany of bugs with the inventory system, save system, main menu loading, and a lot more.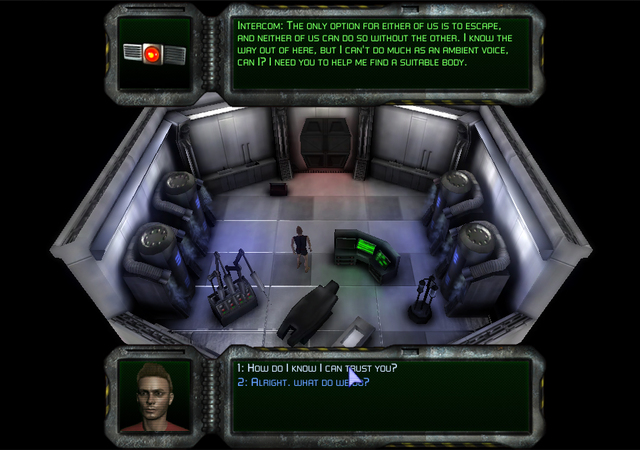 Dialog has also been added, as well as our opening cut scene, sounds, options menu, and our second game stage, the Robotics Department. With all of our subsequent builds, we'll be adding additional environments to give our testers more room to move around and offer suggestions on more combat/movement tweaks.
And finally, we've started to include the first fire and smoke effects from FumeFX, and the visual upgrade has been great. Not only do these effects look MUCH better, they're easier on processing power, so everyone wins.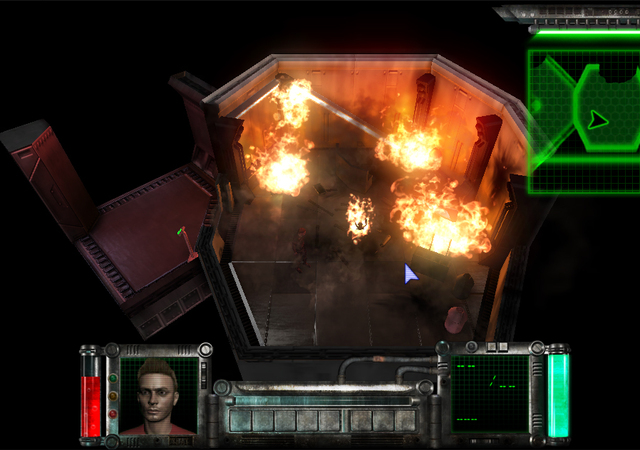 Our next test build will continue to expand on all of these updates, and include a lot more, including our first mini-game, and our first boss fight. We've still got a little ways to go, but what we have is starting to look (and feel) like a game. Stay tuned for more updates!