1) Our main priority at the moment is to prepare the first mission, after which we will release a new demo version.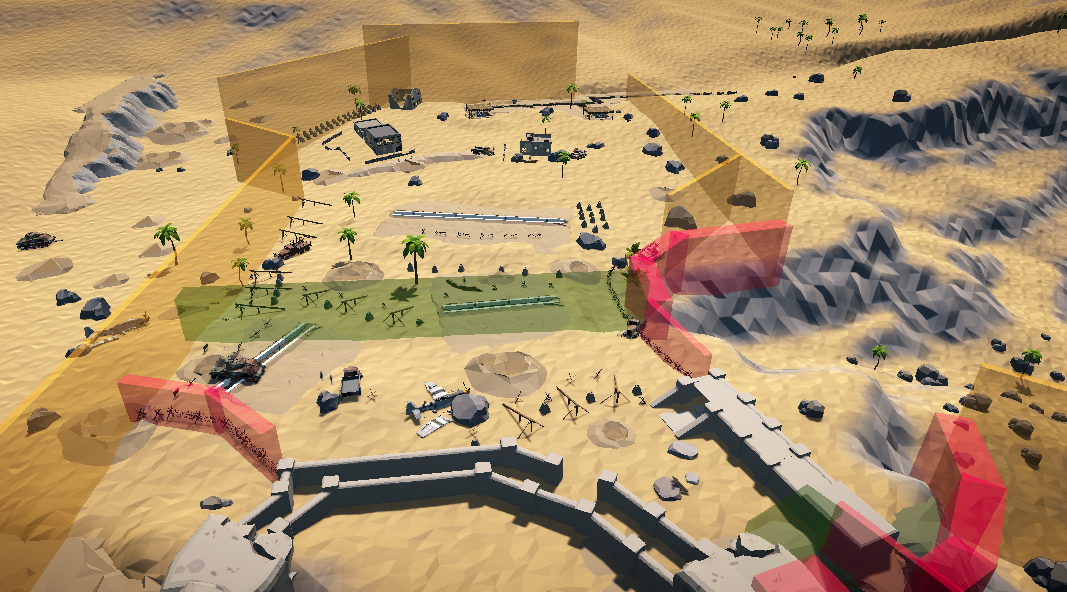 2) We already have a new AI, it remains only to integrate it into the project. New bots will become much smarter, they will be able to work in a team, in addition to this, the damage system will be reworked, bots will be easier to kill, but it will not be easier to play.
3) We do not forget about numerous bugs and try to correct them as they become available. The first, of course, are fixes for bugs that seriously affect the game. Minor and minor bugs will be fixed in the last rows.
4) Recently, we are trying to find a middle ground for the player's shooting system. Most likely it will be changed more than once. At the moment, when aiming, the sensitivity of the mouse decreases by 15% (previously by 50%), the accuracy of the weapon is also constantly changing, we would not want every shot to fly exactly to the point, but only 1 out of 10 shots would be should not. With the new patch, the accuracy of all weapons will be doubled, after which we will collect feedback and decide the future fate of accuracy.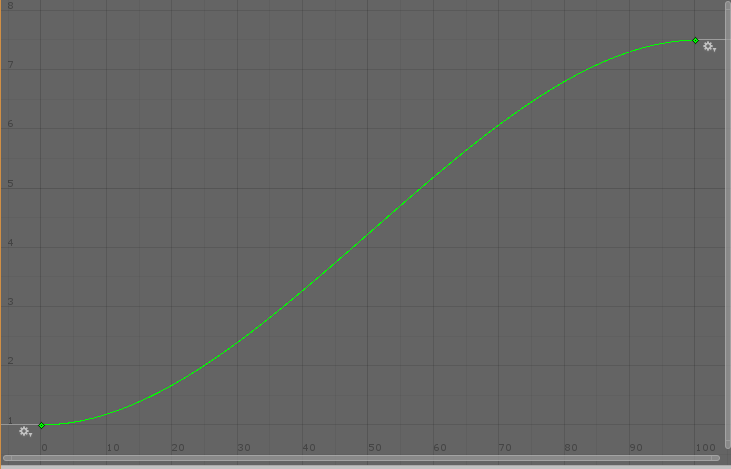 5) The grenade throwing system was reworked, if before the player could see the throwing trajectory, now this function has been disabled, as unnecessary (maybe it's not so and it's worth returning?). At the moment, you just need to press the middle mouse button and the character will throw a grenade himself if the throw distance is not too great. A throw animation has also been added.