The first version of the water dungeons have been rewritten and here is the result so far.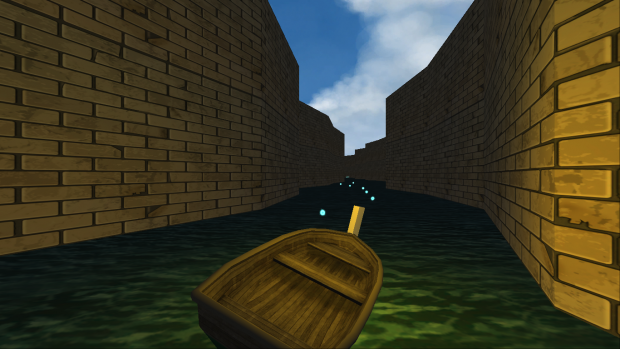 Windy paths are generated leading through to an exit portal, similar to the regular dungeons. The player will control this small boat and will have a weapon on the front to fire at enemies or objects that are blocking the way. Like the normal dungeons, construction orbs are randomly placed throughout for you to collect. We have found you will probably need to visit twice to get all of them.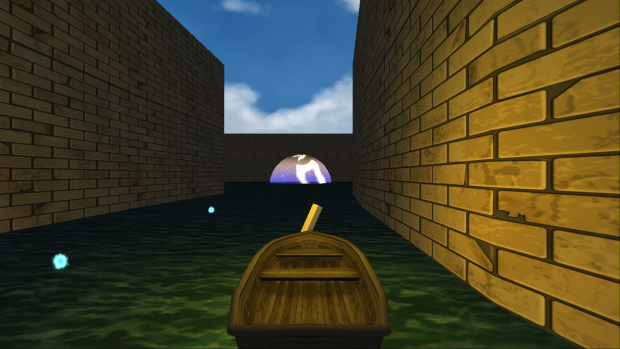 The next parts being developed are spawning enemies and having water effects shoot up beside the boat. We are still deciding on what kind of weapon should be at the front, harpoon, crossbow, magic based weapon. Feel free to drop some suggestions!
Our plan is to focus fully on getting some gameplay videos to show, so that will be in the next update.