The Skelyton dungeons are pretty much exactly that, dungeons. The second town you visit (Paradise) on the hand is a tropical area and so the dungeons have been made to reflect this.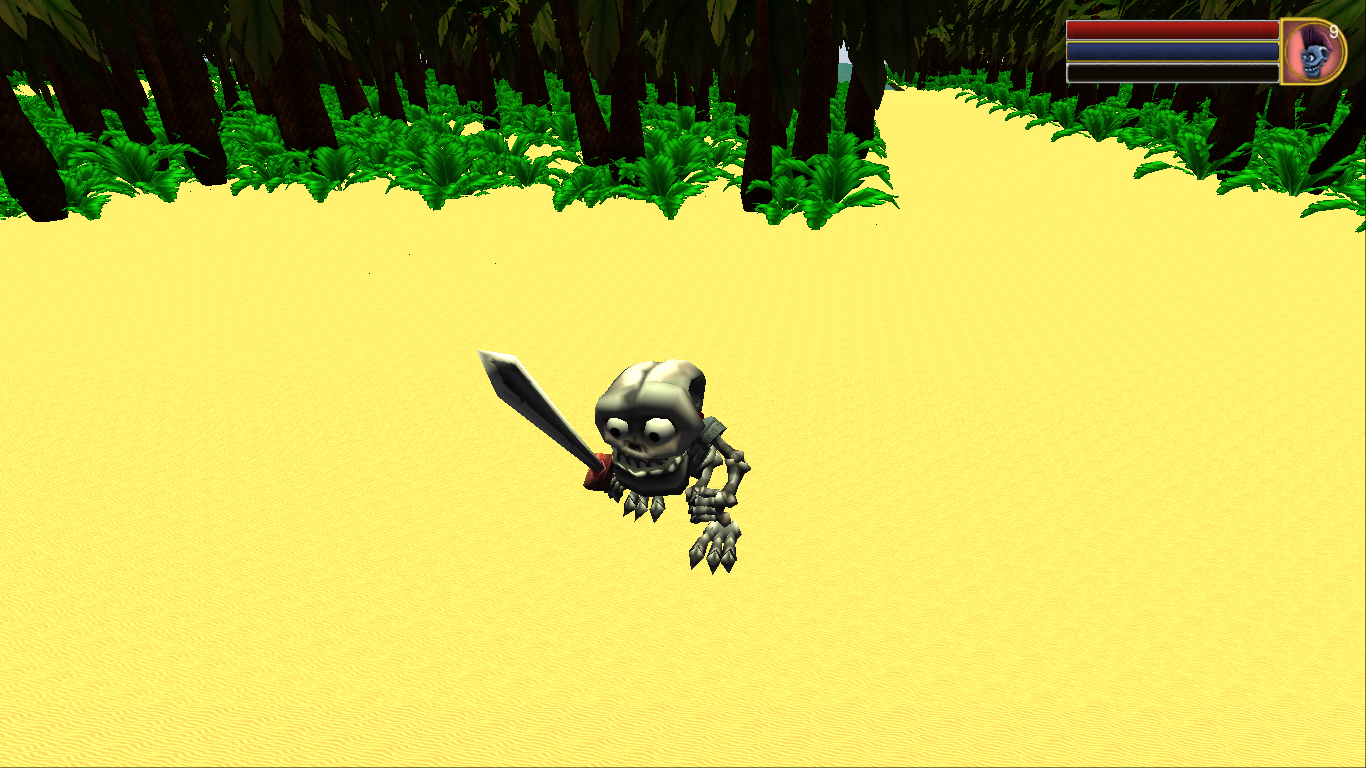 Unlike the dungeons found in the first town, these are all bright and out in the open. You will be able to look through the trees and plants to help find your way around.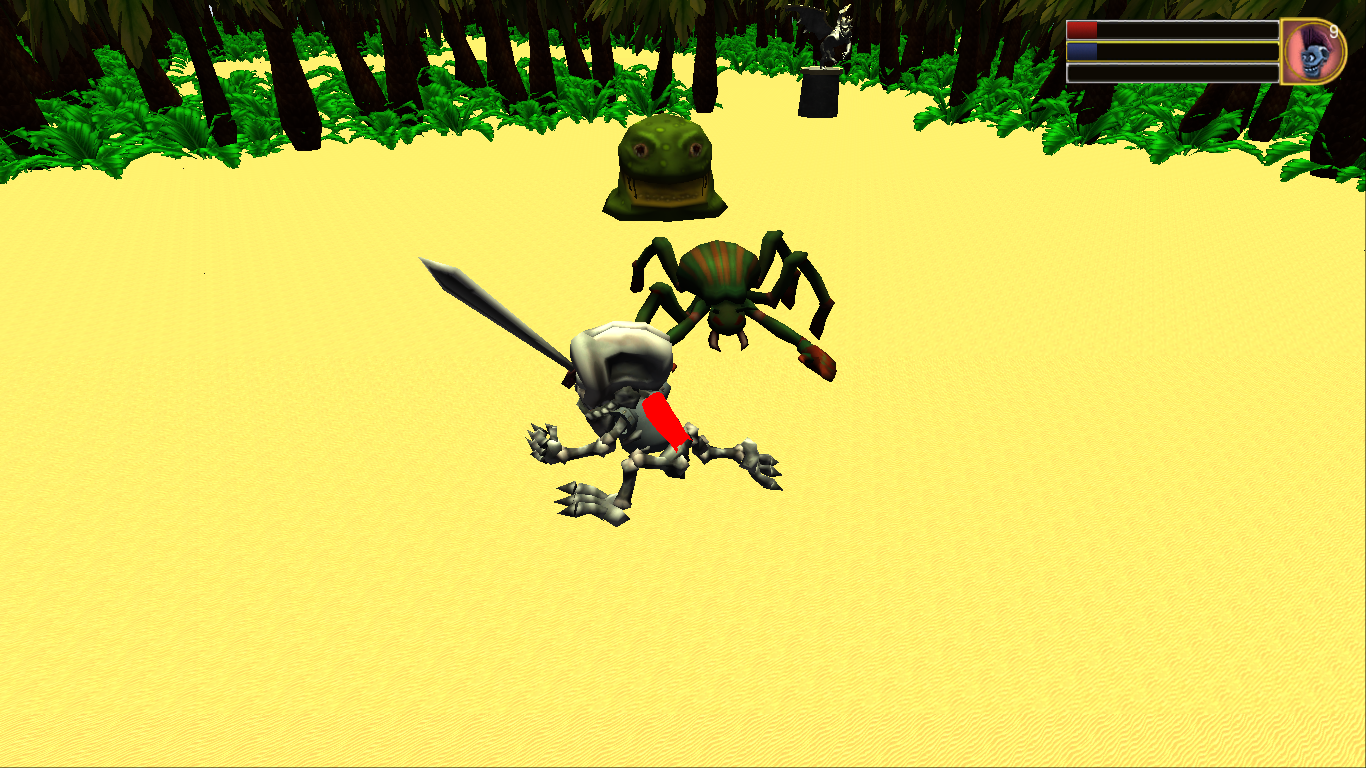 We have all new enemies and items to encounter and collect throughout the dungeons. You'll need to have some decent equipment or stats to help take them on. Along with these dungeons, three other special dungeons will be visited for the player to locate their construction orbs.
A new character modeler has joined the team and is currently working on another main character. We hope to show you it's progress in the next few weeks!