The last sprint we managed to do some stuff as we prepared for our Google IO talk about how Game development made us better at life. The talk went extremely well and we had some awesome interactions with people in grand Rapids Michigan. We really enjoyed it! Here is a picture of the packed room where we gave the talk.
We did get some new people that look forward to working with us from doing our talk. So hopefully our team gets bigger and it will allow for us to move forward even better with the project in the future.
Here is the list of what we got in since our last update along with the talk...
Inserted a desert Biome into the the world
Determined a lot more on how to build things in the game
Fixed some Bugs, like normal
We created the data interface allowing for things to walk off the loaded world and be saved to the file system.
Added the buffalpug into the world generation
Increased the efficiency of our update loop
Added a plains biome to the world
Here are some images from the Plains Biome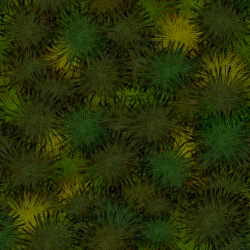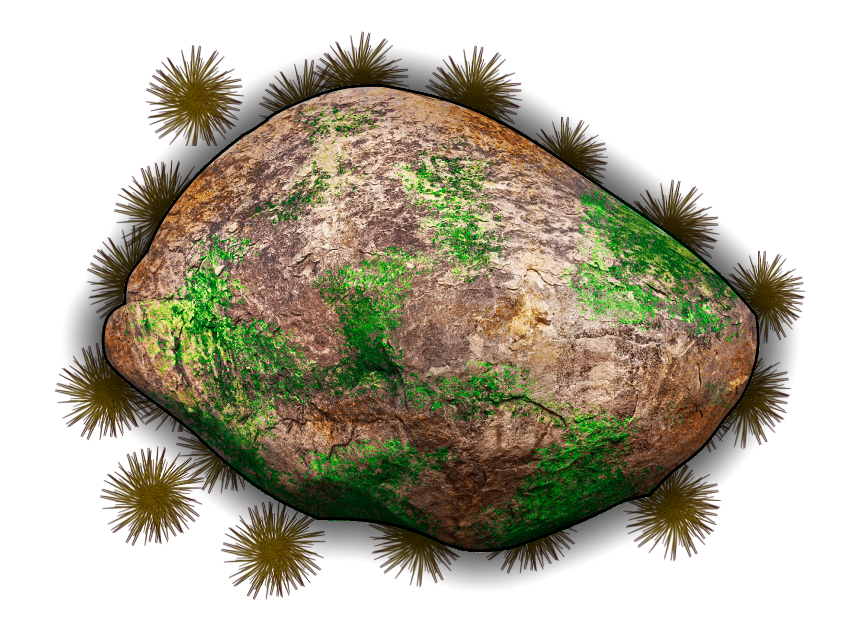 Here are some images from our desert biome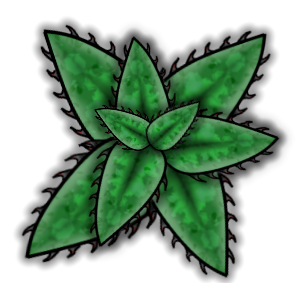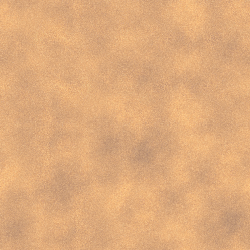 We have some good things coming up for our next update. Our interface library for GUI's is getting done which will open up our ability to make GUI screens much easier. We are also going to start jumping into the AI overlord to. I'll leave you with a herd of Buffalpugs found in the plains, and please do Follow us here on IndieDB or on Steam.