It's been a long time since our last update, everyone become flat out with work but we've been working on the game again.
We decided to create a vertical slice of the beginning of the game. This is from the main menu through to the end of the Limbo introductory area. The first four areas have been completely redone as we felt the originals were too flat and boring.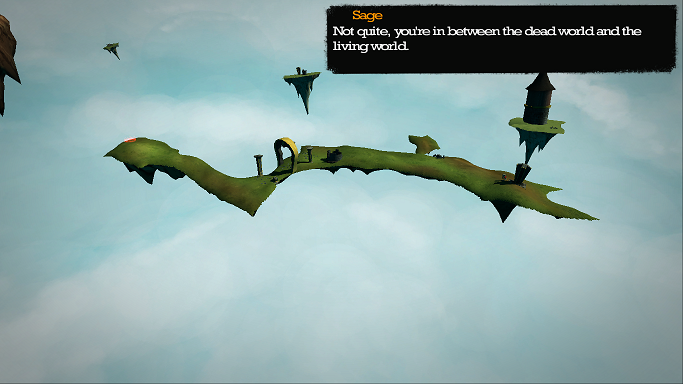 Having a few people run through the start we realised there weren't enough instructions on what to do or how to play. As such we have added a new dialogue for the top left corner to help guide the player with certain buttons to press and instructions on what to do next.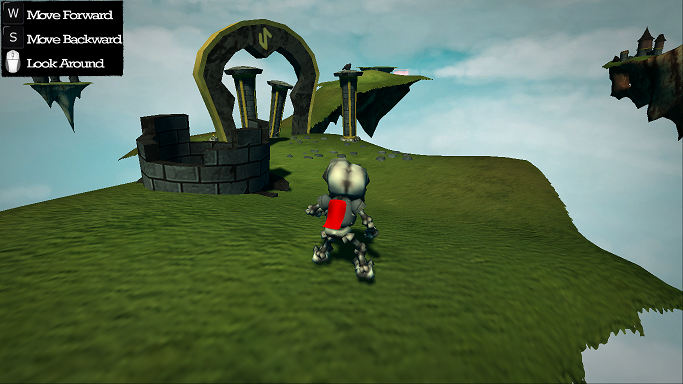 Another new change is the dialogue boxes when speaking with NPCs and in events. Originally these were small boxes that would appear above the character speaking. We found a few issues with this that were hard to get around and have instead gone with placing two boxes, one in the top right and the other in the bottom left.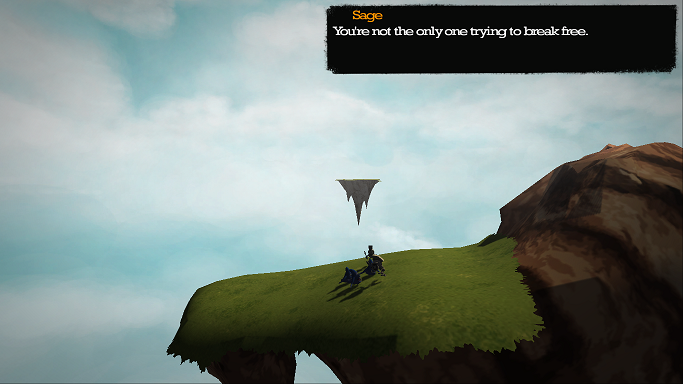 We are still looking for a character modeller/animator to help out our team, if anyone is interested please send us a private message.