The world map is the focus of this update. Once the player completes building Skelyton and defeats the boss they will gain access to the world map. Here the player can go to new areas and progress further.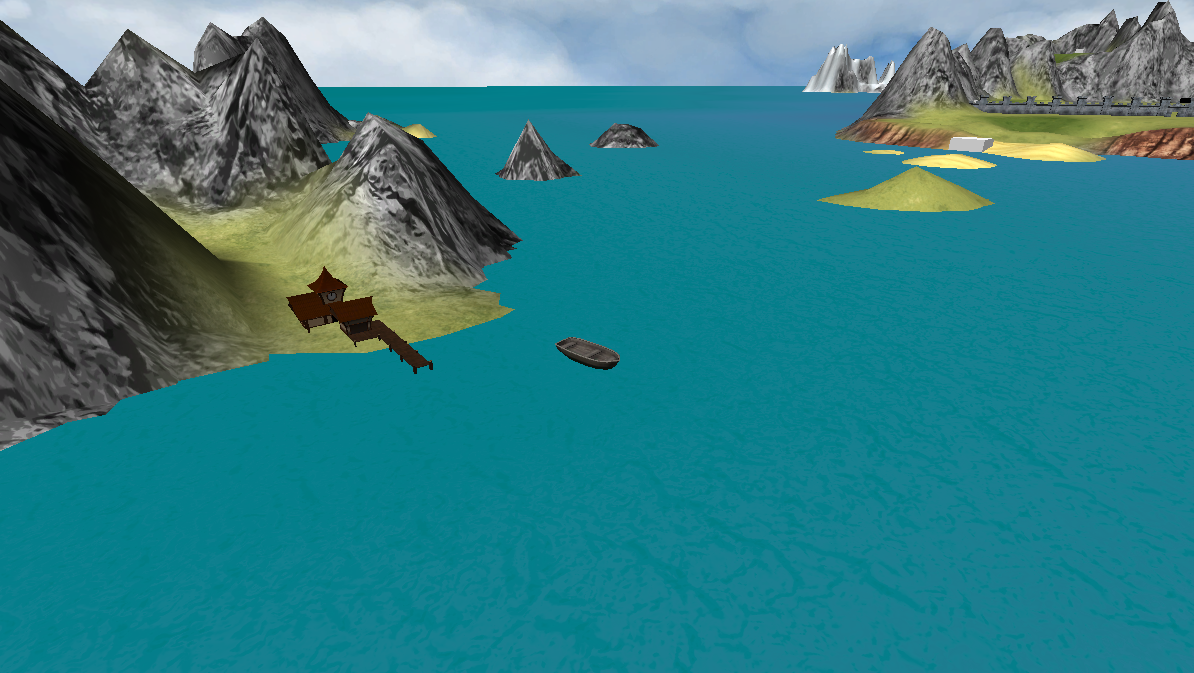 At first you are given a small boat to help ferry you around the nearby islands. It will not have access to the entire world map as you will need to find a more sturdy vessel.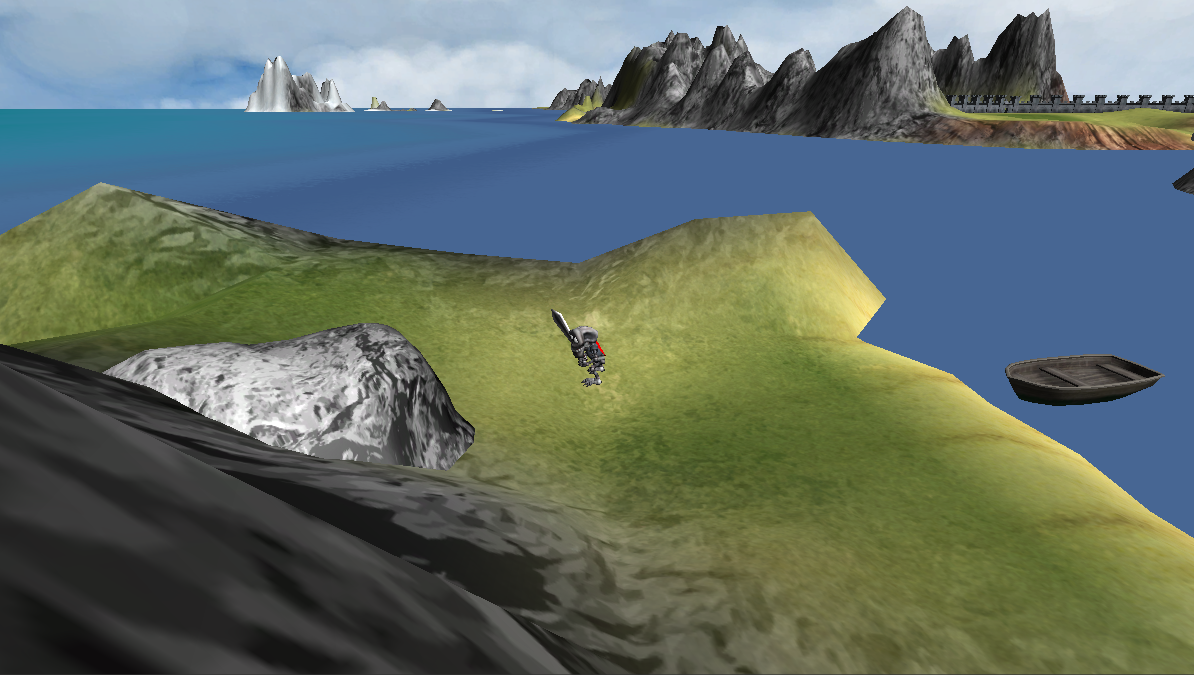 Once you reach land you can disembark and wander around on foot. This allows you to enter locations such as towns or caves. While wandering on foot you are at risk of entering a random encounter (more on this in another update).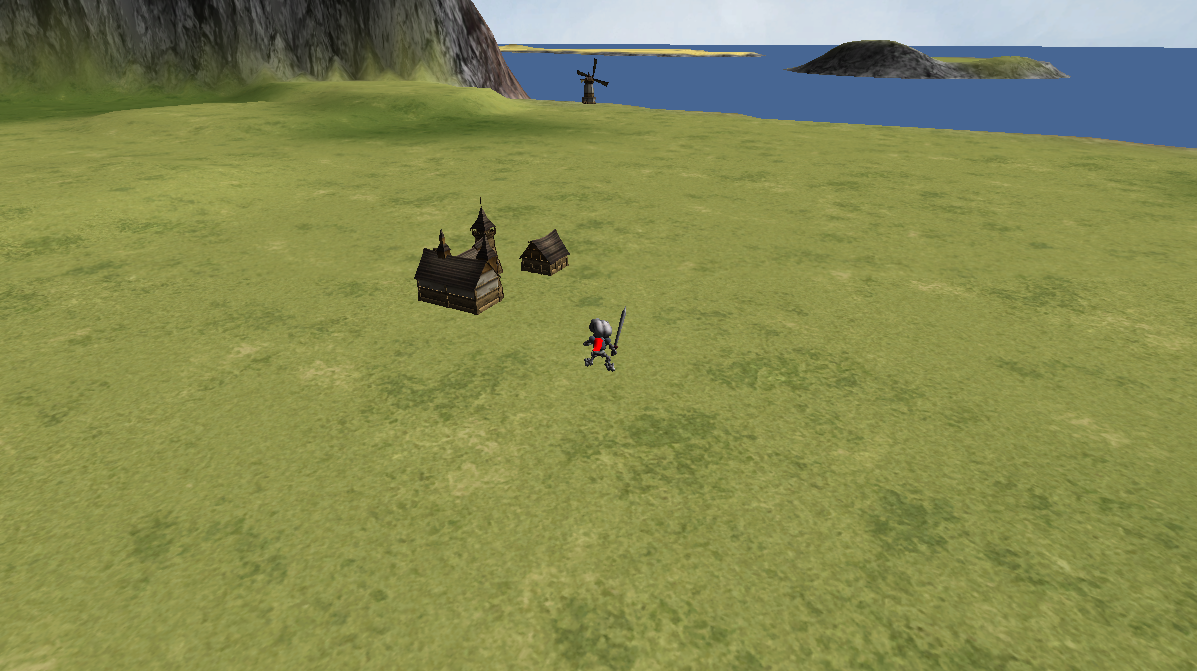 Many of the side quests involve the locations on the world map. You may for instance need to collect an item that only spawns in a cave or forest located on the world map. There will be many secret areas for you to try and access as well helping to collect enough construction orbs to complete all of the towns or to find rare items and enemies.