We have had quite a few people miss out on the developer streams of Contagion: Outbreak. So I consolidated Jason's and Victor's Twitch! Be sure to go to their page and hit that "follow" button. To catch them as they begin streaming make sure you have your notifications for them "on."
Jason: Twitch.tv
Victor: Twitch.tv
Official Contagion Twitch (which auto-hosts the above too) Twitch.tv
You've missed out on a few things, if you'd like to catch up, head on to their links and check out their vods!
Don't forget we would still want you to head on down to our discord, to come hang out or even submit some fan art! We would love to show it off, like these new submissions!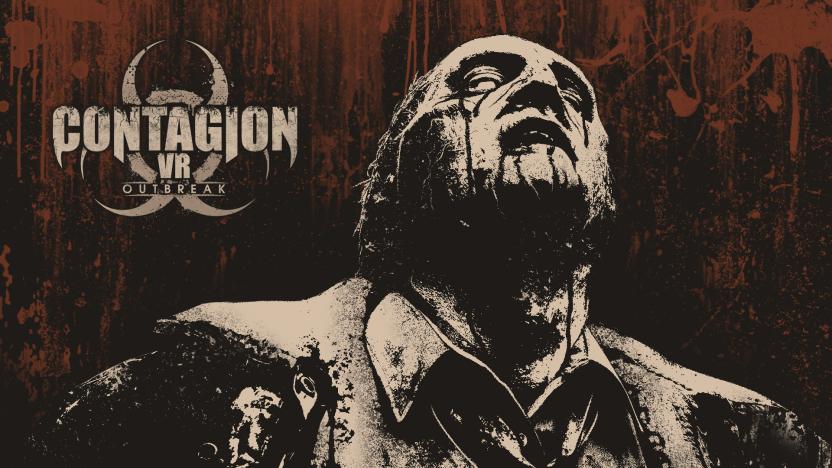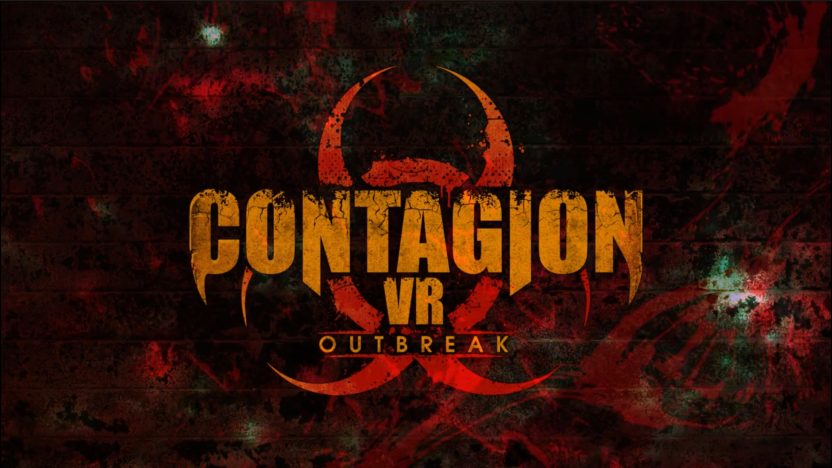 Keep the fan art coming!