As a part of our transition towards more advanced graphics and visual style we bring you the first new sailor model! Fresh just out of our "character factory", made by our brilliant character artist, Anton.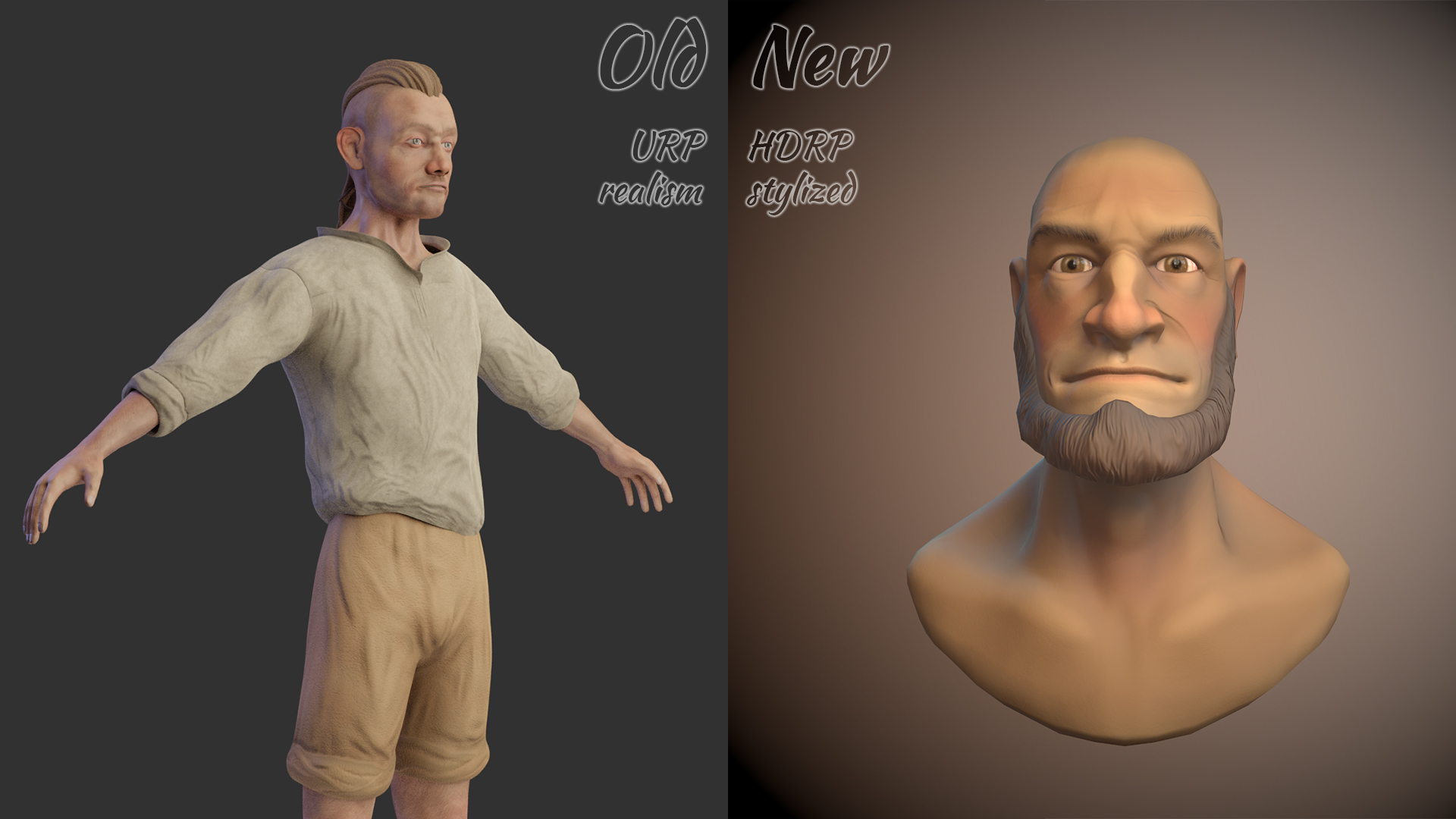 With a new stylized approach we will be able to bring much better fidelity in lighting, facial and eye expressions visible even at a great distance.

Another important area of graphical improvement is the ship. Now that we have the backing behind us we can finally give our environment artist, Asya, the long-desired time to significantly improve the ship looks: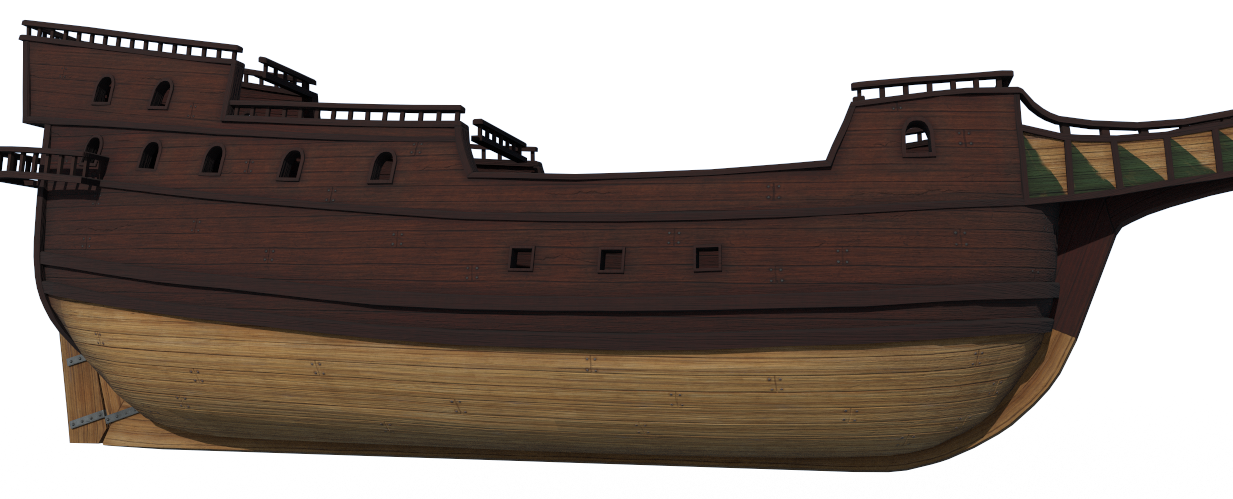 Our main focus here is to drastically improve textures and showcase wooden planks, nail heads combined with a much better lighting interaction.


New Galley
We have made a new version of the ship's galley (kitchen) following alpha testers feedback: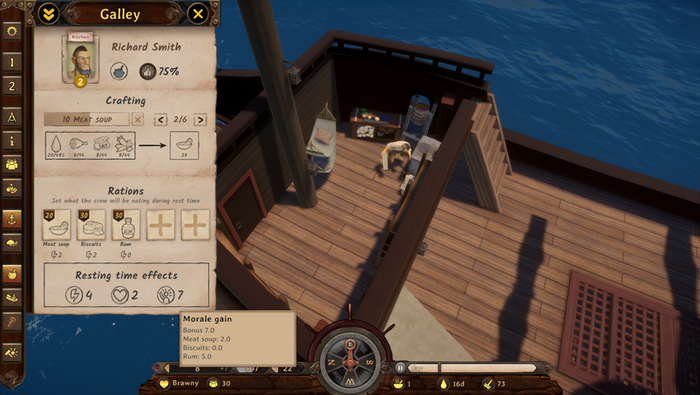 Every recipe received some cool animations using the new food props: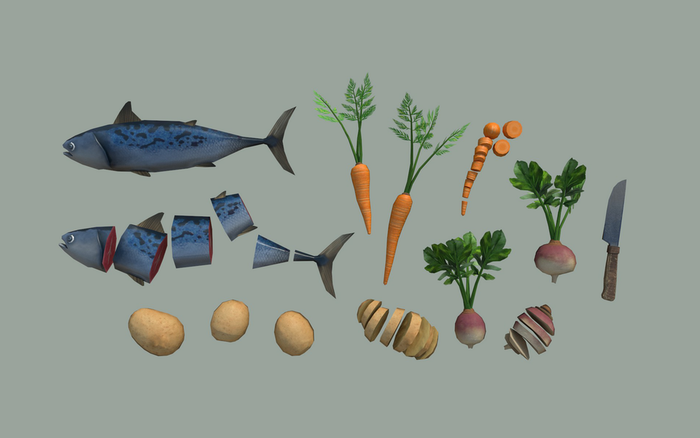 Customizing rations (what the sailors will eat) is now in the same window, crafting recipes are clear and food now provides meaningful buffs to the sailors.

Revamped work shifts
Managing sailor working hours has been quite tedious for us, so we've come up with a new idea for it. Now you as a player can directly call break time at any point and resume work shifts after they rest.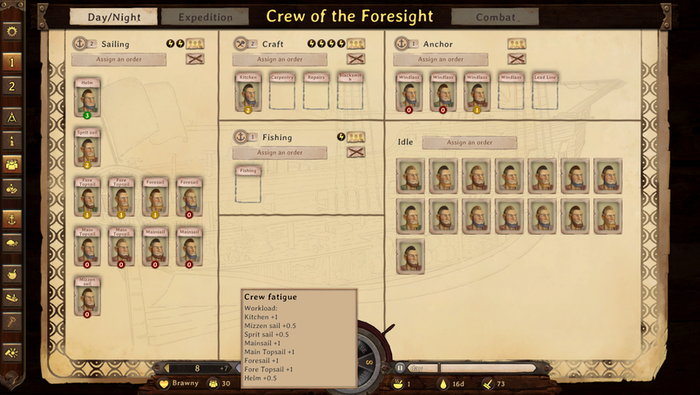 During rest time sailors will sleep, eat, play games and food plays the key factor, determining how quickly sailors will recover fatigue, whether they gain morale and replenish some health.

Cargo hold
The resource system has finally received a dedicated UI, where you can keep track of everything you have on the ship. We are rapidly expanding the resource variety, aiming for stronger sail ship immersion.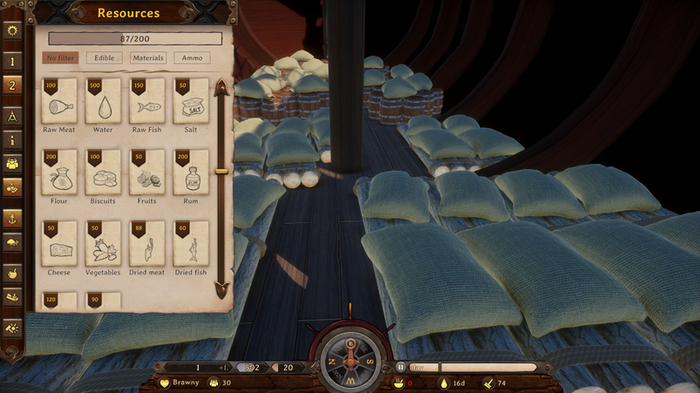 This is all we are ready to share for now, stay tuned for detailed roadmap coming this month!
If you want to play our demo - visit itch. There is no new updates (last update is 18.03), but you can feel the game yourself.