Good day to all. Work on the first mission is in full swing, but for now:
1) We made conclusions on the old optics system and decided to recycle it completely. If earlier the sight appeared as a separate window (it looked awful), now the player can aim through a normal telescope in the first-person mode. So far, the truth is that only the Kar98k carbine is set up, but soon all the weapons with optics will be ready.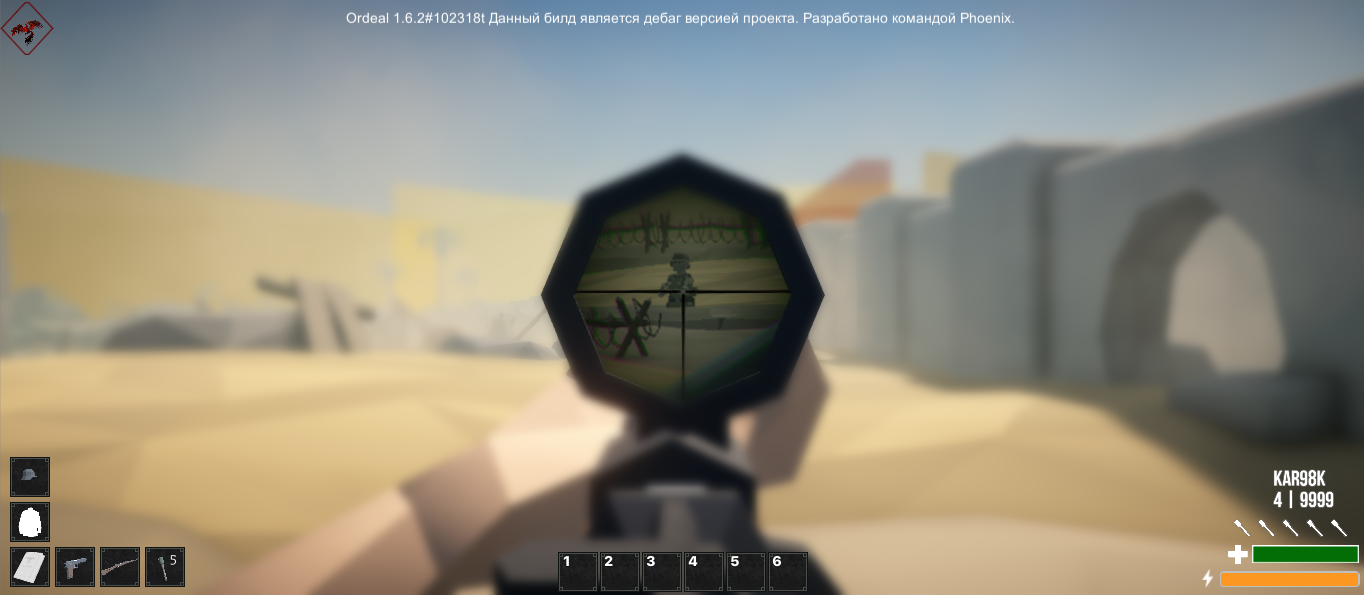 2) In the same way, the aiming system of stationary machine guns did not suit us, it was extremely inconvenient, but in addition to this, periodic camera bugs appeared. Now, like the optical sights, the machine guns will have a separate first-person aiming mode. In our opinion, such changes will make the gameplay more comfortable.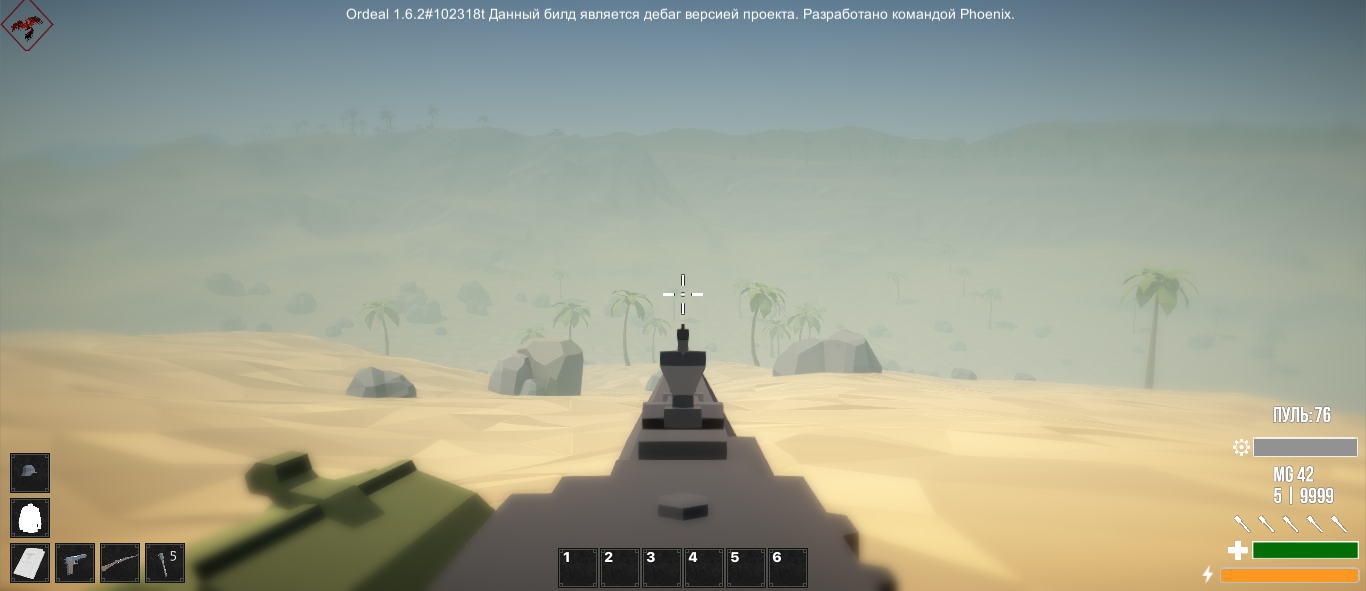 3) In addition to gameplay changes, we are also actively moving forward with the optimization of the project. At the moment, work is underway to improve the Lod (load) models and reduce the overall load on the CPU. Already there are changes for the better.
4) The integration of the new AI is already complete, as we said, the bots have become much smarter.Of the new features of AI:
1. Dynamic Shelters
2. Attempts of flank attacks / rounds behind the back
3. Grenades
5) We have some ideas about the shooting system - switching the fire mode, switching between aim fire and shooting from the hip. Perhaps in the next part we will tell about it in more detail.
Thank you for your attention, I hope you were interested to learn something new about our project.