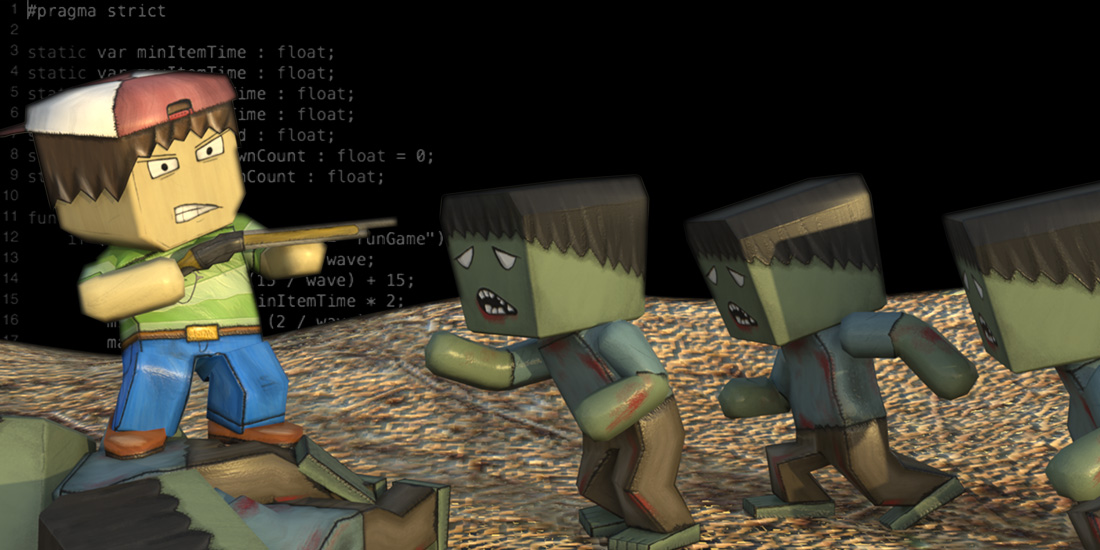 Hope you all had a spooky Halloween, personally my favourite time of the year. I unfortunately spent my Halloween with food poisoning, which in turn put a little bit of a halt on game dev time, but I did get a few minutes to sketch Jack as a pumpkin (see previous post).
Lists, lists and more lists. I've put a project plan together outlining all items that need completing before a public alpha / beta can be released, ranging from sound effects and level design, to improving weapon systems and AI timing.
Most of this week's work has been spent on improving already in place systems such as the AI spawners and path mapping. The aim this week is to complete some core features such as an easier menu experience, player level migration, and if theirs time I'll begin prettying-up the first level.
Motivation is key to great game development, and while I love working on Zombie Jack, I really love it when people share their interest. Please help spread the word, share this page with your friends, or comment below. You can reach me on Twitter @RustboxGames or Facebook here.