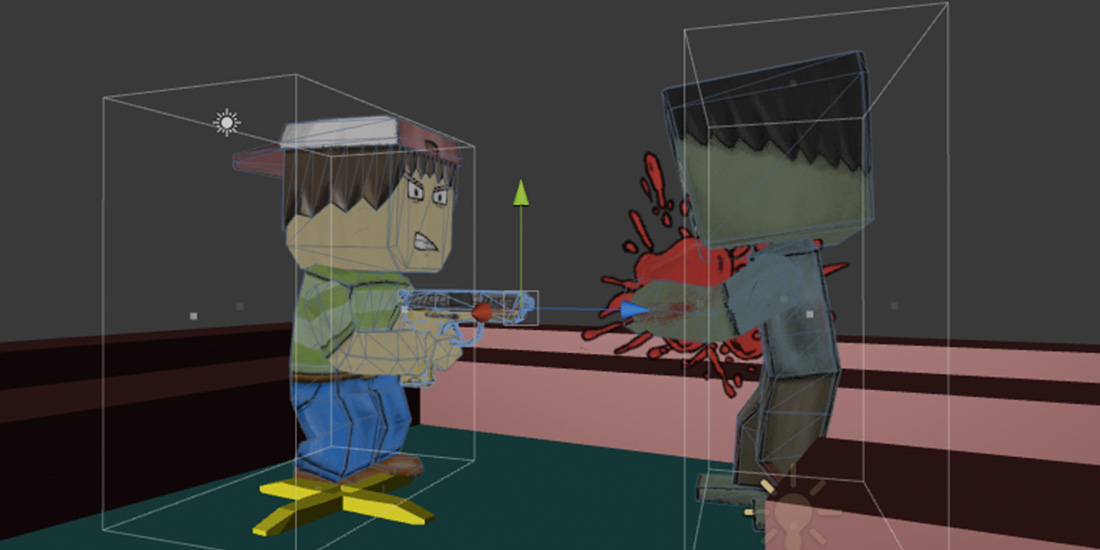 Hello fellow gamers and developers. *waves franticly* You've probably been wondering where I've been! I do apologise for neglecting the community for so long, but I've been adjusting to some lifestyle changes. Never mind that! I'm back! And I want to update you with the current state and future of Zombie Jack.
One of the reasons for delay in the development of Zombie Jack was Unity 5. A lot of code simply did not work after upgrading to the latest game engine. It was almost easier to just throw the entire code base out and start again! But it's functional again, and even more efficient and smoother than before. It's very exciting to be back on the project and I really look forward to showing Zombie Jack off in all it's glory (and gory) as soon as it arrives at a public playable state.
Now that the new website is up and running, I'll do my best to post an update each week with the latest on Zombie Jack!