Welcome back to our 21st Developer Blog. Today we are going to show you two of our newest artillery pieces.



First of all, we want to show you one of the most used and deadliest weapons of the Civil War. The 12 pounder Napoleon. The Napoleon is going to be the most common artillery piece in the game, as it saw extensive use by both Confederates and Union soldiers.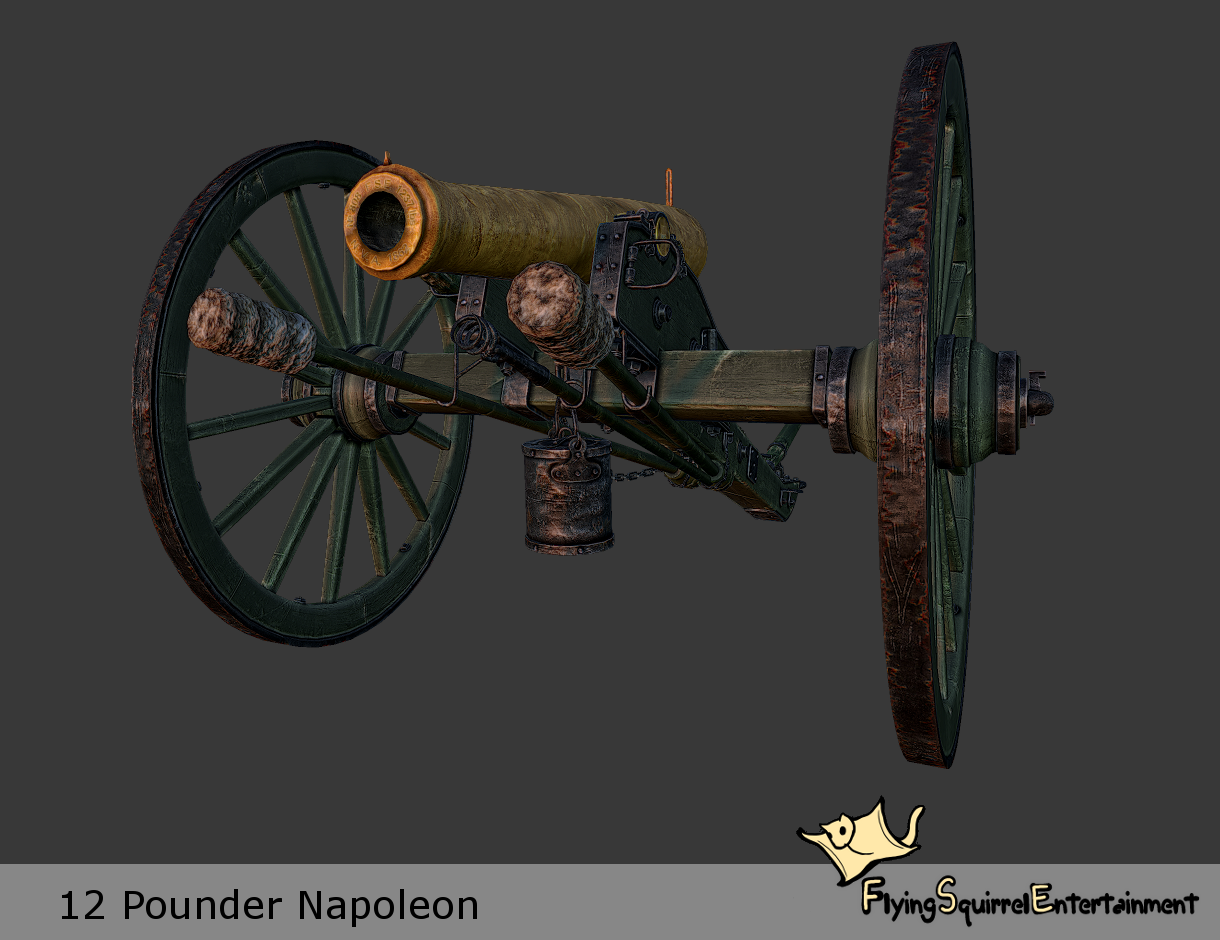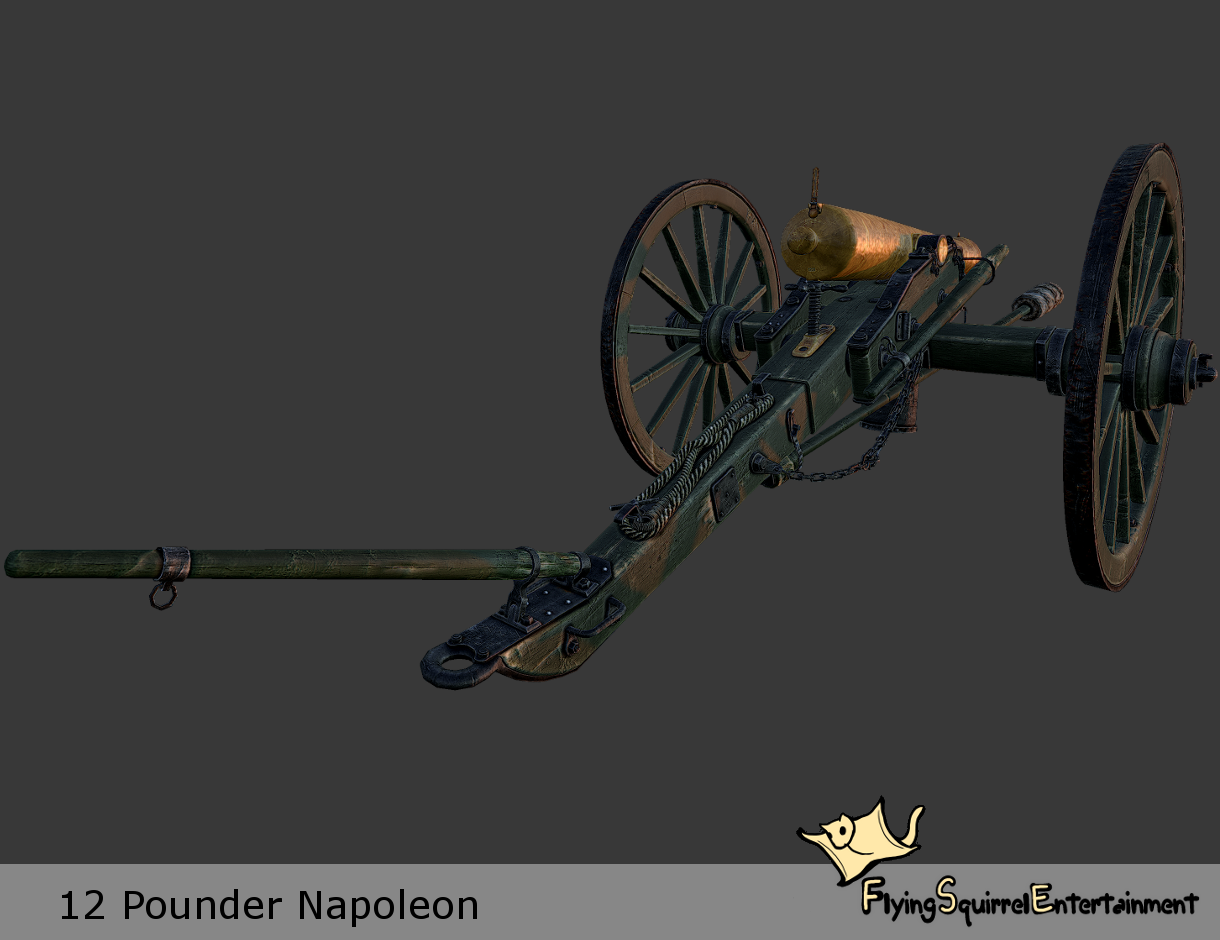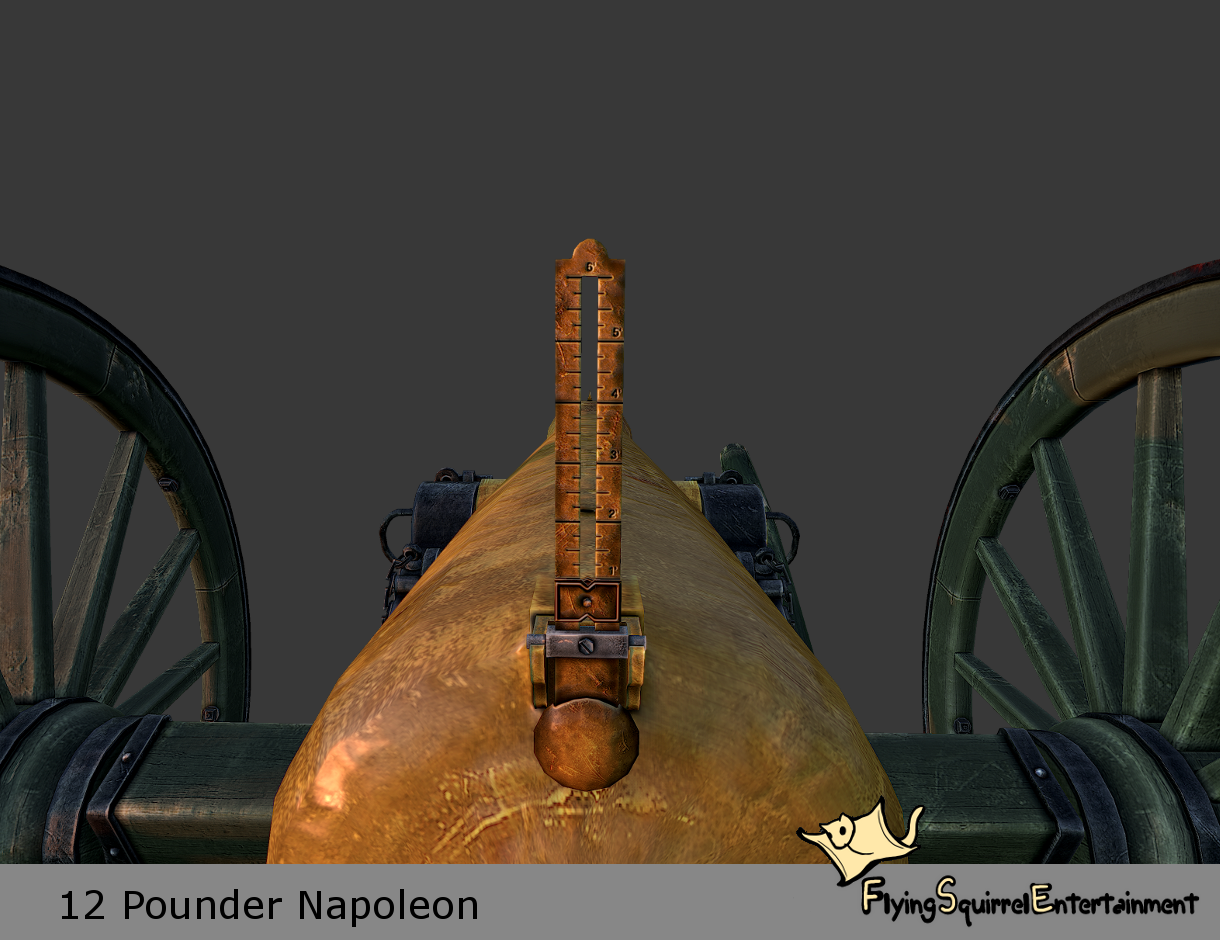 The 100 Pounder Parrot Rifle was one of the largest and heaviest guns of the Civil War. It usually was positioned on heavily fortified forts and could shoot at targets more than 7 Kilometer away. This, plus the increadibly heavy 100 Pound Shell will make a huge difference on the battlefield.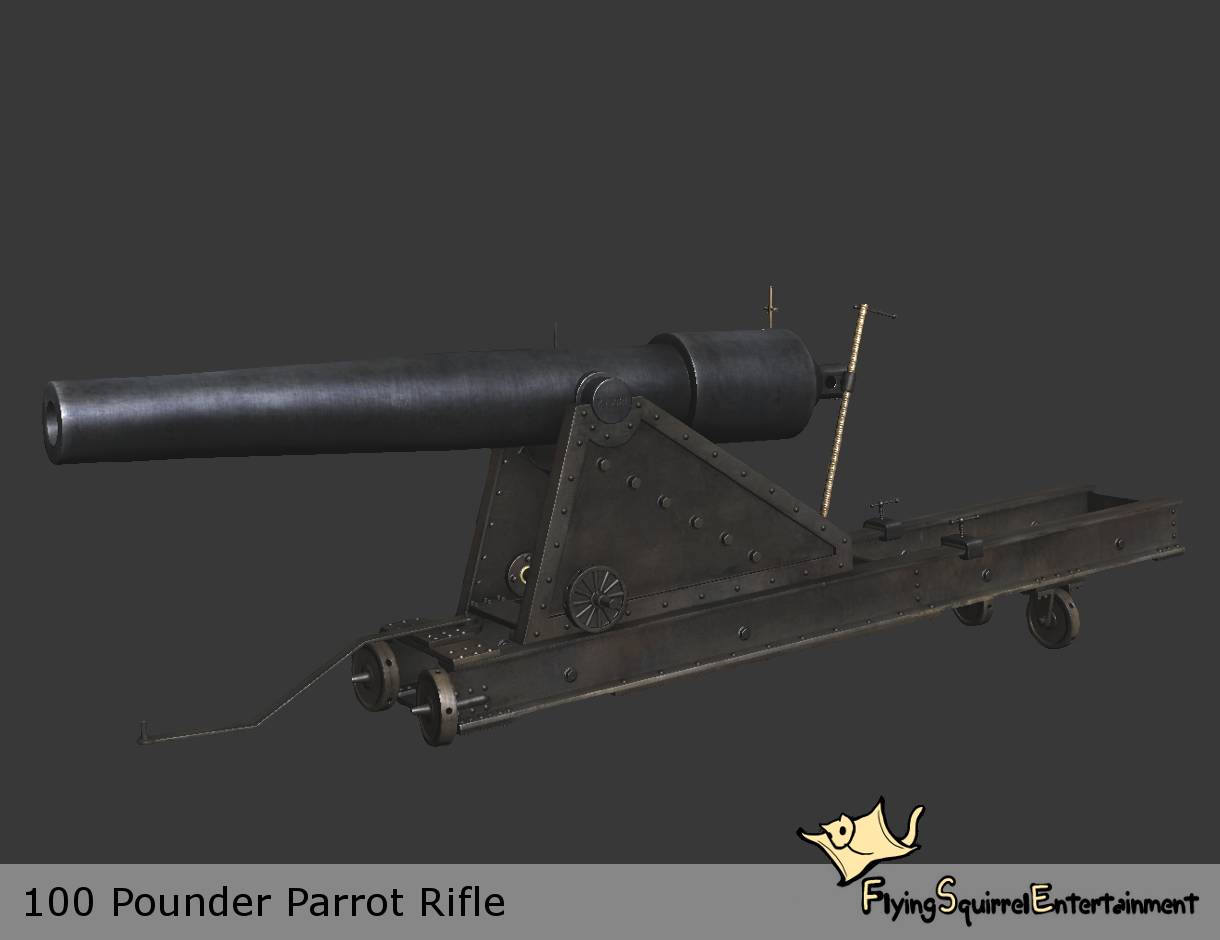 And as a small extra, here is a picture of our newest Firearm, the 1841 Mississippi Rifle. The Mississippi was the first standard US rifle that featured a Percussion Lock system. By the time of the Civil War it was considered to be old and outdated, but due to shortages of newer weaponry, a large number of Union and Confederate troops carried these guns.


Thanks for reading!
Flying Squirrel Entertainment
To take part in the discussion of this Blog please go here.