Hello my fiends
Today I have finished working on things which I described in previous blog.
Besides what I have mentioned about editing of planting system and esthetical changes of plants inventory, I have completed the durability of the machines,which you can use in the game, I have added objects,which can cause damage to your lawnmower( for example: brick thrown in the grass,if you run over a brick with your lawnmower, you can destroy the mower). This feature will be updated and improved in the future. Ofcourse if you have some damage on your mower,or other machine you can find the "repair service" in your laptop on the main level (tools icon) and select your damaged machine to get it repaired for certain price. If you buy some machine in the "second-hand store" for lower price, you will get it with "hidden" random damage.But if you buy some machine in the garden store for full price, you will get it absolutely new without any damage.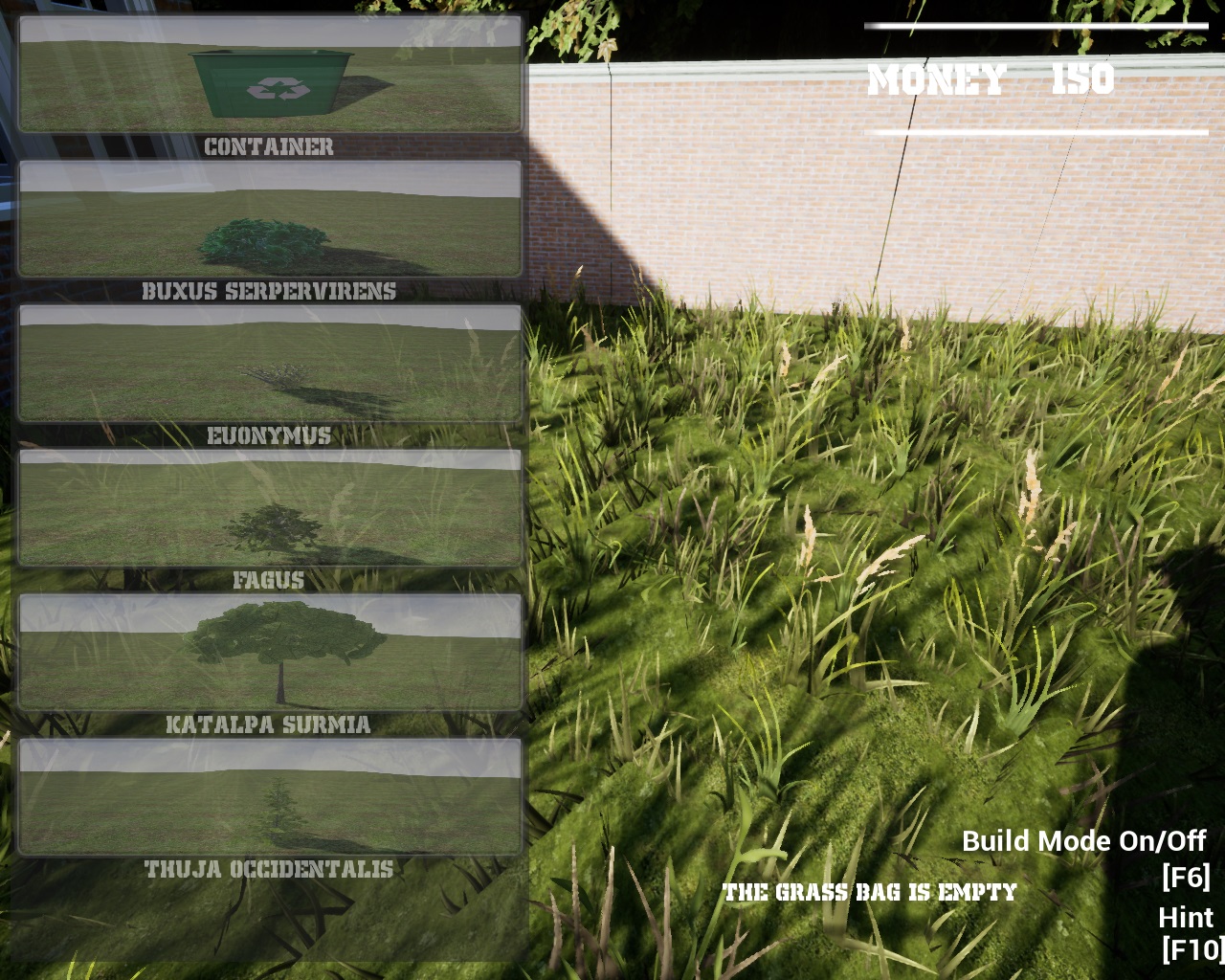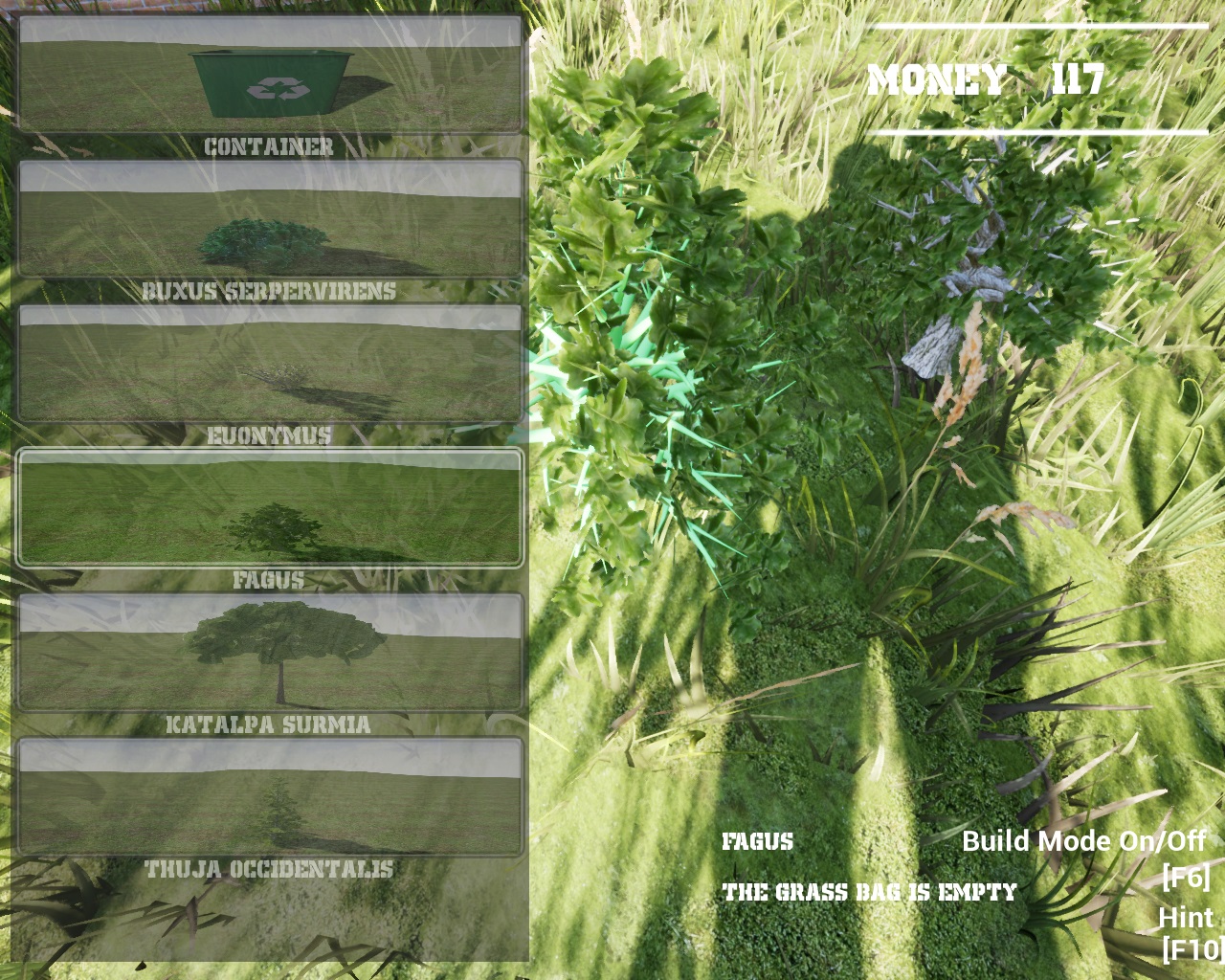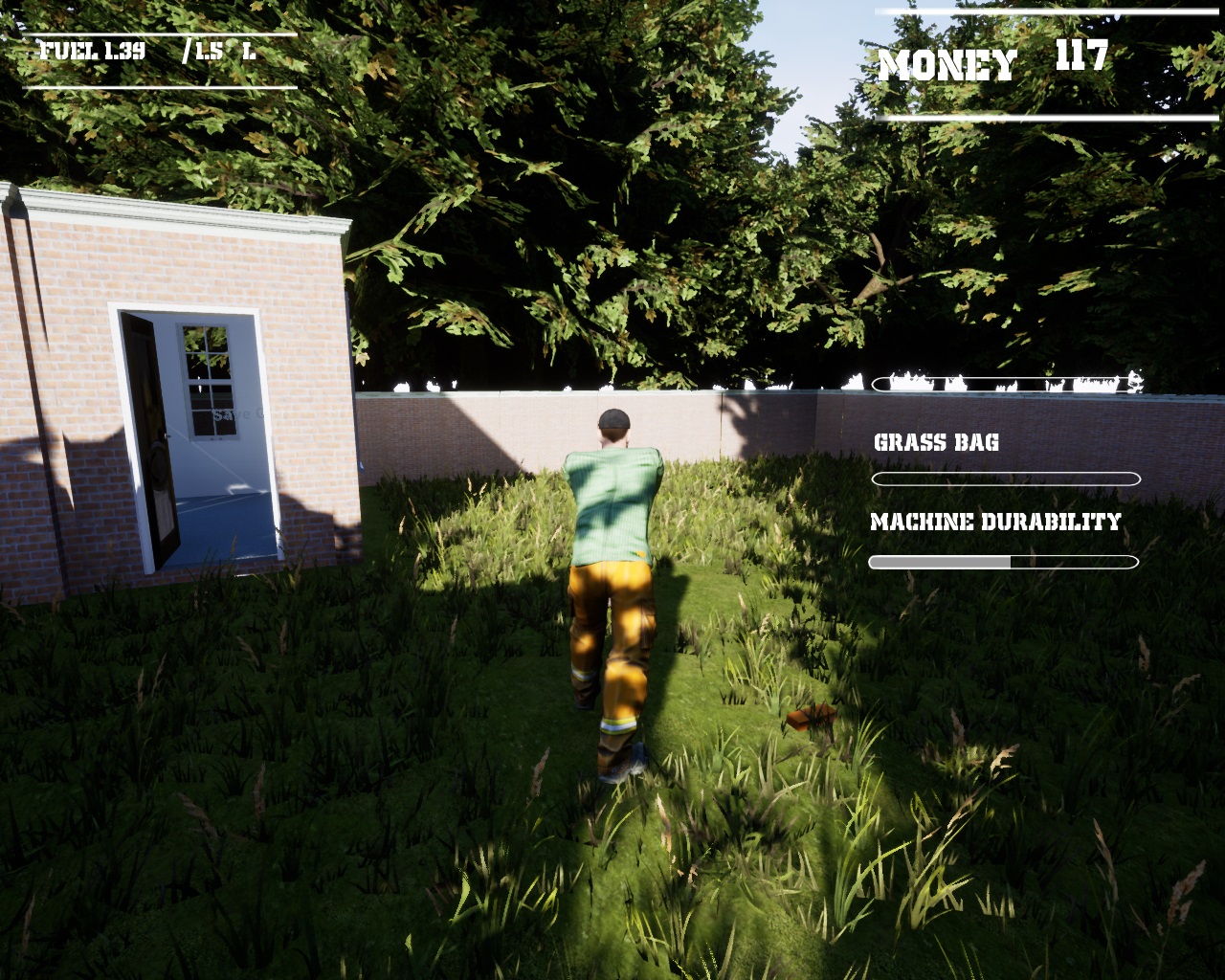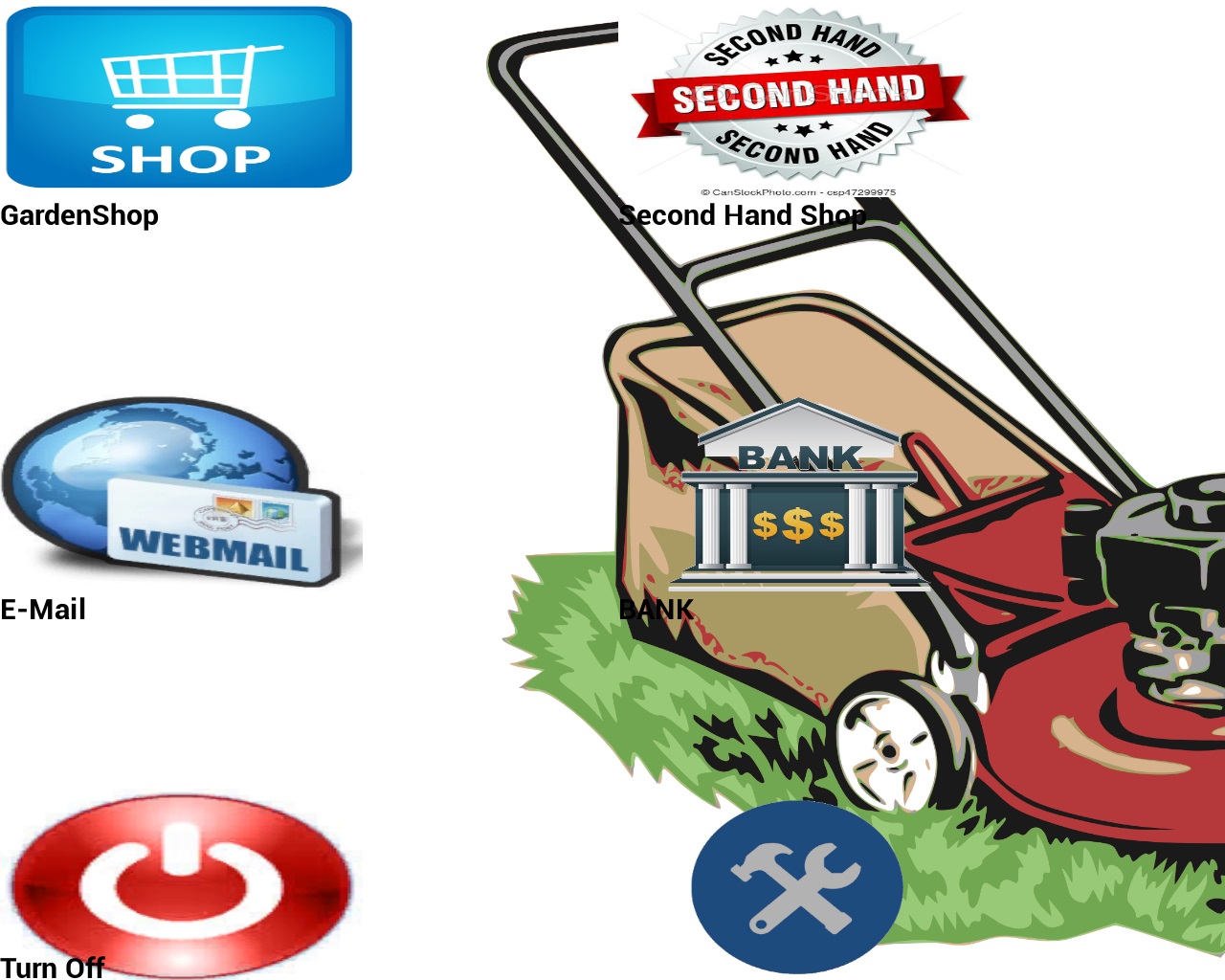 I think that this feature might bring a new, more reallistic dimension to the game.
I hope,that when you try the next alpha version of the game, you will like it.
Thank you and See you later Gardeners!