After the release of the full release, we began to think about what to do next? Of course, we can safely switch to other projects, but the feeling of incompleteness did not leave us.
We decided to make a roadmap, what else can we do:
port to mobile devices
in-game cards
new PVP duel mode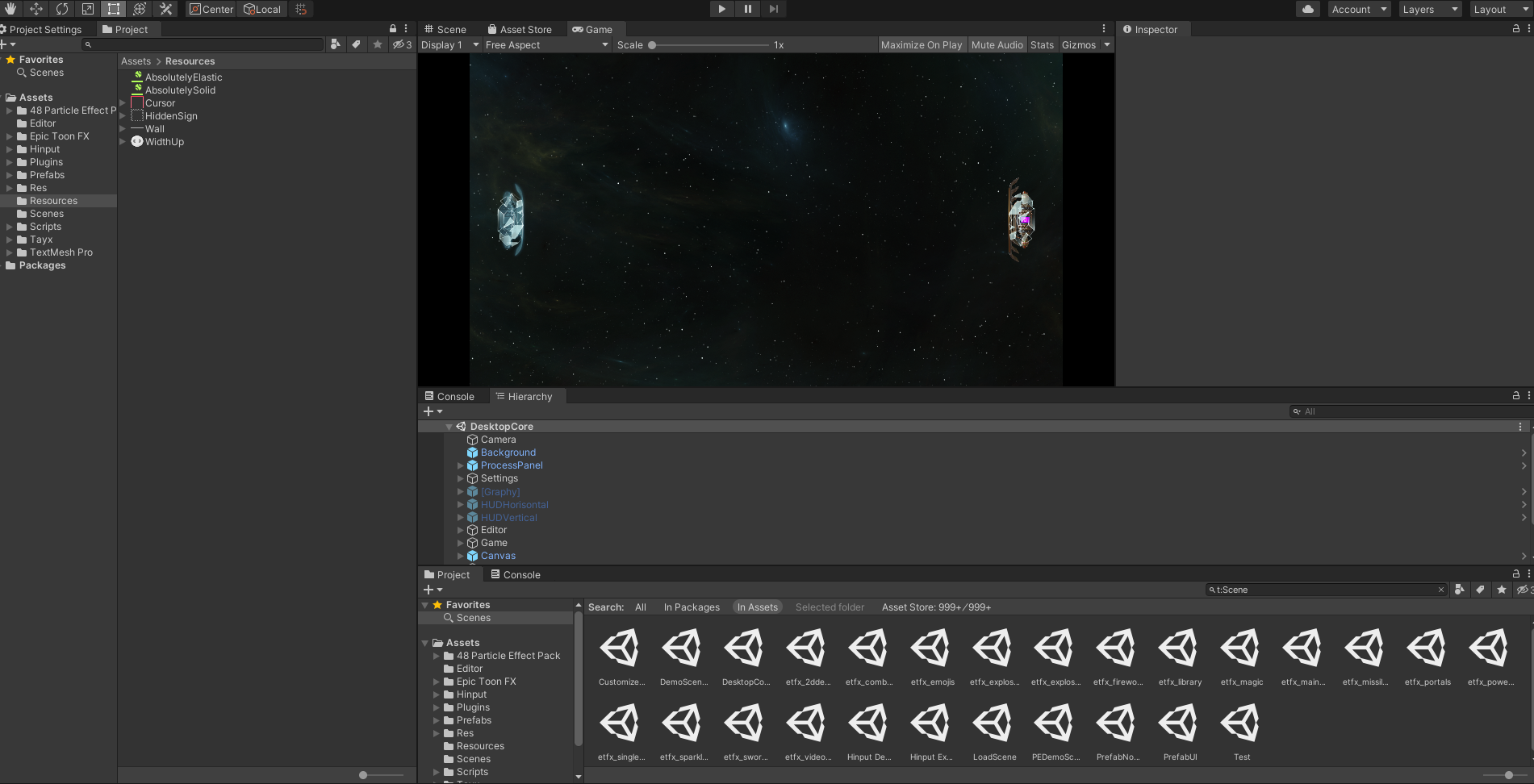 Frankly, the idea of PVP mode has been sitting for a very long time, and as soon as our team becomes a little freer, we will be able to finish our brainchild.
In-game cards are a cute fan service, since steam limited the release of collectible cards on this moment for us (cos we are newbies on this service), we decided to make our own in-game ones. Although they cannot be exchanged or sold, but they should also be to player's taste – we came up with the idea for each concept art ourselves, and a third-party studio helped us to bring them to life.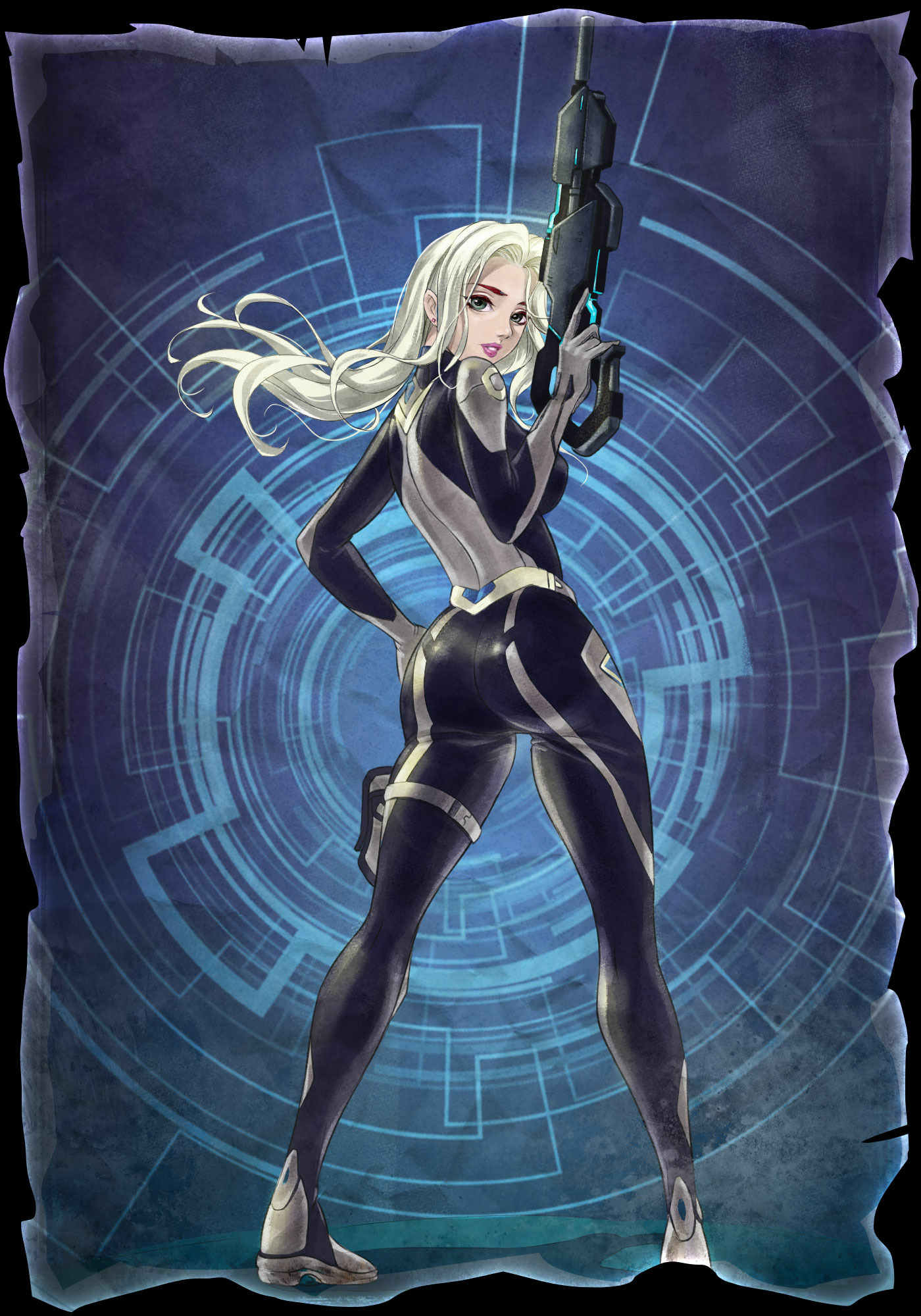 But back to our porting to mobile devices – it seemed to us that we could implement this in 2 weeks at a leisurely pace. Oh, how wrong we were, we had to change the interfaces, localization, and most importantly, change the logic of many mechanics. This is the most difficult part. We don't want the player to experience the pain and agony of uncomfortable controls (he will experience it anyway), so for a few days we put in order the ability to play normally. It sometimes seems to me that the settings still change with every minor update.
In addition, we had to implement mechanics that were not provided for in the PC version – for example, automatic shooting.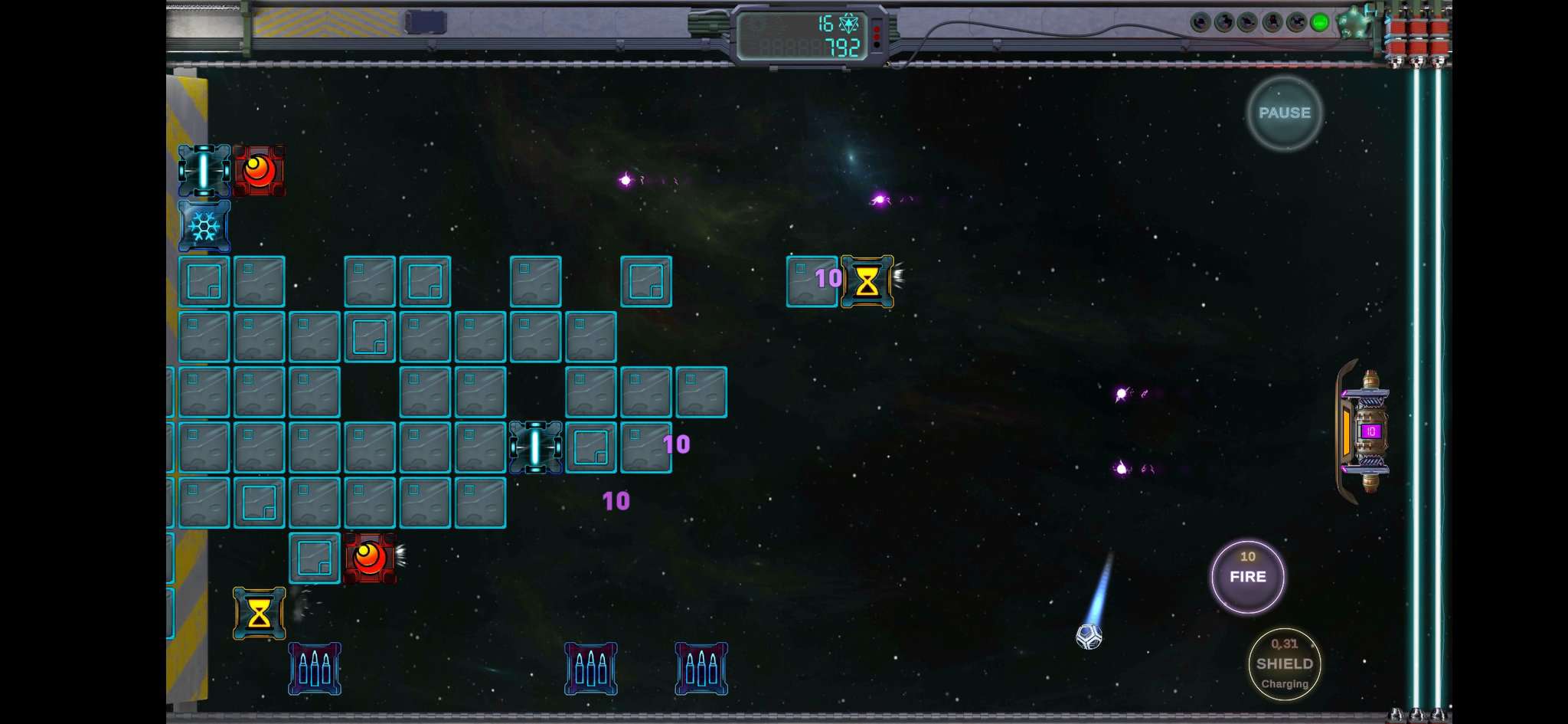 But all this pales in front of different screens and devices – we needed to develop logic for managing the platform on the phone. The width of the device (tablet, phone) must be taken into account, and the speed of the finger movement and its position on the device must also be taken into account. That is, in fact, we changed the settings logic of the ball.
Now on the Android version in closed testing, you can see what happens, but so far we are not ready to present the project outside of our team, but this does not mean that we are not ready to show in principle).
And, by the way, we are simultaneously fixing some old bugs that we discovered when we ourselves made a lot of progress in the game. So we really have many work, cos we just want to make a good game:)