This week was focused on the inclusion of an "overworld", an area you begin and return to between labyrinth segments. I don't want to give too much detail, but have included some screens to give the idea. All images are works in progress and not representative of the final game.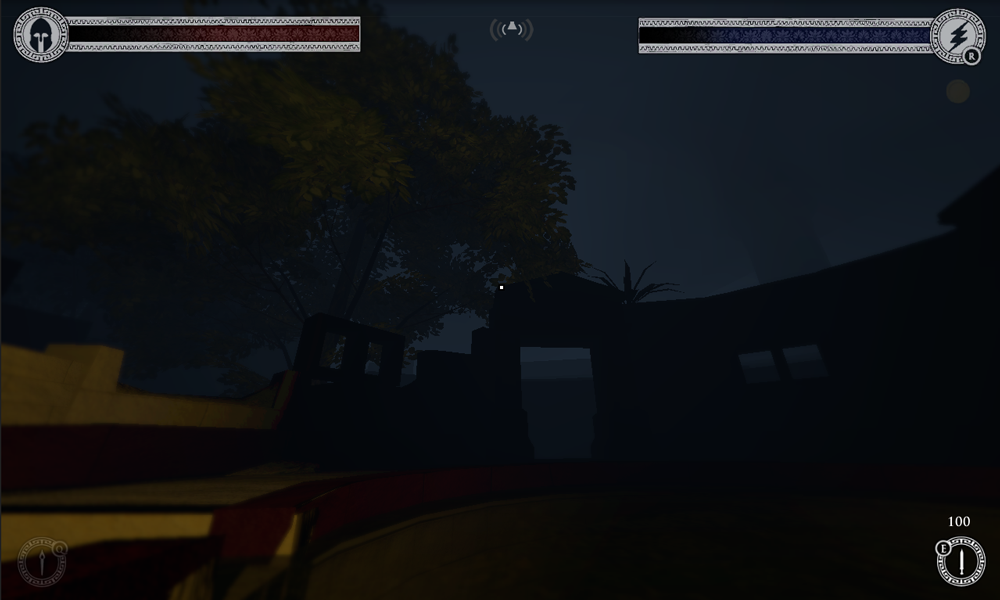 This Minoan soldier does not care about your royal blood.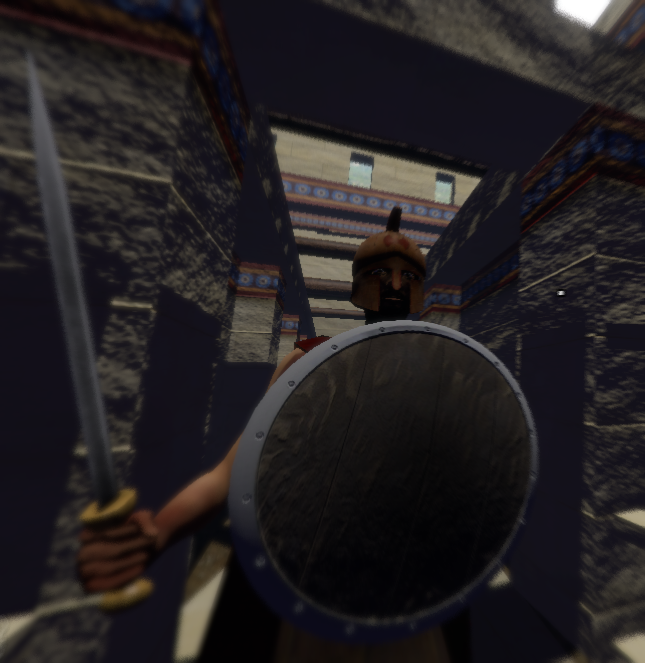 Added ladders to some areas.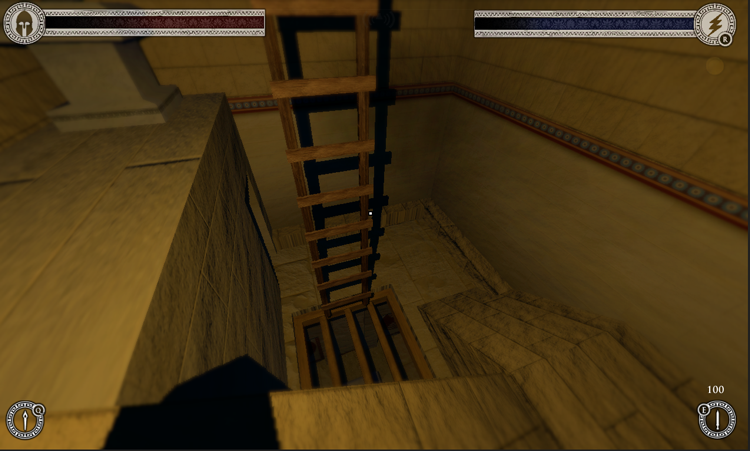 Some of you might recall the old Taraxippi (zombies) looking a little cartoony. Here's the one of new improved models
Thanks for reading and following, heroes of Athens. More next week.