Introduction
Hello everyone!
We hope you are all doing well!
We first want to apologize for the late posting. We had some technical dificulties but now everything is up and running!
This week we had nice progression regarding the prototype and the game design document.
Art
Our artist produced interesting concept art for tree assets and made a revamp for the model of soldier Ramos.
Here are some examples of the trees for the prototype: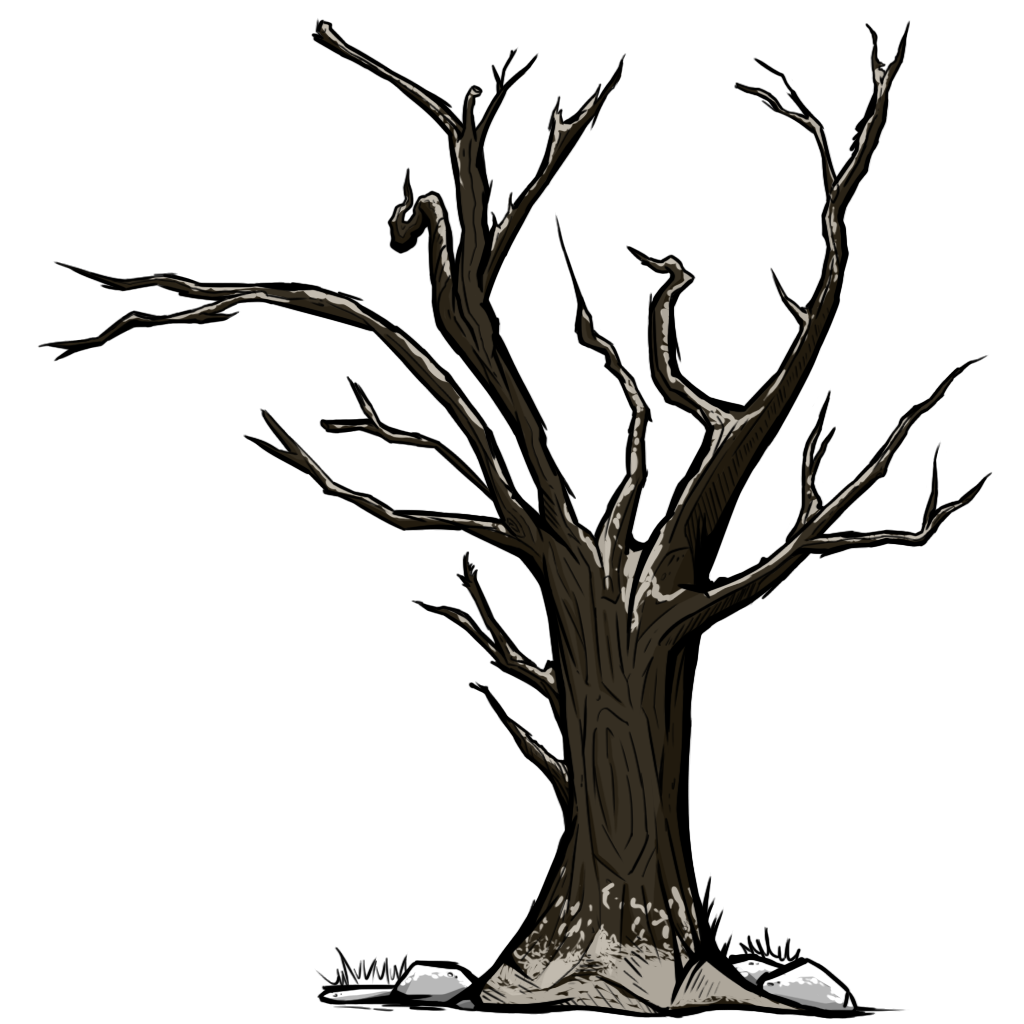 And here is our new soldier!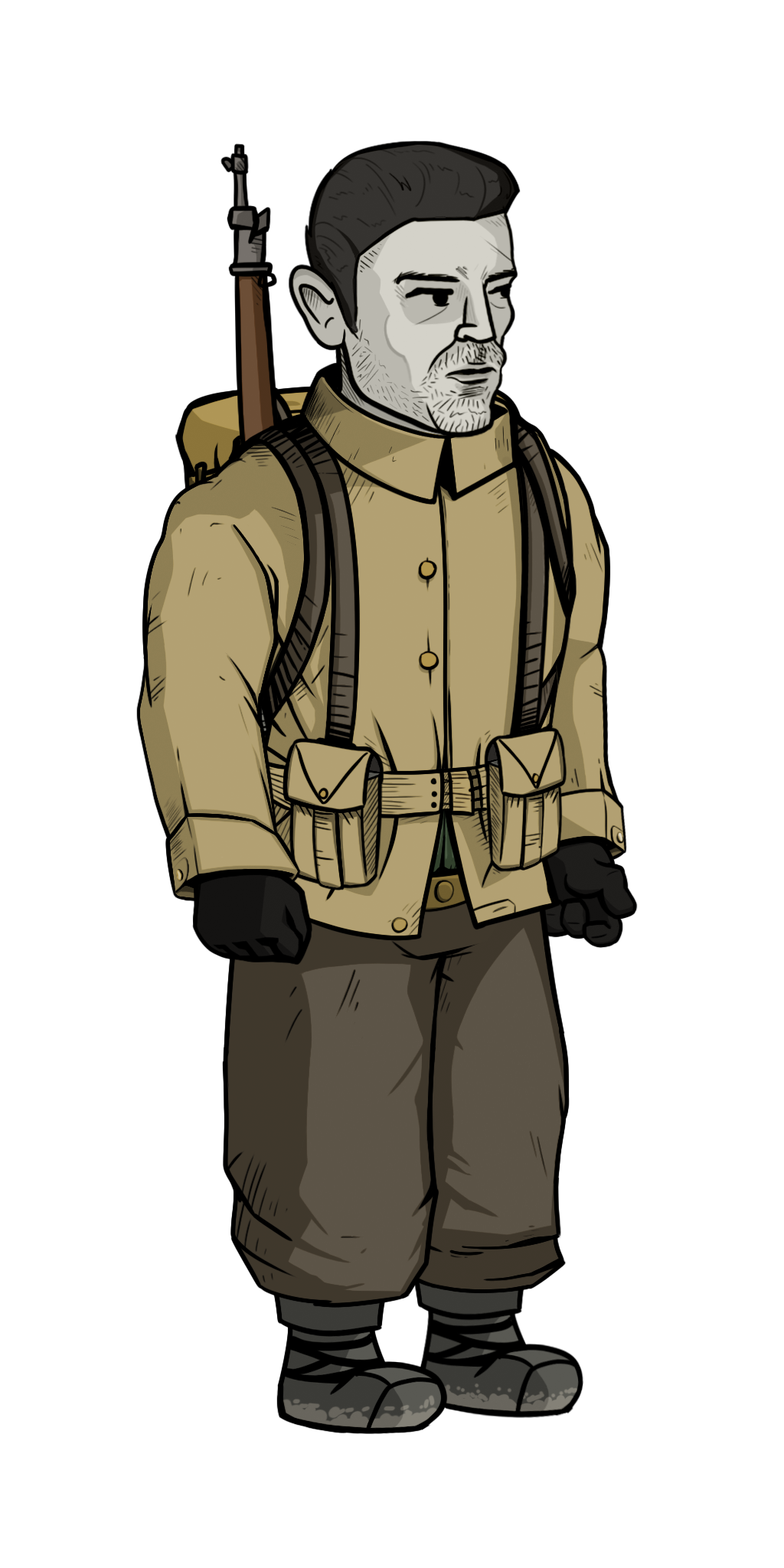 Game Design
The game designer is focused on readjusting and improving our personas.
Personas are an important piece of the puzzle that is creating a game. If one defines well their personas, they can understand how to build the game. The art, mechanics, speed and many more features of the game have to match that person`s interests in order to deliver the best product possible.
Also, the data for the business plan is being gathered from the various team members in order to build it.
Programming
Our programmer has implemented an item collection system. On specific parts of the level, the player will have to find an object that allows him to proceed.
Unfortunately, we are not able to present a video. Perhaps in the future you could see it on future blogs or in our Instagram.
Here is an example: each key opens a specific door. When picked up, it will be shown as a UI element and when used it will play an animation or open something. In this eaxmple, the door will open.
Next Week
We`ll be developing more assets for the level, implementing more behaviours on our code and continuing the game design document and business plan.


See you next week!