Hello,
Project Management and Concept Updates
Worked on some level design sketches along this week, since we are still making a few experiments with the programming we are still unsure if our character will or not slide ramps, so in case we are not able to get it done, in time, we have two different approaches for the level design, one with ramps and another one without it!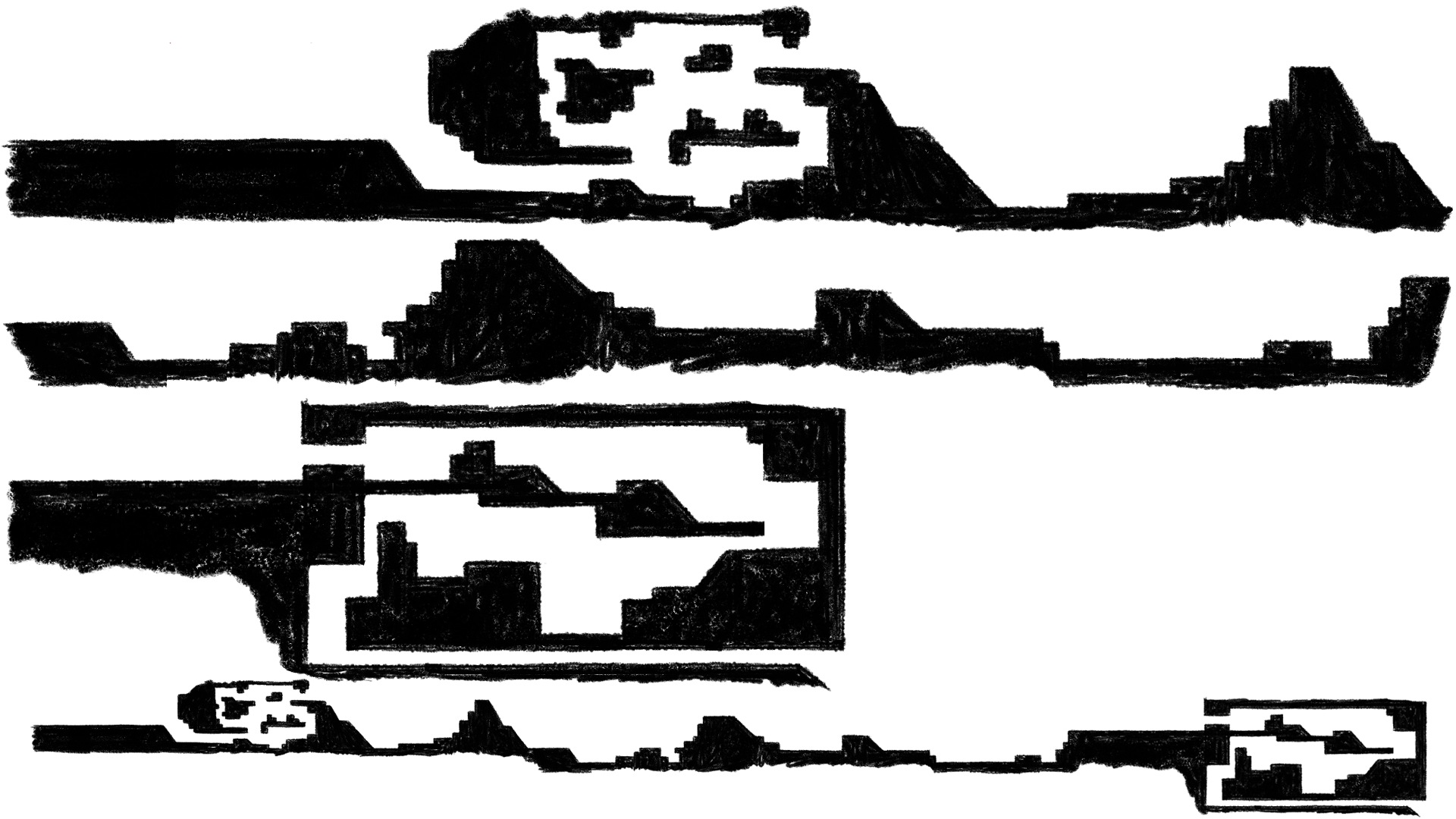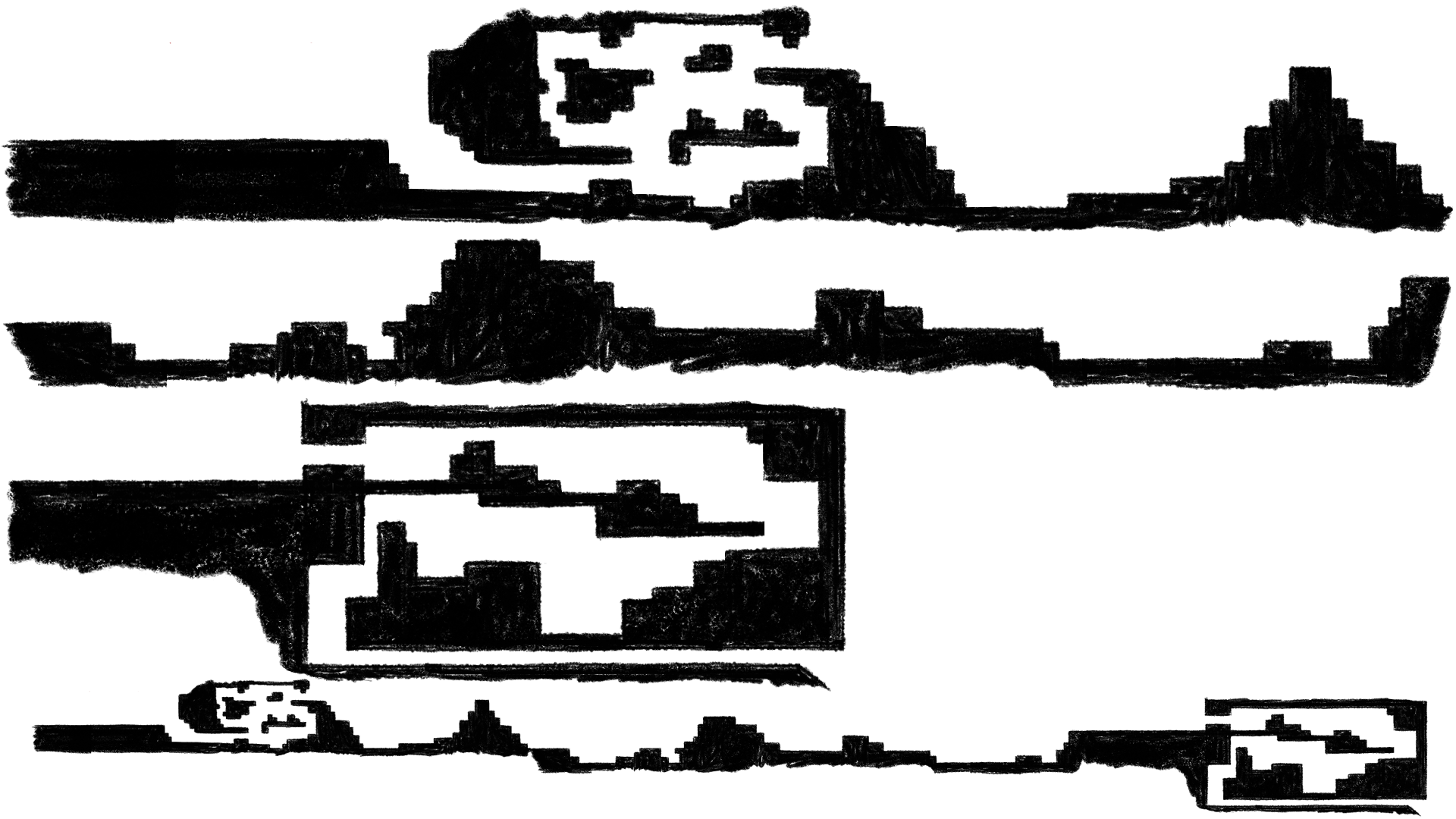 Art Updates
Once again, during this week our artist kept on working a bit on the game main character, Fyna!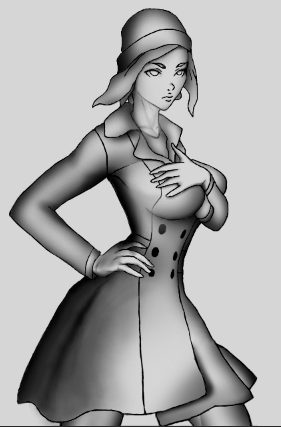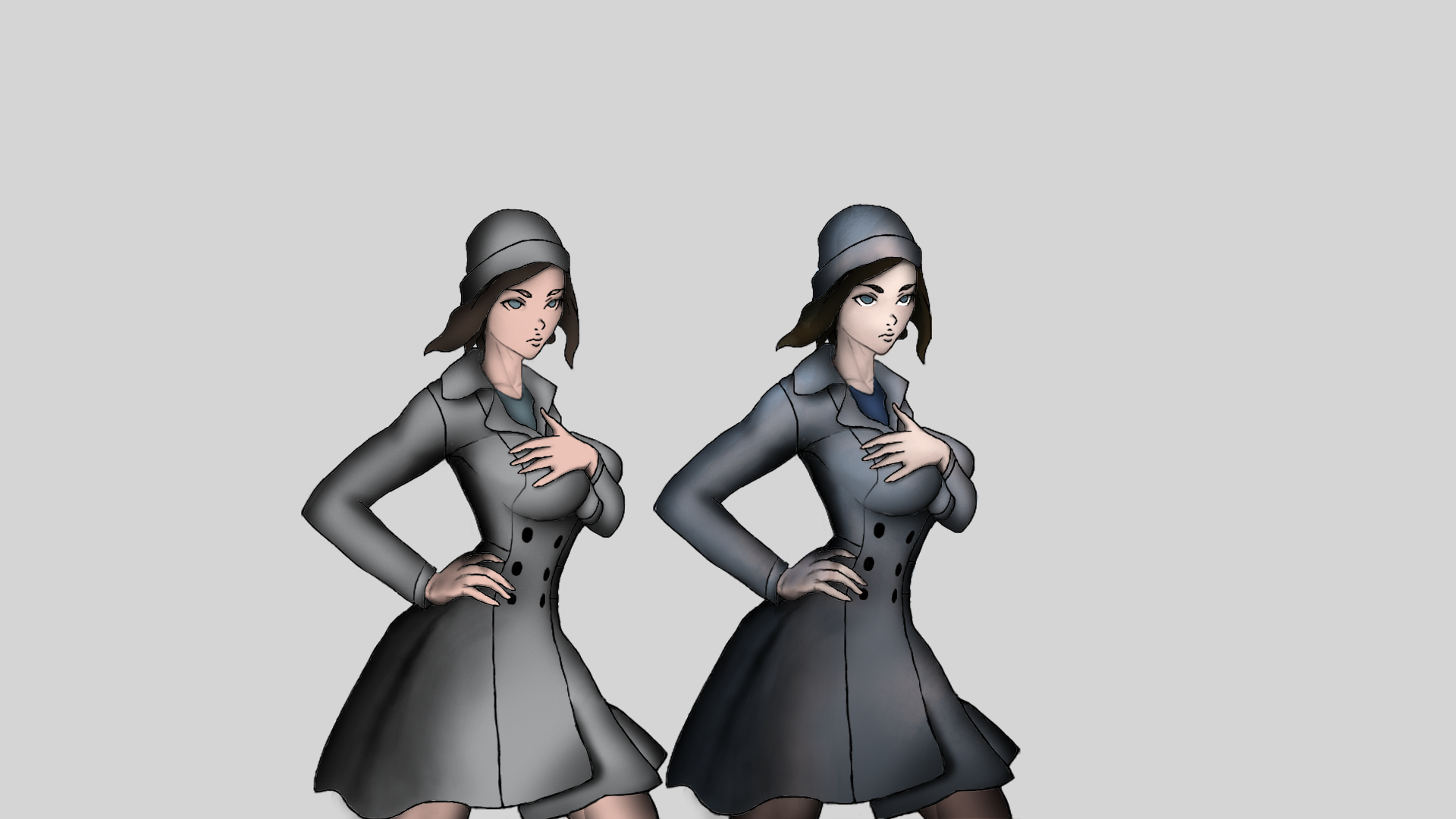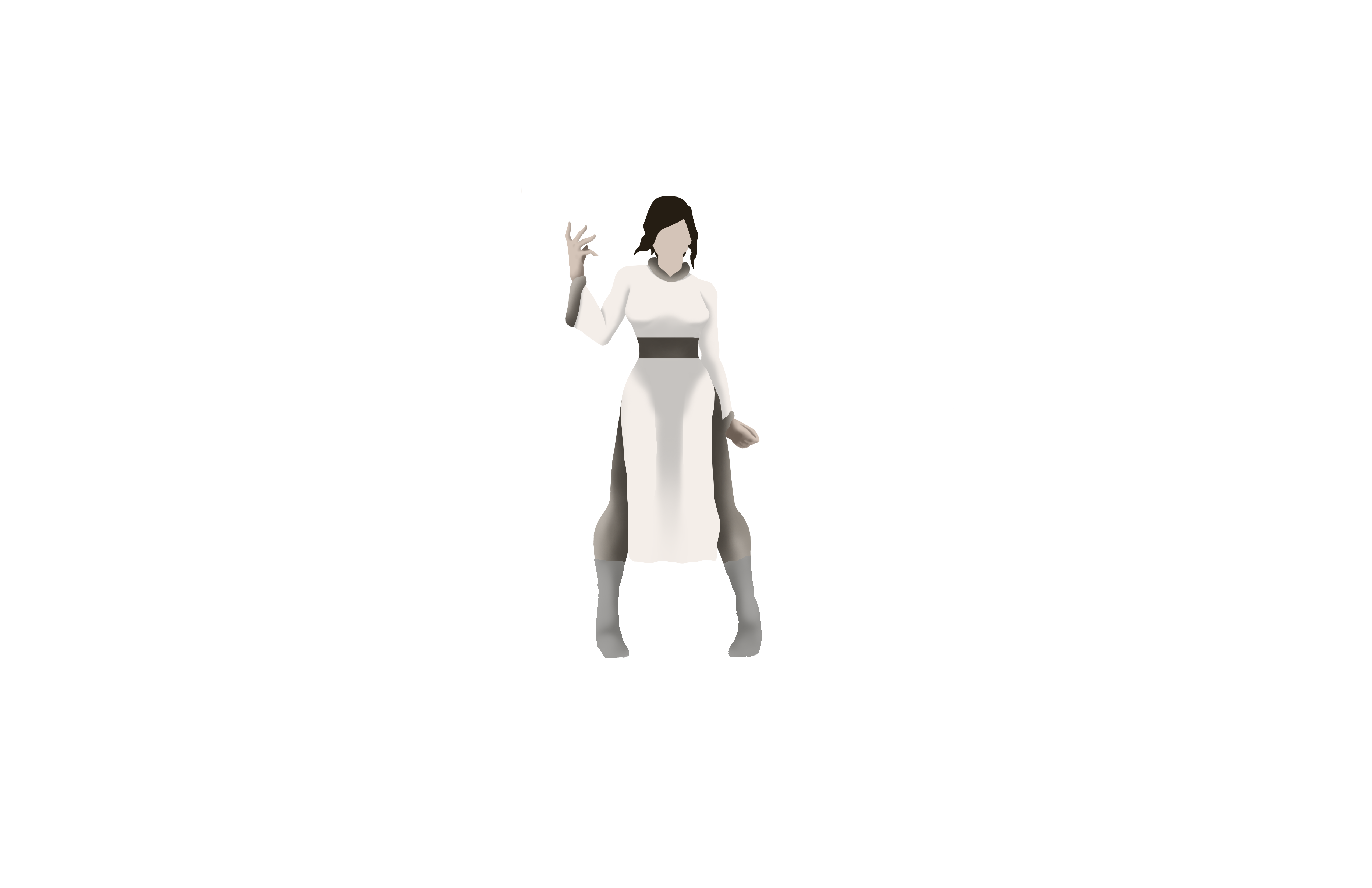 Programming Updates
Our programmer worked on the camera programming and honestly I think it looks really cool, it's exactly what we initially thought and wanted for the game, although there's still a few things that need to be improved.
We have a common side-scrolling camera movement in which it follows the player along the map, but there will be this specific areas in which we just get the camera to stay static, until the player gets out of the area, when this happens, we get once again a "following" camera.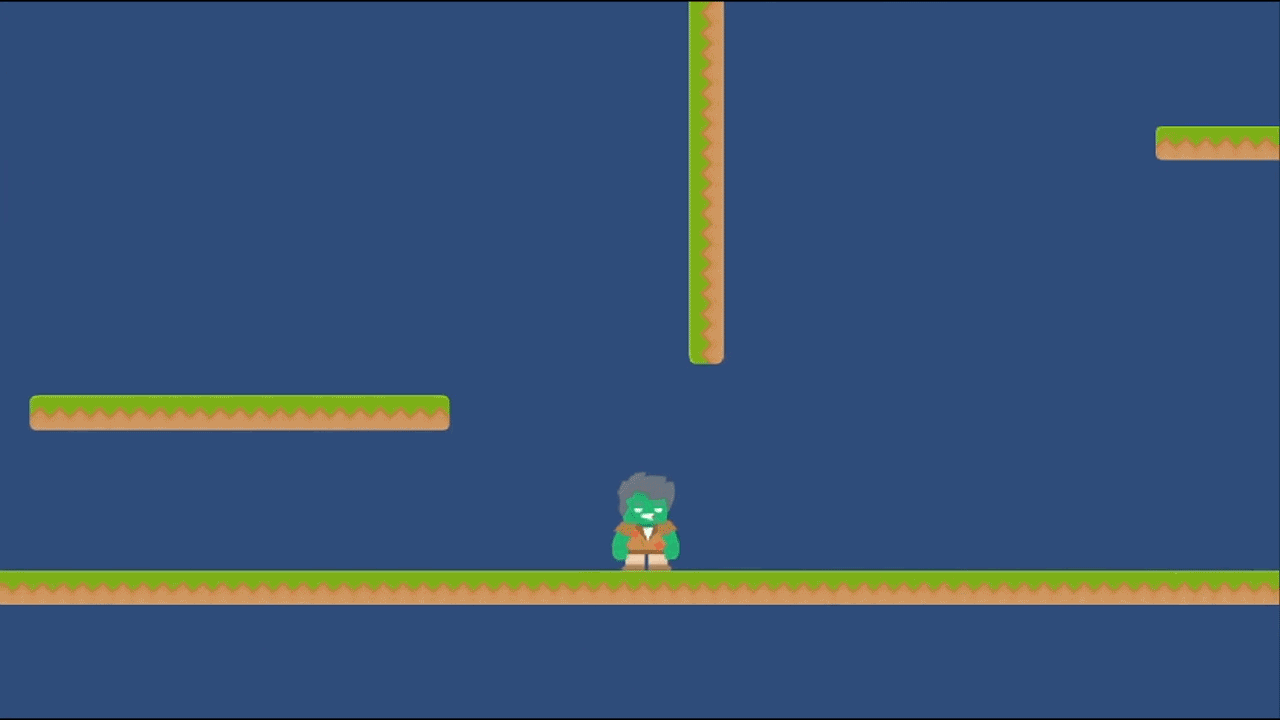 Feel free to follow the progress in our Game Dev Blog, or Twitter (Twitter.com)!