Ahoy Maties!
This past weekend we had the great opportunity to booth at the San Diego Winter Gamefest with our previously released game Shmadow as well as take part of a panel for Women in video game development! Was a ton of fun sharing our game with the San Diego gaming community and we're really looking forward to being apart of it next year with Unearned Bounty on display!
Fonts - Finding the right letters to work with
While I've spent a 3 years in my previous job working in User Experience development I'm not a very artsy type of person. When I look at Fonts (as well as most things) from a functional perspective: is it something easy to read, does it support localization, what are the licensing restrictions on it (support commercial use).
We first started our search looking through various "free" font sites, which is where most indie devs will probably find what they're looking for. The link above has a great list of them, I've found some great fonts to work with from Google Fonts as well.
While we found several "decent" looking free fonts in our searches across free sites, there wasn't really anything that popped out to us that had everything we were looking for. But we did find one that we liked a lot
which came up on dafont.com
There were two issues for it, no commercial license and only A-Z character support.
I searched for the creator of the font and found their website, Fontcraft.com, where they have quite a nice selection of paid fonts, most around $12-24 that included commercial rights, but not distribution rights. What that would mean is that we could render out our text as images and put them in the game, at least what I understand you couldn't include the .tff file into our game to generate the text itself, which required an additional $110 license for embedding for ebooks and games. Definitely something to keep in mind for any game developer; we went ahead and purchased the full license with intent to add in the characters we were missing (with permission of the font creator) and Dave from fontcraft seems really happy to work with us.
Russian Alphabet

As you can see there are 33 letters in the modern Russian alphabet compared to the 26 in English, there are also several other letters that we wanted to include to support Spanish, Portuguese, German, French, Italian, Dutch, and Polish.
What that list of supplemental characters looks like: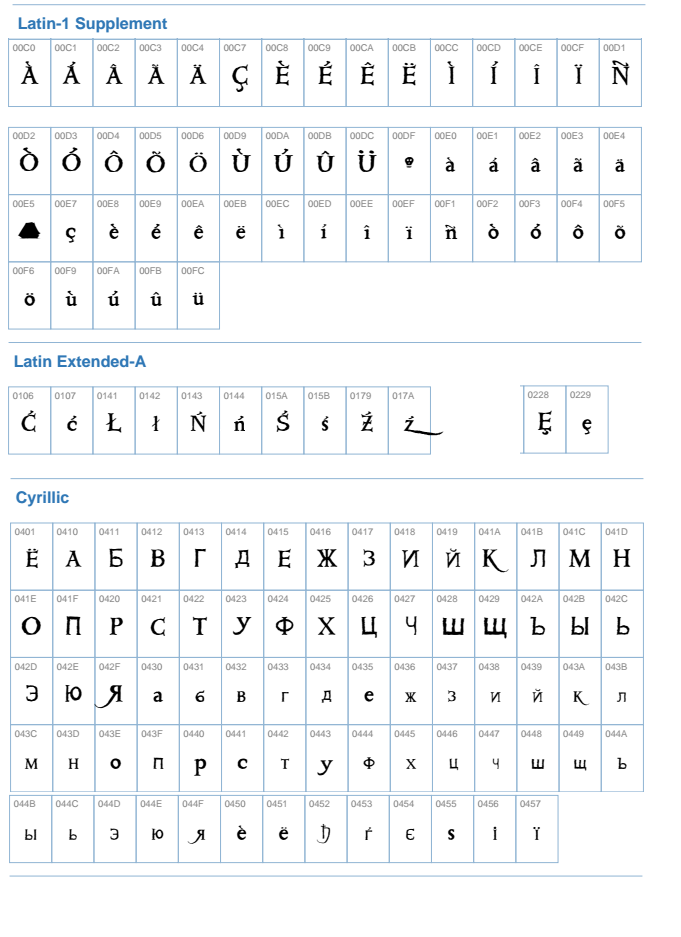 BirdFont
We use BirdFont ($5 for commercial license/ free for personal) instead of Illustrator because it is a program specially created for making your own fonts, there are many tutorials and how tos on using BirdFont. It was relatively easy to use. We started by import the existing font to the program, copying the base characters into their supplemental positions. At first it was very confusing, but reading through tutorials and playing around with the program we got it all together pretty fast.
At first no program is easy to use and move around, but you have to keep trying, looking in some tutorials on internet, asking question, playing with the program and every tool on the program and practice with them. Once you nail that down its much easier to continue using it.
Links that helped using on BirdFont:
Birdfont.org
Birdfont.org
Birdfont.org
Birdfont.org
Birdfont.org
Youtube.com
Main Menu
WIP view of the Main Menu and options screen looks in English, we're currently working on getting a CVS together with all the words we'll need to be translated this week.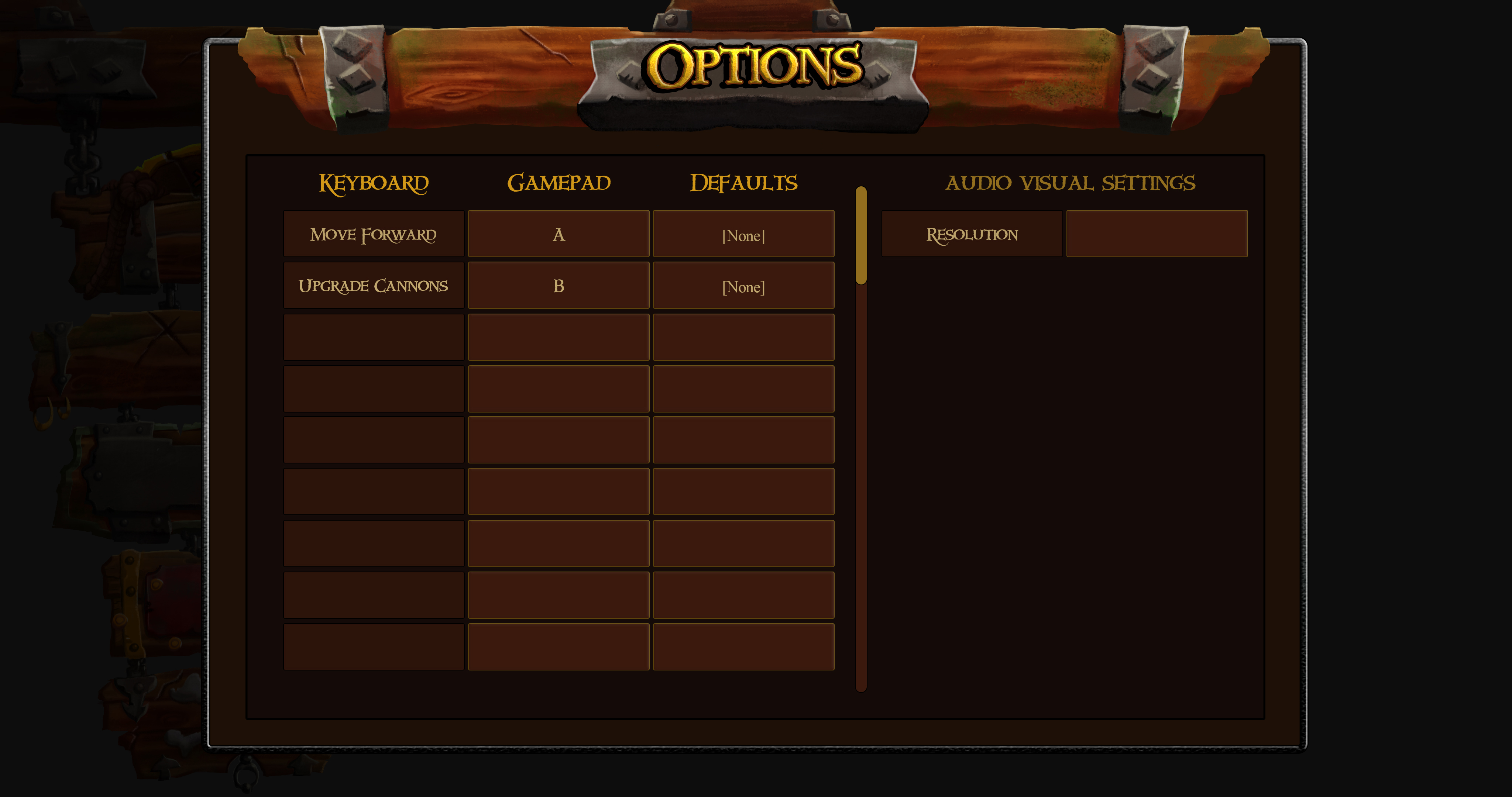 Flags
A view of some of the pirate flags we've put together so far this week, there are a couple color variations on each that we'll be including in Unearned Bounty!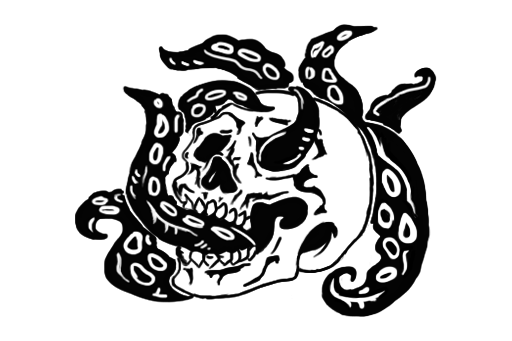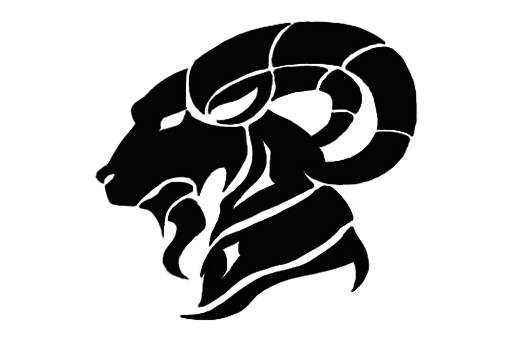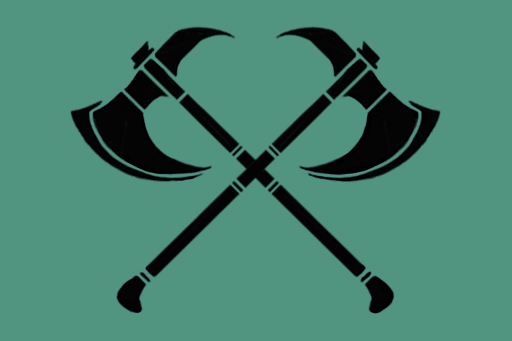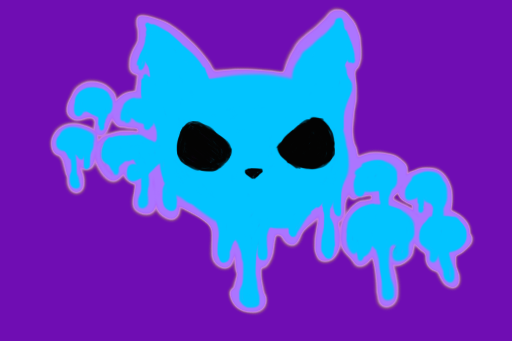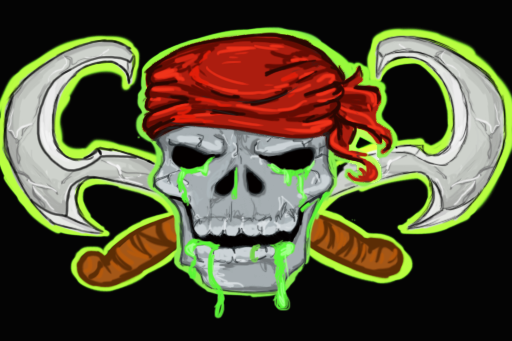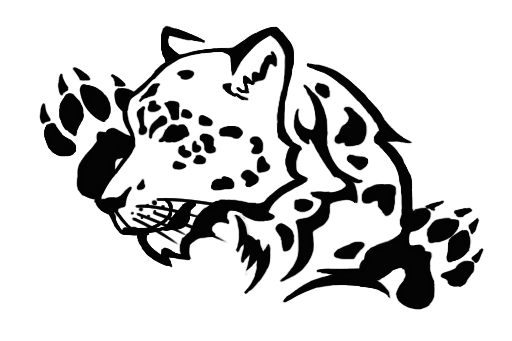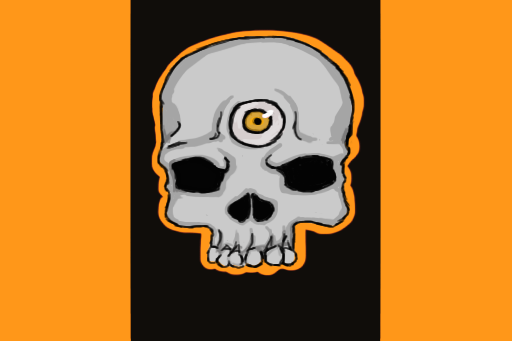 Thanks for taking a look!
Best,
Robert Dunlap
Extrokold Games