Hello,
Project Management and Concept Updates
Our social networks had a bit of a bland look, so this week I focused a bit more on that, and worked on the game and studio icons, headers and logos, for both, our Twitter and Indie DB profiles.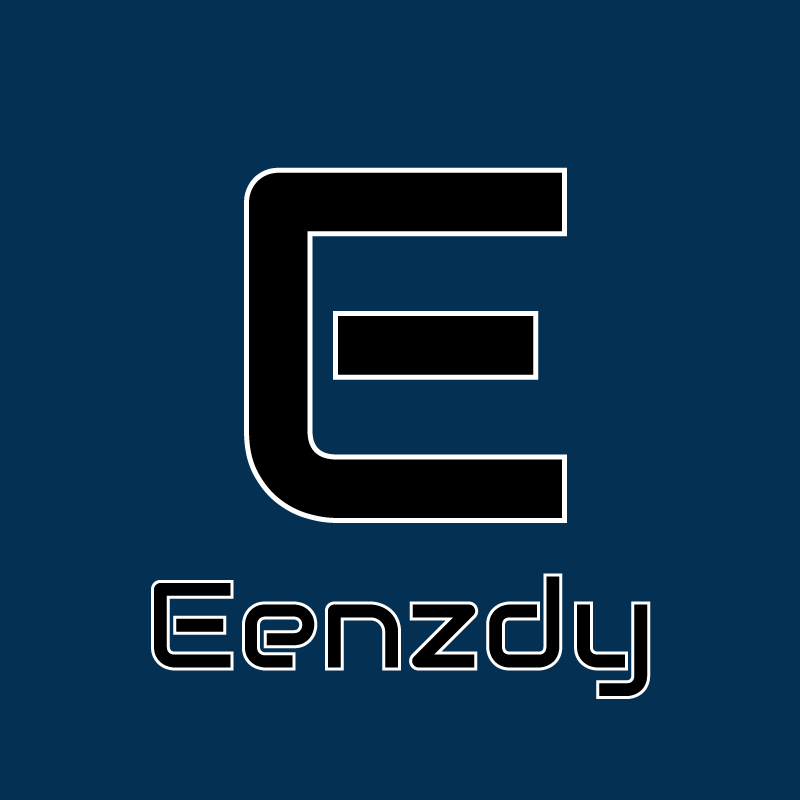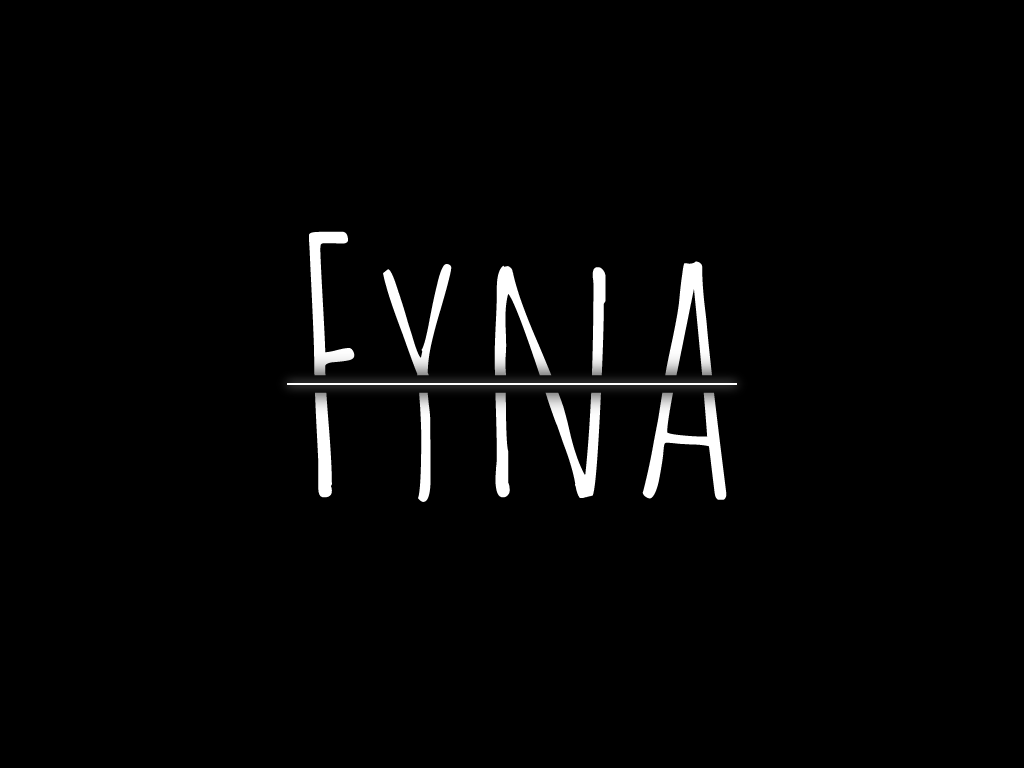 Just wanting to make it clear, this might be temporary, since the final ones will possibly be worked on, later by me and our artist!
Art Updates
We have still been struggling a little bit deciding the graphic style for our art, which as been making us a bit stuck with the art style, but nothing that stops our artist from getting a little something done.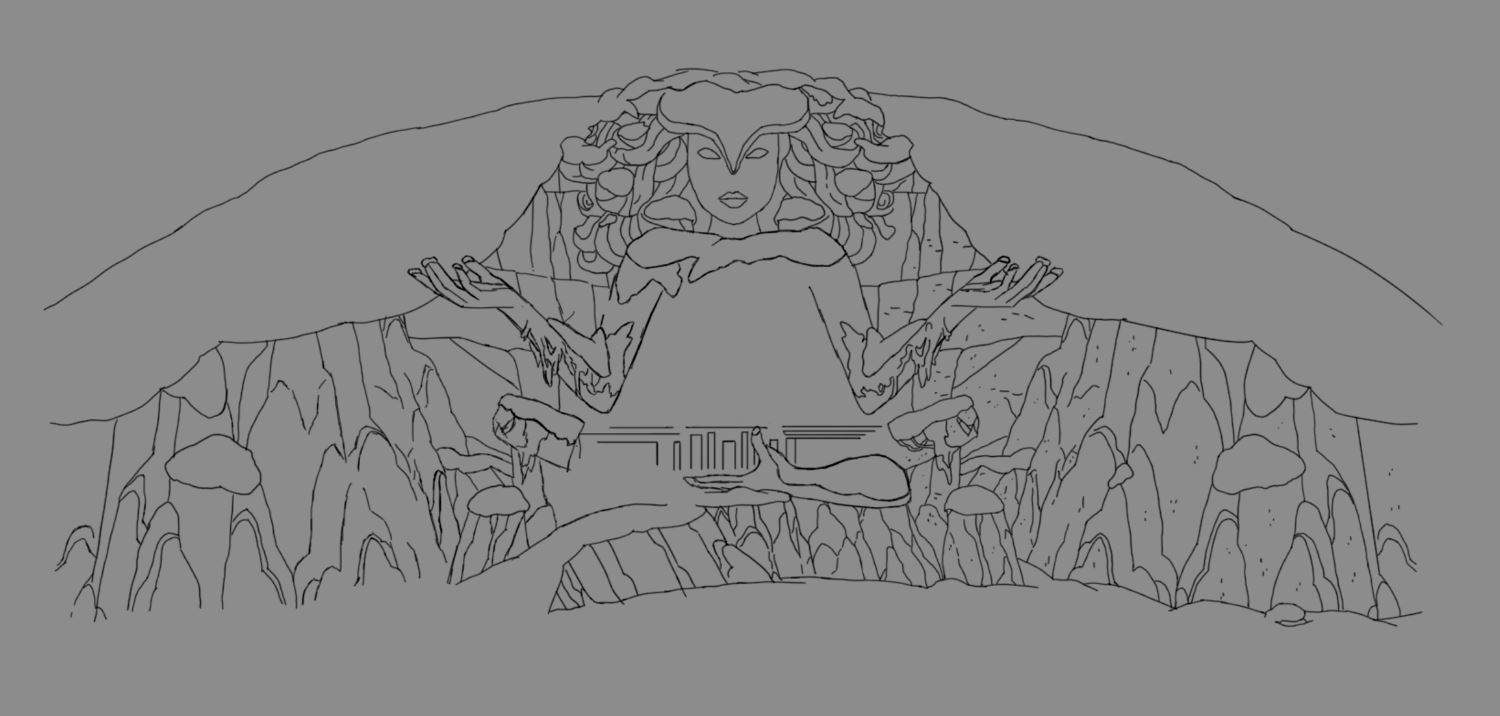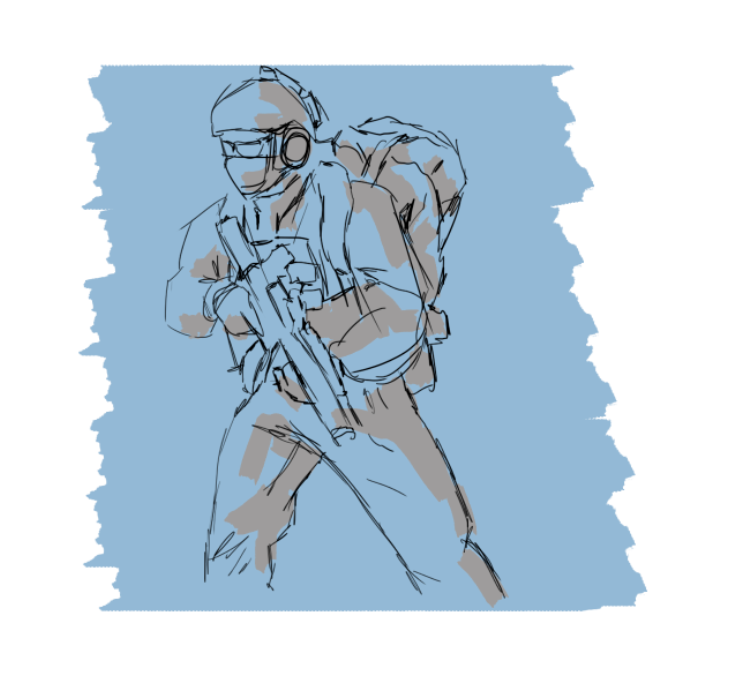 Programming Updates
This week our programmer kept on focusing on the falling spikes mechanic, and we finally got it working!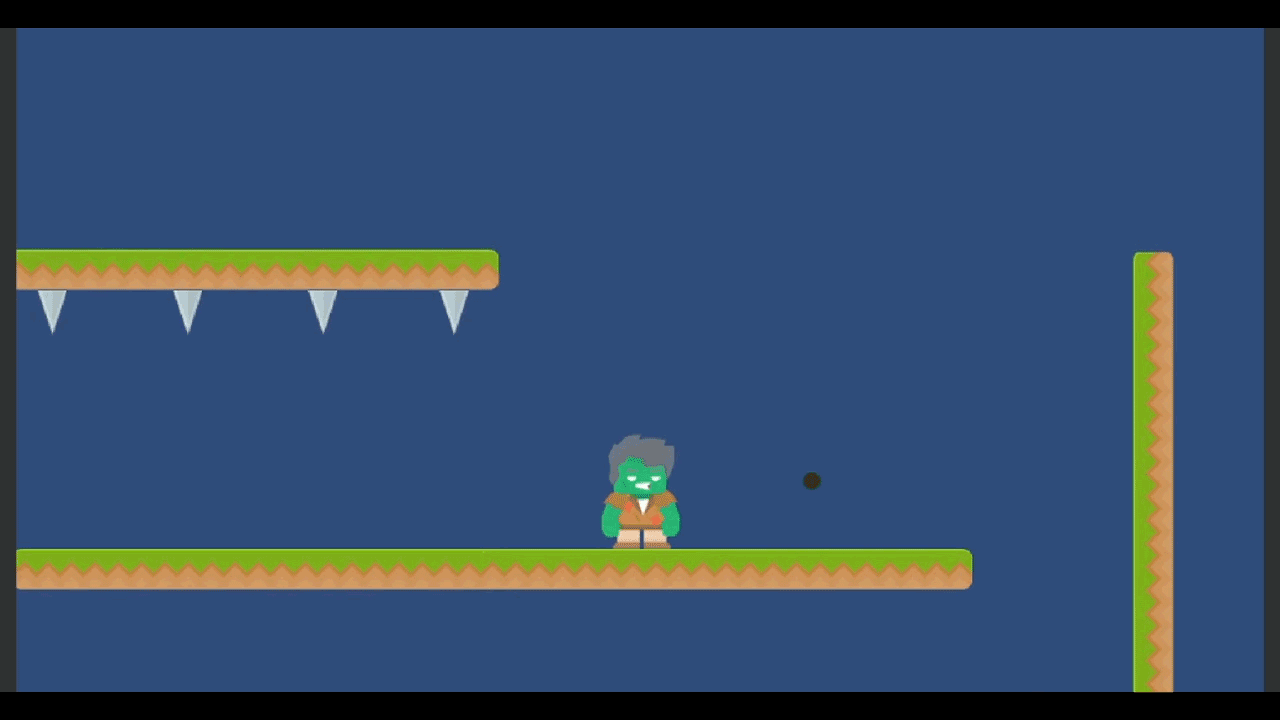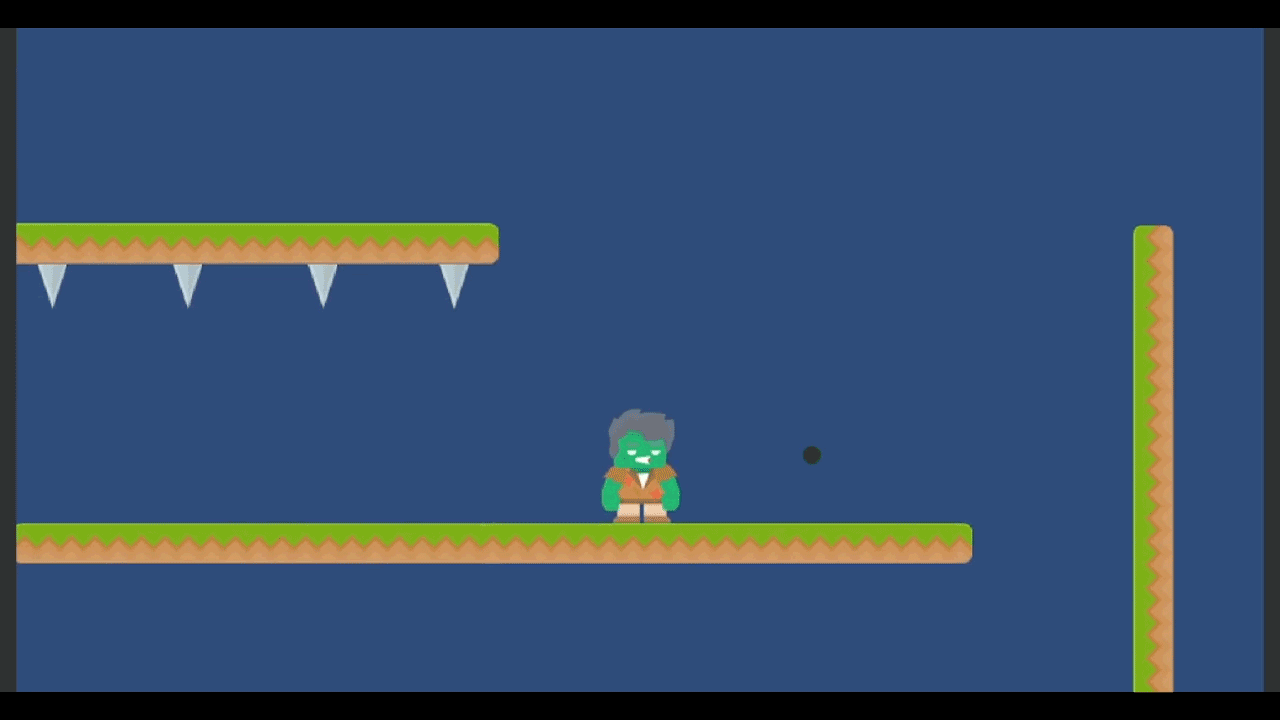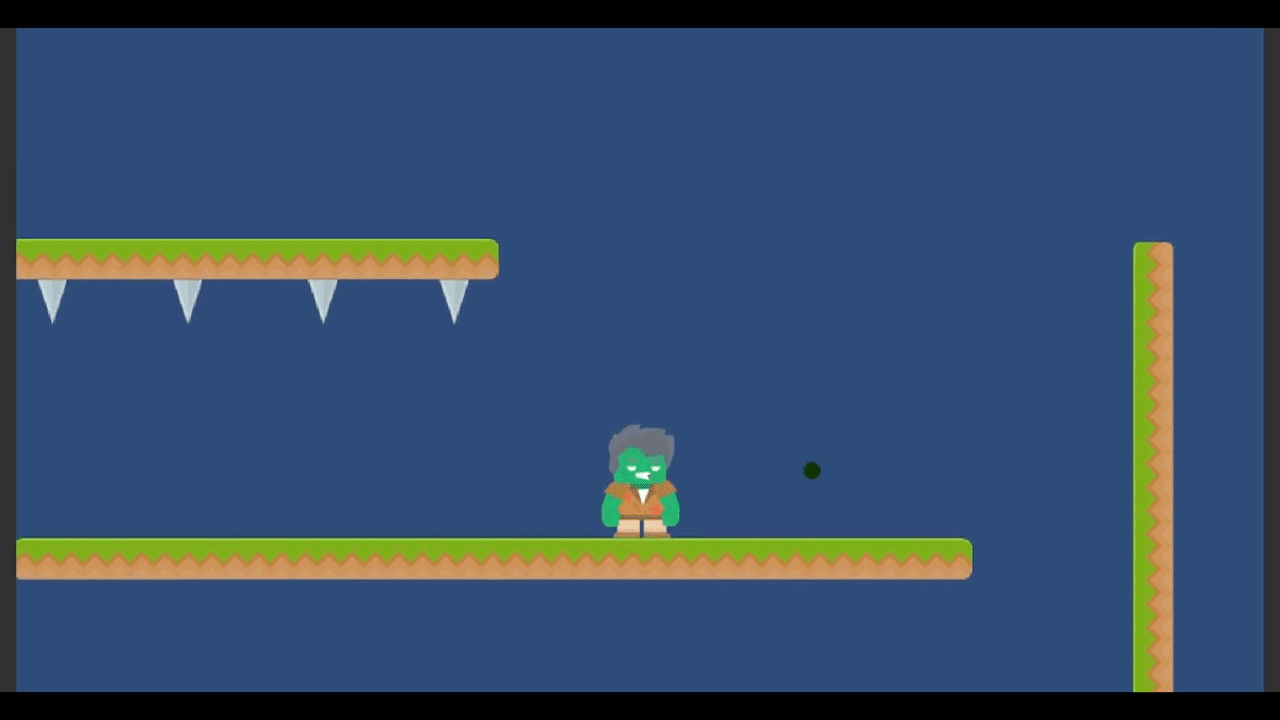 Feel free to follow the progress in our Game Dev Blog, or Twitter (Twitter.com)!