Ahoy Maties!
This past weekend we were able to meetup to integrate our UI art, finish up on the Ghastly Crow design which I'll show down below, and work on getting our buildings UV'd. Samantha has been editing the font that we're using to add in extended latin character support and Russian so we can provide a better localization experience; next week we'll have a write up on that process so stay tuned!
The Ghastly Crow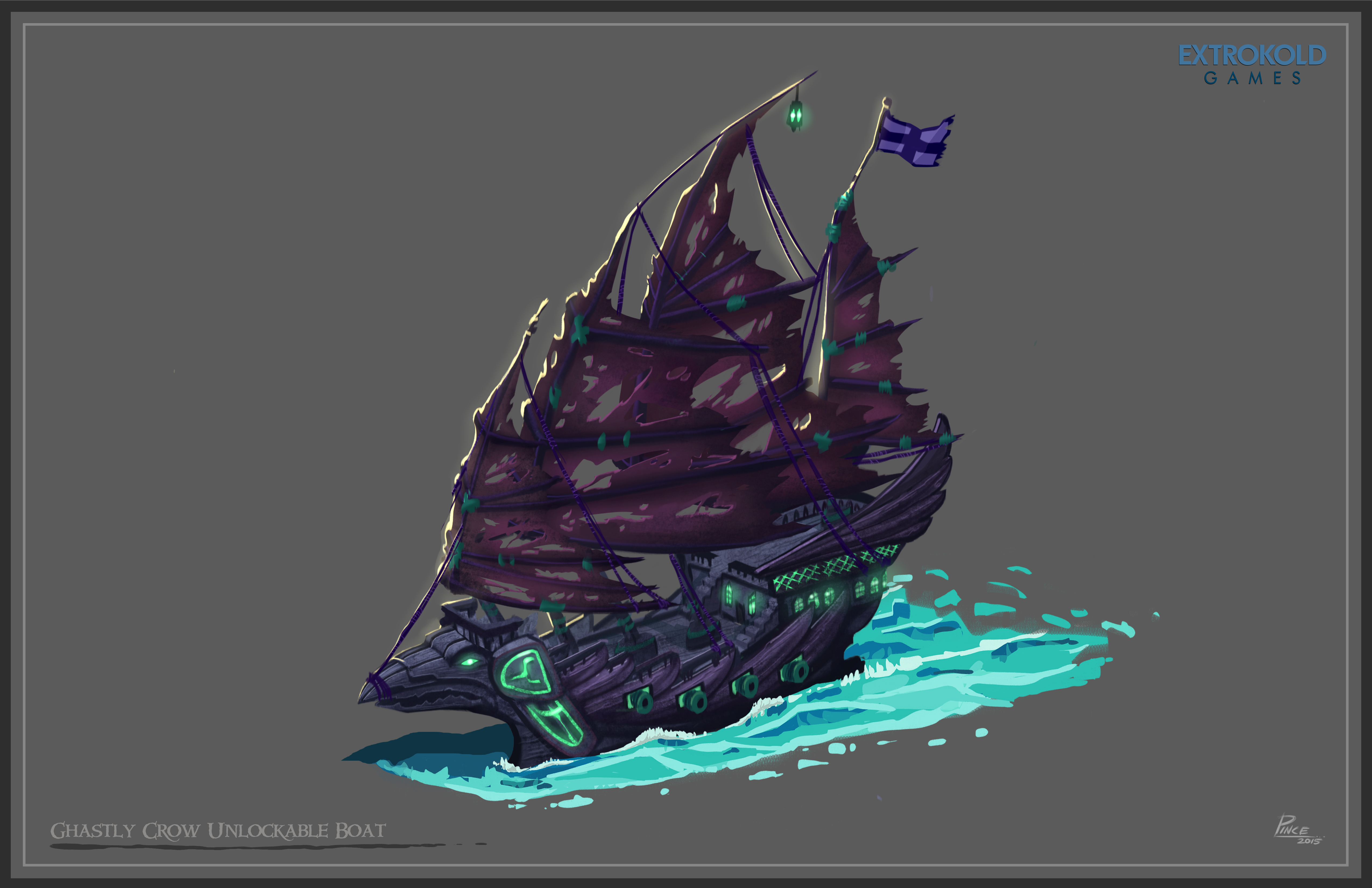 I'm really glad how this boat came out in painting.The figurehead being the head of the Crow, feathers along the hull, and wings features as the sails. We'll shooting to get the lights and particle emitters when we bring it to life in modeling.
There were a lot of changes since our initial sketch as you can see below: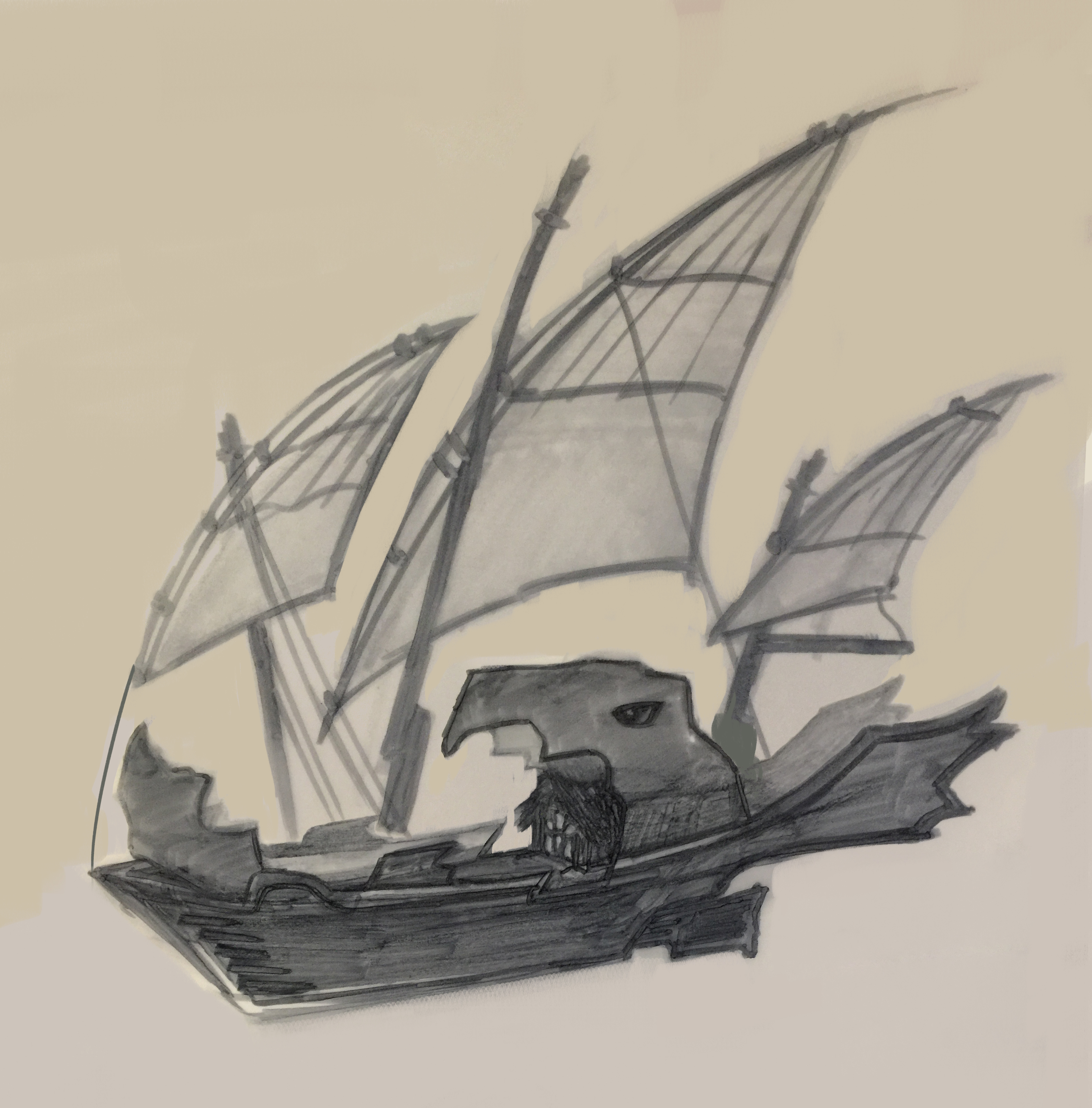 Seadogs & Achievements
A look at some of the new achievement icons put together this week.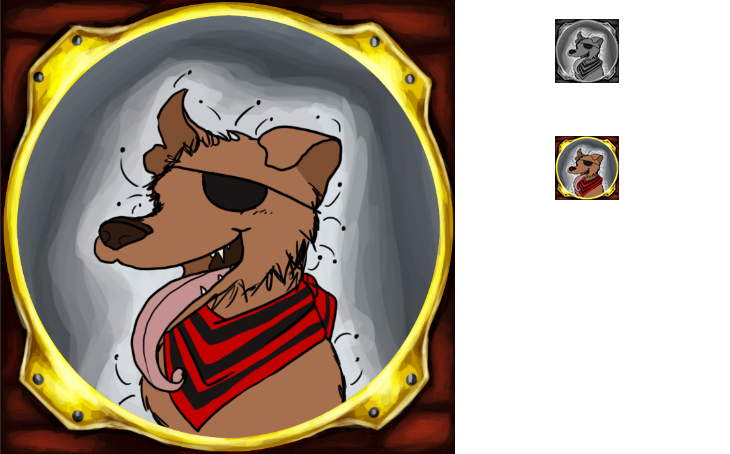 Scurvy Dog : Win 10 matches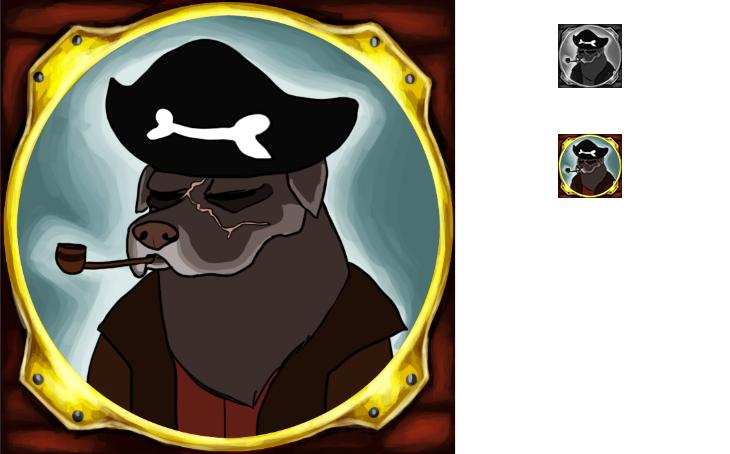 Seadog : Win 100 matches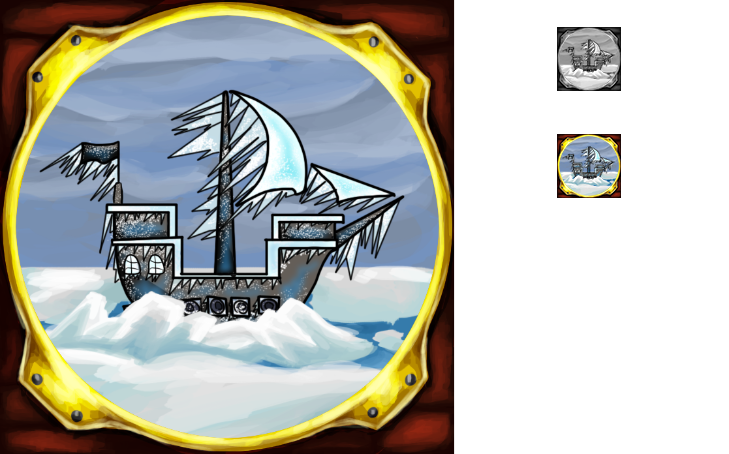 Shiver me Timbers! Kill 5 players within 15 seconds of eachother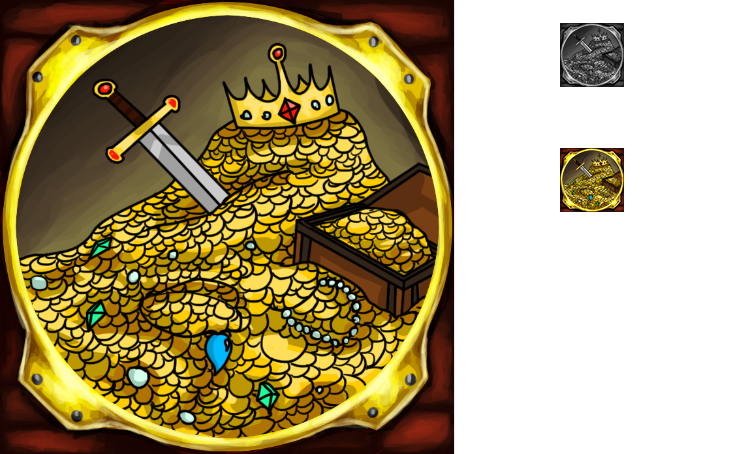 Millionaire : Earn 1 million gold across matches
Pieces of Eight : Sink 100 trade boats during a match
Thanks for taking a look!
Happy sailing,
Robert Dunlap
Extrokold Games