Hello Everyone,
Welcome to Devblog #5 for The Missing Few - Ray Traced Audio.

Today we are showing off another feature of The Missing Few our Ray Traced Audio system and Binaural audio in Unreal Engine 4. We wanted to make The Missing Few sound like you're actually there in that game world.

---
Spatial Audio - Stochastic Ray Casting
What is spatial audio? Spatial audio is a way of creating sound in 360 degrees around a listener.
In The Missing Few, we are fully utilizing this approach to audio to copy the way we hear in real life.

We have spent considerable time making the world of The Missing Few, sound as realistic as possible.
---
Stochastic Ray Casting Diagram example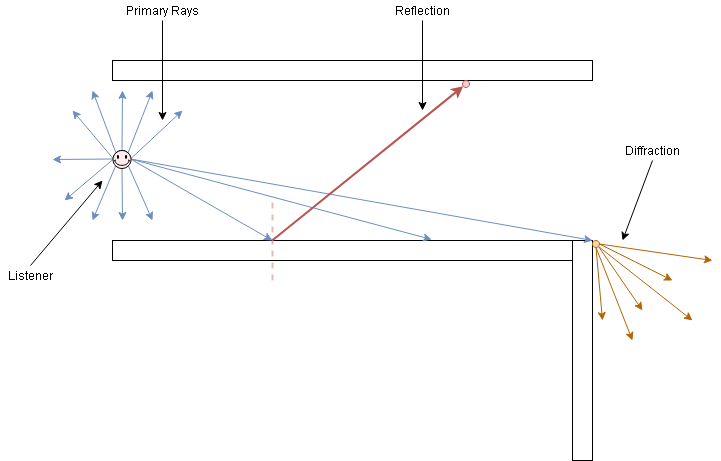 1. Primary rays: the rays directly cast from the listener
2. Reflection: bouncing of sound on surfaces
3. Diffraction: bending of sound around objects
4. Paths: series of reflection/diffraction from the listener to an emitter
5. Emitter receptor: bounding box or bounding sphere centered around an emitter
More Info: Audiokinetic.com
---
In-Game Audio Demo
---
Distributed Ray Tracing
Conventional ray tracing uses single rays and builds an image by extending those individual rays into a scene and bouncing them off surfaces and towards sources of light to approximate the color value of pixels.
Distributed ray tracing removes these restrictions by averaging multiple rays distributed over an interval. For example, soft shadows can be rendered by distributing shadow rays over the light source area.
There are a few limitations when defining geometries for the Wwise stochastic ray casting engine. The limitations concern both the performance and the quality of the results.
Increasing the number of primary, secondary, high-level rays and increasing path length values gives better results but costs more CPU time.
With the introduction of hardware-accelerated Raytracing, we will see developers leverage that power to have worlds where hundreds of players "listeners" can all have Ray Traced Spatial audio with no drawback.
You can support us by donating to our Indiegogo crowdfunding campaign. We very much appreciate any support.
The Missing Few.
Thank you for your time and interest in our game.

Twitter.com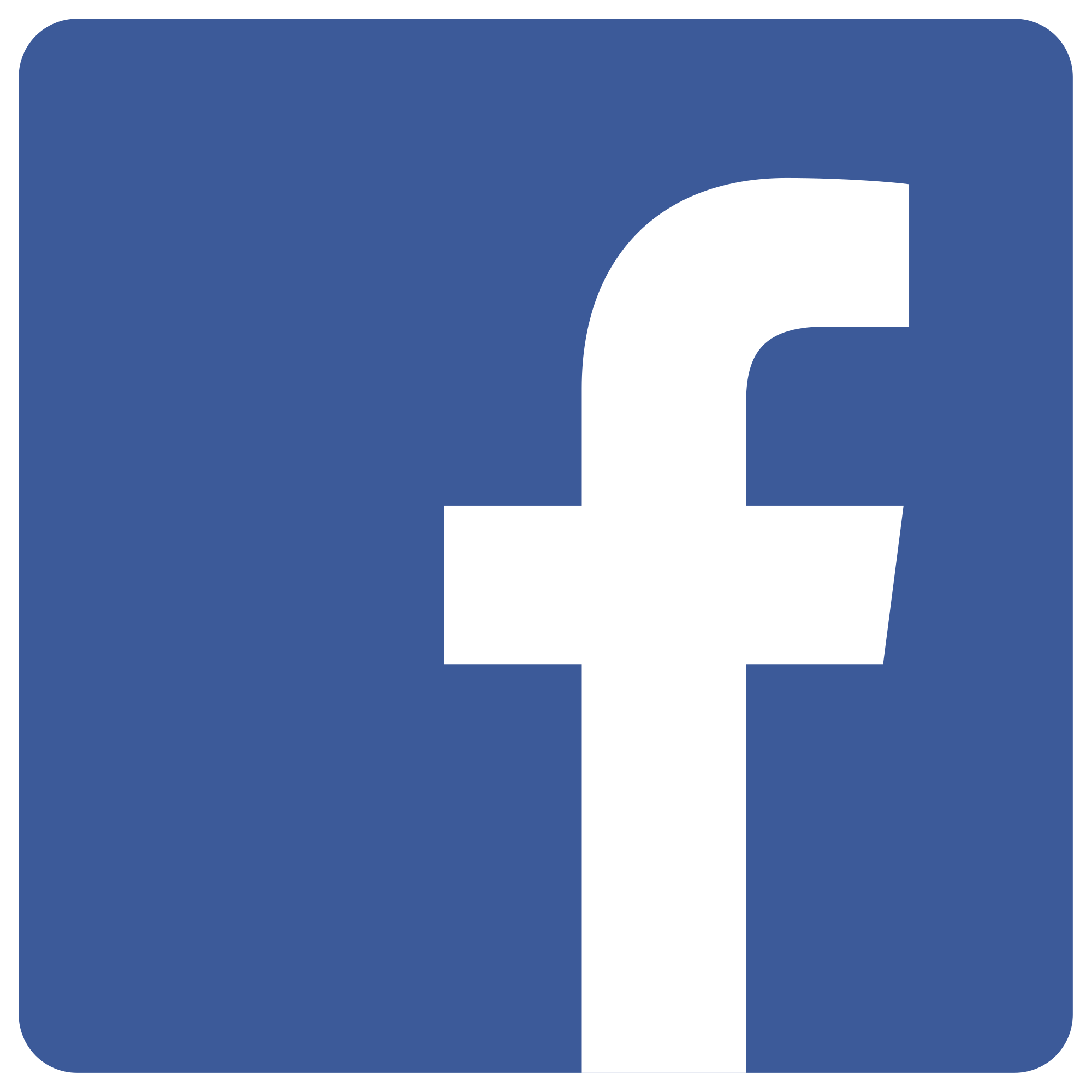 Facebook.com
Discord Group