You know what's great about high-tech weapons? Everything! They are powerful, reliable and get the job done, when they work. You know what's not great about them? When they don't work…
Take a standard issue rail rifle as an example. It requires ammo and power to work. Not to mention regular maintenance. This is all well and good, but how do you go about maintenance in a world that's gone to hell? Exploring derelicts for ammo is dangerous, your ship never has enough power and replacement parts are few and far between. So what do you do when uninvited guests show up at your door and your rifle is still charging with only 3 bullets in the clip? Well you go back to the basics of course!
Melee weapons have been around since ancient history and it's not likely they will go out of fashion any time soon. From knives and axes to plasma cutters and arc-welders, any one of these implements can get the job done, once you get up close and personal. So today we want to share with you some of our ideas for close-combat weapons and ask you which ones would you prefer to see in the world of Hellion.
So, let's start with this one...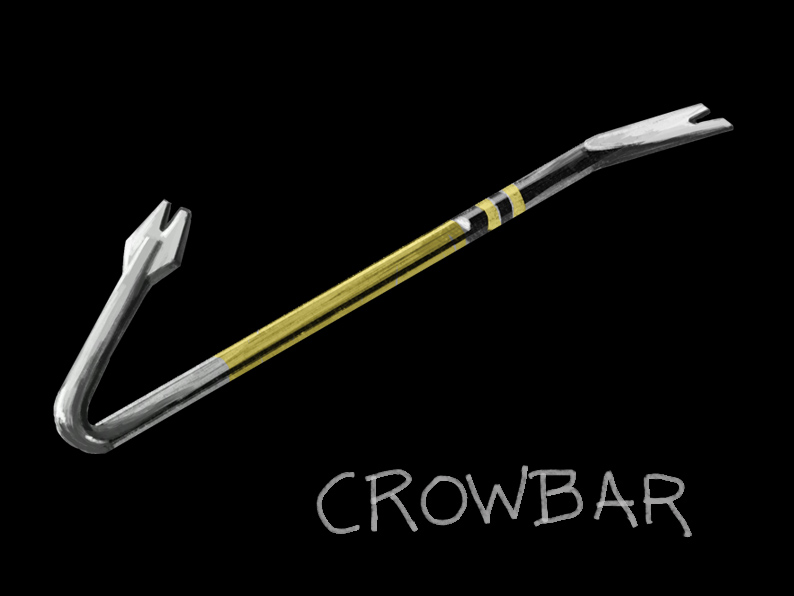 A crowbar. This one is a classic and it's been part of the gaming world for decades. Good for opening locked crates, doors, ventilation shafts and helmets.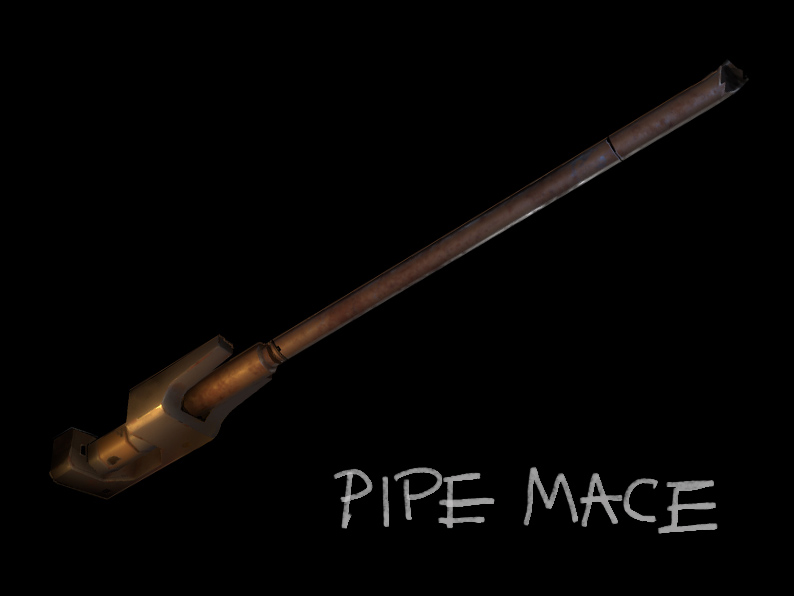 A very handy corridor handle that we like to call "pipe mace". This one is pretty much everywhere, most of the stations and ships are already in a state of disrepair, so one less handle in a zero-g corridor won't make much of a difference, but it could save your life. Just break one off and start swinging.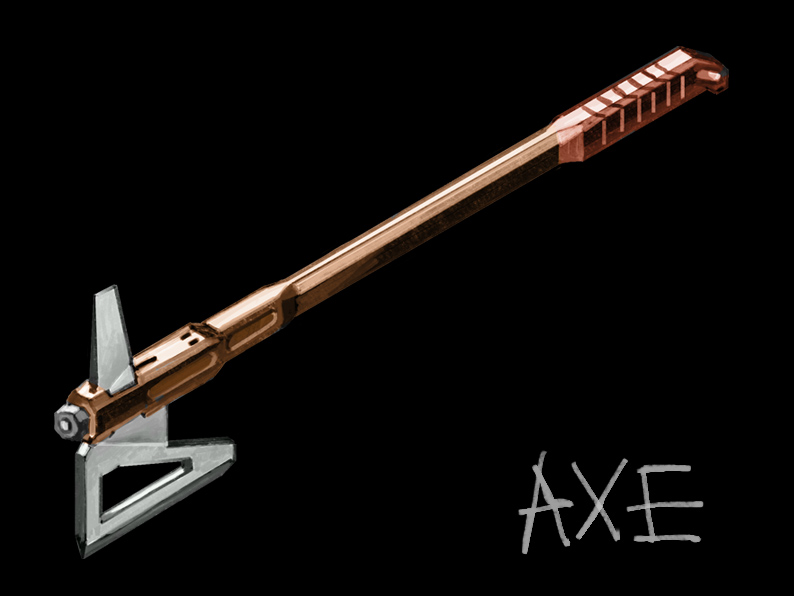 A sturdy fireman's axe. A proven tool or a weapon, depending on the time period. This thing is as straightforward as a melee weapon can get. Good for opening pressurized suits, punching holes in the maintenance shafts or cutting through the mess of cables blocking your way to the armory. Can also be used as a carving tool.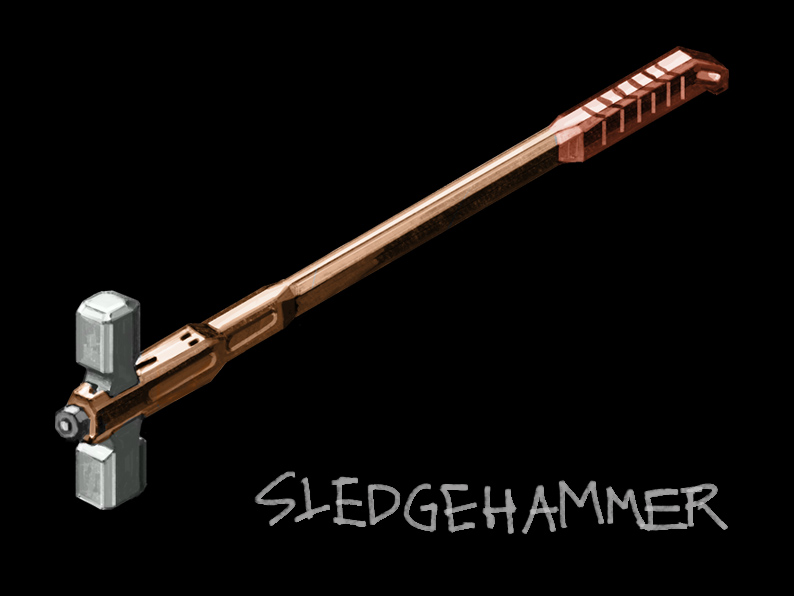 Big bad sledgehammer. Weighing between 5 and 10kg, this thing can break through almost anything. Need a wall knocked down, not a problem. Door jammed, just smash it down. Stowaways? Well, you get the idea…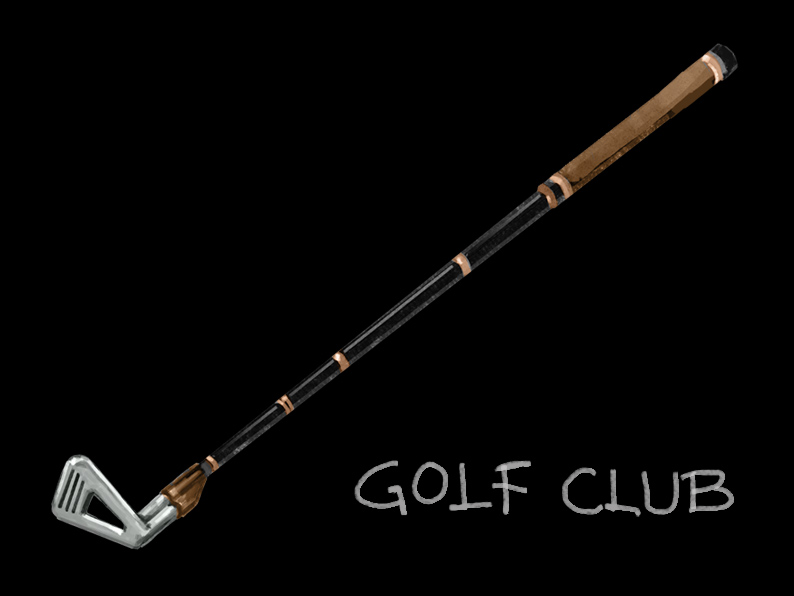 A number 8 golf club. An elegant sporting implement that can be used for playing a game of low gravity golf, or mini-golf throughout your ship. It can also be used to send those annoying boarders back to their holes.
So let us know which one of these lovely implements best suits your particular tastes. Make your voice count and leave a comment on this blog post or on any of Hellion's communication channels (Facebook, Twitter, Reddit, Steam). Choose your weapon carefully because it can find its way into Hellion.
Cheers!
Zero Gravity team