---
Like we said some while ago, in our game the character will have some type of "ghosts" stuck in their headset, our character will be fighting for his freedom with the help of these "ghosts".
Green
Keywords
Microphone - Male - African American - Streetwear - Cool - Necklaces - Cap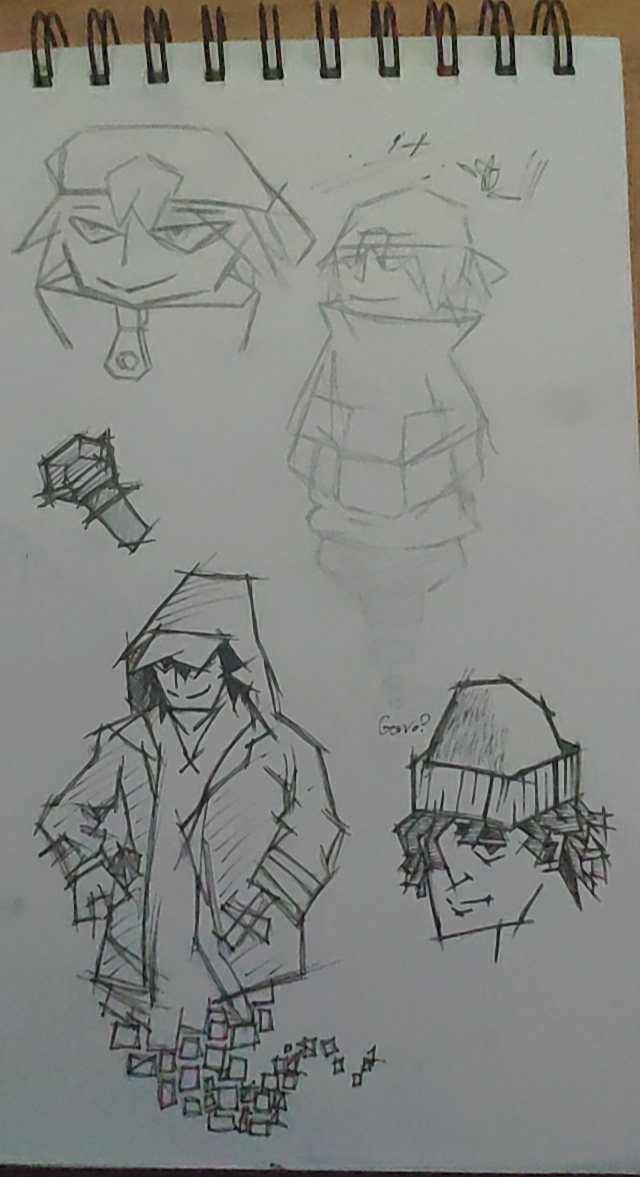 ---
Blue
Keywords
Violin - Male - Japanese - Stylish - Snob - Narcissist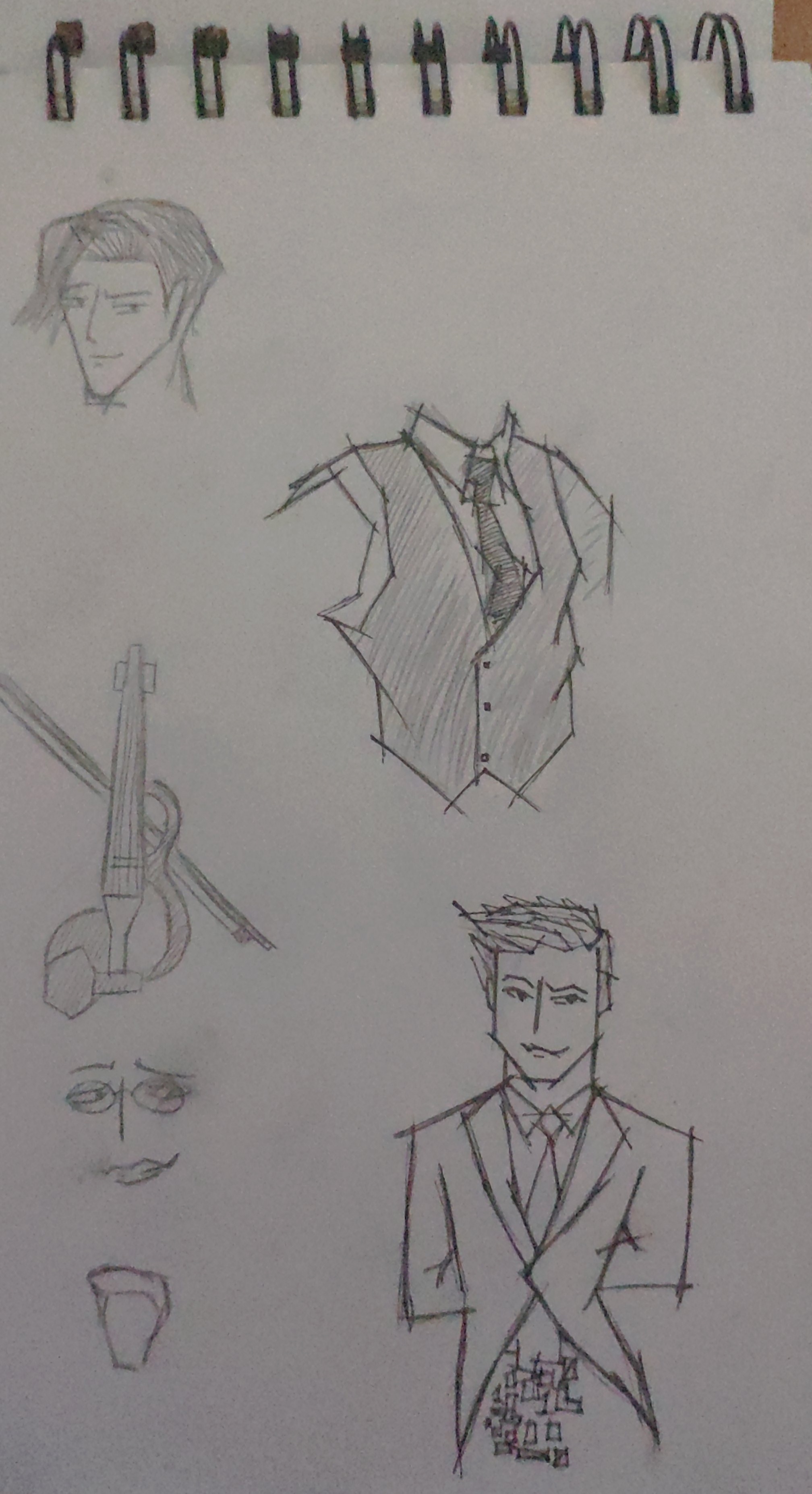 Red
Keywords
Guitar - Female - Caucasian - Extrovert - Crazy - Loud - Spiked Clothing - Piercings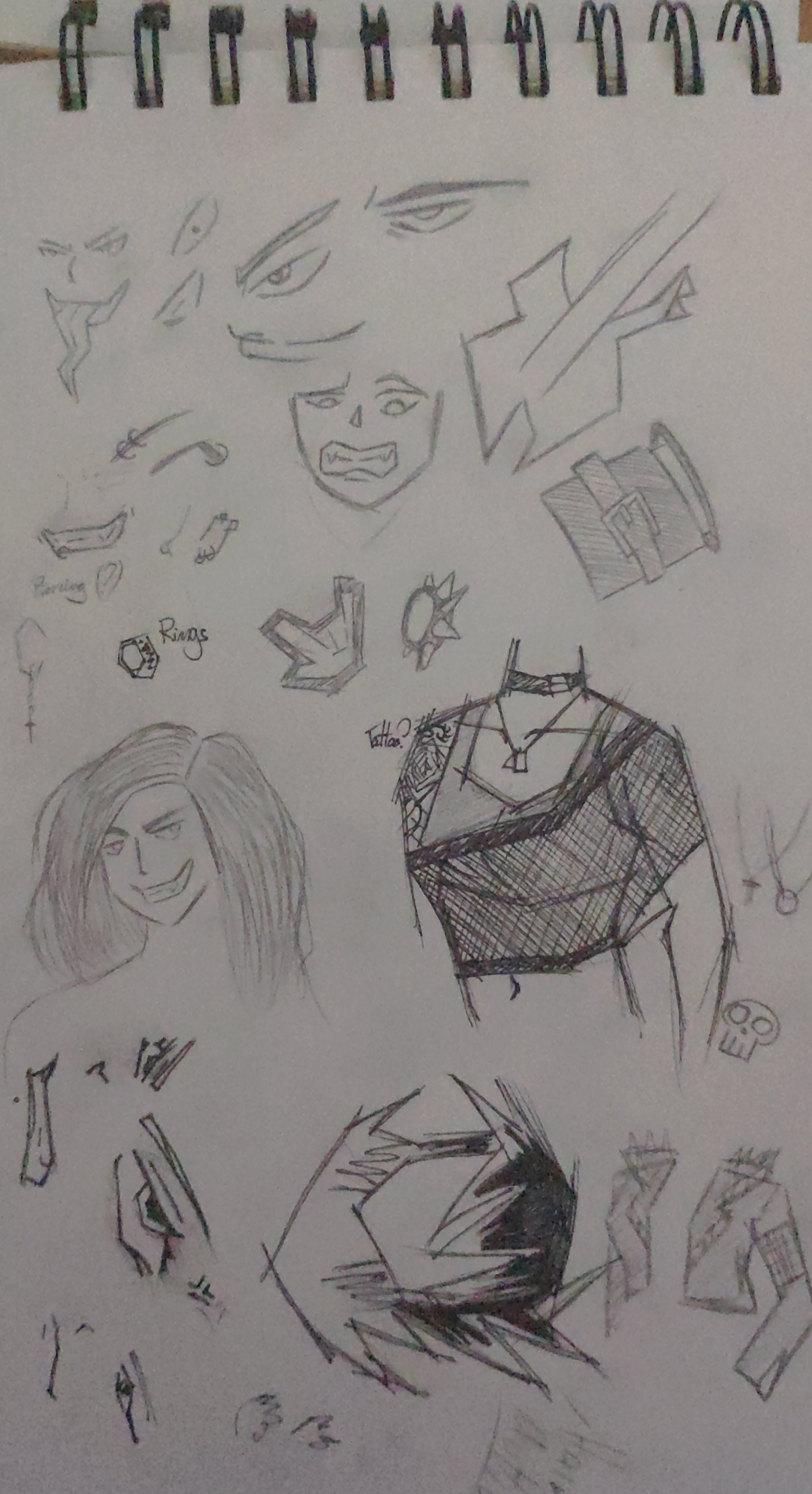 We also have some keywords for Dylan but we are still working on his concept art. For now, we have only one idea.
Curious - Caring - Depressed - Suppressed - Hoodies - Dark Clothing
---
Attack Preview Testing
---
This is only a preview of what is coming next time.
---