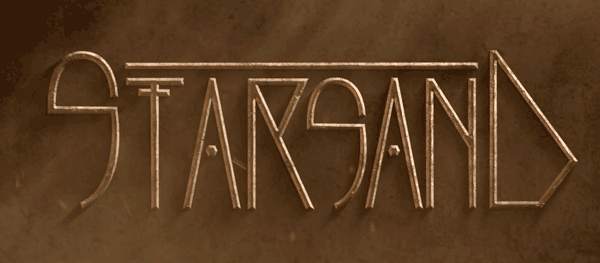 It's official, Starsand will take part in the upcoming Steam Game Festival, which starts on February 3rd and ends on February 9th. During these days everyone will be able to try a demo of our survival game!

This is yet another great opportunity to gather impressions and feedback from the players, which we'll be used to improve whatever needs to be improved. Visibility-wise the Steam Game Fest is the best tool indie developers have at their disposal, and we are sure our community will grow exponentially thanks to it. More people will hear about Starsand, and many of those who aren't quite convinced yet, those who are lingering on the doorstep, will hopefully enter the pyramid eventually.

Now, we don't want to anticipate too much, though we just finished modeling something that is going to be included in the demo, a little device that will provide some insight to the bold adventurer who'll find it. Here it is.
Come check what's the purpose of this artifact and the secret it holds, the 3rd of February on Steam, only for a limited time! We can't wait.

More news one month from now. Have a great start to the year.

Testamorta