Greetings everyone! We are proud to present our character with his brand new power core that will emit light according to his health.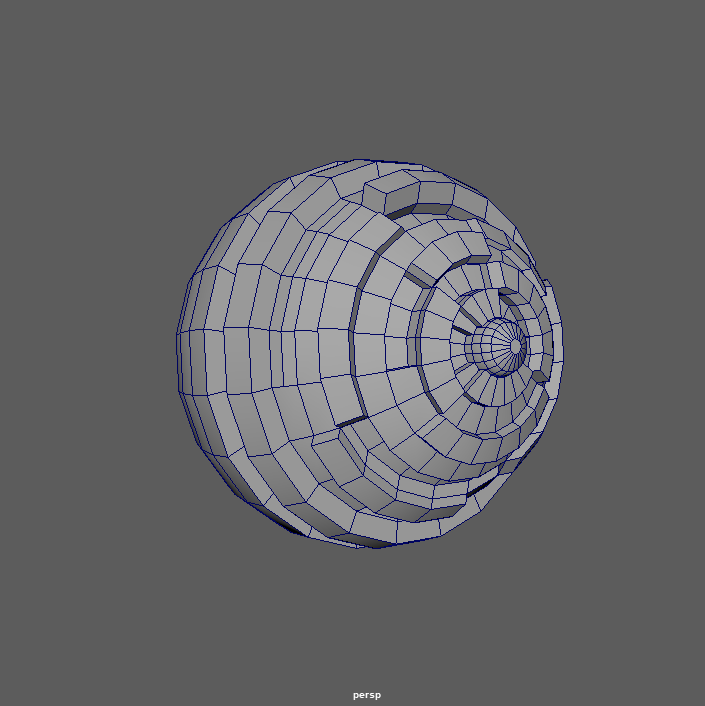 Our character is going to be slashing his way through metal robots, so he needs a special sword: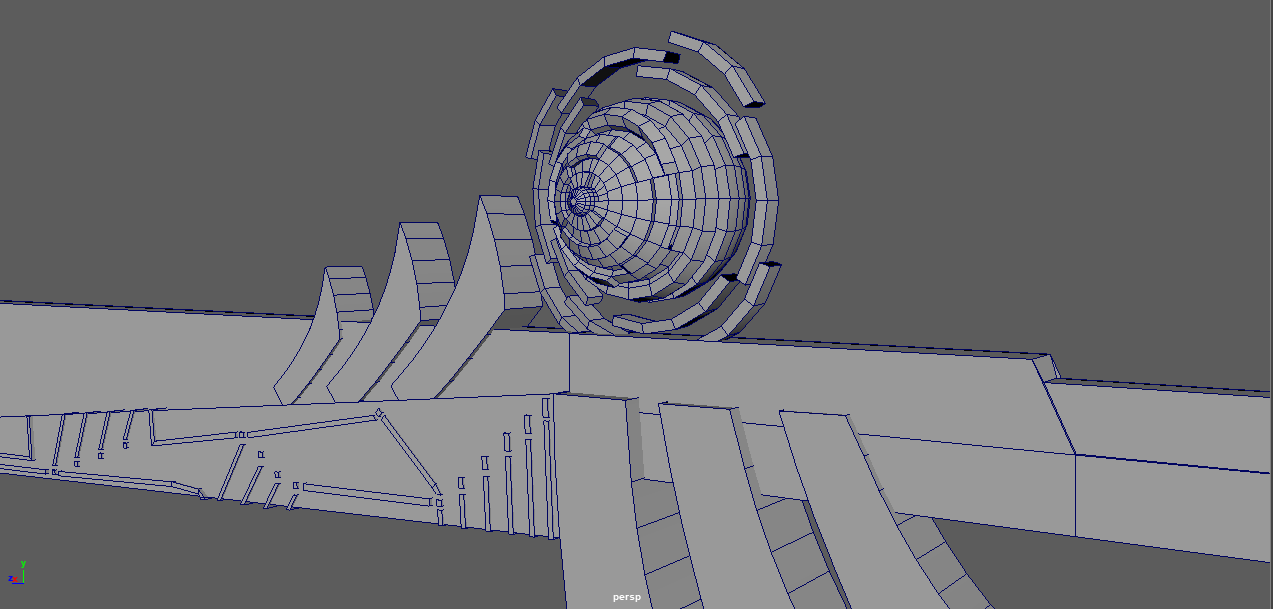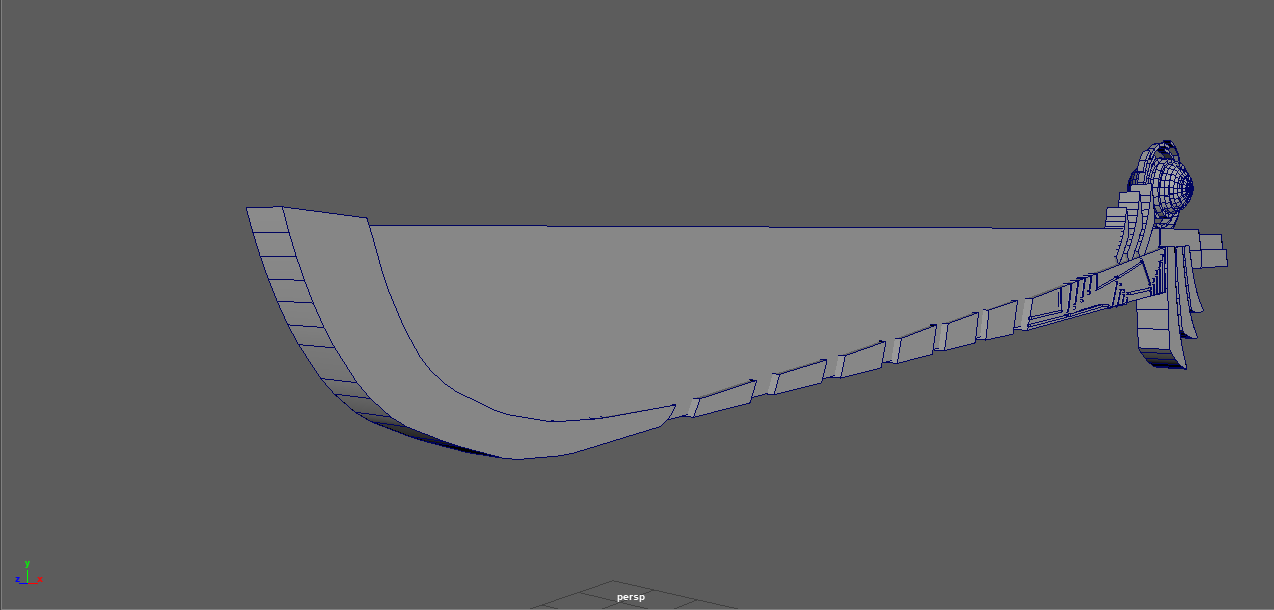 Also, check our our Instagram page for a sneak peek of a part of our level!
Thank you for your visit!
Crimson Fox Studio