This week is our project release! We're very excited to share the completed project with the world. During this final week, we mainly focused on elements of professionalism. We added sound effects for player footsteps and zombie noises. Additionally, we adjusted all the text elements to be more readable and upgraded the pause menu.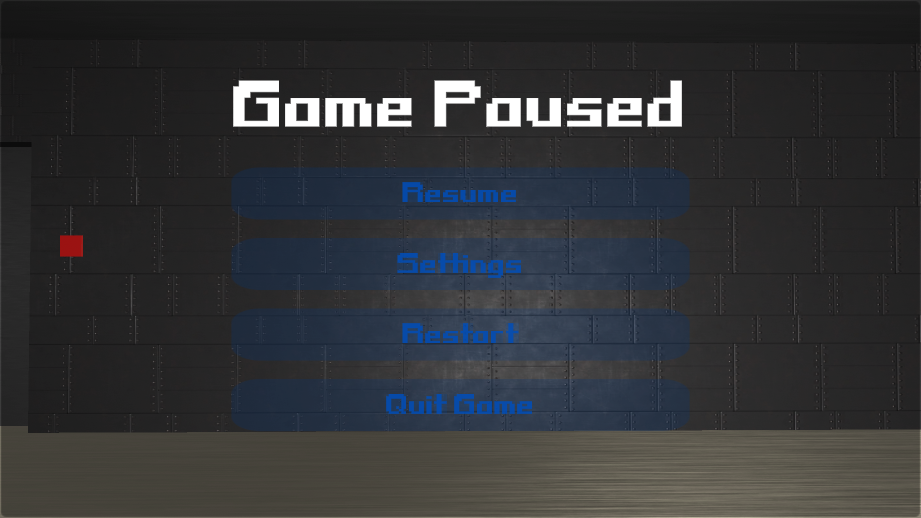 These changes were made to not only make the game look better and be more professional but also help the player feel more immersed. If the player doesn't feel like they're moving around or interacting with the world due to a lack of audio, or the pause menu/other UI aspects feel janky, we lose a lot of what we're trying to build with an open world.
If we had more time or were to post future updates, I'd say the biggest thing we would change in the future would be adding more enemies and creating a longer story. Currently the story consists of 4 houses that present the player with enemies after being found. Since we had a time construct of 15min playtime we did not make it any longer. If we had the time we would add more enemies that were biome based and expand the story/map to give the player a longer and more fun experience. Mostly, a less "linear" path would be very cool to let the player piece things together, but it's really hard to show off that sort of thing in 15 minutes.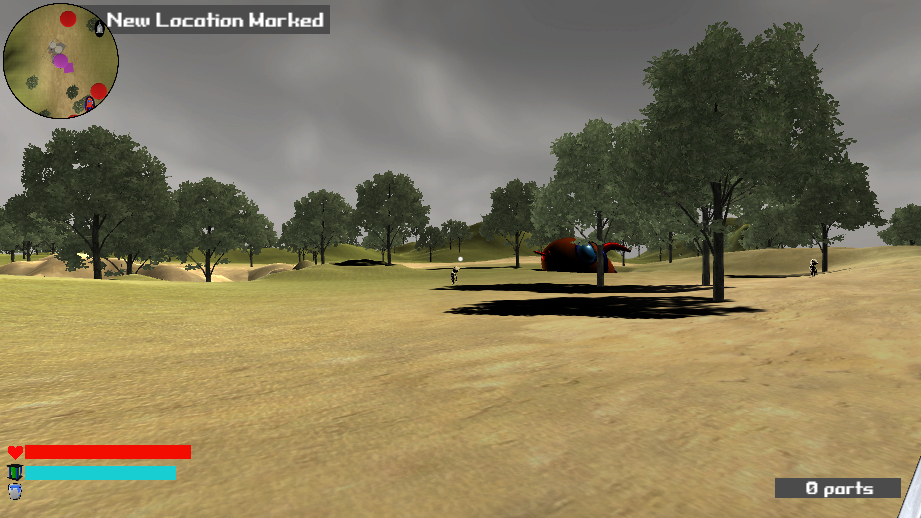 Lastly this week we created a marketing trailer which you can check out here: Check out the Trailer!
You can find the latest build for Stranded here: Mzuber.itch.io