Welcome to the third MedievalZ Devblog. If you missed the previous Devblog you can find them here and here.
Website
The official Website is now available here medievalz.com. It includes some promo pictures, information and a forum. Feel free to stop buy and leave a suggestion or feedback. I will be looking for some alpha testers soon, and also there might be some free Steam keys once MedievalZ gets greenlit.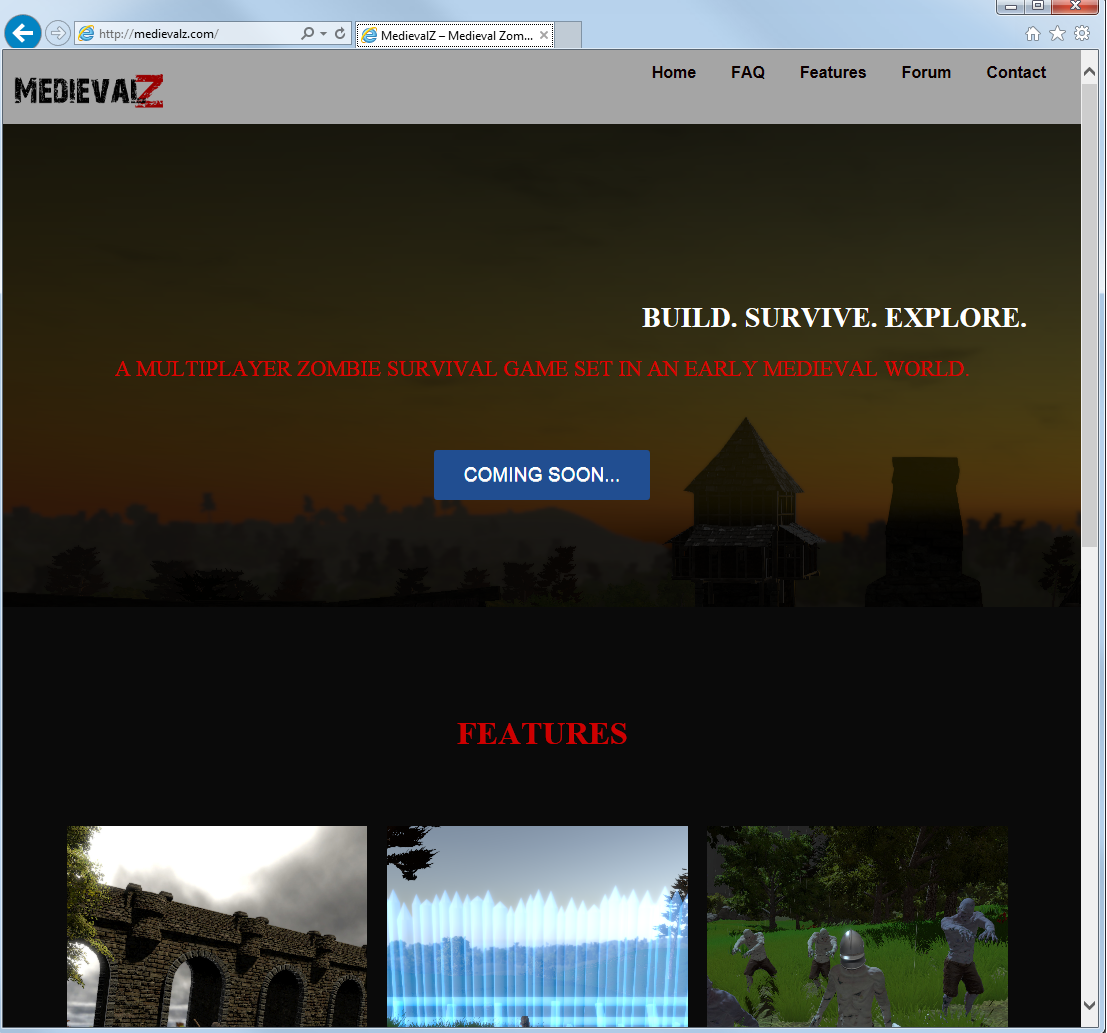 Graveyard Area
Check out the abandoned graveyard area, there seems to be some mystery surrounding this place. Best not to go there at nighttime.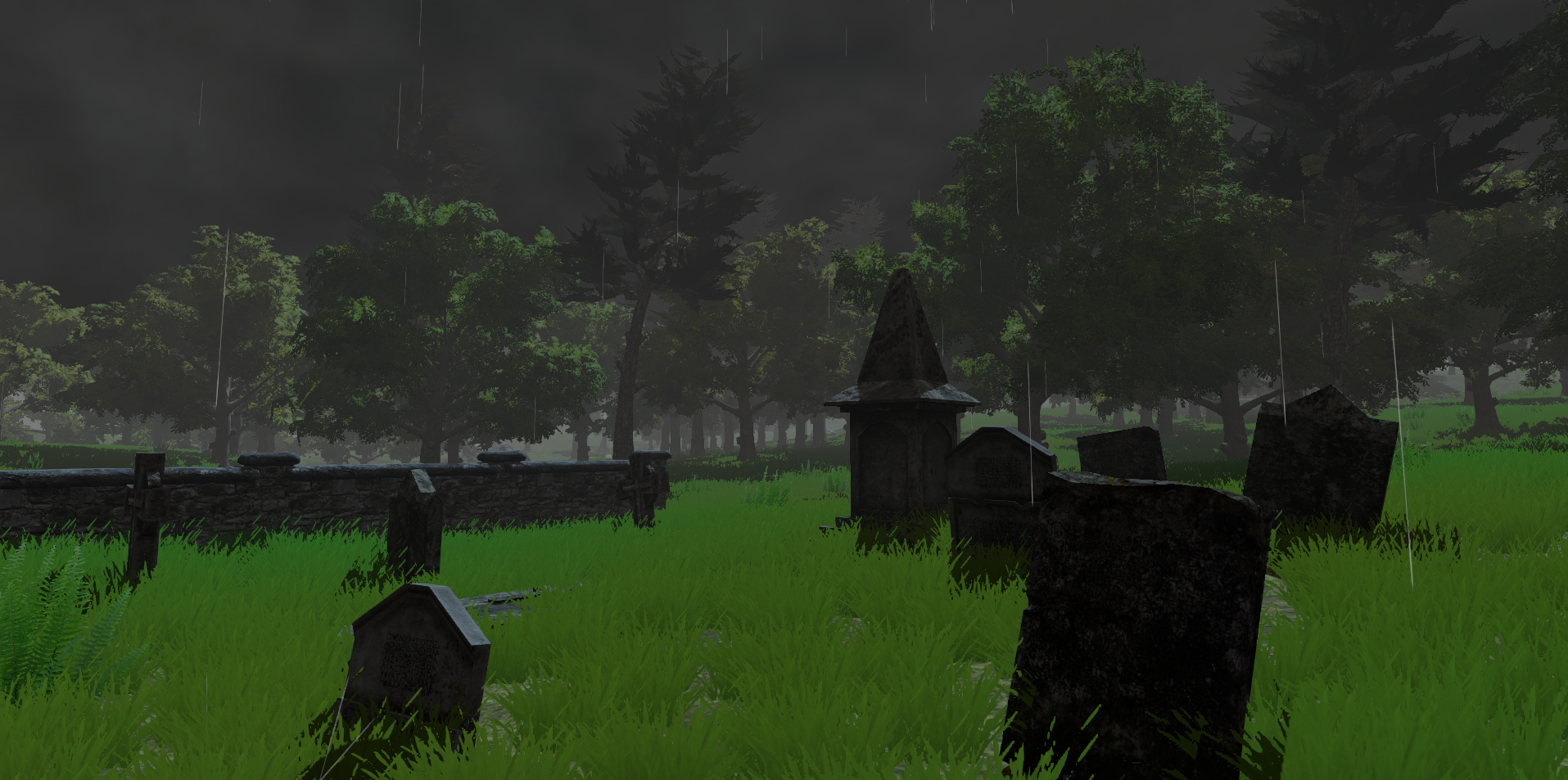 Base Destruction
What most base building survival games lack is a dangerous world which will take your base apart if you aren't careful. MedievalZ changes that. No longer can big groups dominate a whole server and roam around killing on sight. They will have to actually protect those big bases against the hostile environment. The bigger the base, the more likely will it be attacked by a large horde of zombies.
Some more Promo pics
Zombies at nightime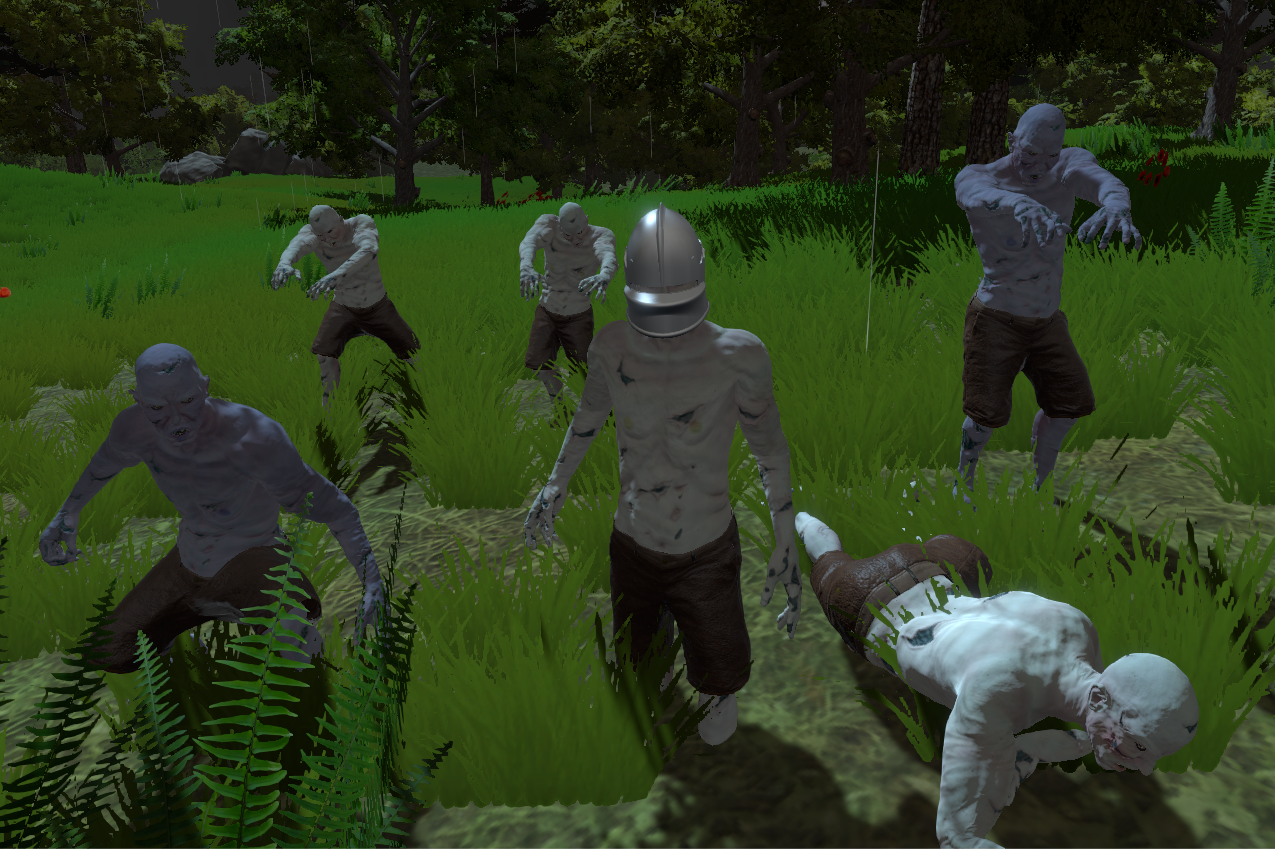 Basic defenses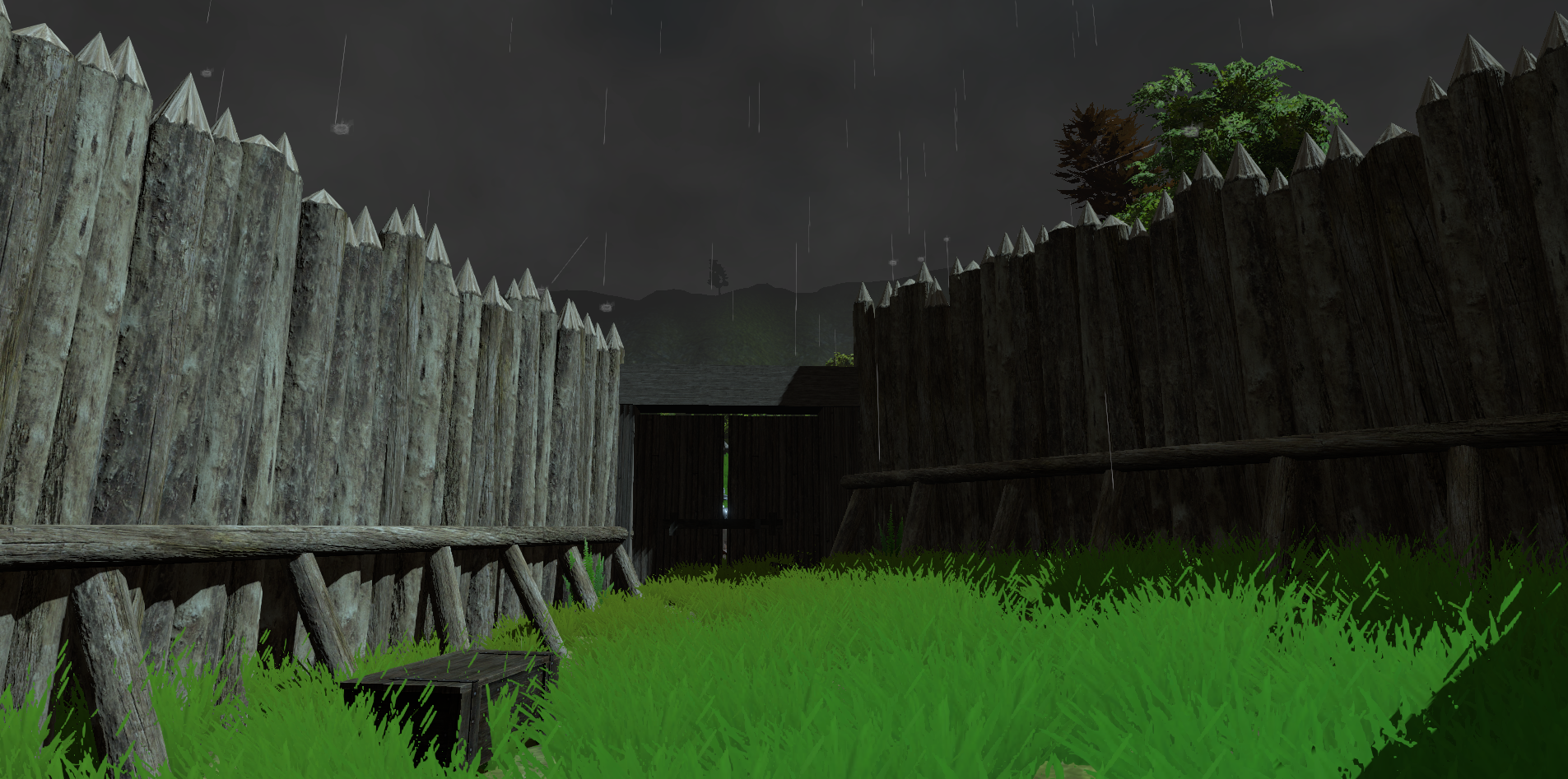 Thanks for reading, make sure to leave a comment below,
Sunspear