Hello,
Last week our artist started working on some final background assets for the outside area and also got the chance to finally finish improving the level design that has been worked on since the very beginning!
Art
We finally got the chance to show you some of the assets that our artist started working on, a few weeks ago, he has been focusing on the outside area, so he worked mostly on some bamboo and cherry blossom tree assets, and also finished up the tiles that we showed last week!
Tiles
Bamboo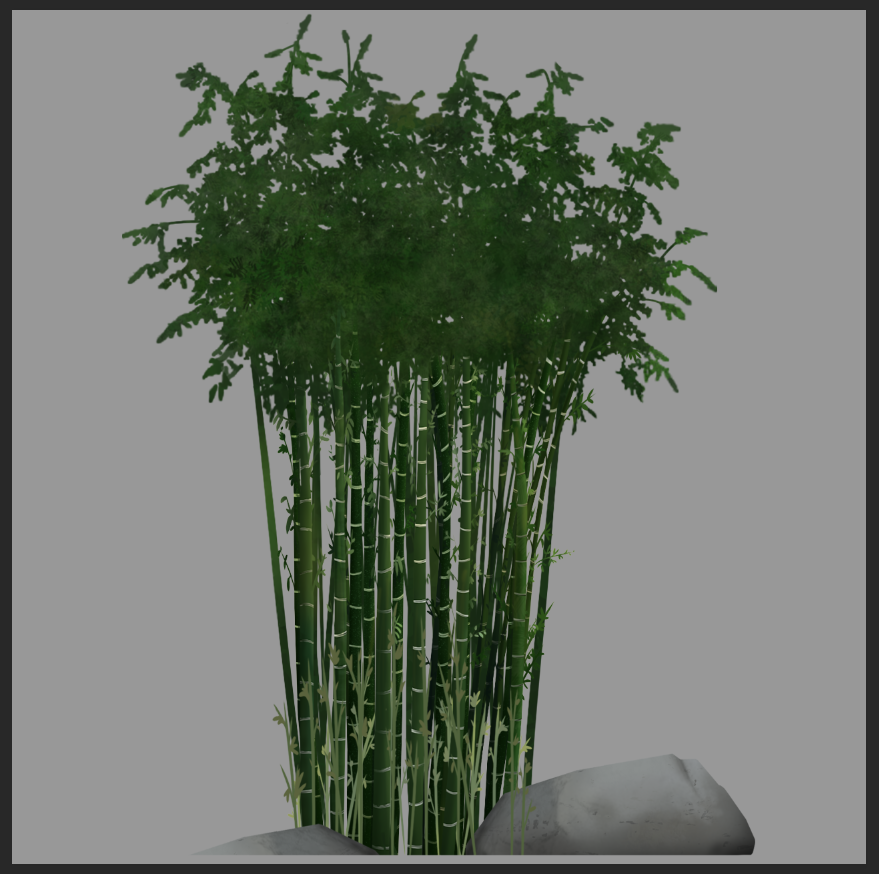 Cherry Blossom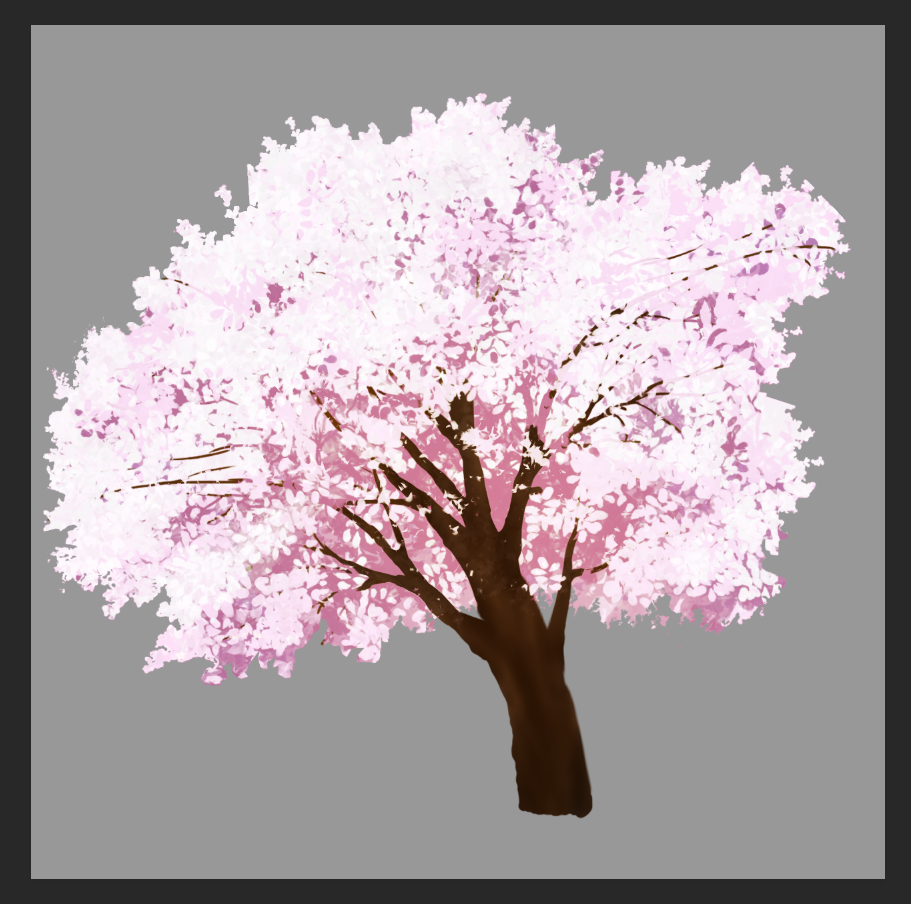 Level Design
The level design is definitely one of the hardest things we worked on for this project, mainly due to the lack of experience, every time we thought that we were going on the right way, we either decided to change the original idea of the game or got some really negative feedback and for those reasons the level design was being improved until today, we ended up redesigning it for more then four times and had to improve some of those design a dozen of times, but hopefully next time we get a more positive feedback regarding the current and final design of the game!
Normal World

Spiritual World

Feel free to follow the progress in our Game Dev Blog, or Twitter (Twitter.com)!