Hello,
In our previous posts we showed you guys some animations that the team has been working on, so this week we decided to show the progress of the run animation!
Run Animation First Test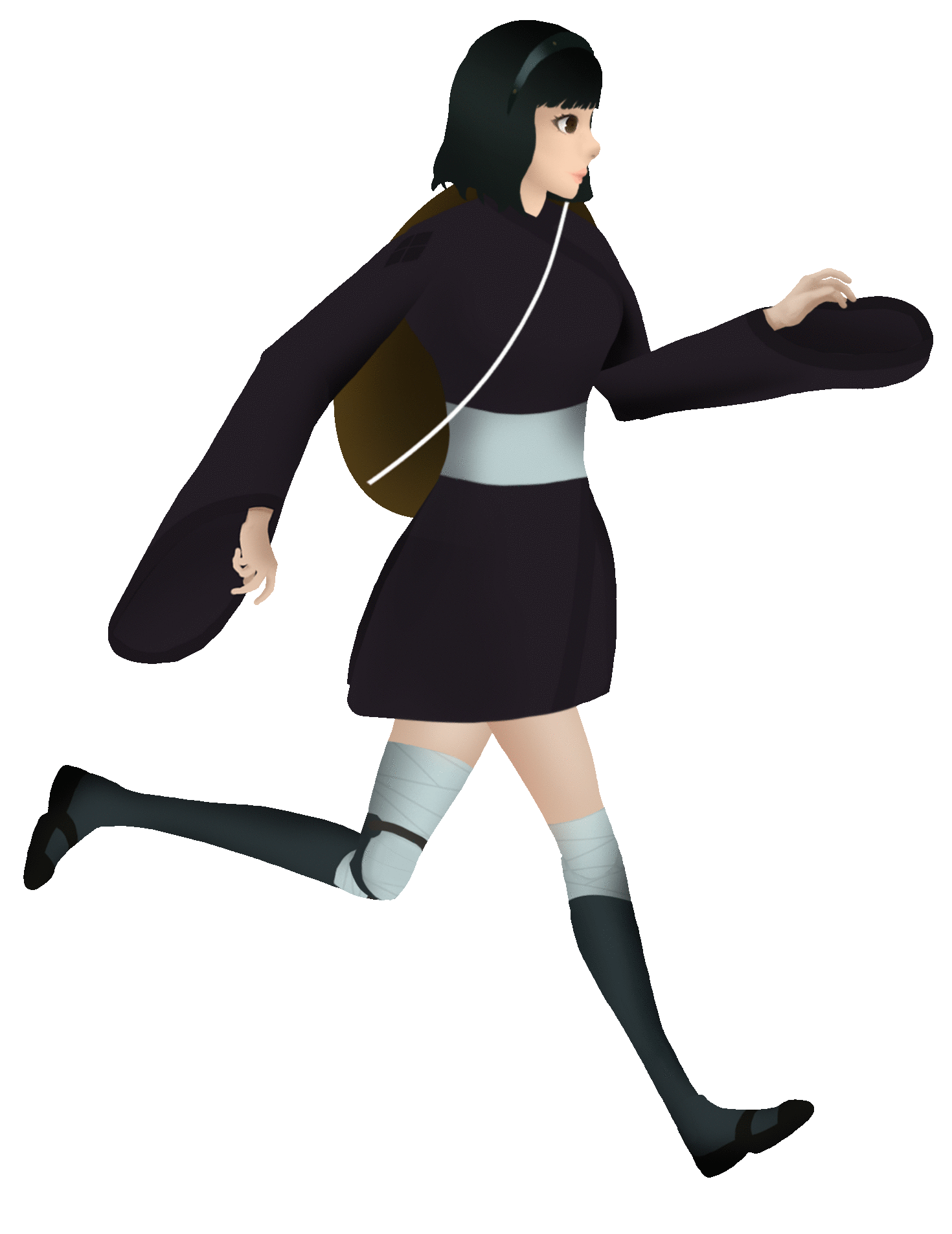 For this week we decided to show you the run animation improvements, we got to say, it looks much better than this clumsy test we firstly had, just a quick reminder that the animation improvements are being drawn frame by frame!
Run Animation Update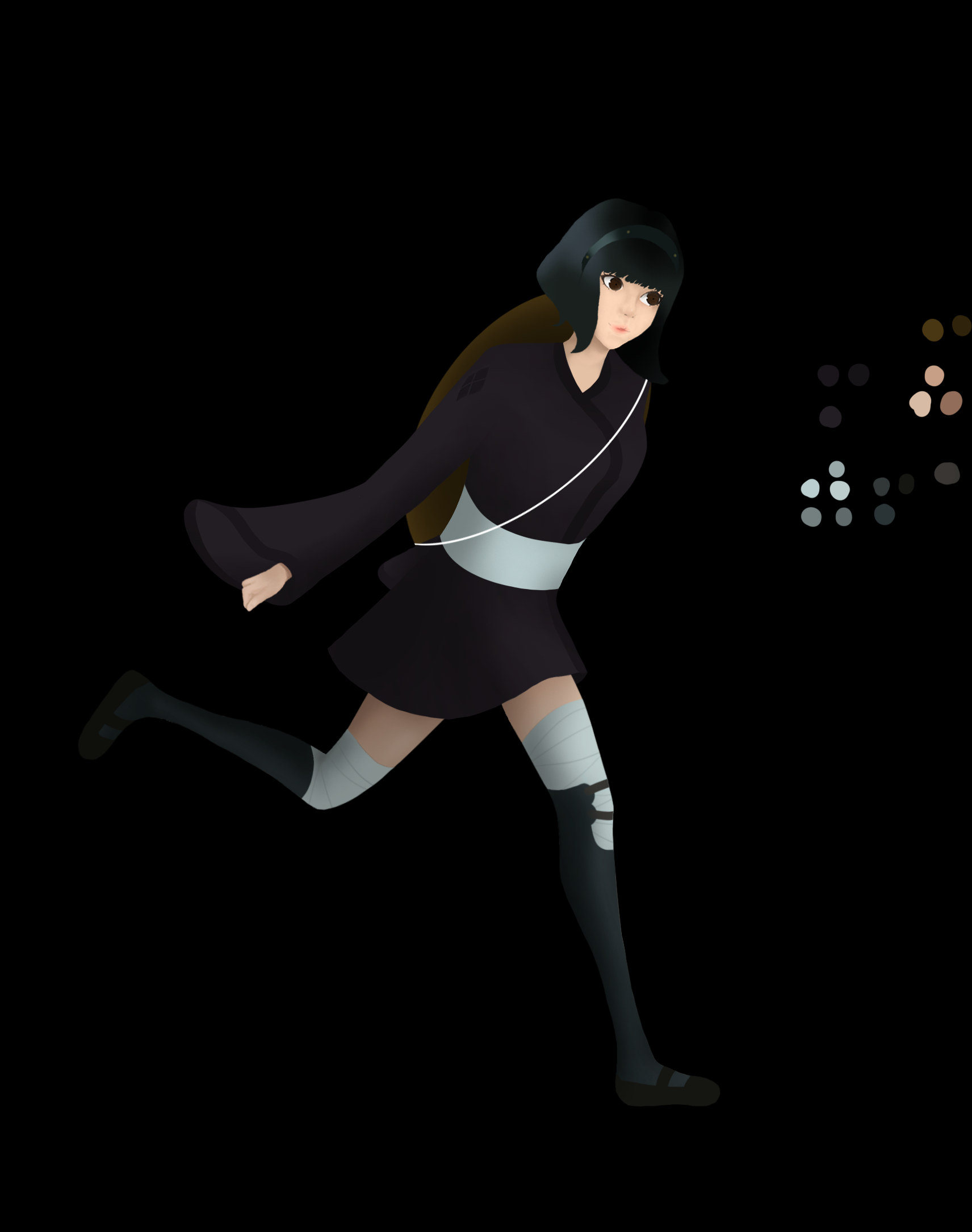 This is last week tiny sneak peek of the improvements that we showed you guys last week, that was being done on our main character run animation, a single frame from our artist hard work on this animation.
Run Animation Improvement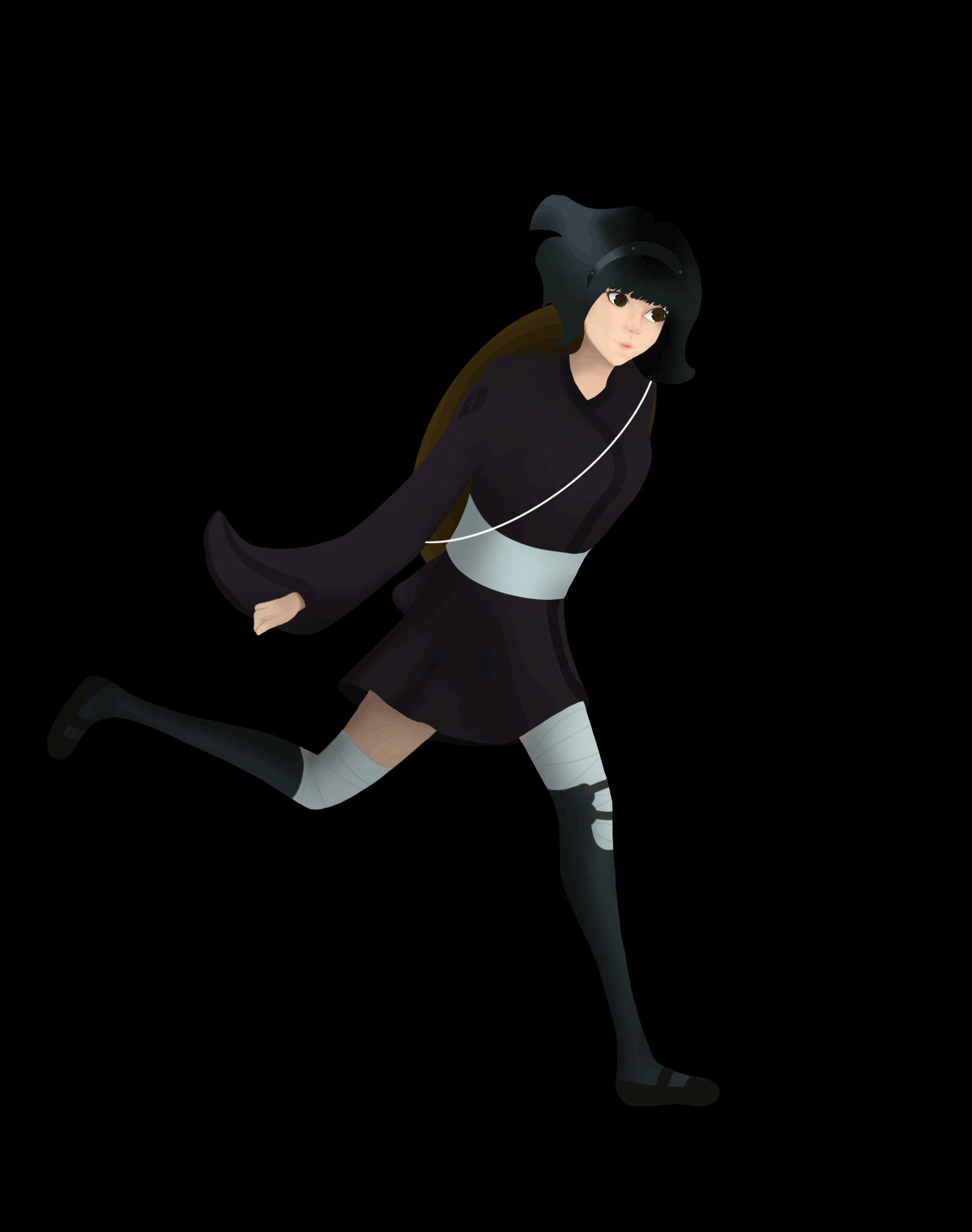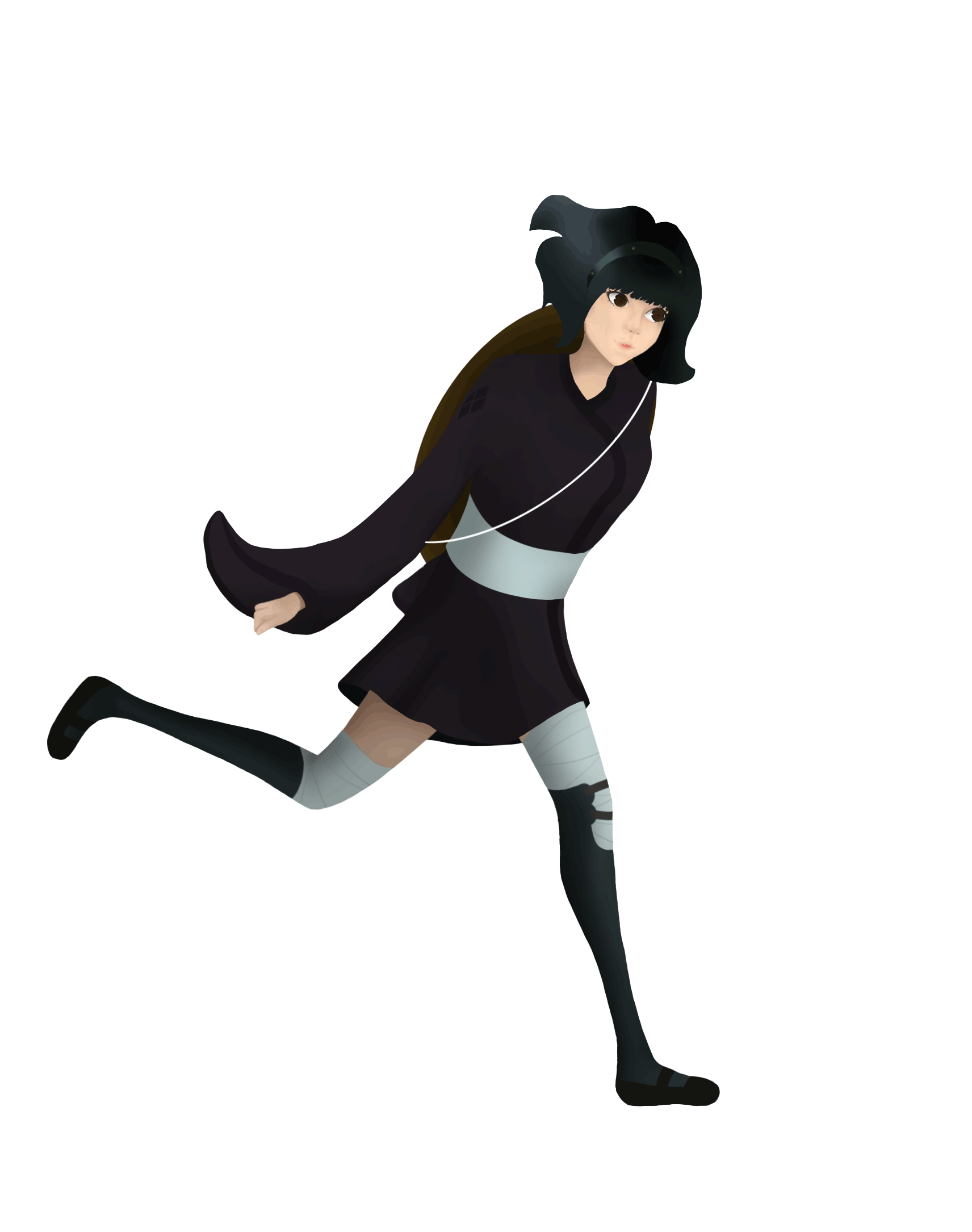 We really loved the final outcome of this animation, everything looks so "free", the hair swinging back and forth, the cloth movement, from both, the sleeves and the skirt, as well as the little string swing, some of these might seem like meaningless things, but these are the things that made us like the way the animation ended up turning out.
Feel free to follow the progress in our Game Dev Blog, or Twitter (Twitter.com)!