Hello,
Last week we showed you guys the process of improvement of our main character idle animation, in which we started with a very rough animation done through the use of a skeleton rig, that ended up being used majority as a start point and reference for a drawn frame by frame animation done by our artist, that allowed to animate in a more free way, as well as, animate some small details that ended up making the animation looking much more natural, details like some cloth and hair movement.
If you didn't checked out the difference between each animation from last weeks blog, you can do it down below, on this same post!
Idle Animation First Test/Reference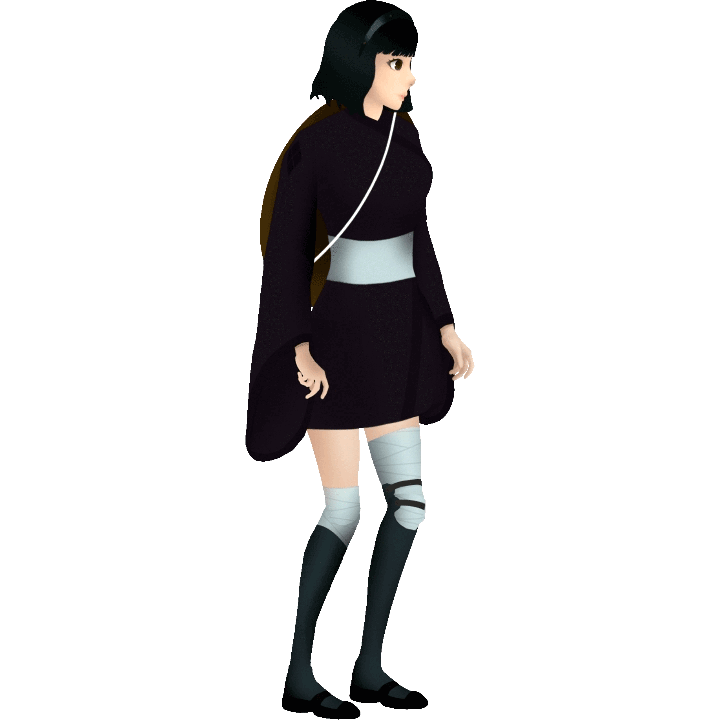 Idle Animation Improvements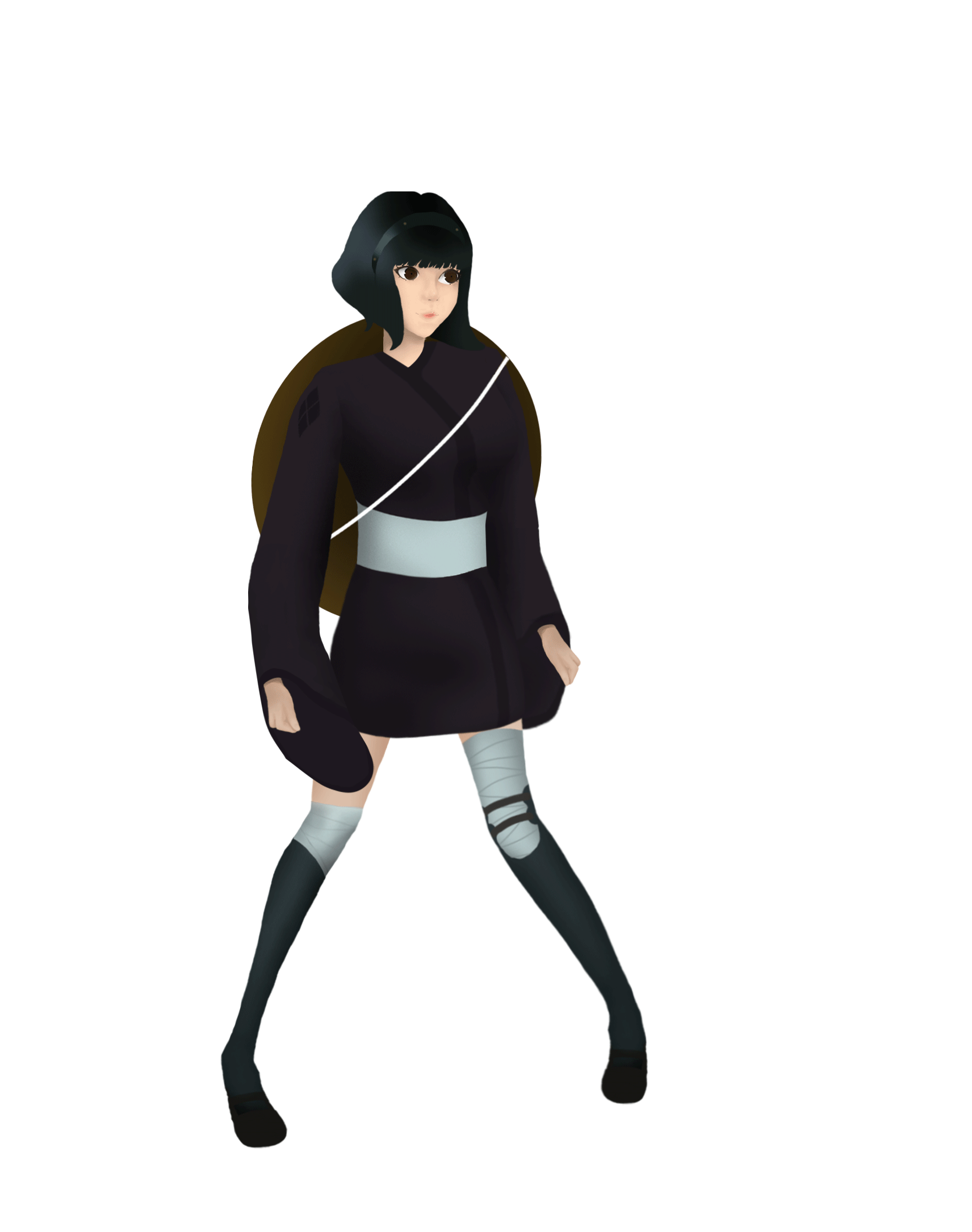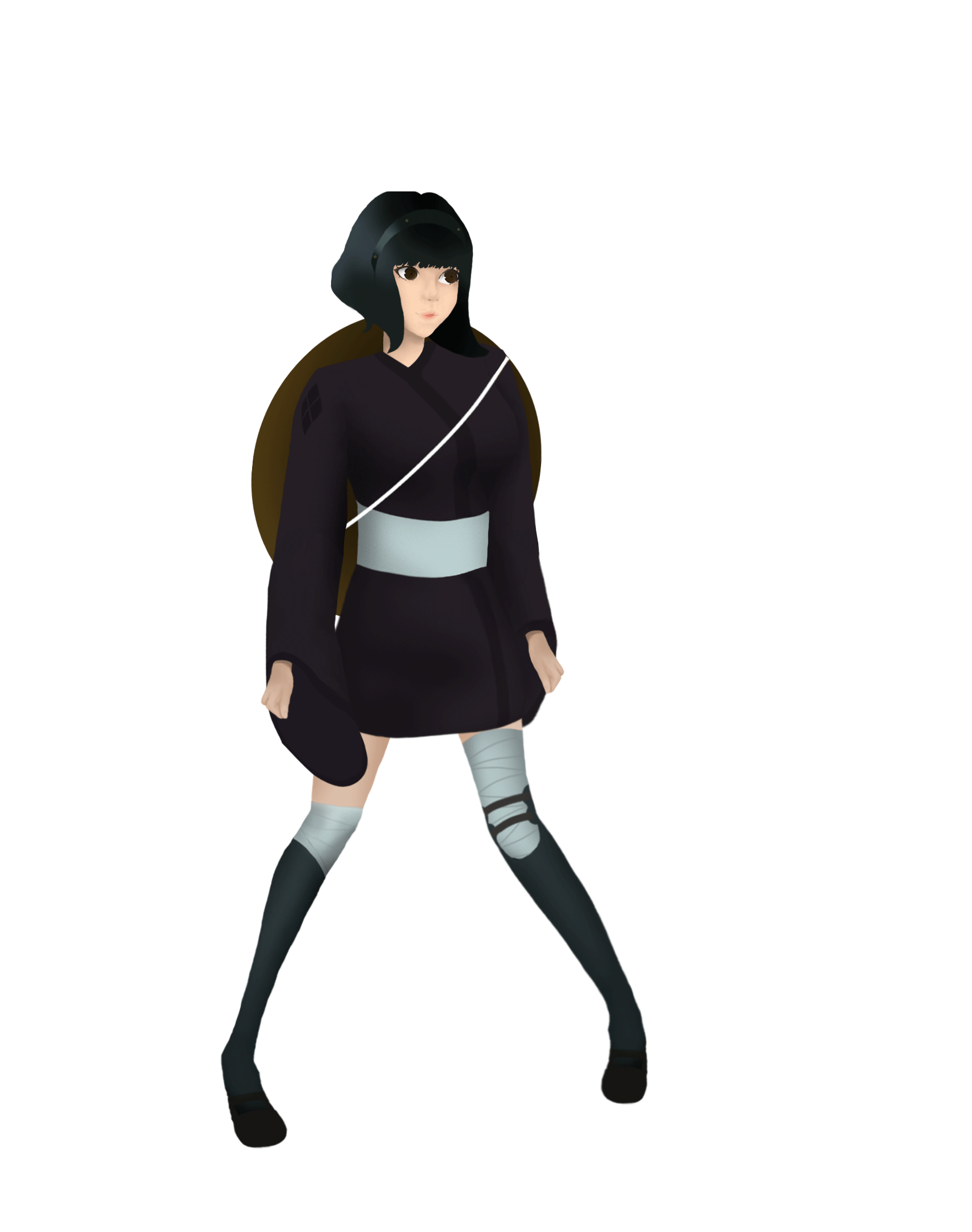 This week we don't really bring you that much of an improvement, instead we got a very very tiny sneak peek of the improvements being done on our main character run animation, we want to make you guys anticipate what might or may not come out at the end, so this week, we only got you a single frame from our artist hard work on this animation, we don't want to just show you the complete final product like we did last week, for that you'll have to wait for the next few weeks, in which we will not only show you this particular animation process, but some others that are being worked, as well as some other cool stuff!
Run Animation First Test/Reference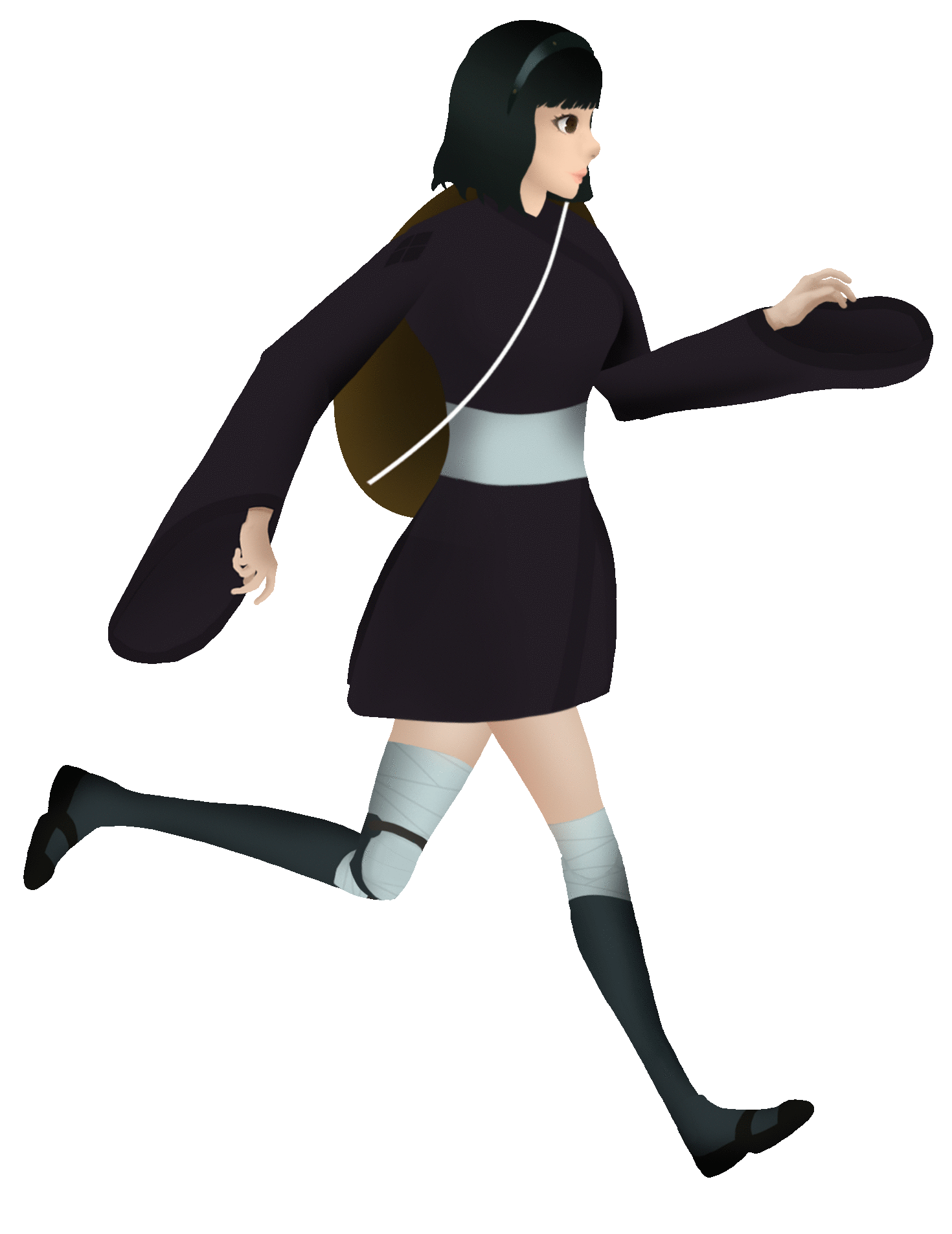 Run Animation Update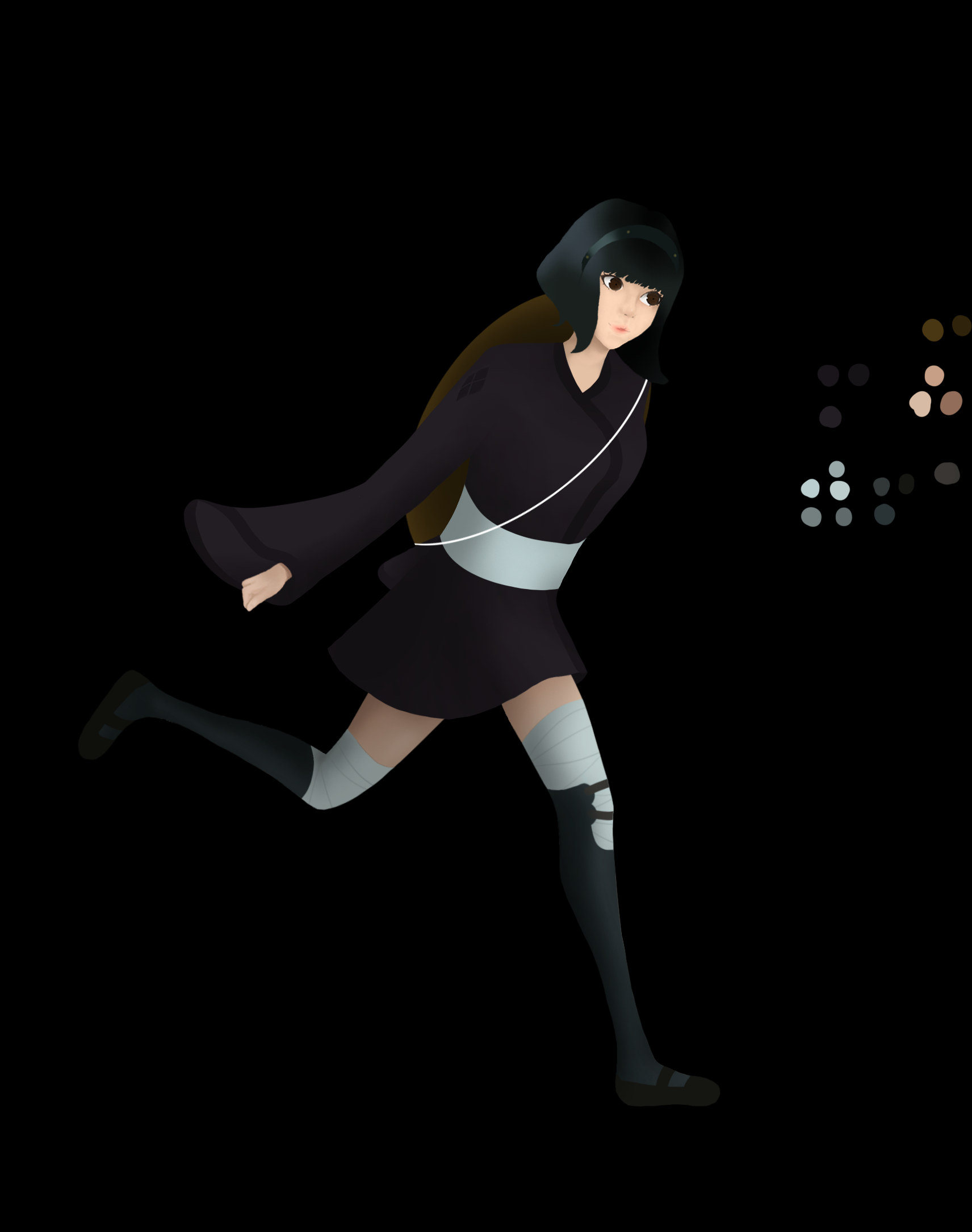 Feel free to follow the progress in our Game Dev Blog, or Twitter (Twitter.com)!