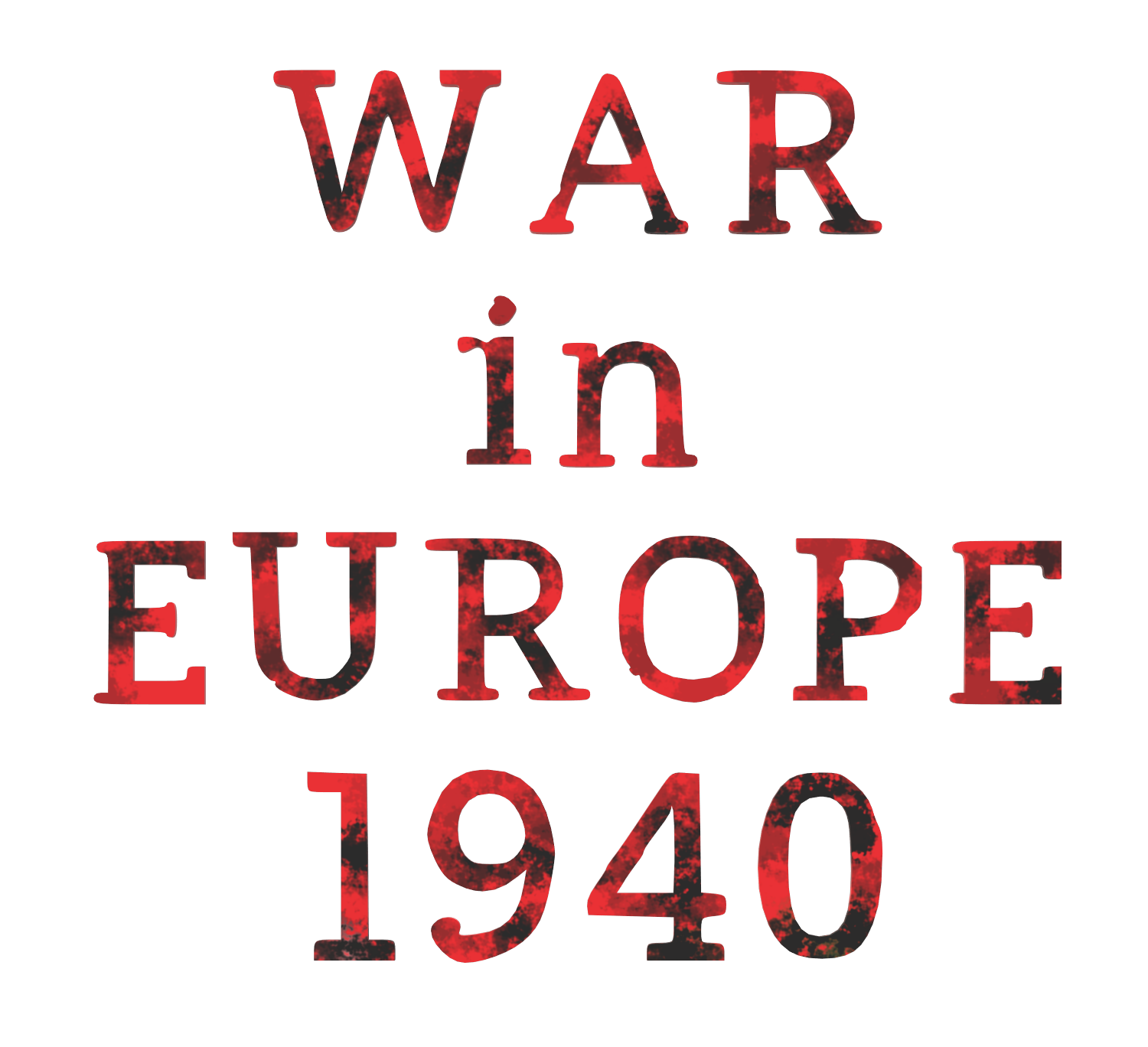 ---
War in Europe: 1940 is the sequel to War in Europe: 1939.
War in Europe: 1940 is inspired by the historical operations happened during 1940 in Europe and, same as WiE: 1939, WiE: 1940 have two campaigns(Axis and Allies) allowing you to fight in the conflict in both sides. Also, WiE: 1940 is only a single-player game inspired by classics FPS.
---
DEVBLOG #2 - Reveal trailer and survival mode!
Hello again! WiE: 1940 is still in development and today I will show you the reveal trailer! Also, I'm going to talk about details of the new survival mode in this franchise.
---
Reveal trailer

War in Europe: 1940 - Reveal Trailer - Indie DB
(processing video)
See WiE: 1940 in movement! All the footage showed is an alpha version of the game.
---
Survival mode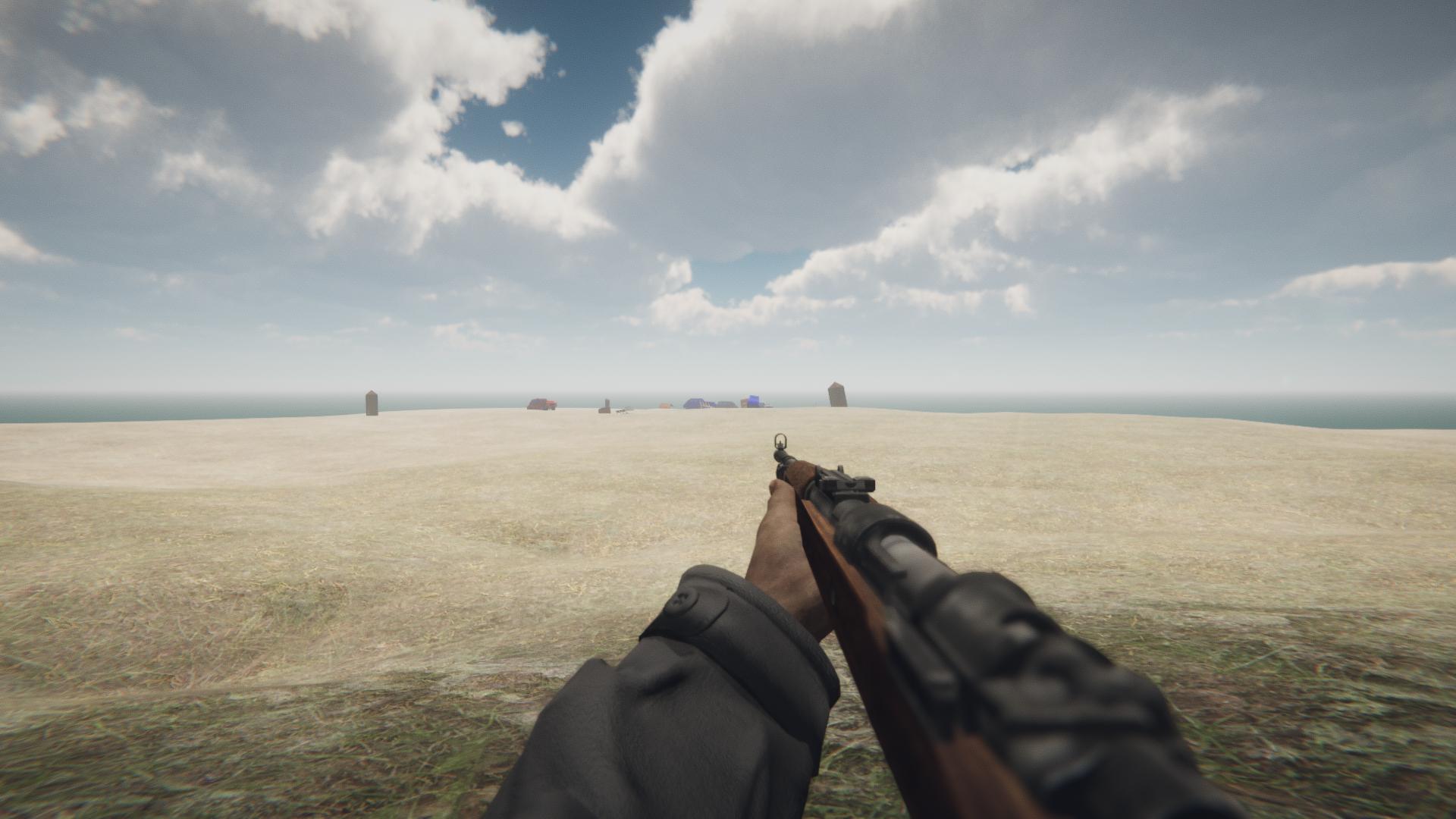 The survival mode is inspired by the Operation Dynamo(Dunkirk). It's a very simple gamemode, you choose a soldier and try to survive the most time as you can, except if you choose a German soldier... You have two different ways to play this survival mode:
Playing as French or British soldier. Try to survive in the beach the most time you can agains the German army waves.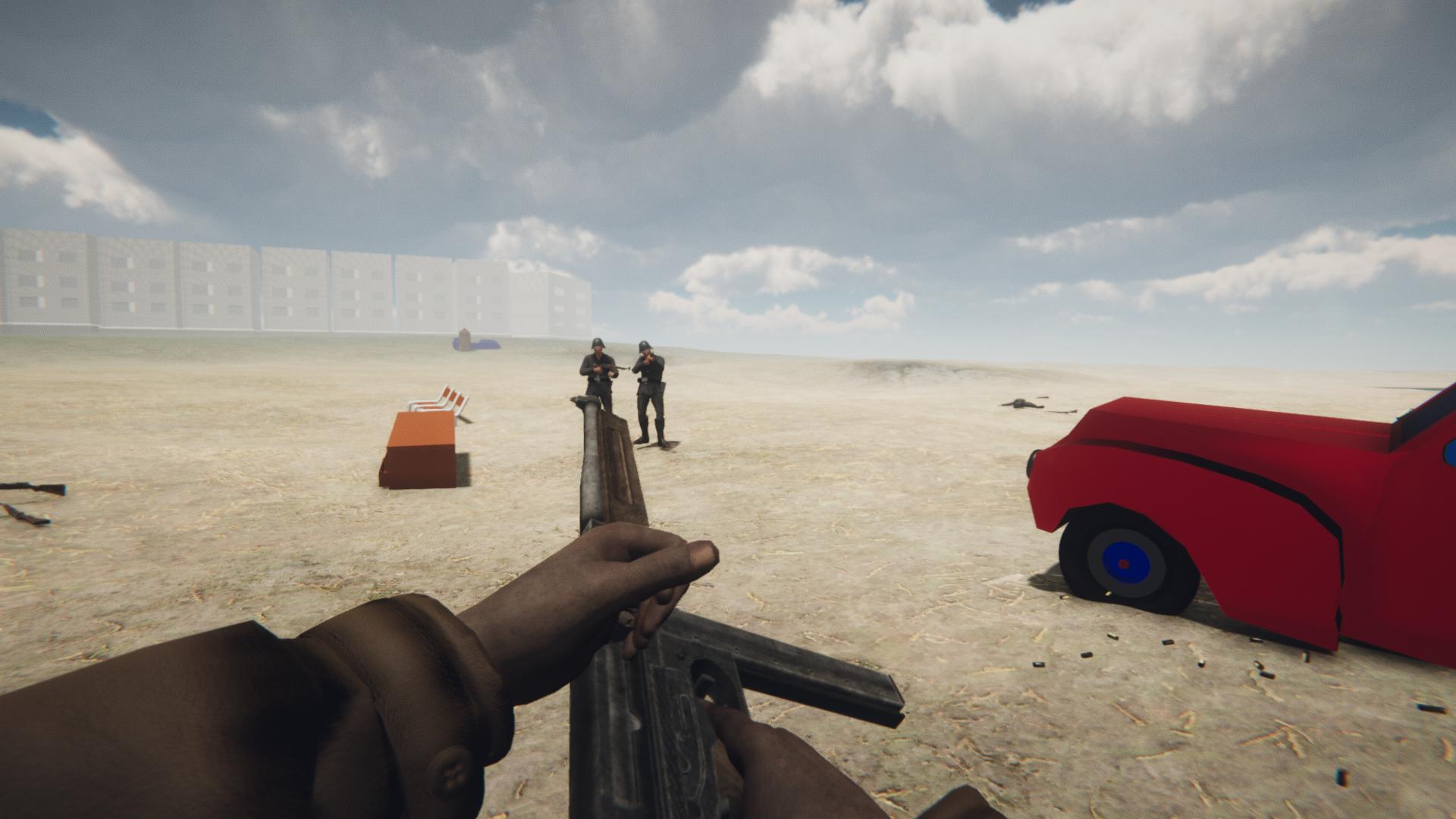 Playing as German soldier. You have to find and eliminate the last soldier remaining in the beach, be careful one shoot can kill you.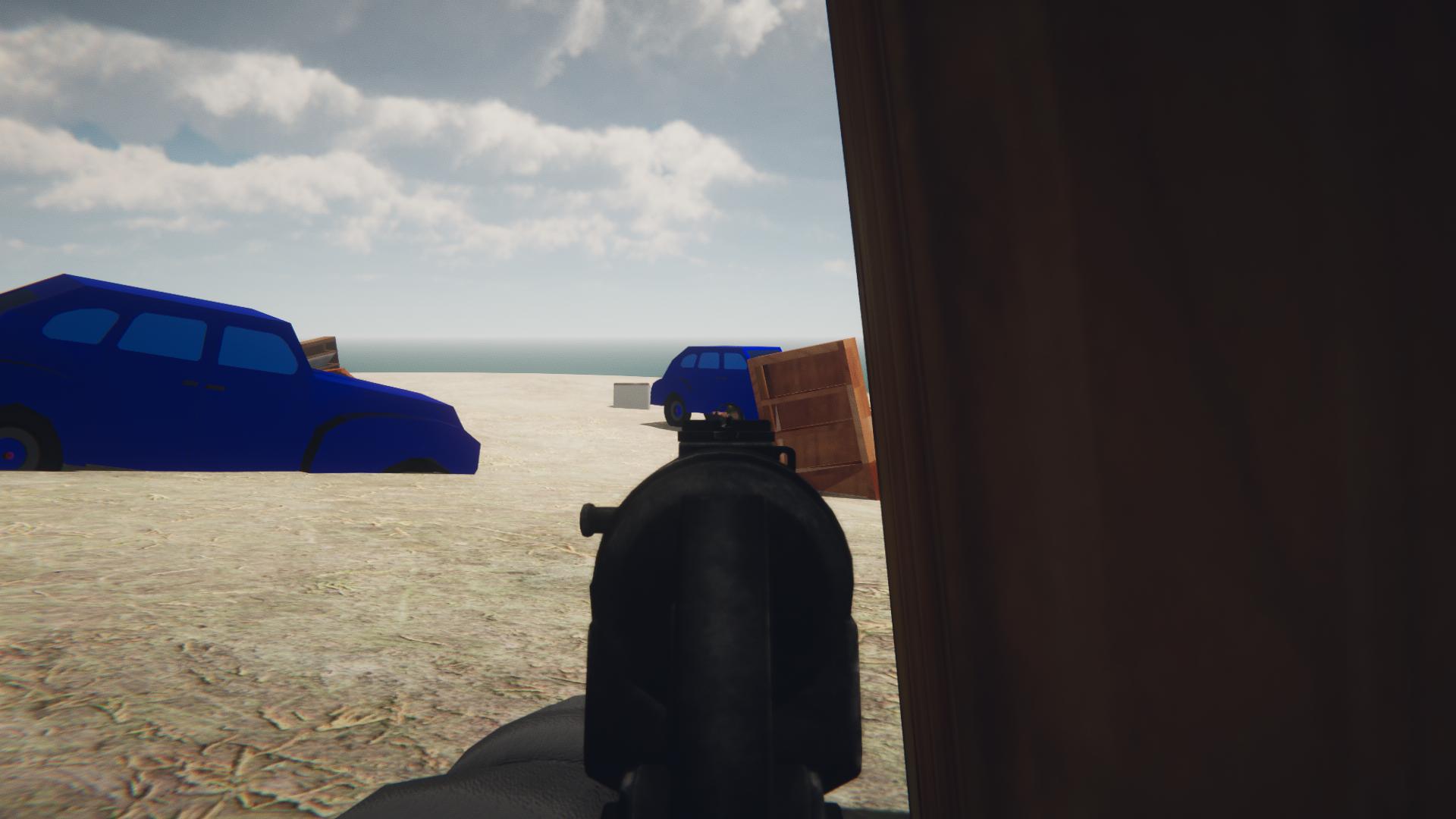 ---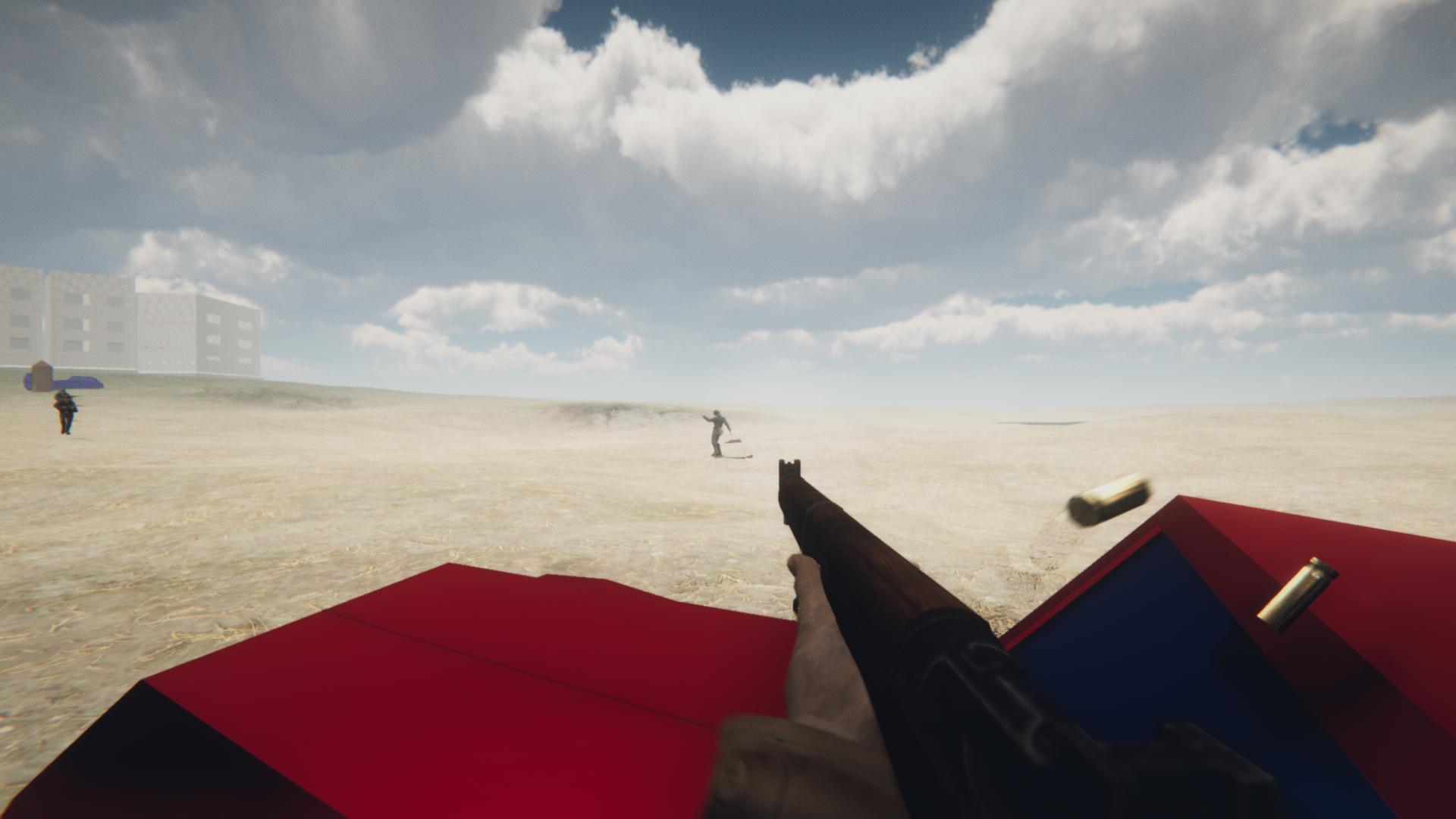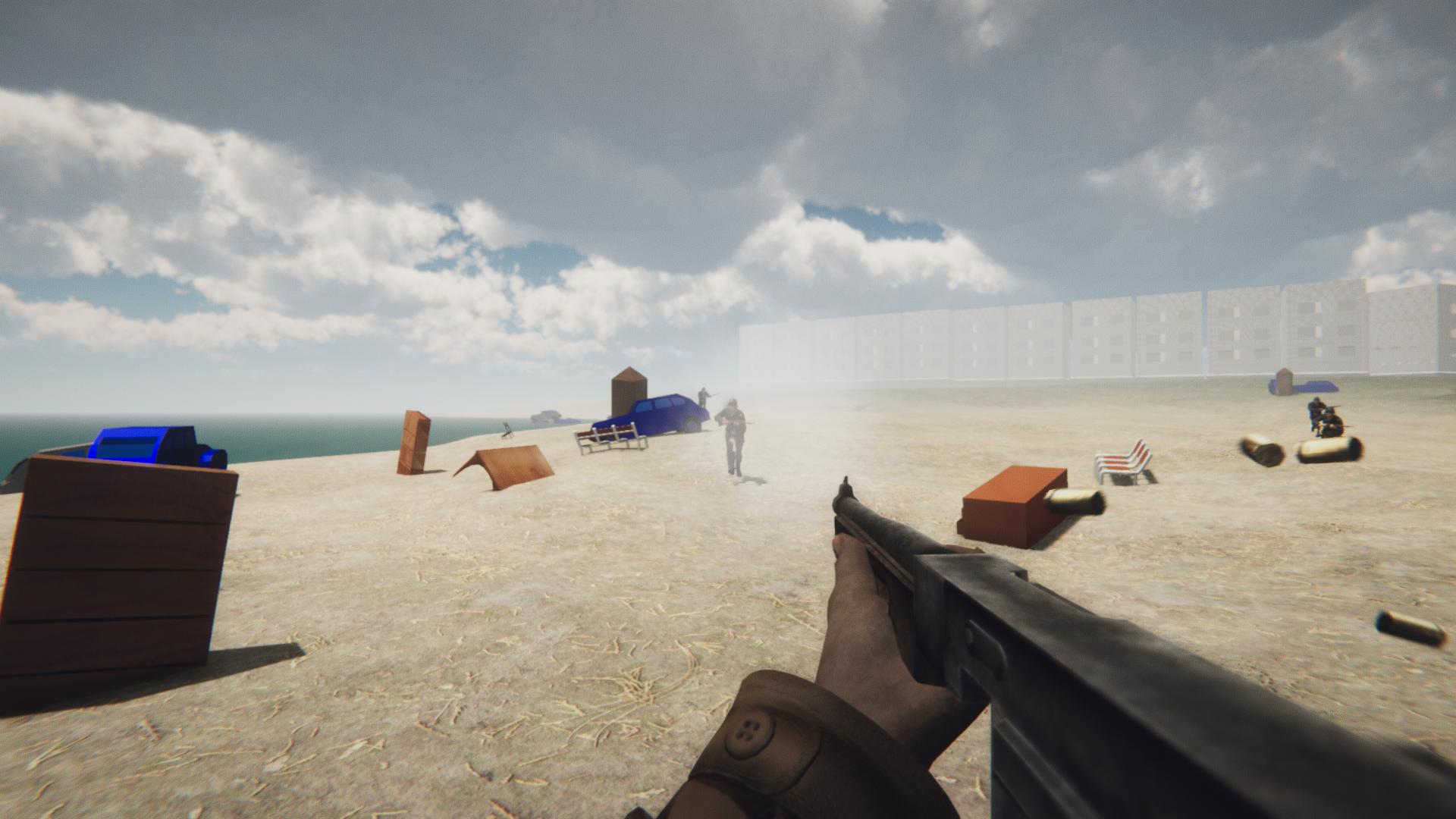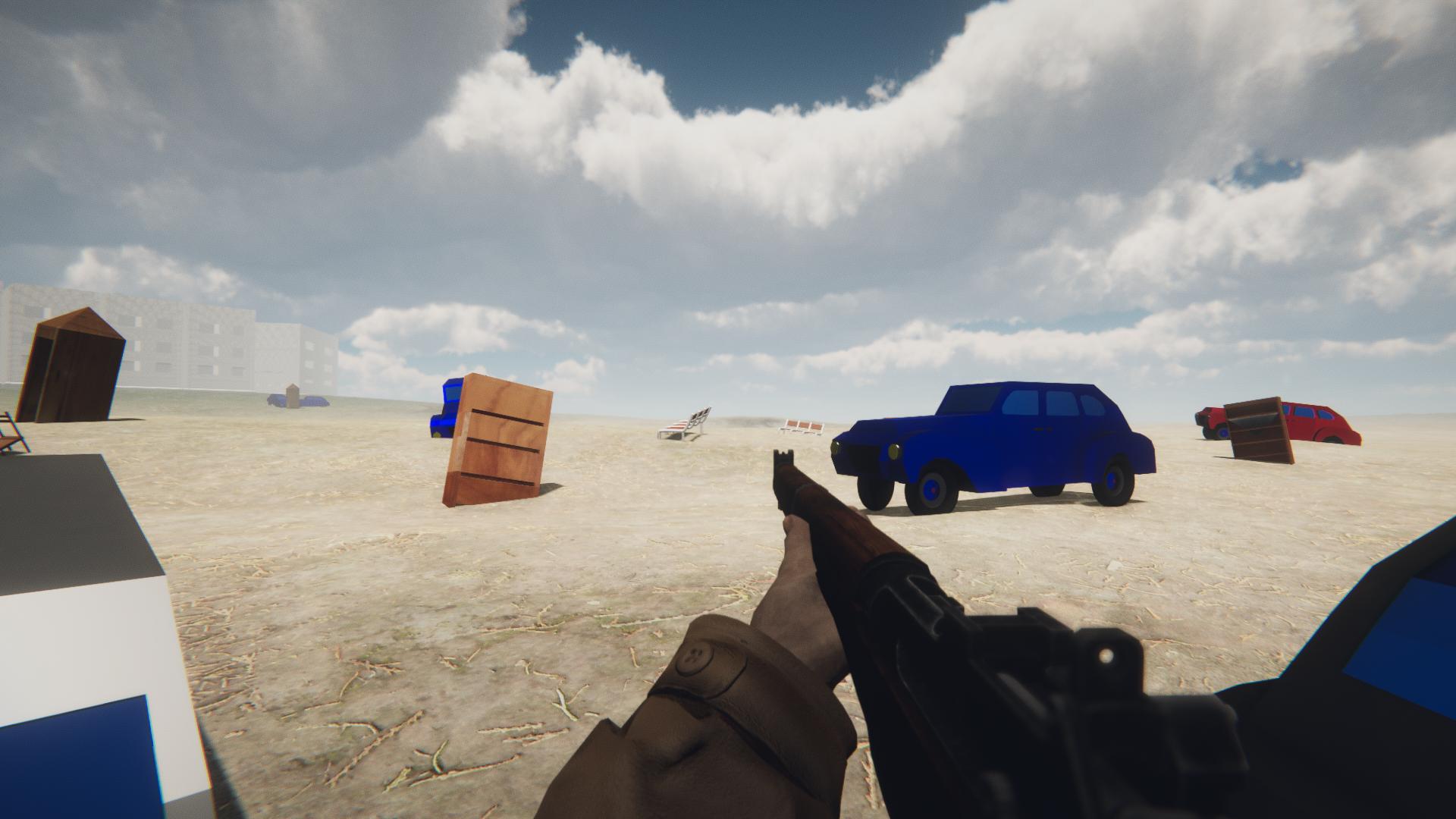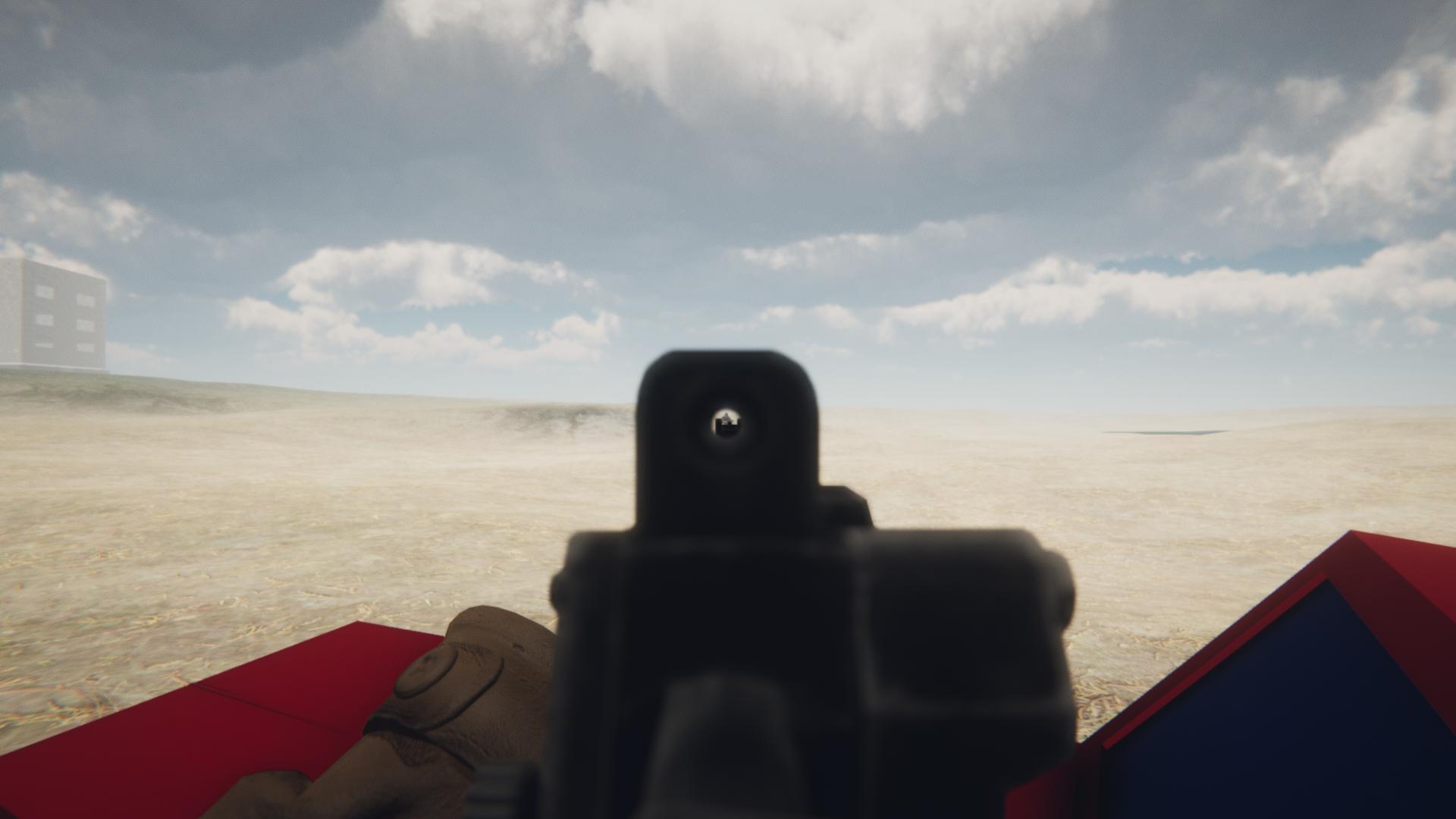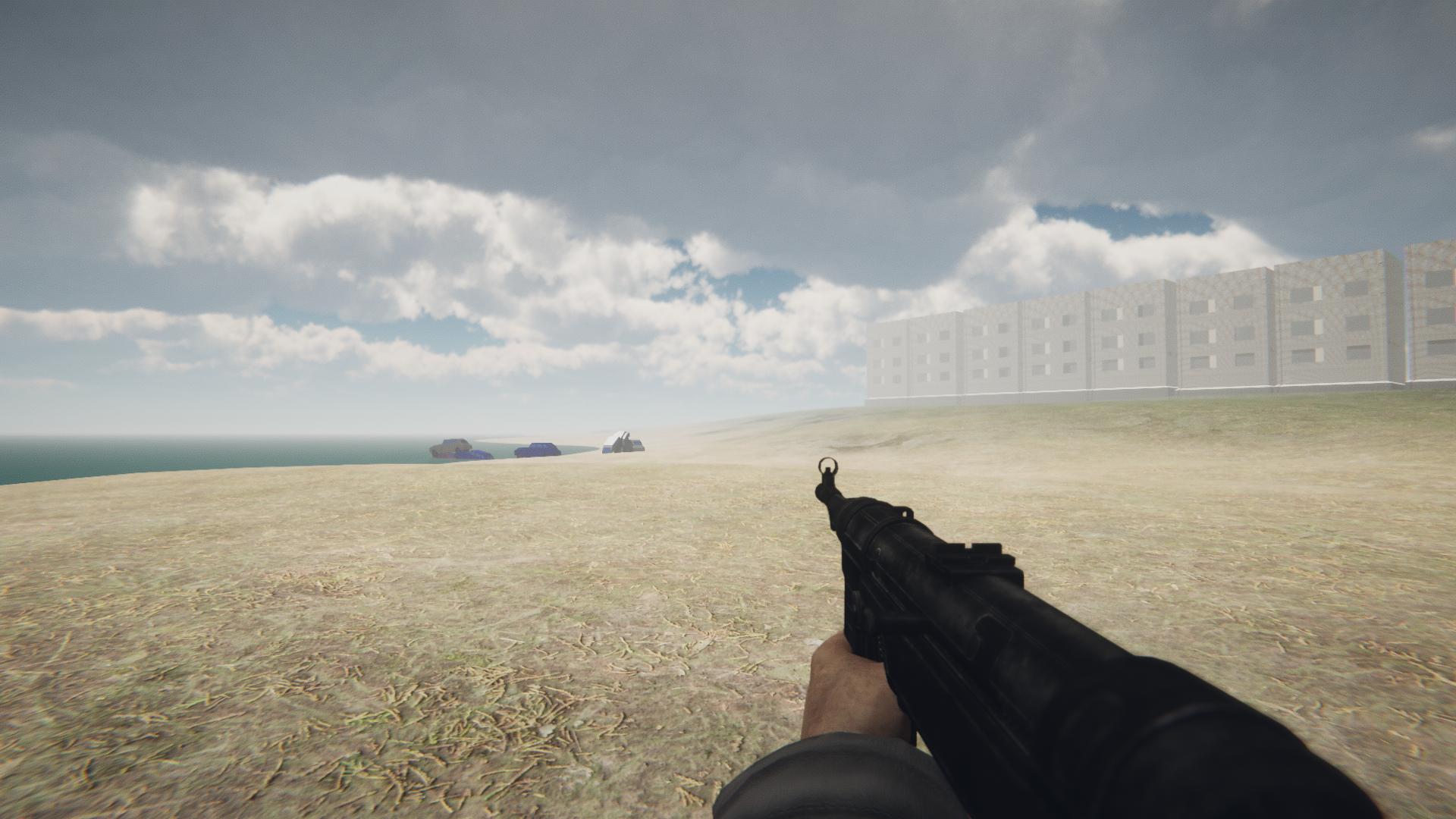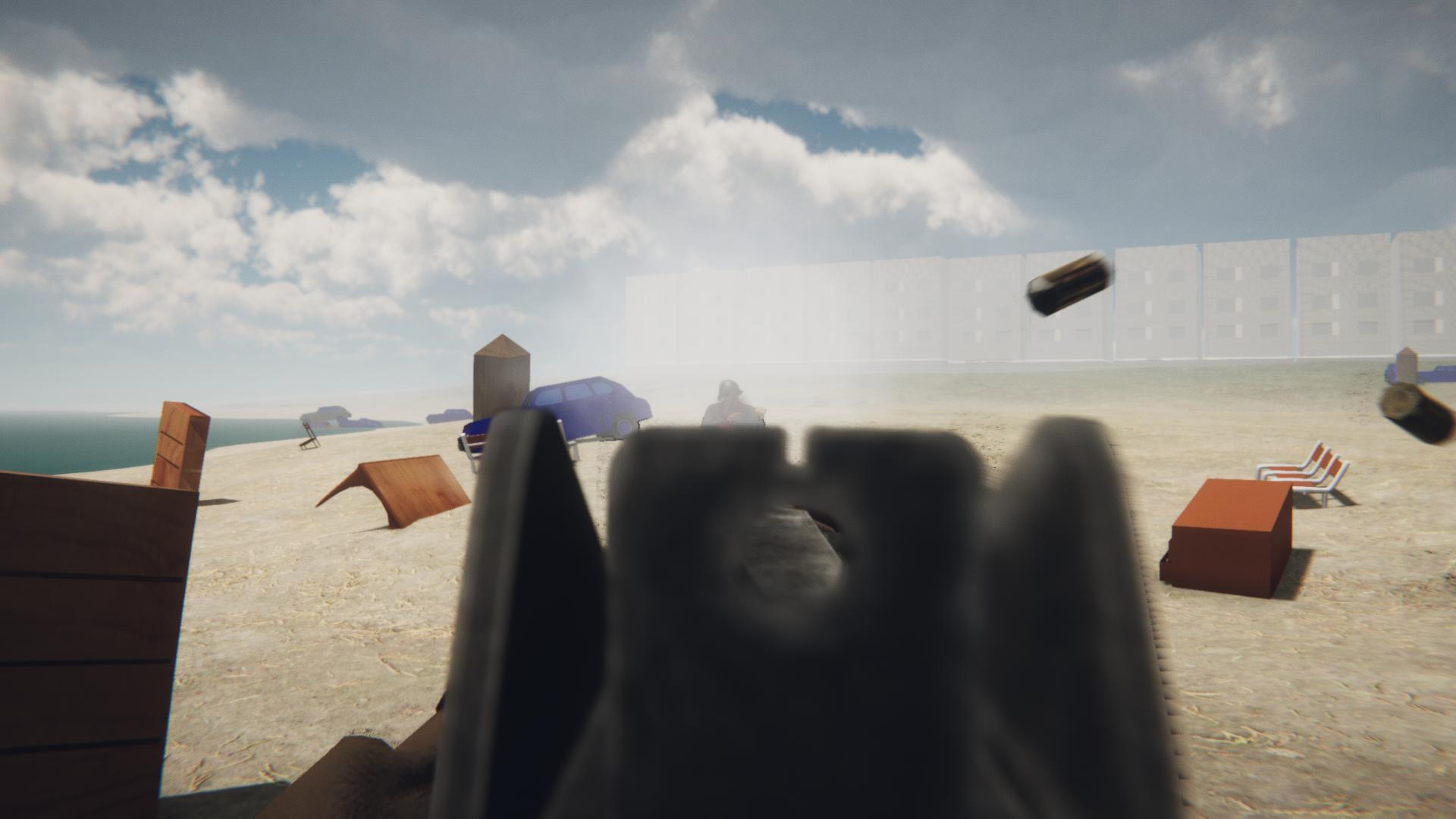 ---
That's all! I hope you like, the development is going good. The last step is finish the allied campaing and tested the game. Also, I hope to release the game during this year. Also, I'm starting to use Twitter, follow me if you want to see exclusive uploads. Thank you!
Terfilis