Introduction
Hello everyone! Here is our progress for the week!
This week we did some prop studies and the player now has health, we also finally came up with a name for our project: Mars Blitz!
Prop Studies
Our artist made some studies for what props would look like in the game such as doors, containers or just background props like computers.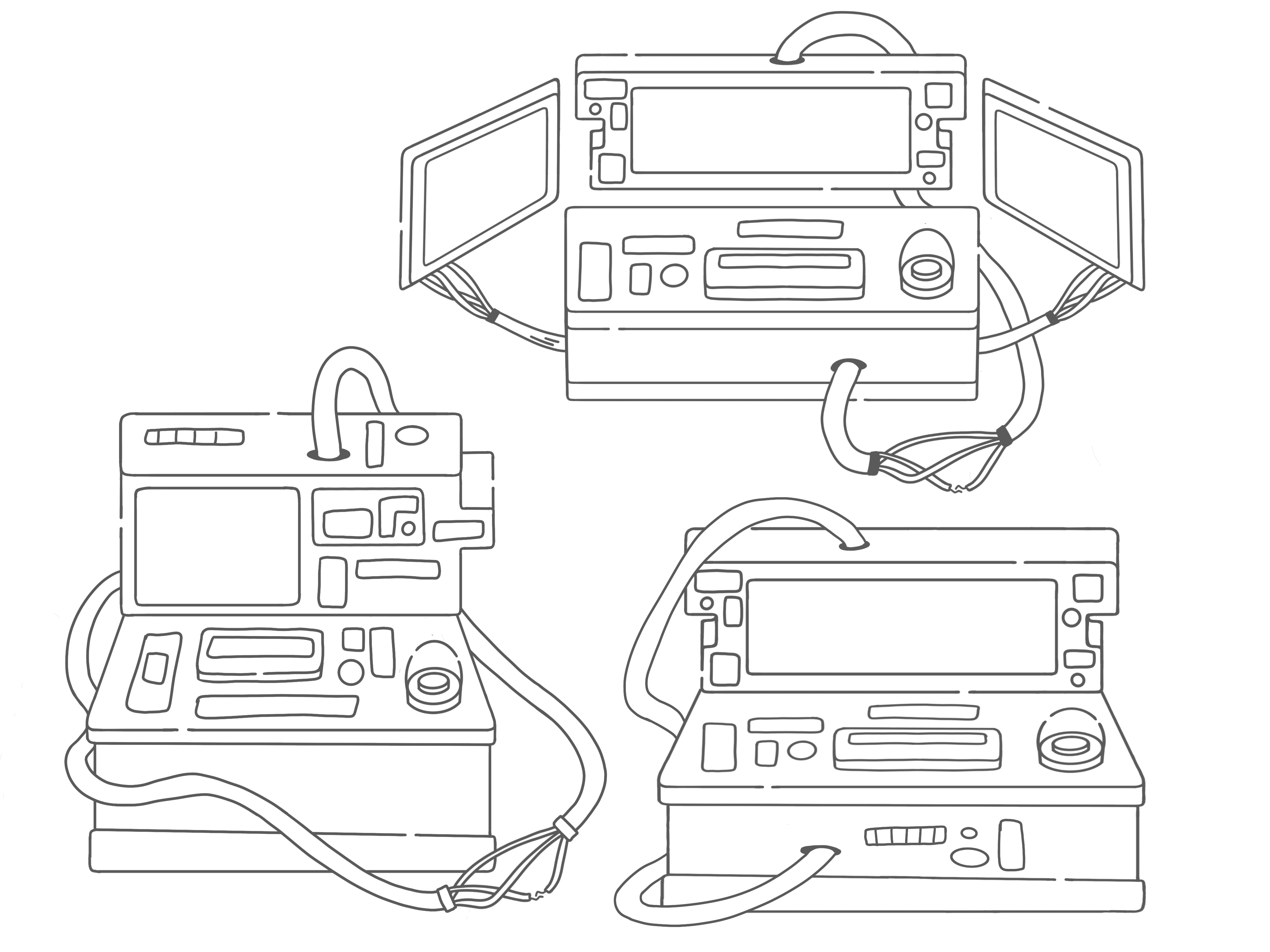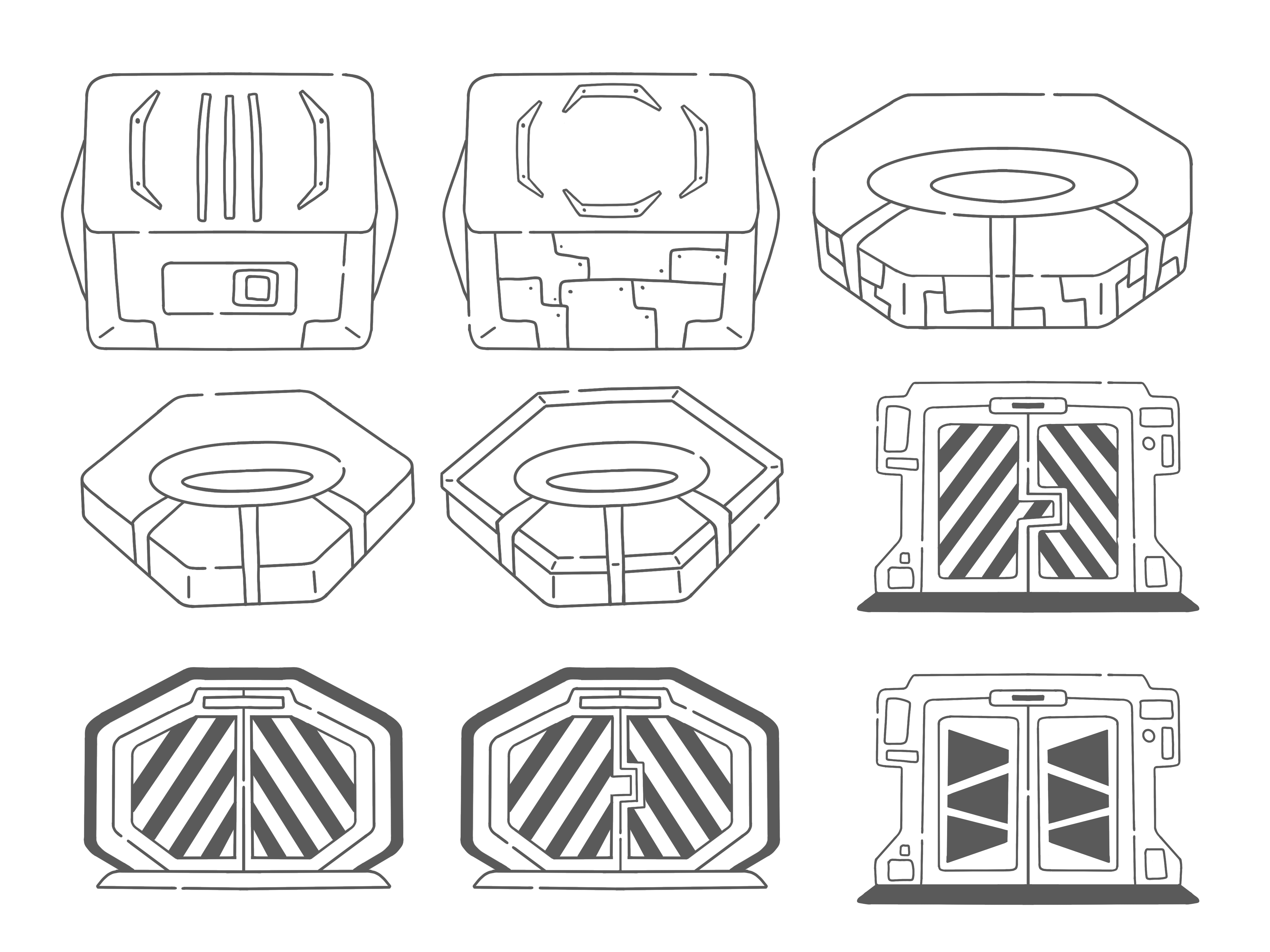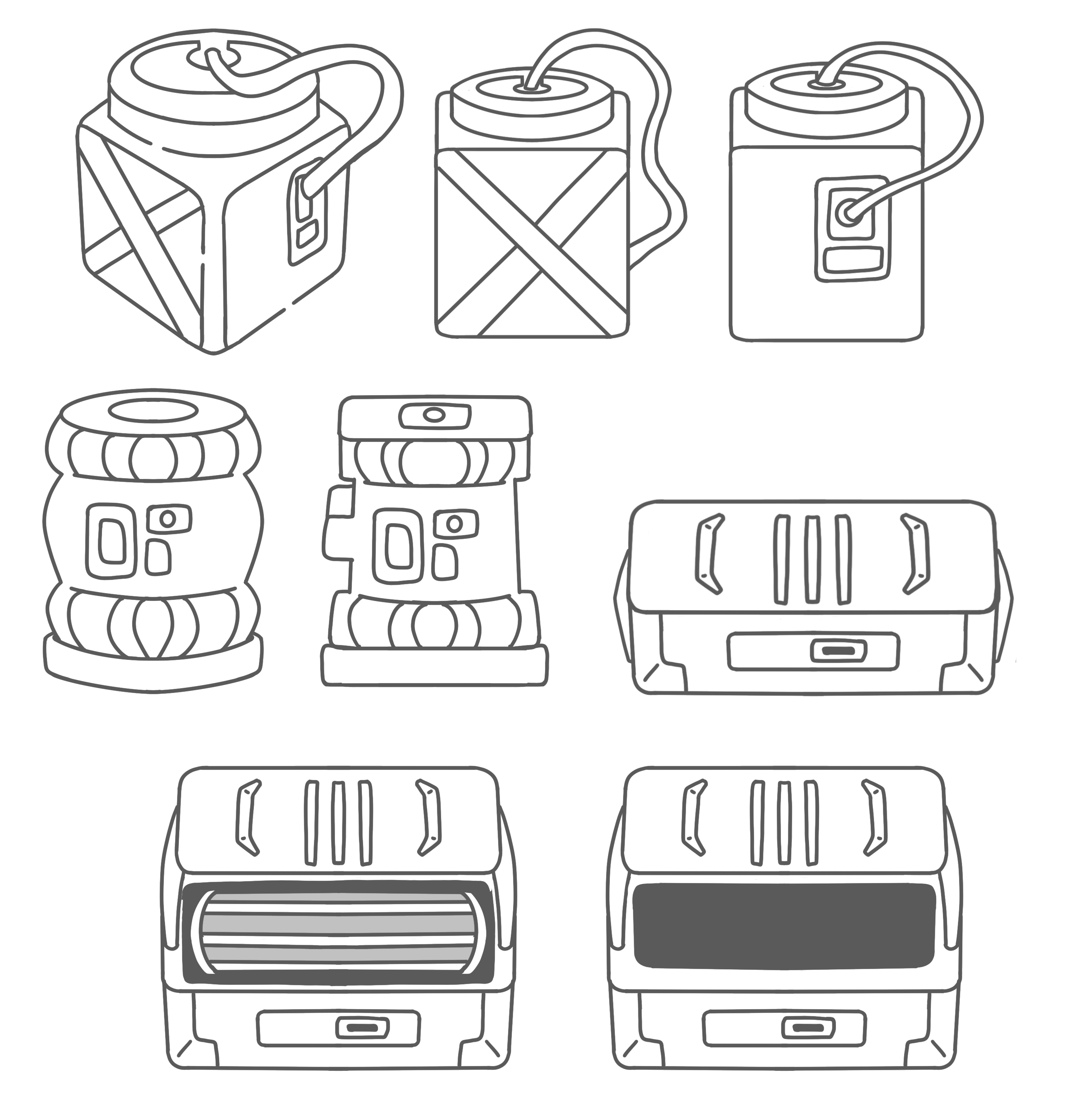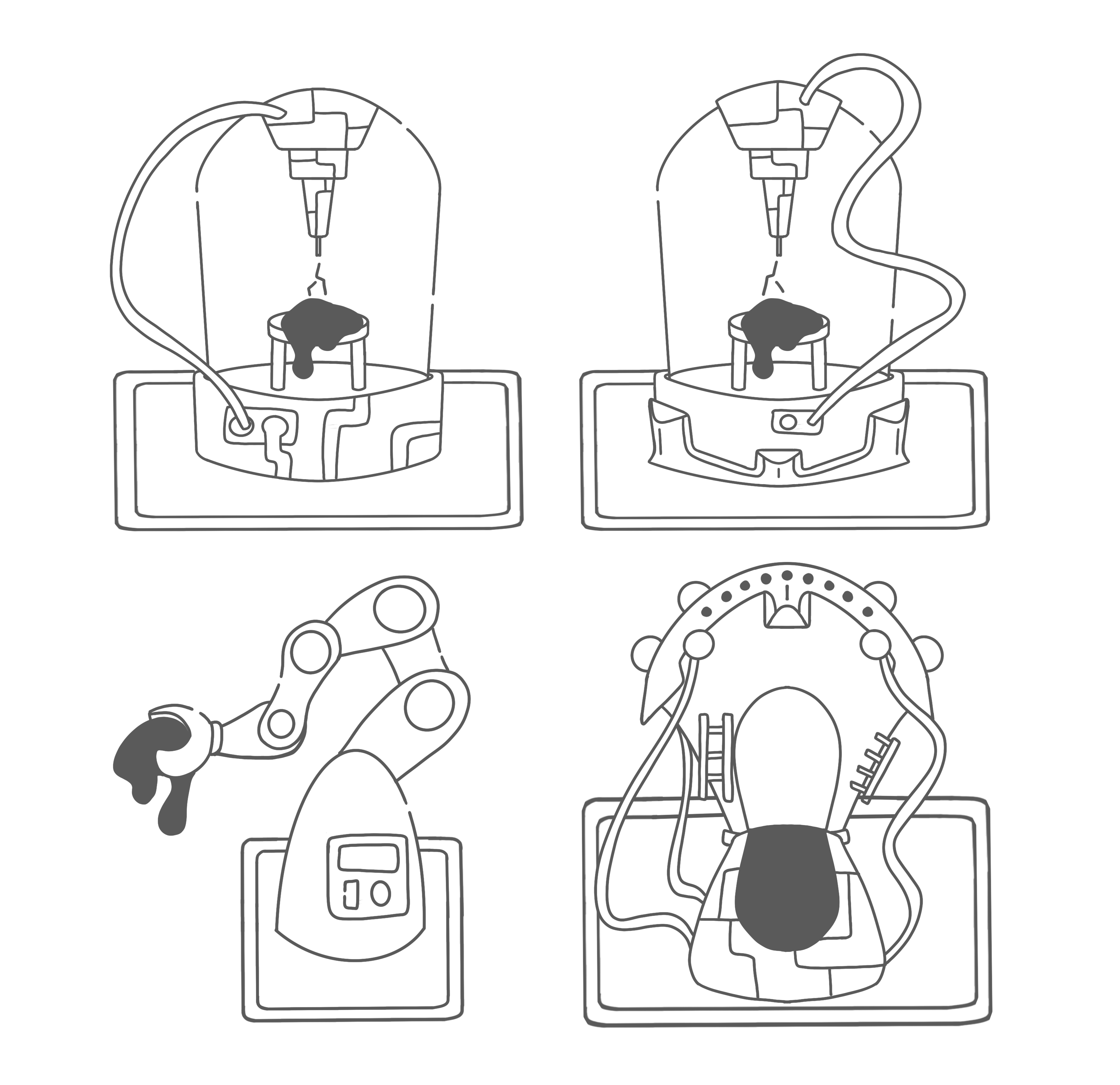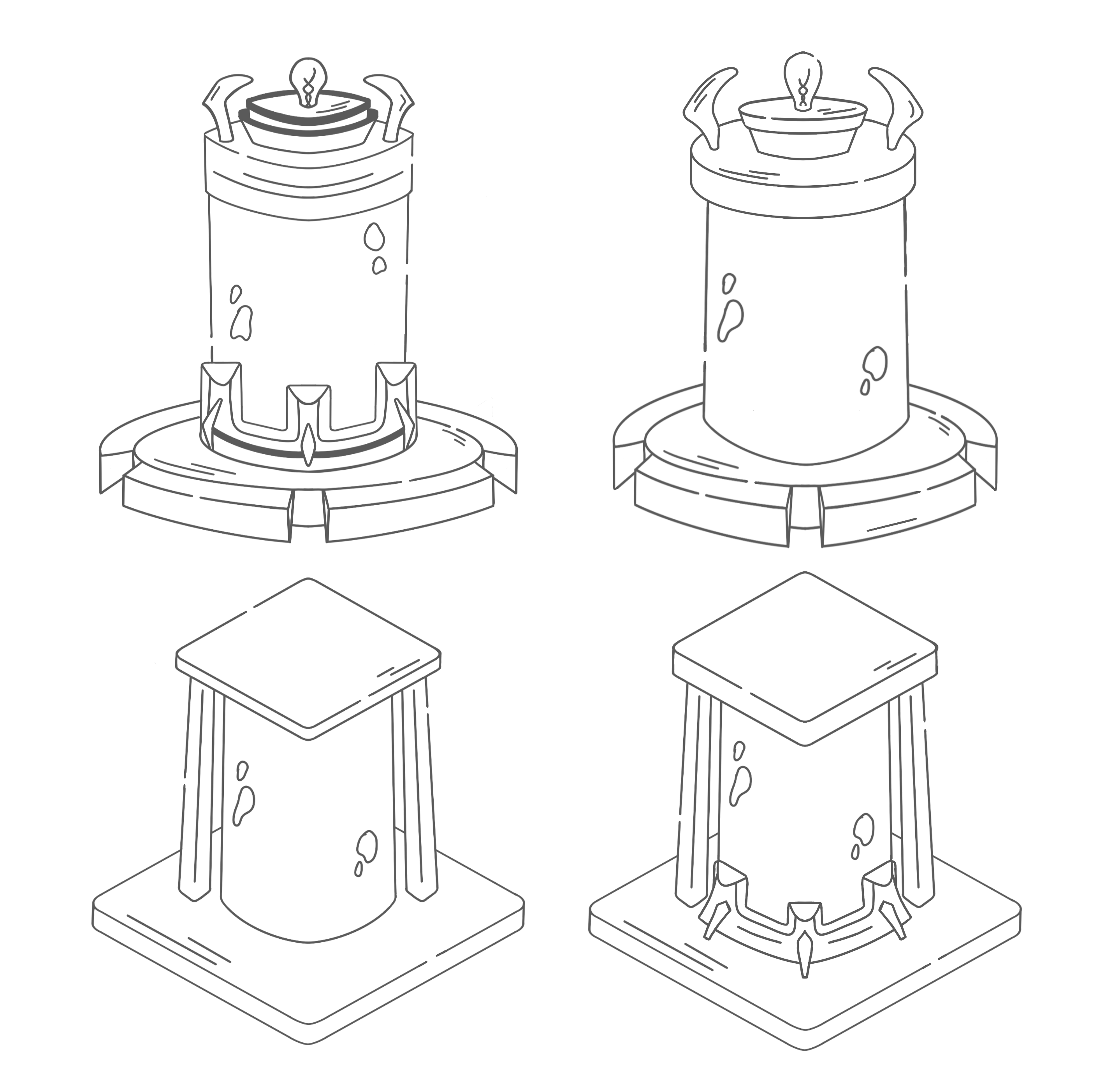 Player health
The player now has health and is able to pick up items to restore it!
Conclusion
Thank you for tuning in!
We hope you enjoyed, and we'll see you next week with more news!